5 Things That Are HOT On Pinterest This Week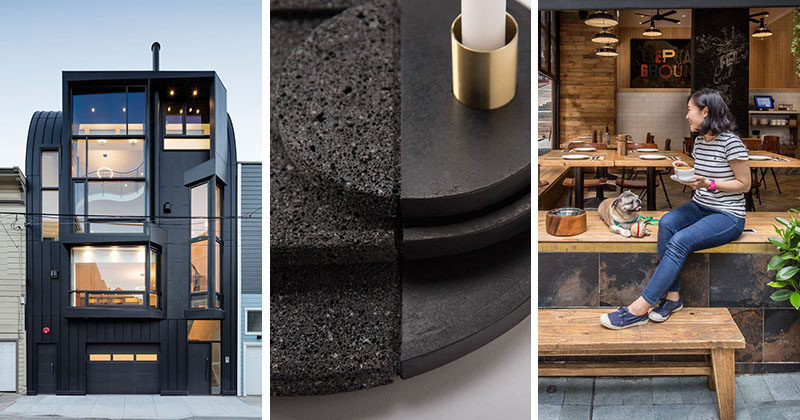 Hey contemporist friends! Here's a look at what's getting a lot of attention on our Pinterest boards this week, so you can see what's trending.
By the way, you can follow contemporist on Pinterest – here.
1. Design Detail – The headboards in this hotel suite are visually extended up the wall and across the ceiling.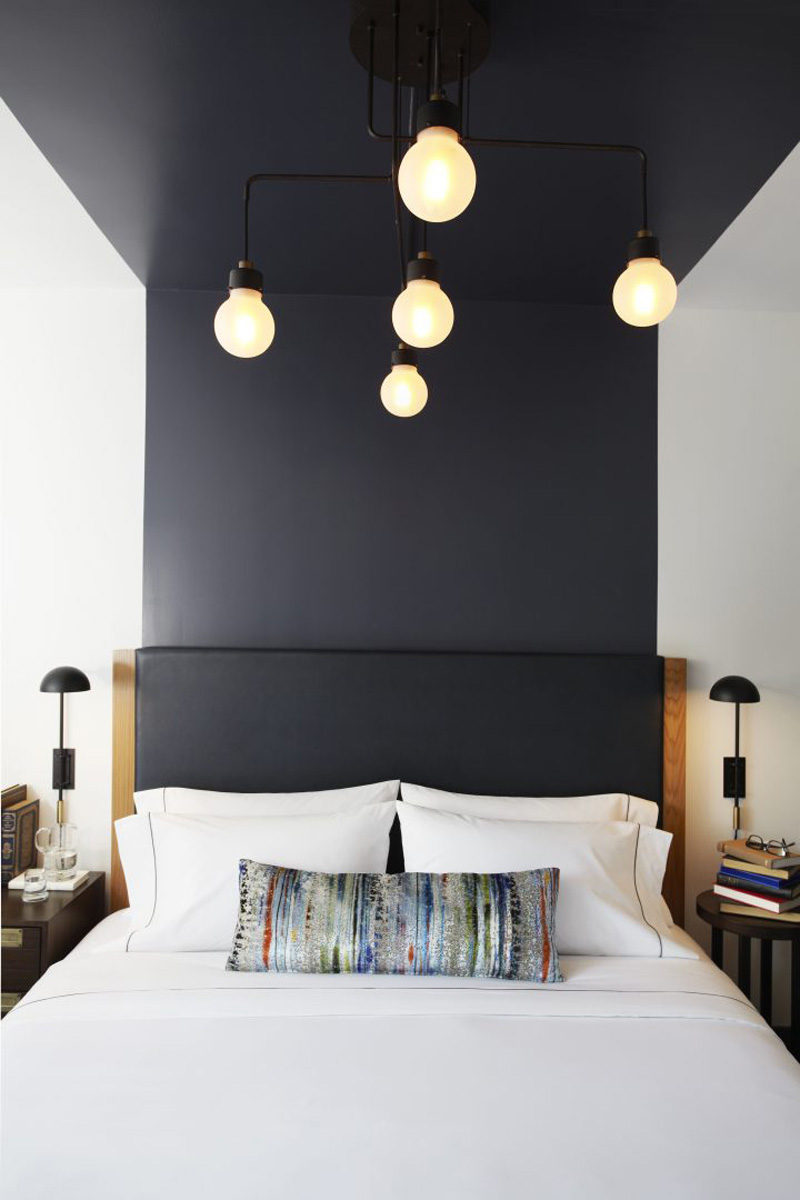 See more photos of this idea, here. Designed by Stonehill & Taylor.
---
2. Designed by Stephen Phillips Architects, this black apartment building in San Francisco, is in a mixed-use commercial and residential district that incorporates an eclectic group of traditional one- to four-story Victorian and Edwardian houses.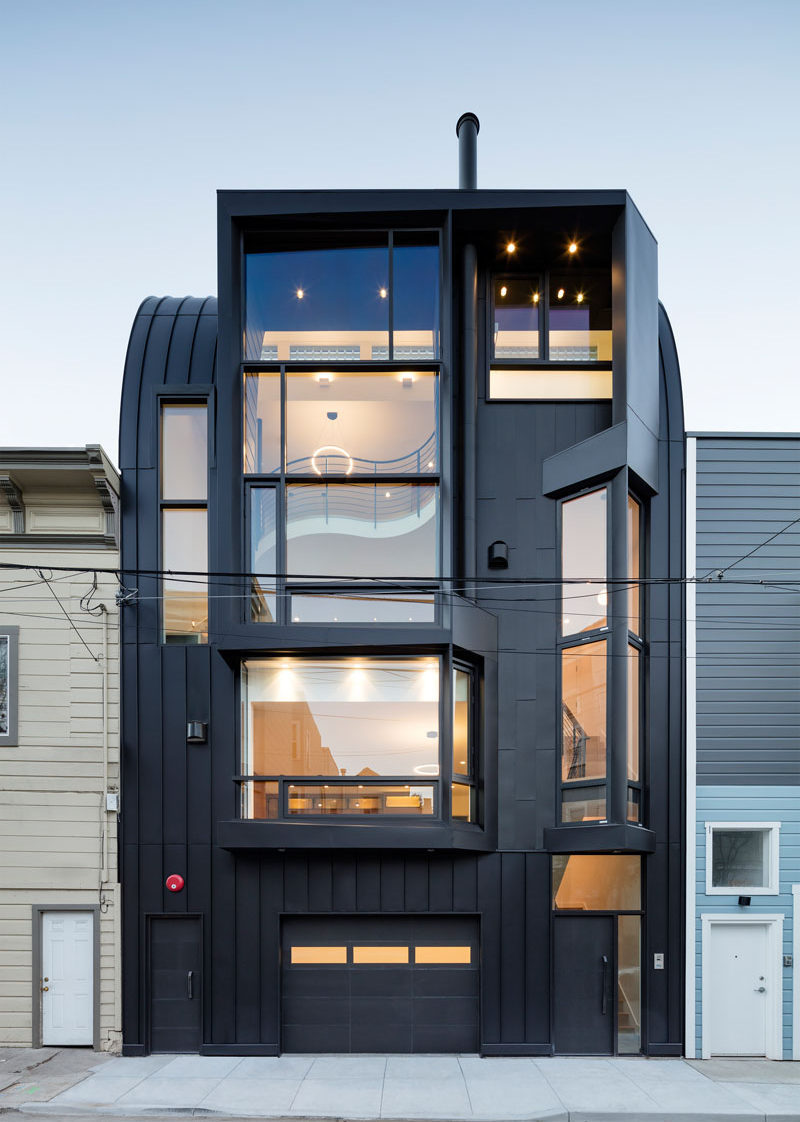 ---
3. PECA have designed LAVA, a set of decorative plates carved from volcanic stone with a brass accent.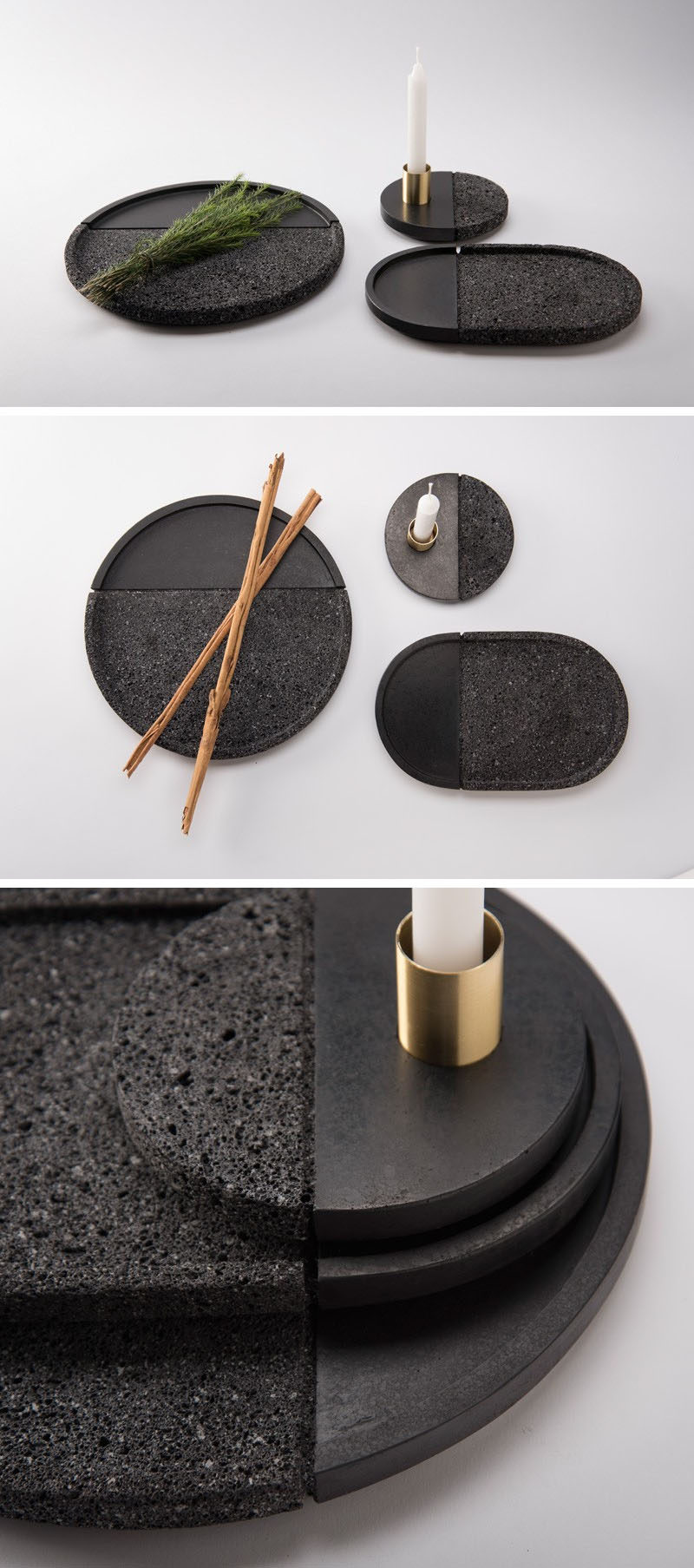 See more photos of these home decor items, here. Designed by PECA.
---
4. When the weather is nice, the windows of this cafe are opened up and people can choose whether they want to sit inside or on the extended window sill that allows people to interact with the street.

---
5. This office has an awesome slot wall for storing stools.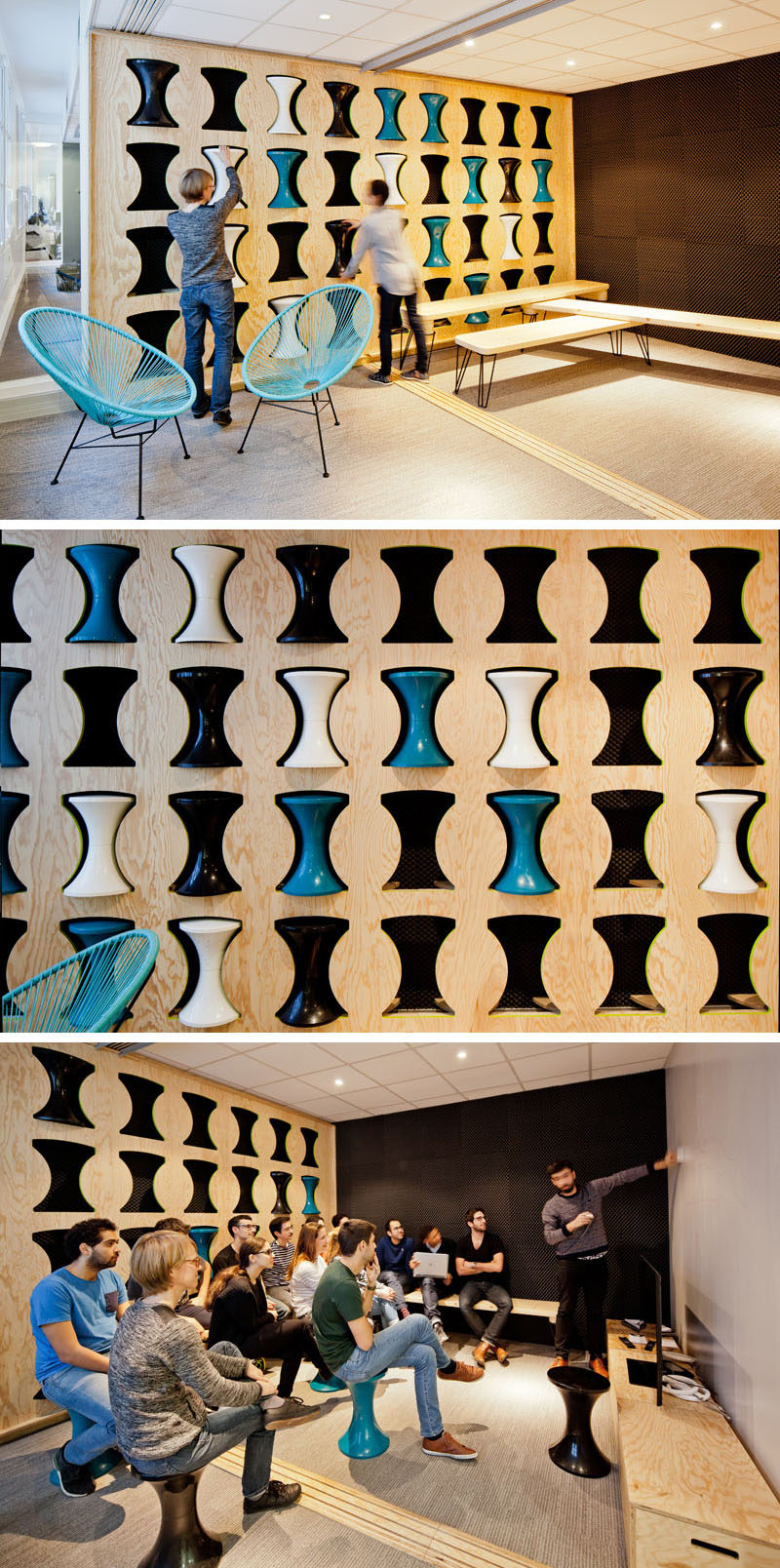 ---
Don't forget, you can follow contemporist on Pinterest, here.