5 Things That Are HOT On Pinterest This Week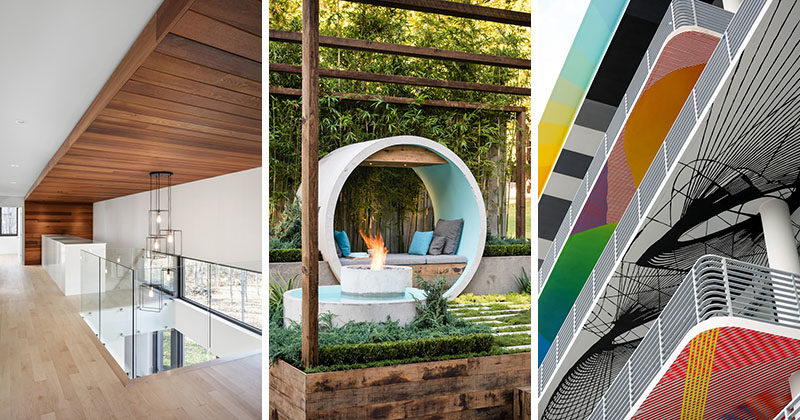 Hey contemporist friends! Here's a look at what's getting a lot of attention on our Pinterest boards this week, so you can see what's trending.
By the way, you can follow contemporist on Pinterest – here.
---
1. This coffee shop that was built with shipping containers.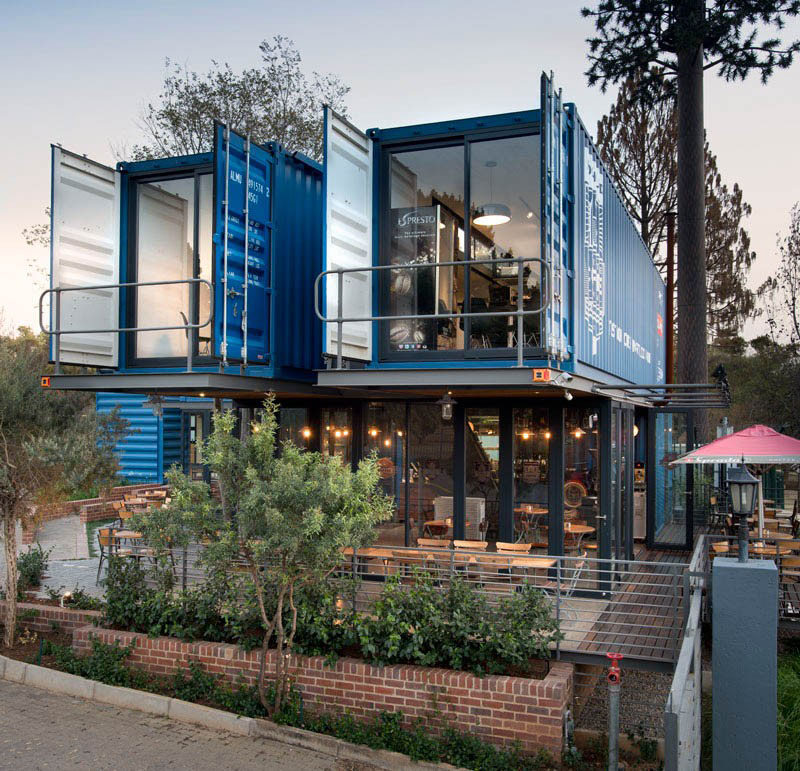 ---
2. As you head upstairs in this home, you're greeted by large cedar wood slats that wrap from the floor to the ceiling, and back down to the floor.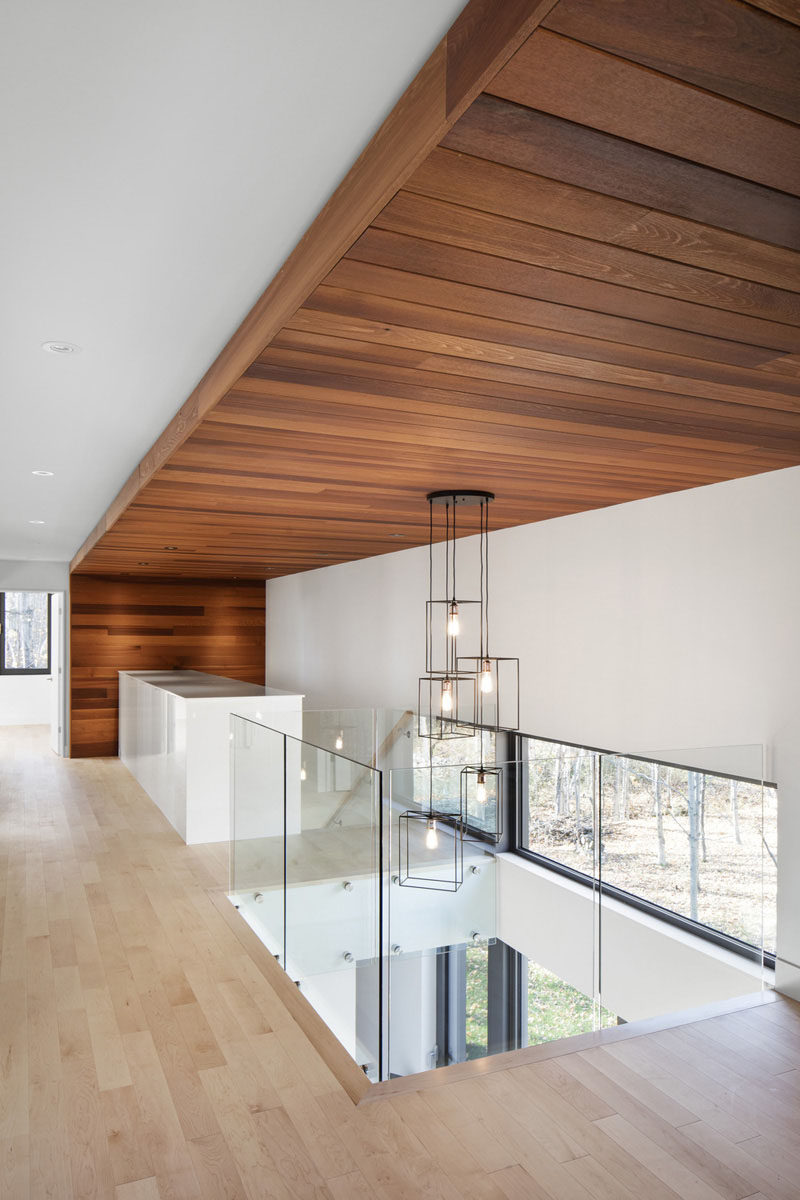 ---
3. This building in Miami has art painted on the ceilings so it can be seen by people on the street.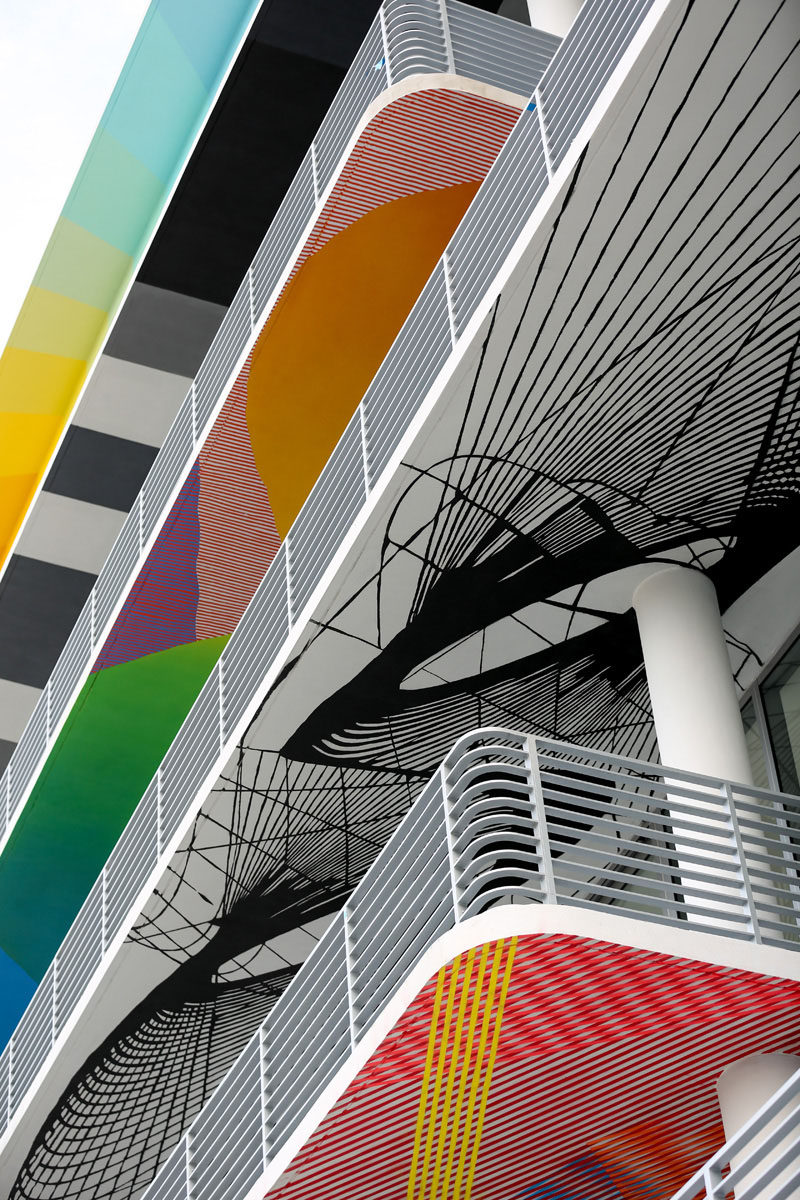 See the entire project, here. Designed by architectural firm DFA. Photography by Gabriel Felix
---
4. This fireplace surround that has built-in shelving.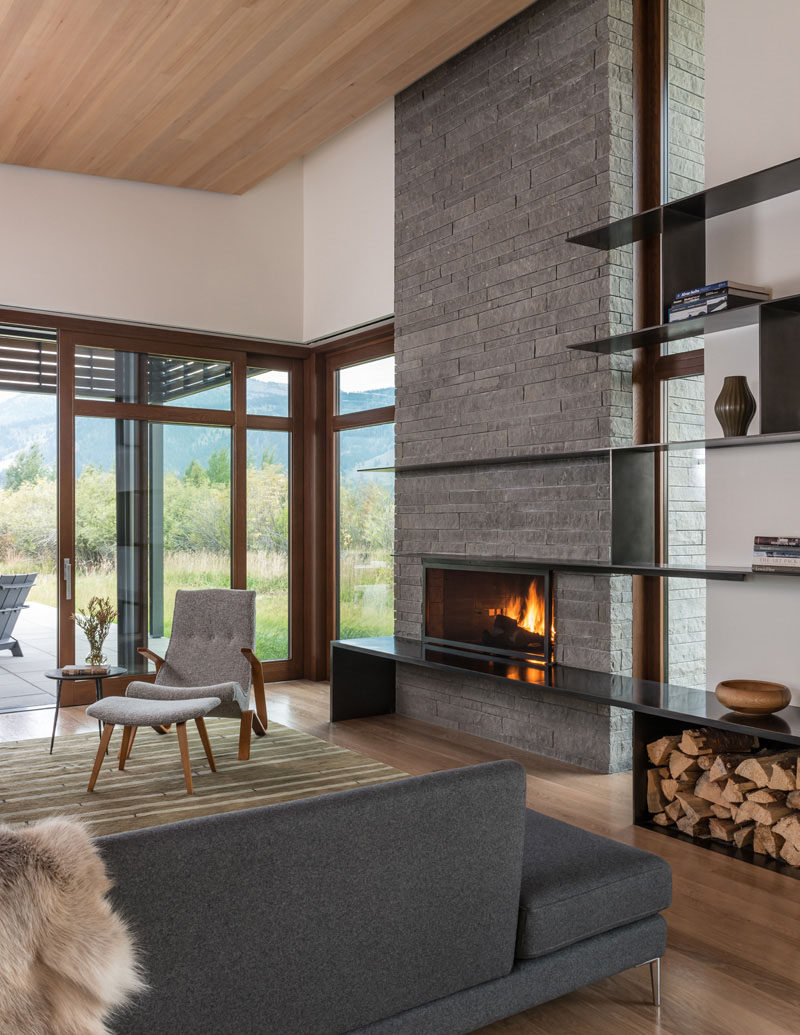 ---
5. This landscaping idea that uses a number of concrete pipes to created a meditation moon gate / day bed, a reflective water feature, and a fire pit.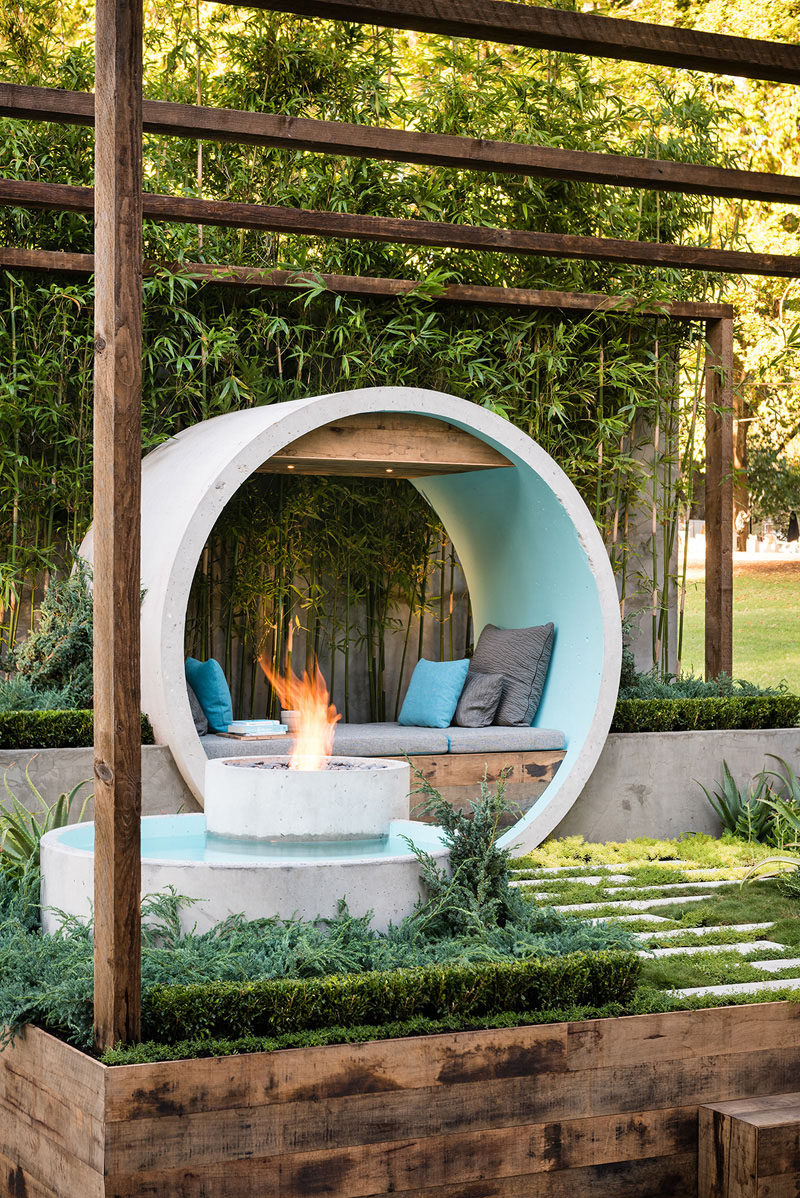 ---
Don't forget, you can follow contemporist on Pinterest, here.