5 Things That Are HOT on Pinterest This Week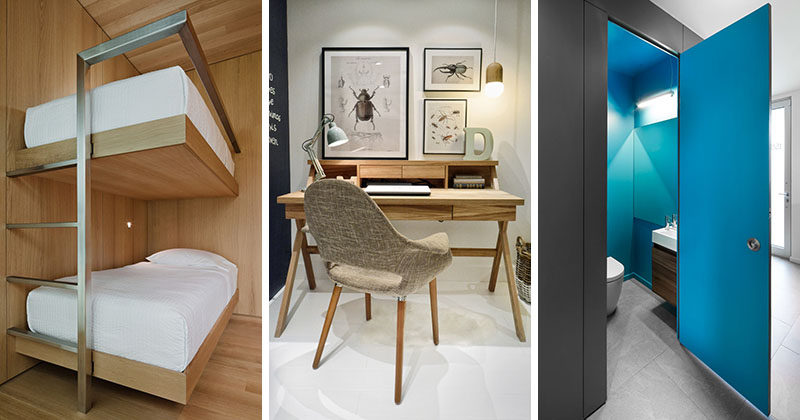 Hey contemporist friends! We want to share what's getting a lot of attention on our Pinterest boards this week, so you can see what's trending.
By the way, you can follow contemporist on Pinterest – here.
---
1. These wood and stainless steel bunk beds with white bedding.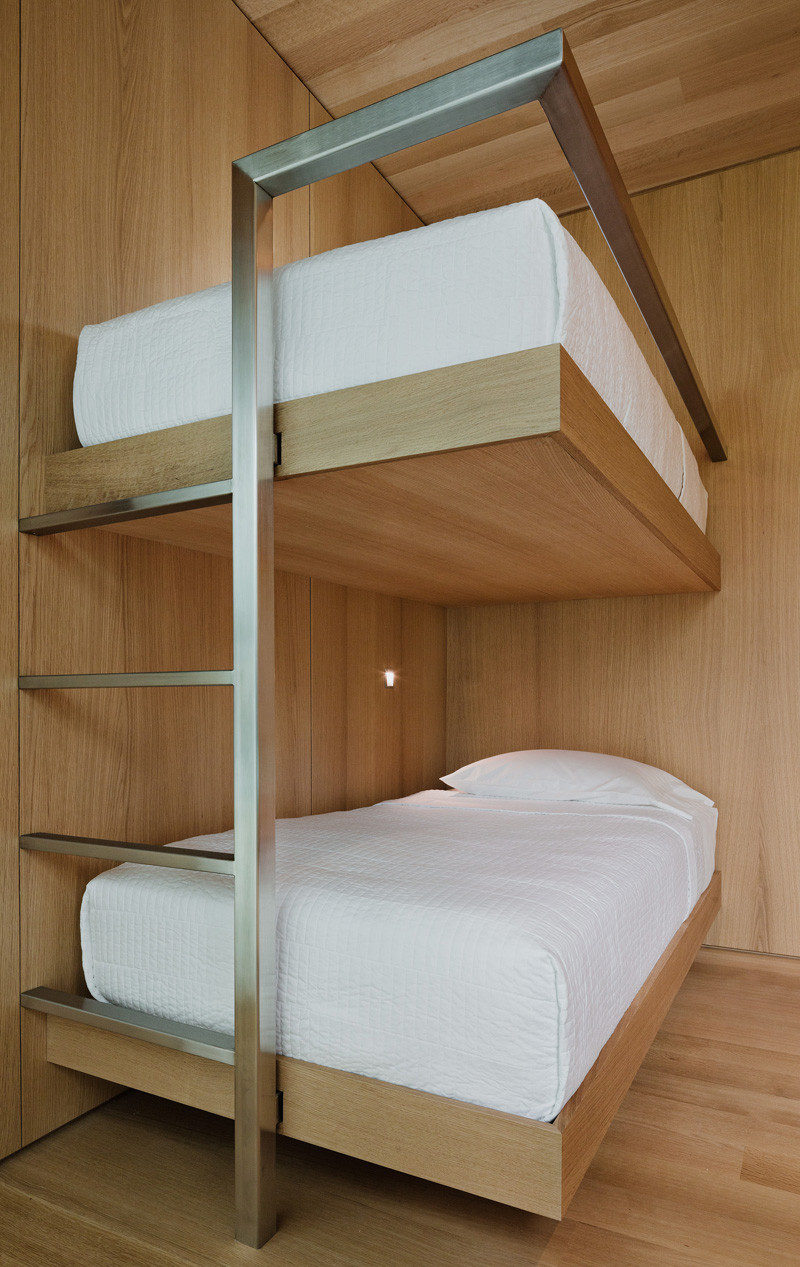 ---
2. This home features custom railings on the stairs and the top floor, made from randomly placed steel supports that have been powder coated black.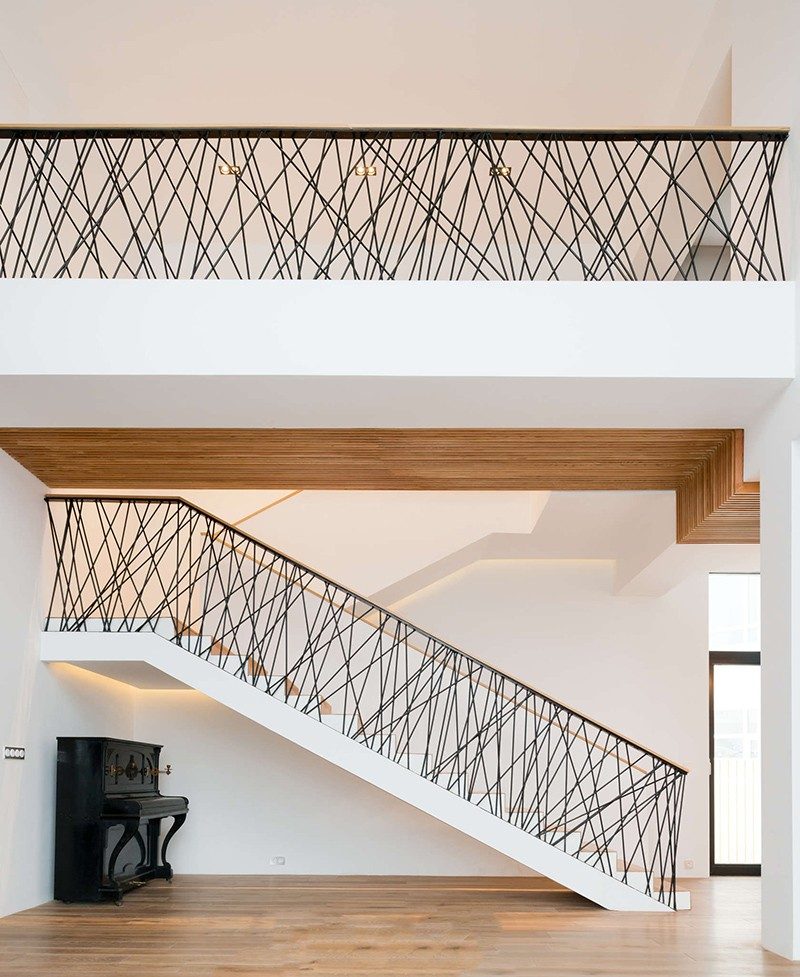 See more photos of the stairs, here. Designed by Monoloko Design.
---
3. This small outdoor area can be accessed from within this house.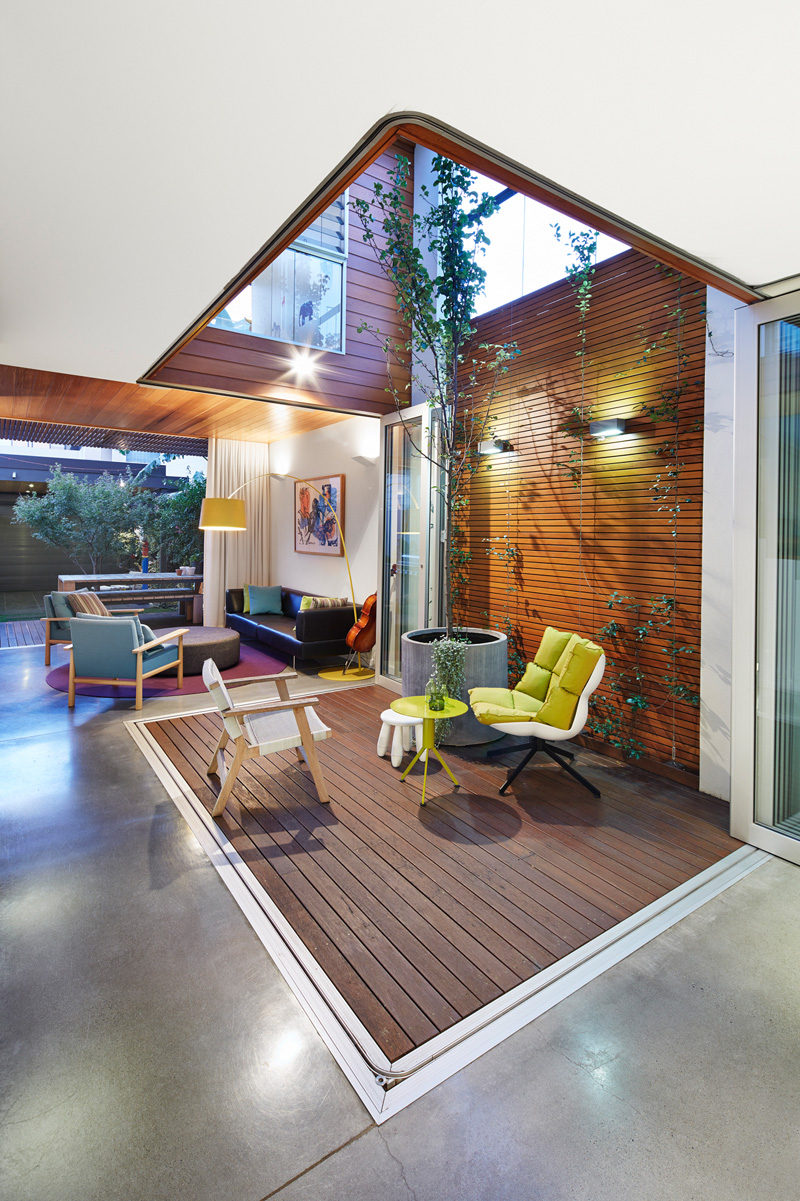 ---
4. This desk setup in a 14 year old girl's bedroom, with artwork and a chalkboard.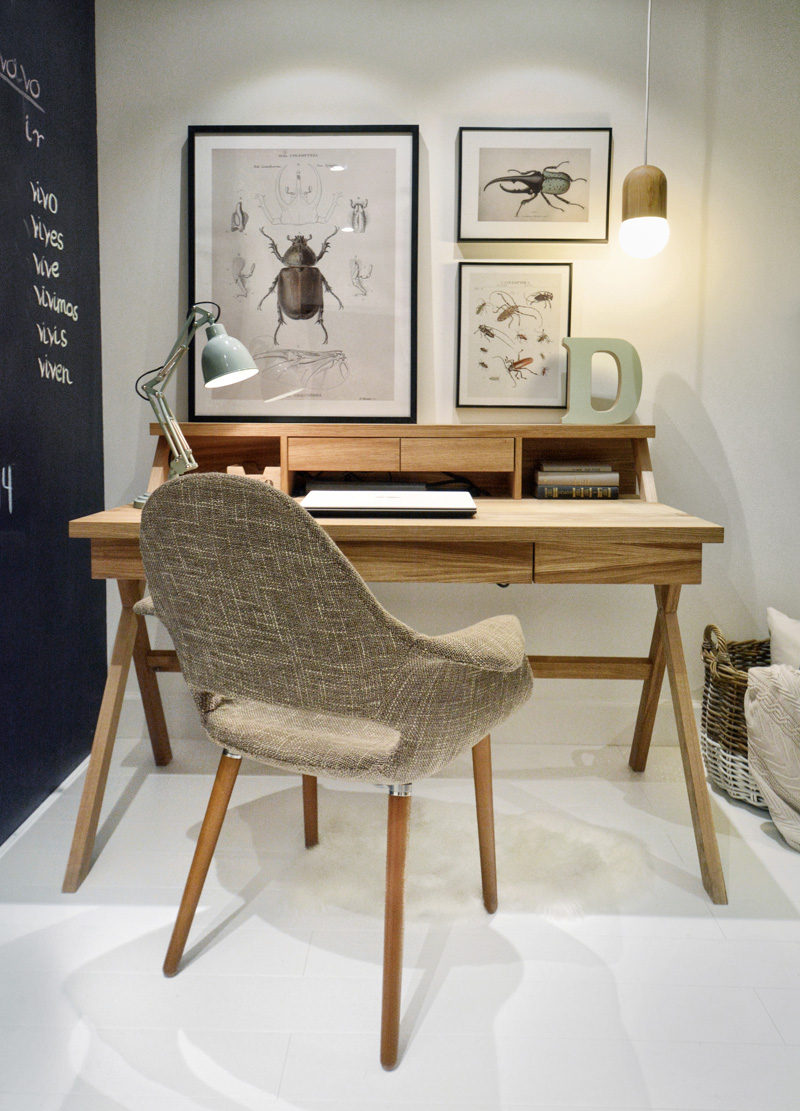 ---
5. The door of this bathroom opens up to reveal a bright blue interior.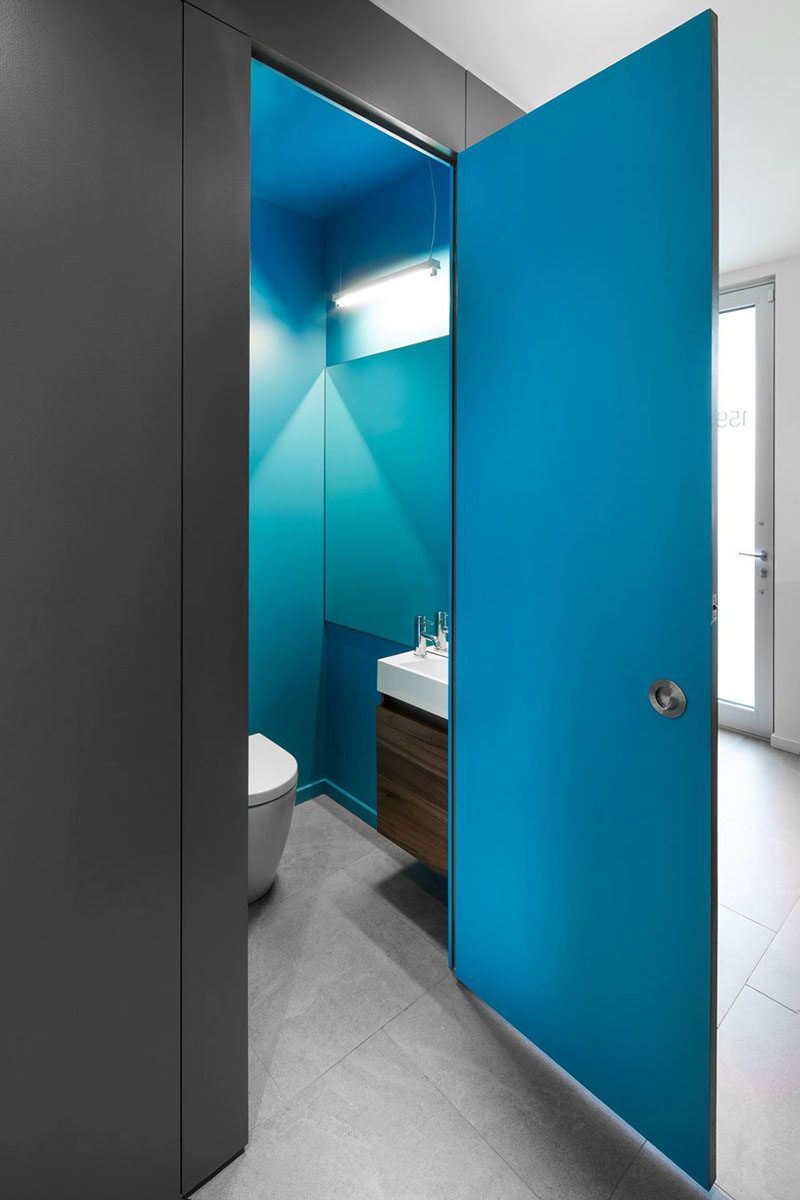 ---
Don't forget, you can follow contemporist on Pinterest, here.