These 9 Modern Backpacks Are Perfect For An Urban Lifestyle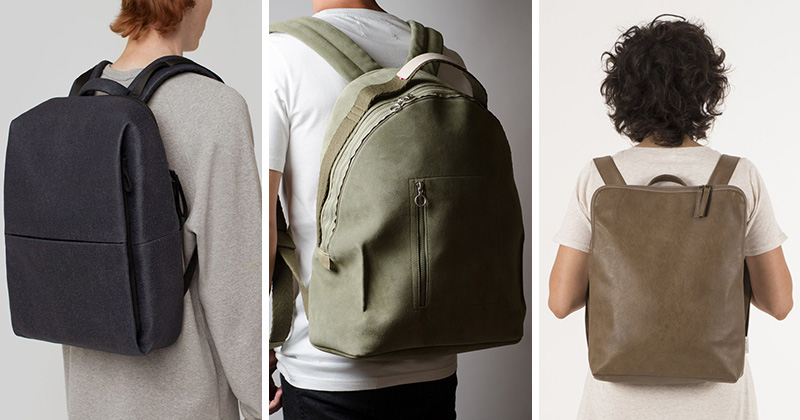 Backpacks are quite possibly the most convenient type of bag you can use. They allow you to have full functionality of both your hands, while also allowing you to have all the objects you need throughout your day. Here are 9 examples of stylish urban backpacks great for everyday use for those who commute to work or school.
---
1. This oversized black leather backpack is handmade and modern in design. The adjustable closing strap allows the bag to evolve to an even larger bag.
---

Unisex Black Leather Backpack by MiroSAccessory
---
2. Be ready for anything with this hard-shell backpack that's built to protect your things without sacrificing your comfort.
---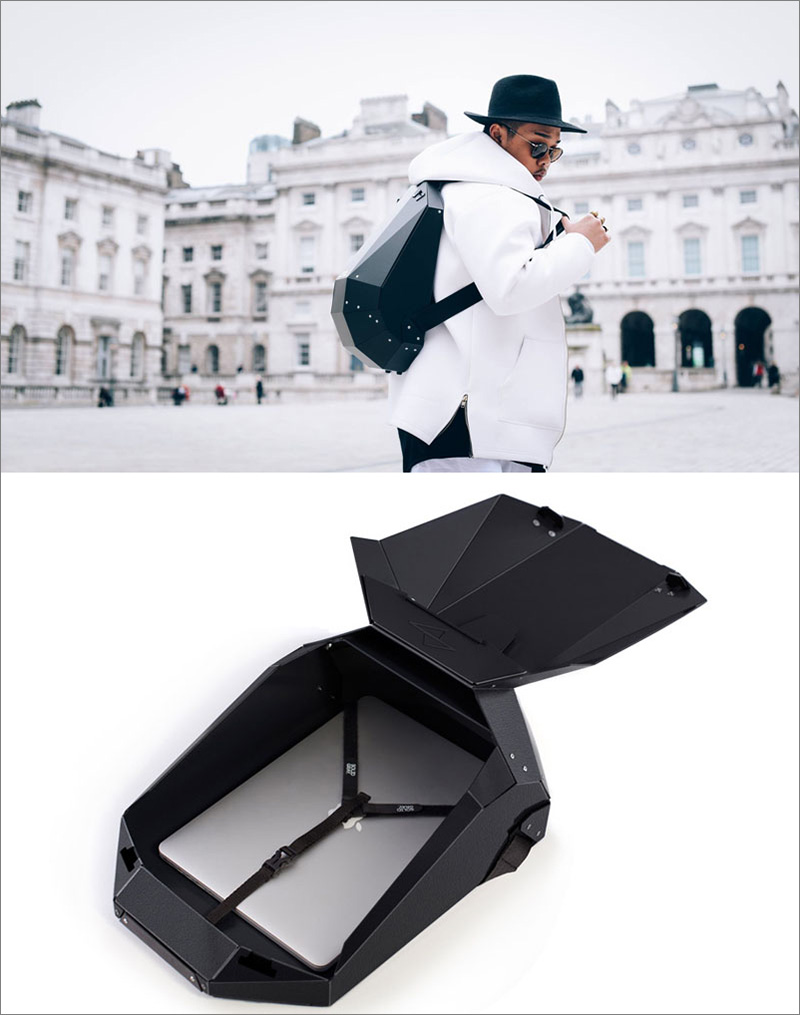 ---
3. This backpack is made from vegetable tanned leather and was designed with versatility in mind. The origami folding system used on the body of the bag allows it to expand and contract as necessary to accommodate for both large and small objects.
---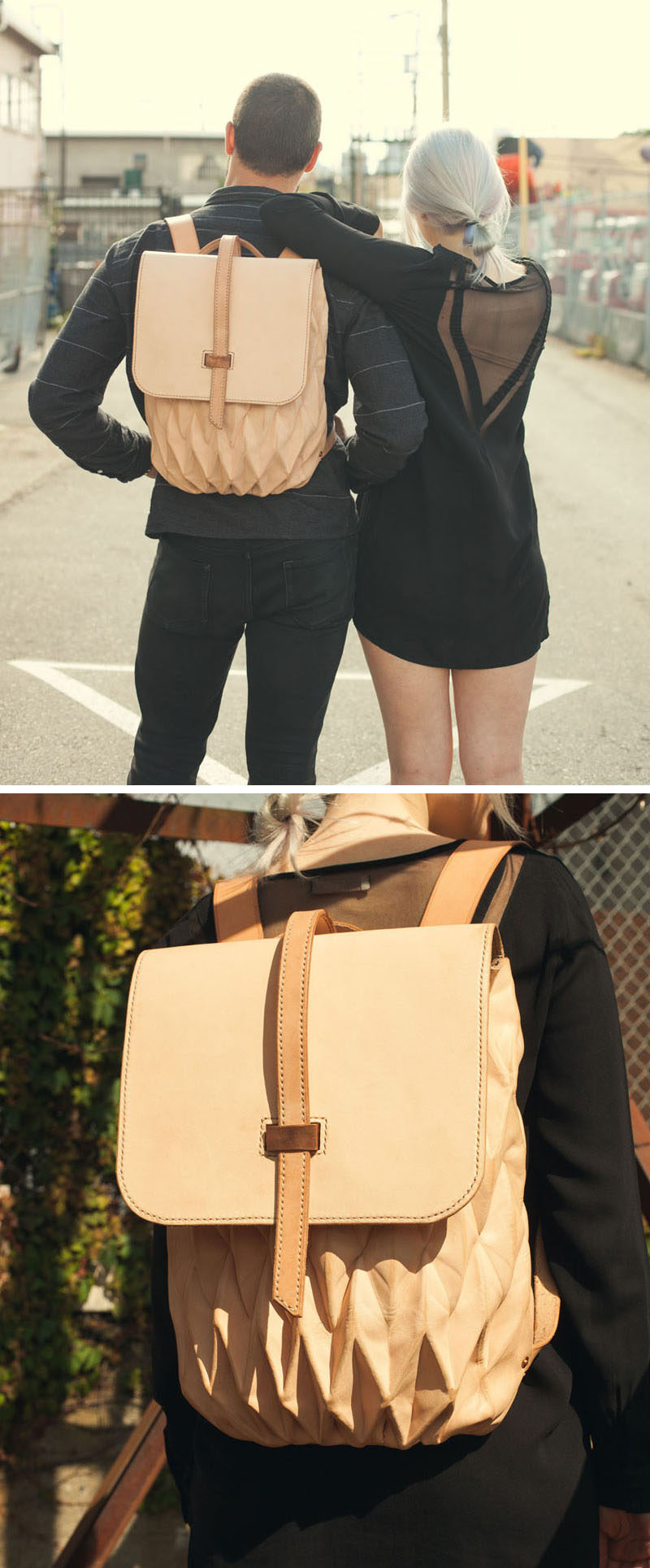 ---
4. This brown, vegan leather backpack is light weight and multifaceted with adjustable straps and a handle.
---

Brown Vegan Leather Backpack by TikeStudio
---
5. This minimalist leather black backpack is the simple solution to having your hands free while running errands.
---

---
6. This simple grey backpack has all the components of the perfect everyday bag – comfortable straps, ample storage, and water-resistant material on the exterior to keep all your things protected.
---

---
7. This minimalist blue denim backpack is designed to compress down to the thickness of a laptop when not in use, while also being able to expand to easily fit all your daily essentials.
---

---
8. Designed to be simple and long lasting, this backpack has a minimalist design and enables heavy packers to fit all their things inside comfortably.
---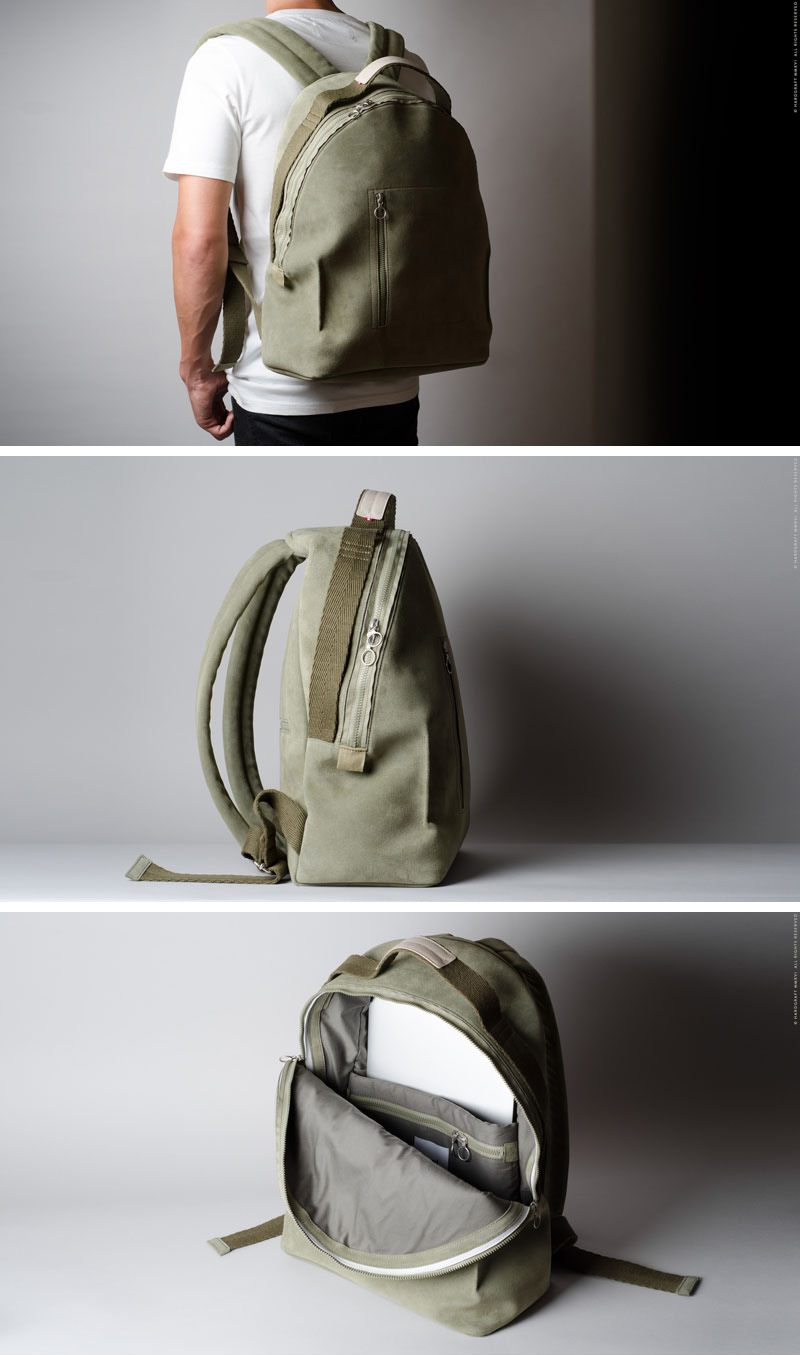 ---
9. Made from vegetable tanned leather, this black backpack is simplistic yet completely practical for everyday life.
---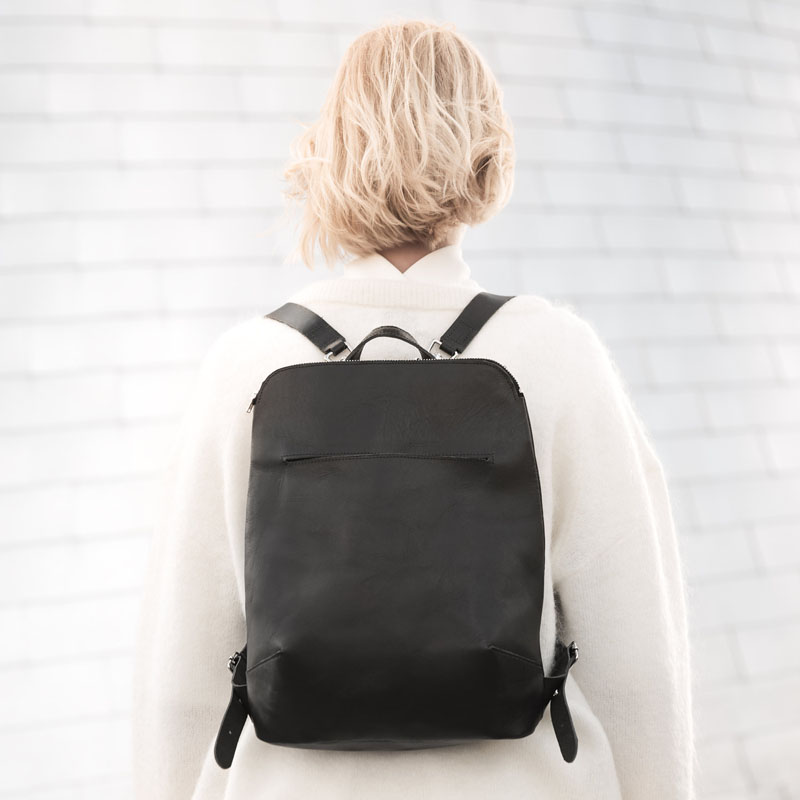 WEISS Backpack by Matu
---
Get the contemporist daily email newsletter – sign up here