This Glass Box Lets You Enjoy The Outdoors Even When It's Windy And Cold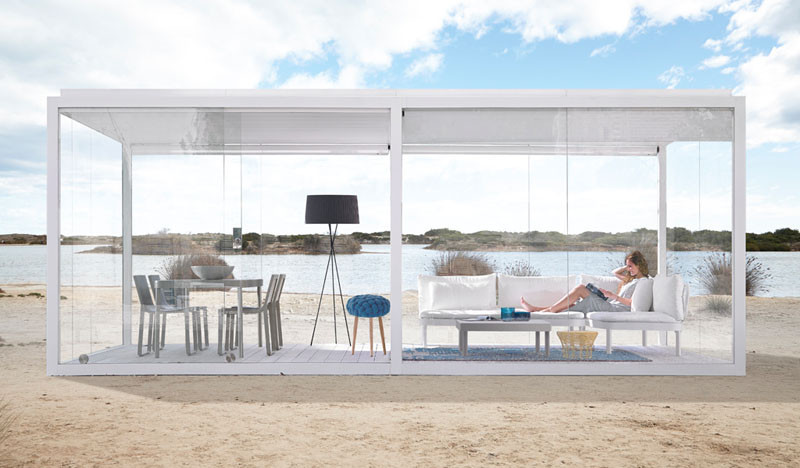 Spanish designer Jose A. Gandia-Blasco, has designed the Cristal Box for GANDIABLASCO. It is a glass-enclosed shelter that lets you seek refuge from the elements, but at the same time you get to admire the surrounding scenery.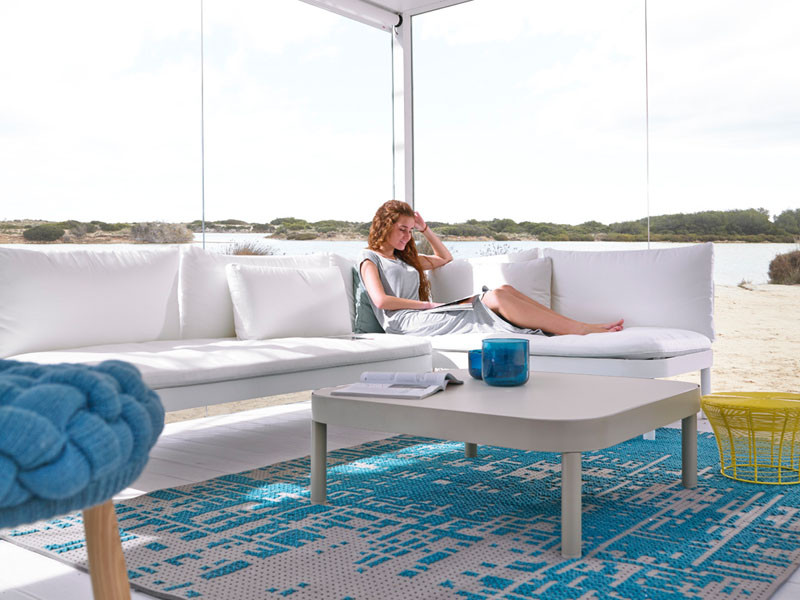 ---
Inspired by the winter gardens of the seventeenth century, Cristal Box is made from aluminum and glass.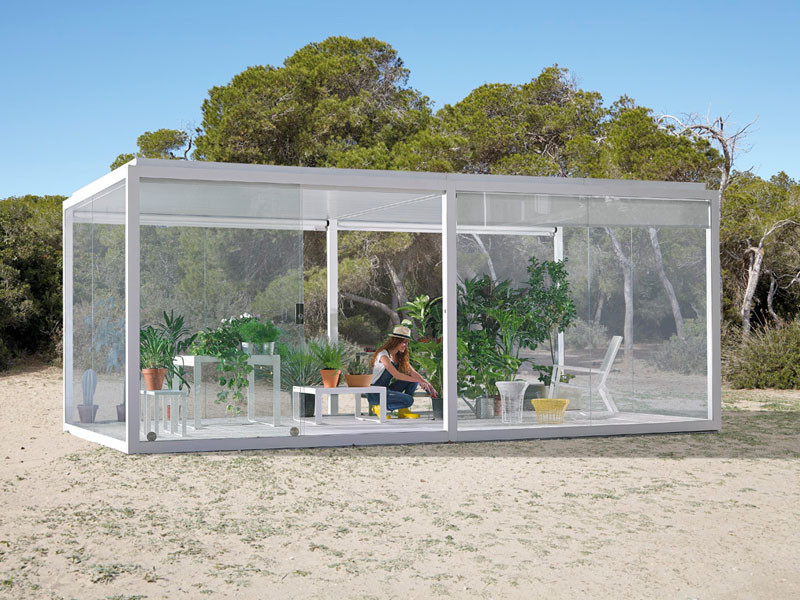 ---
The flooring is made from vegetable fibre and plastic, with the roof made from galvanized sheeting.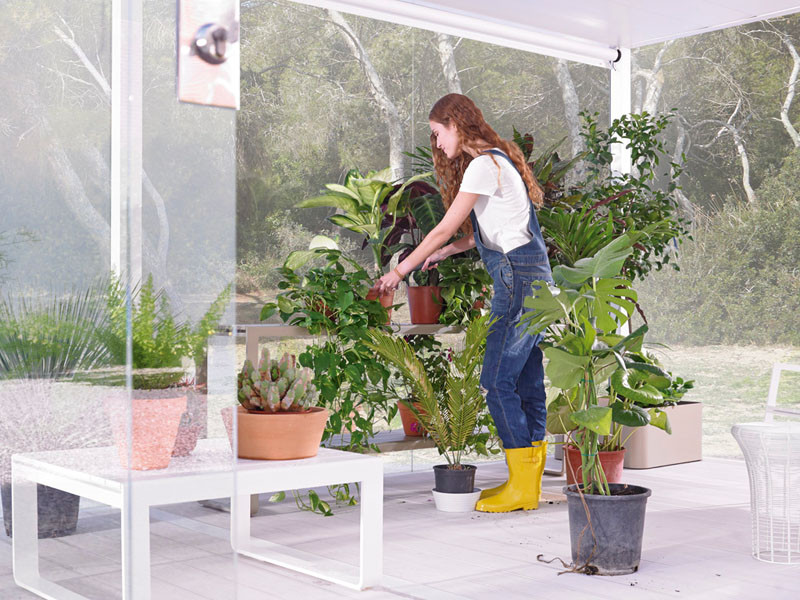 ---
Get the contemporist daily email newsletter – sign up here