Triangulation Collection by Nova Obiecta
Nova Obiecta have designed Triangulation, their first collection of handmade furniture pieces.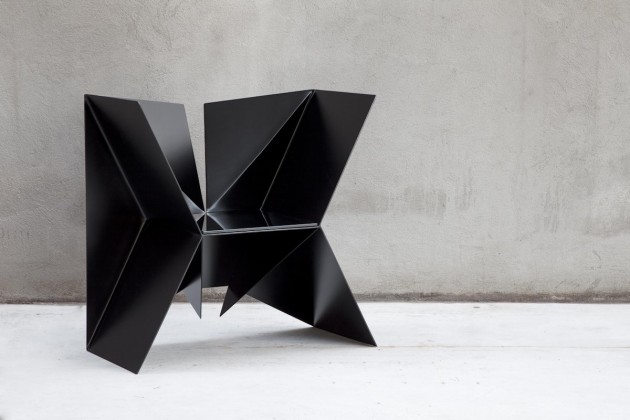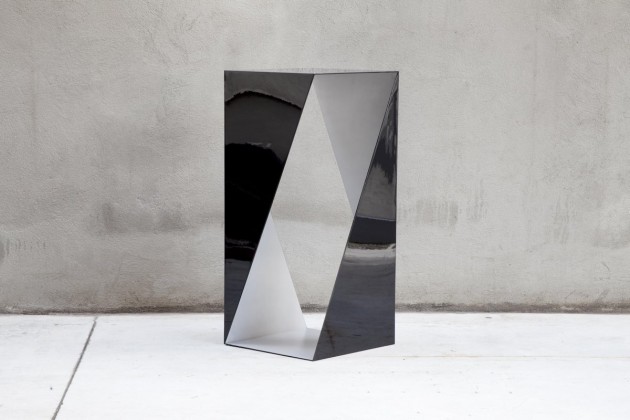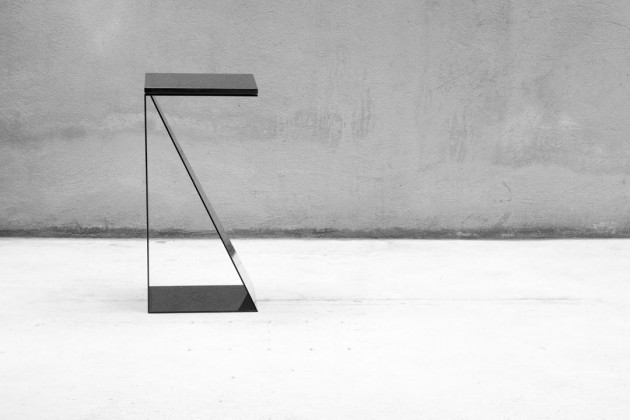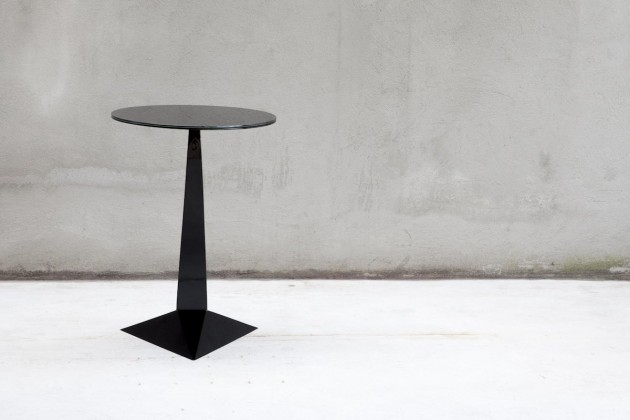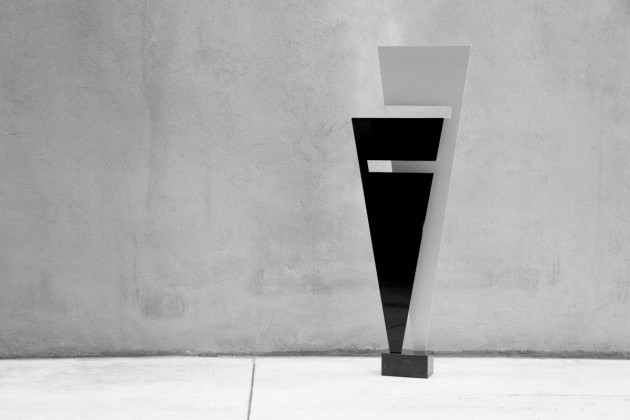 Description
The first collection is called Triangulation in order to represent the importance given to these geometric lines. Embellished with glass and marble, the collection pays tribute to the aluminum alloy used in all objects. The entire collection is made by hand in France.
Design: Nova Obiecta
Photography by Atelier 45 & Nova Obiecta