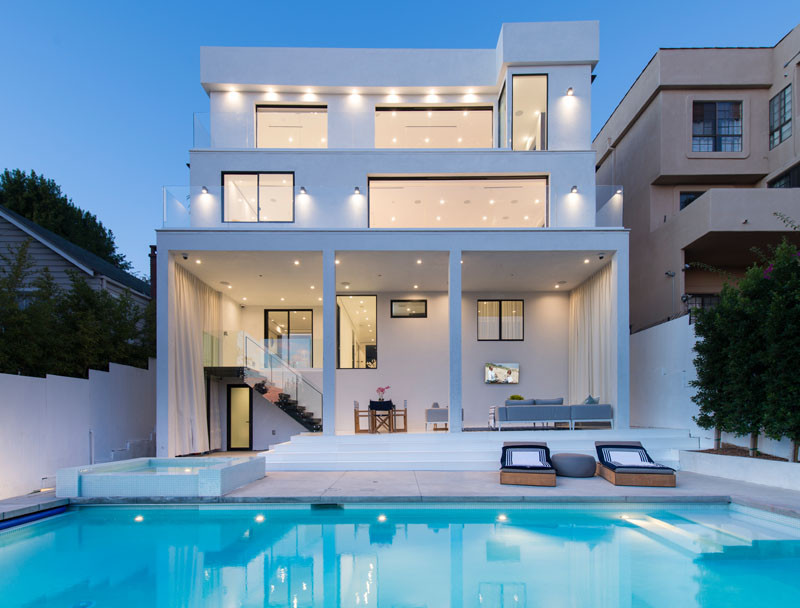 This new home in Los Angeles, which was recently listed for sale, is filled with examples of what people expect to see from a home in the Hollywood Hills.
Have a look inside to see why this home is designed for living the LA lifestyle…
---
1. The swimming pool, a necessary amenity for working on a golden California tan.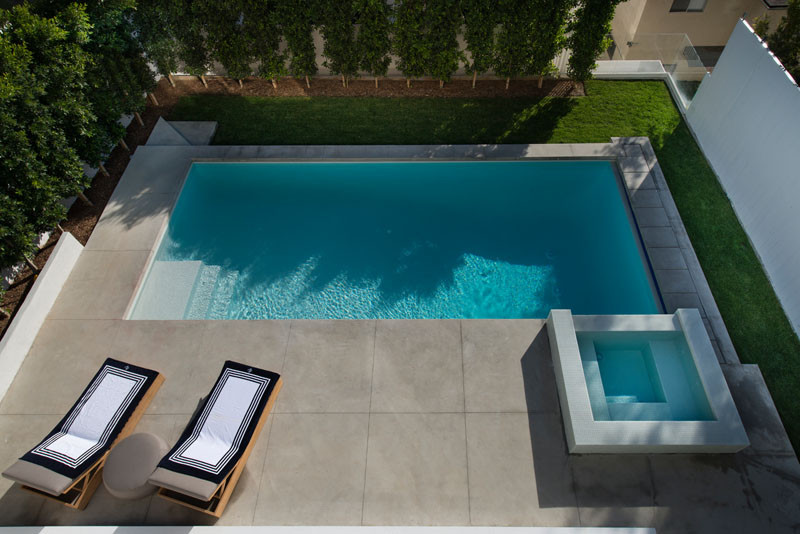 ---
2. There's an outdoor lounge area for sipping cocktails with friends.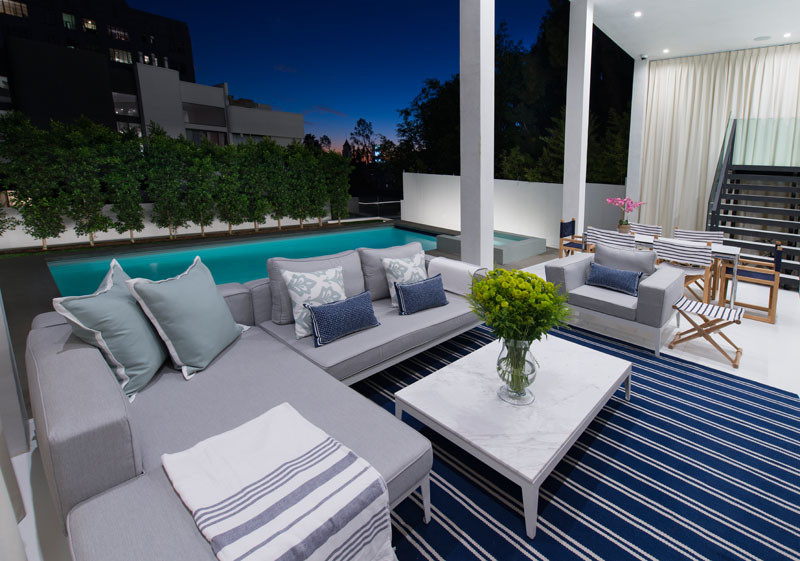 ---
3. On the rare occasion of rain in California, you can just move your entertaining indoors.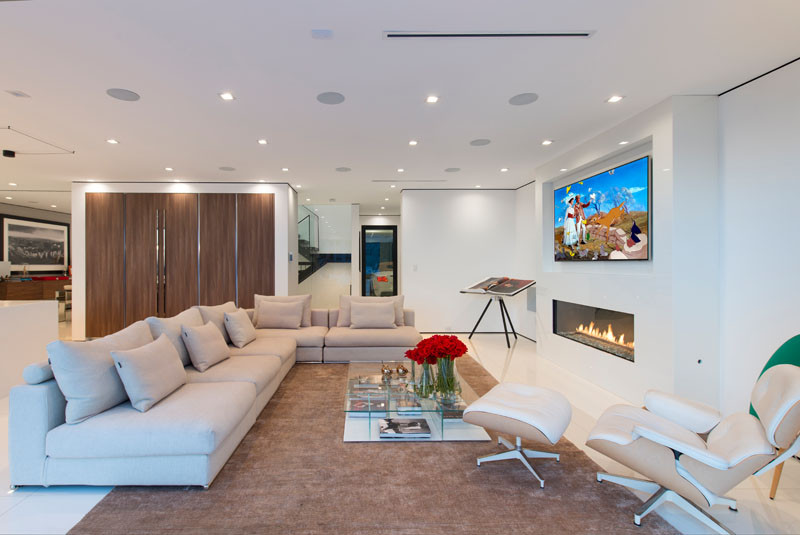 ---
4. There's a dining area for serving your private chef cooked meals.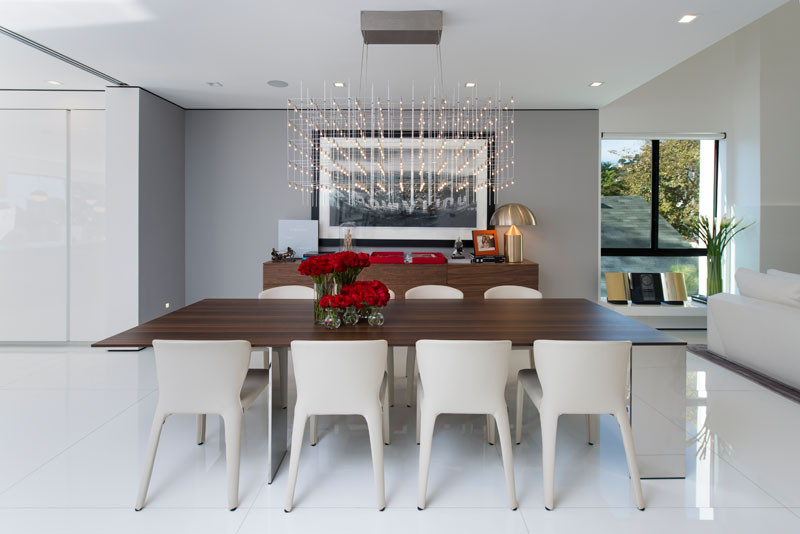 ---
5. A kitchen is always useful for making stuff like vegan organic gluten-free fresh-pressed kale juice.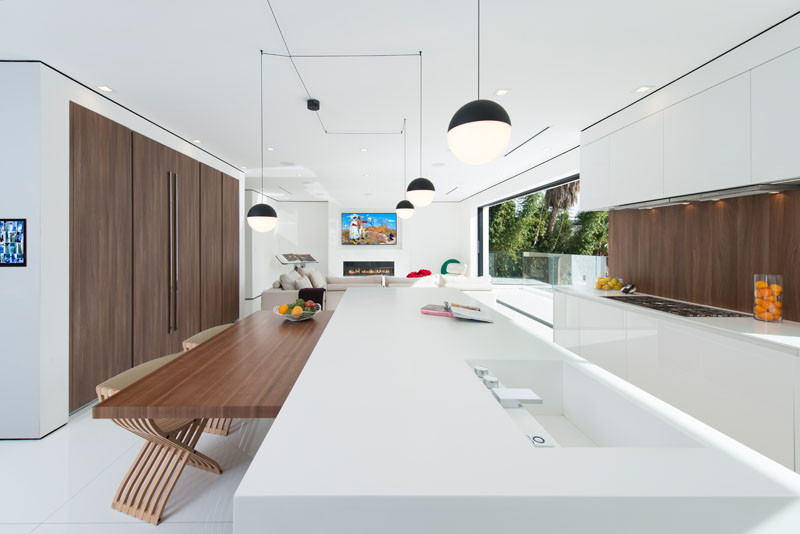 ---
6. There's also a hidden bar, just in case the juice isn't strong enough.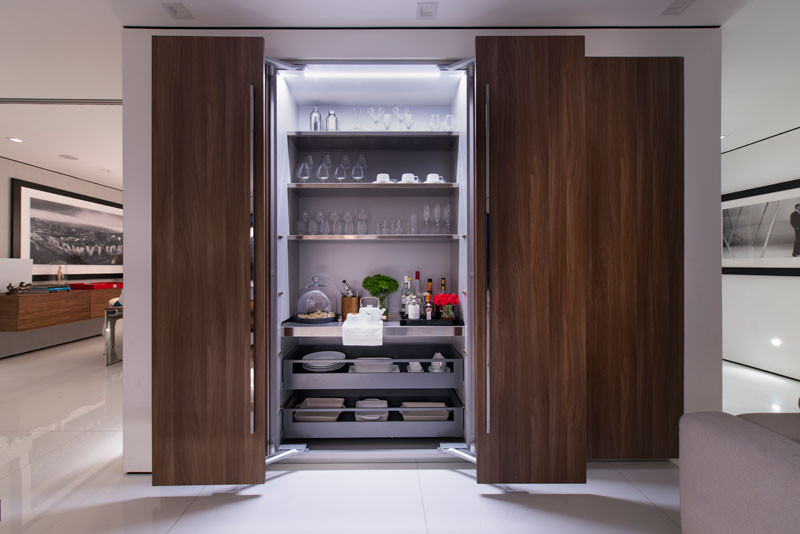 ---
7. There's also glass enclosed wine storage for all of the Napa Valley wines collected on your weekend getaway.
---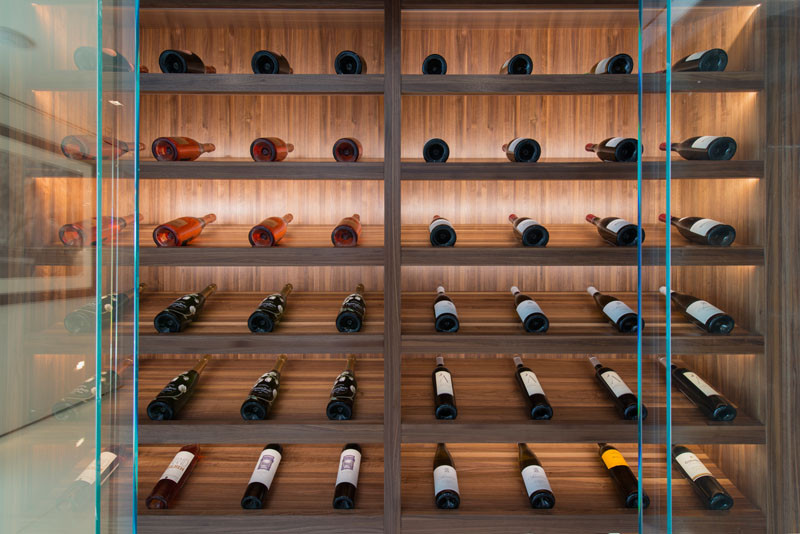 ---
8. Of course there's a powder room for checking to make sure your makeup and hair are on point throughout the day.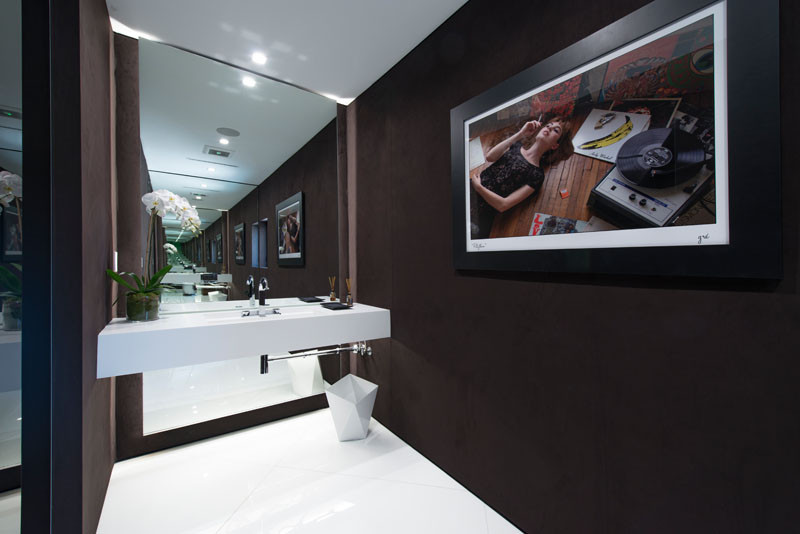 ---
9. A home office is a must-have for holding all those important meetings and conference calls.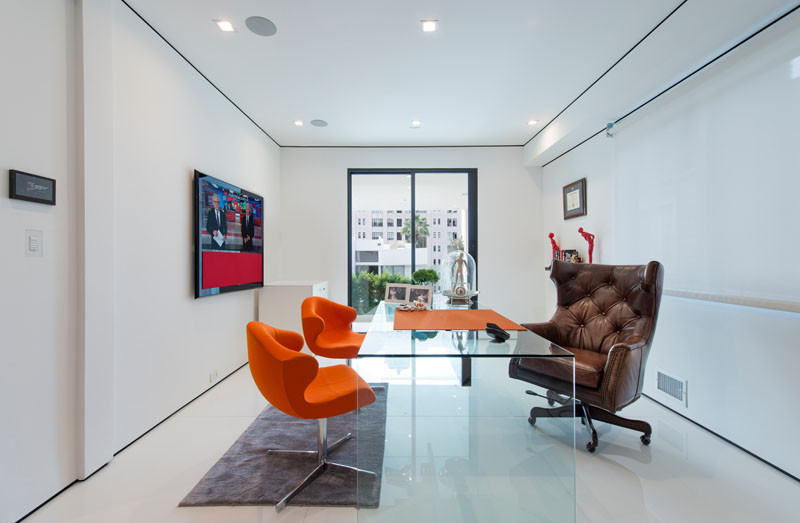 ---
10. When you're not working, you can retreat to your own private movie theater.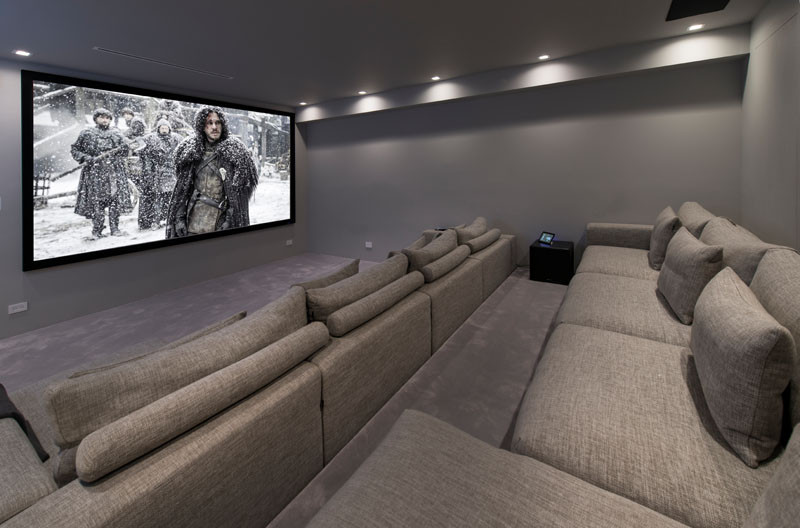 ---
11. Or perhaps you head to your yoga studio for a session with your personal trainer.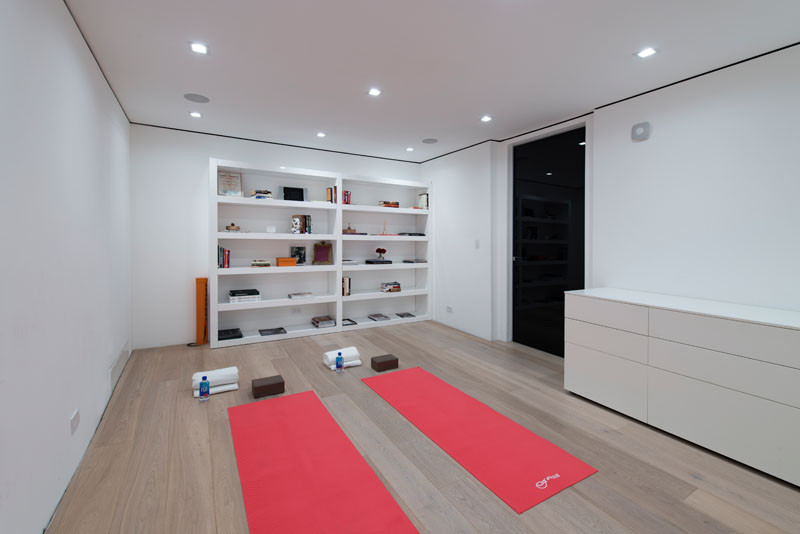 ---
12. At the end of the day, you can relax in your master bedroom, with its own fireplace.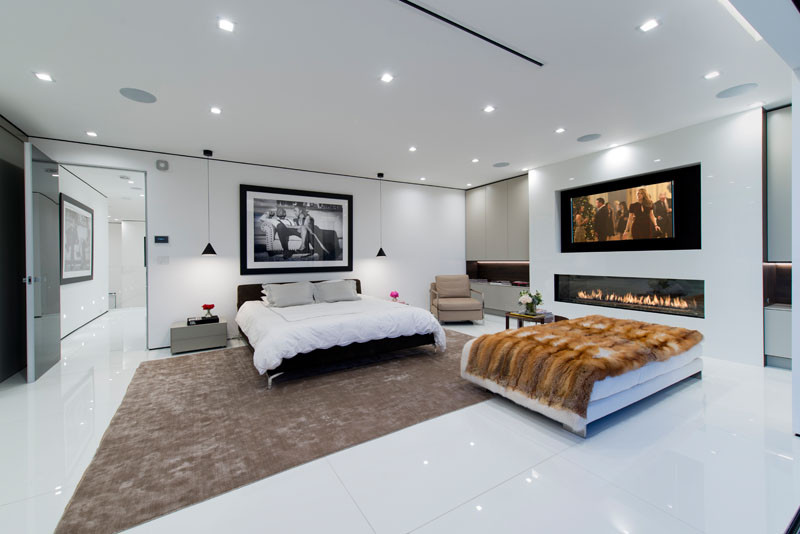 ---
That also has expansive views overlooking the city.
---
13. The master bathroom is perfect for soaking after a day of socializing in Malibu.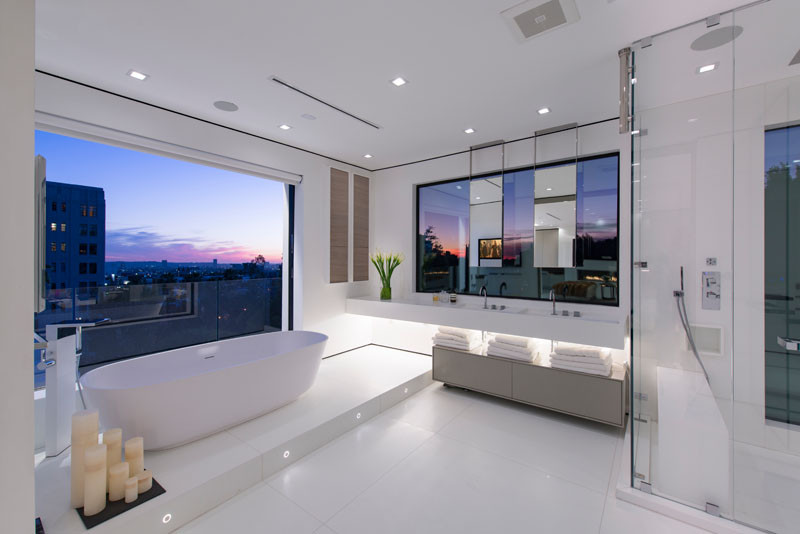 ---
The large glass enclosed shower with a huge window, makes sure you can be an exhibitionist in your own home.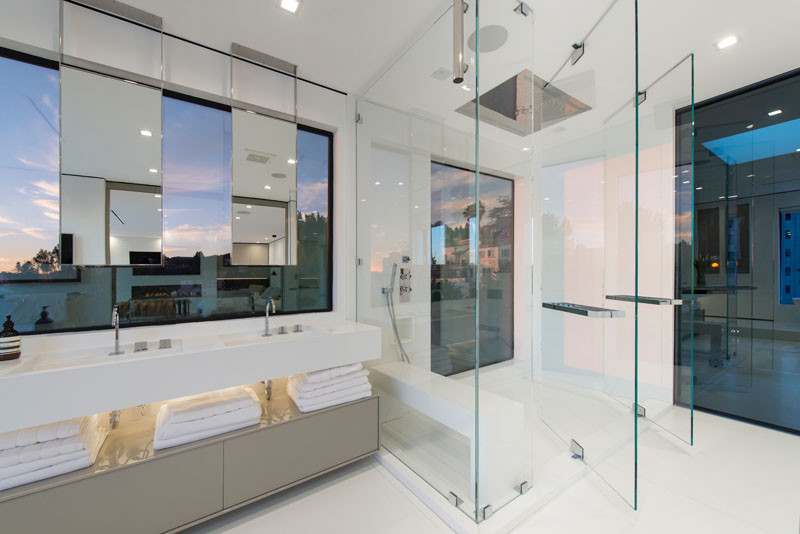 ---
Even the toilet is enclosed in glass walls.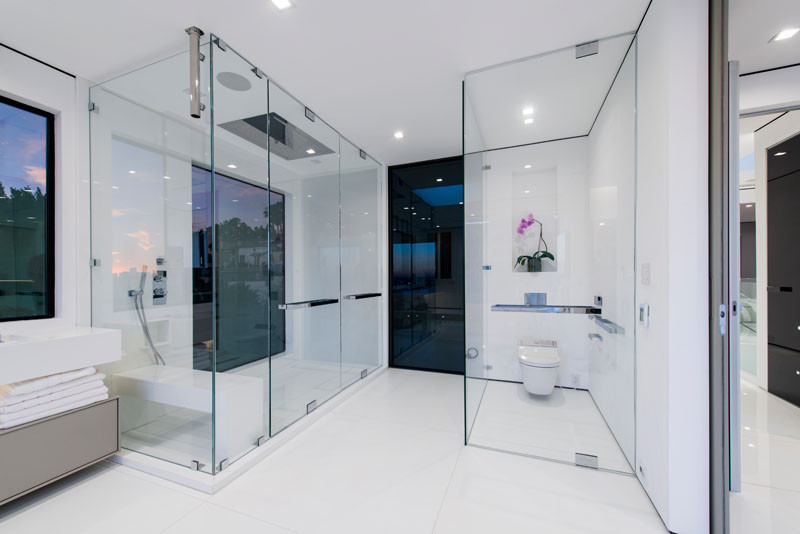 ---
14. A large walk-in closet is a must-have when dressing the part for the latest gallery or restaurant opening.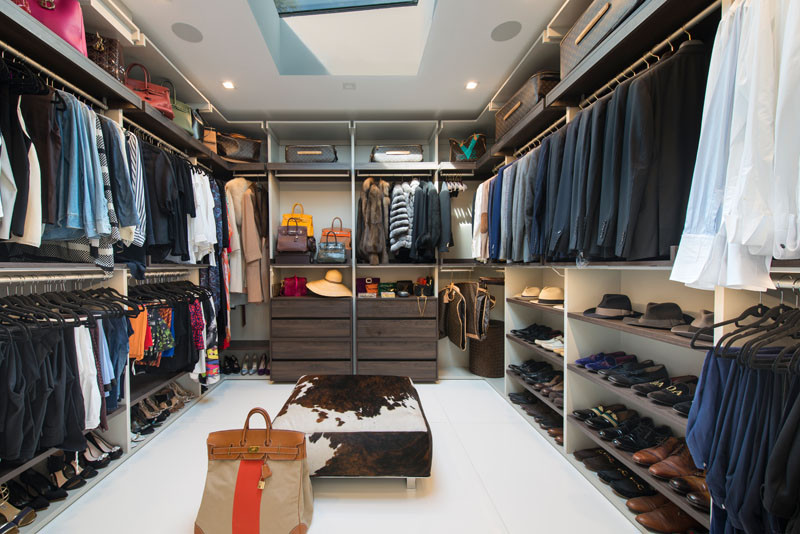 ---
It also has to have plenty of storage for glamorous shoes.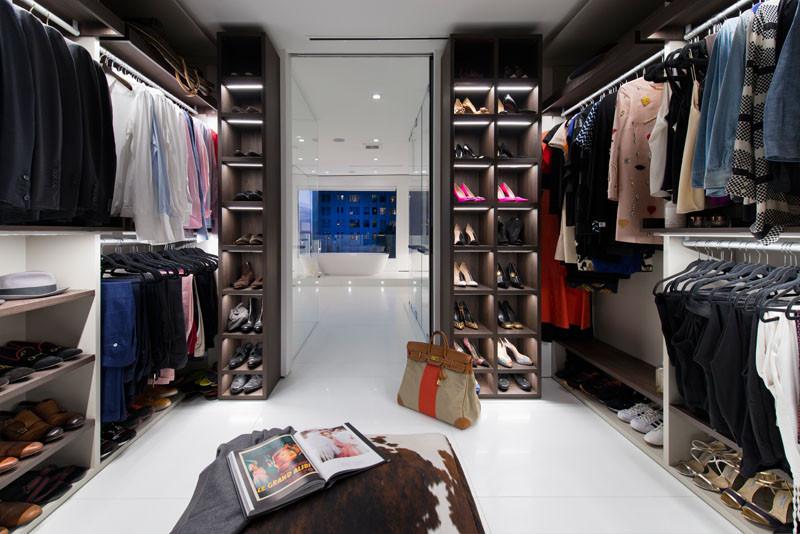 ---
15. There's a glass enclosed laundry room, because even that activity needs to be on display.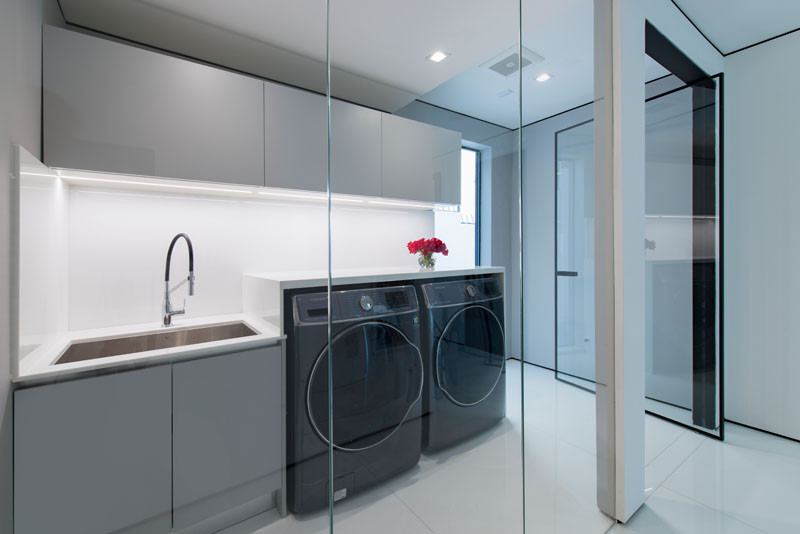 ---
16. And when you need to arrive somewhere in style, you can choose between your two shiny new cars, that are hidden within the pristine all-white garage.