Valspar Introduces Two New Lines Of Architectural Coatings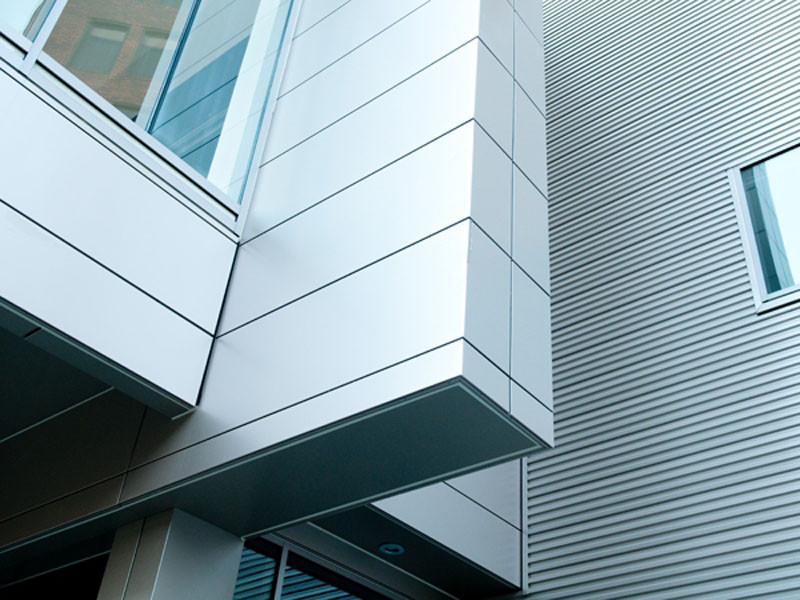 contemporist has partnered with The Valspar Corporation to bring you this editorial feature

Valspar, the inventive makers of architectural coatings, have recently introduced two new products, as well as a new color palette.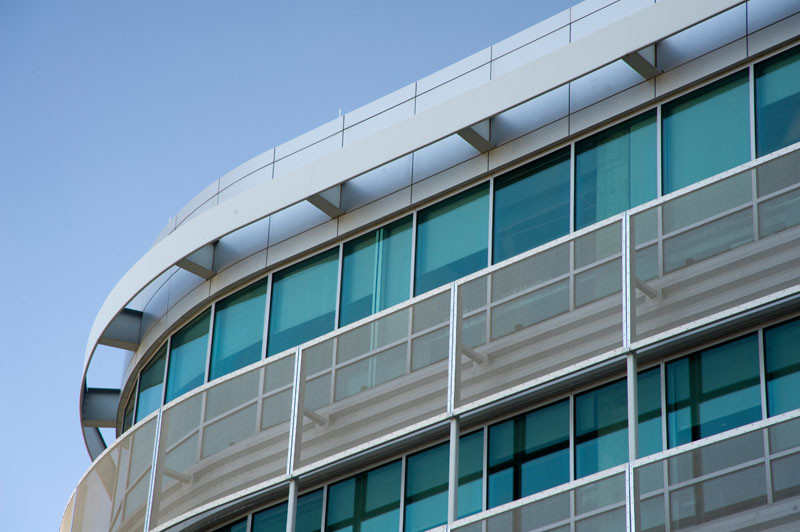 ---
Created as a response to feedback from their customers, the new products, Fluropon Extreme and Fluropon Pure, are exactly what people have been waiting for.

With its smooth finish and damage-resistant nature, Fluropon Extreme eliminates the need for protective finishes and is a great option for a large range of uses including difficult installation processes.

The new Fluropon Pure has been developed for buildings with strict environmental requirements that demand a more environmentally friendly product. It's LEED v4 and Living Building Challenge certified, as well as Red list compliant.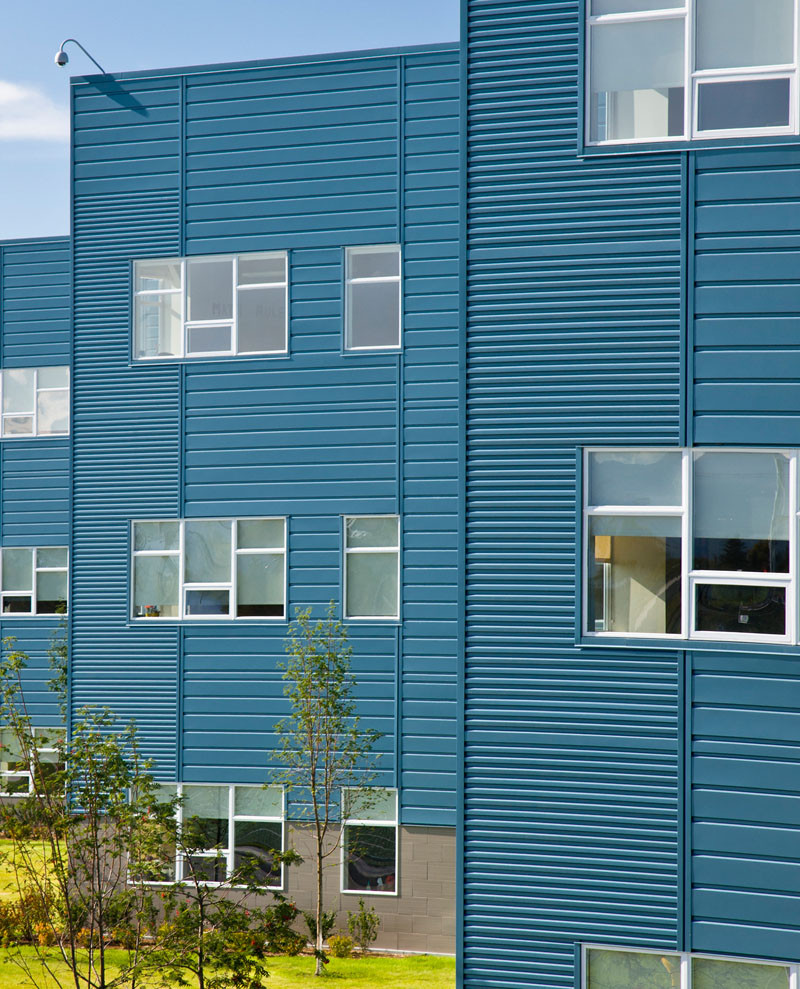 ---
Their new color palette, nature-inspired Rustia, will be introduced at the American Institute of Architects (AIA) Convention that's happening in Philadelphia on May 19th-21st, 2016.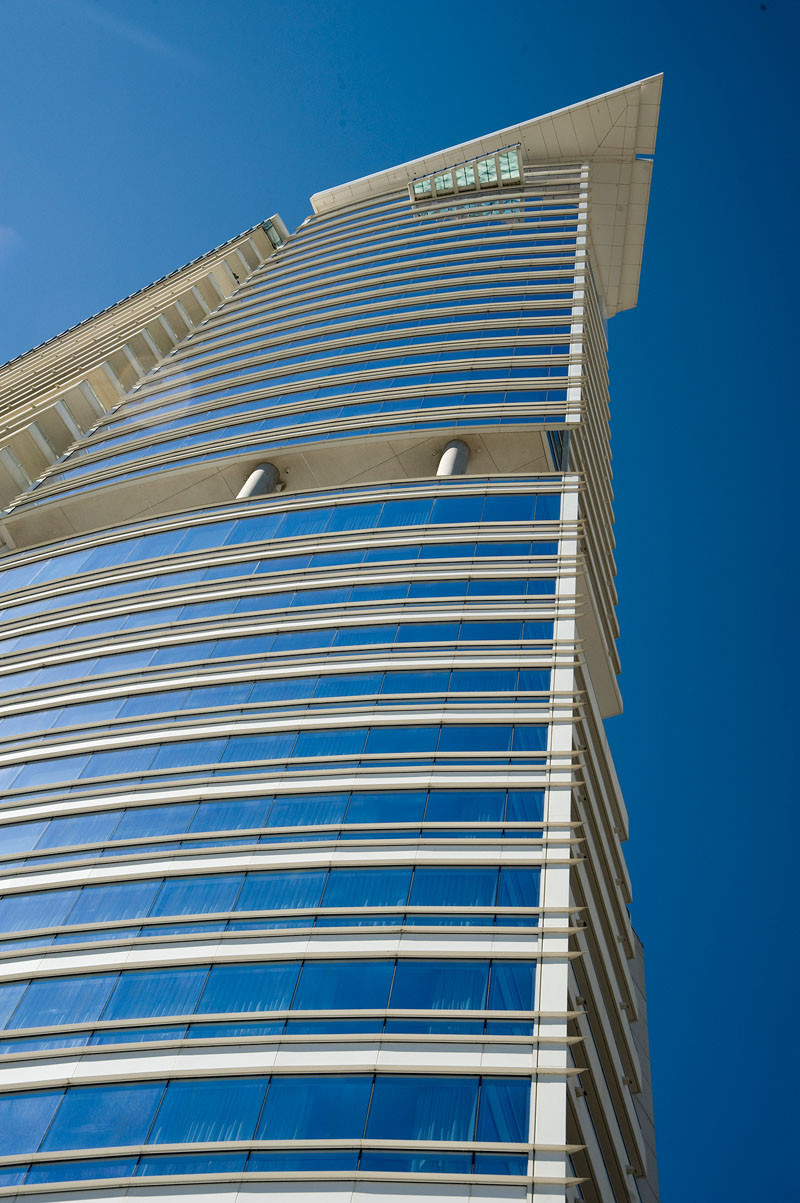 ---
In keeping with their previous products, these innovative Valspar coatings will continue to provide superior UV resistance and maintain their colors. Their resistance to chalk and chemical degradation help creative ideas of architects become dependable realities.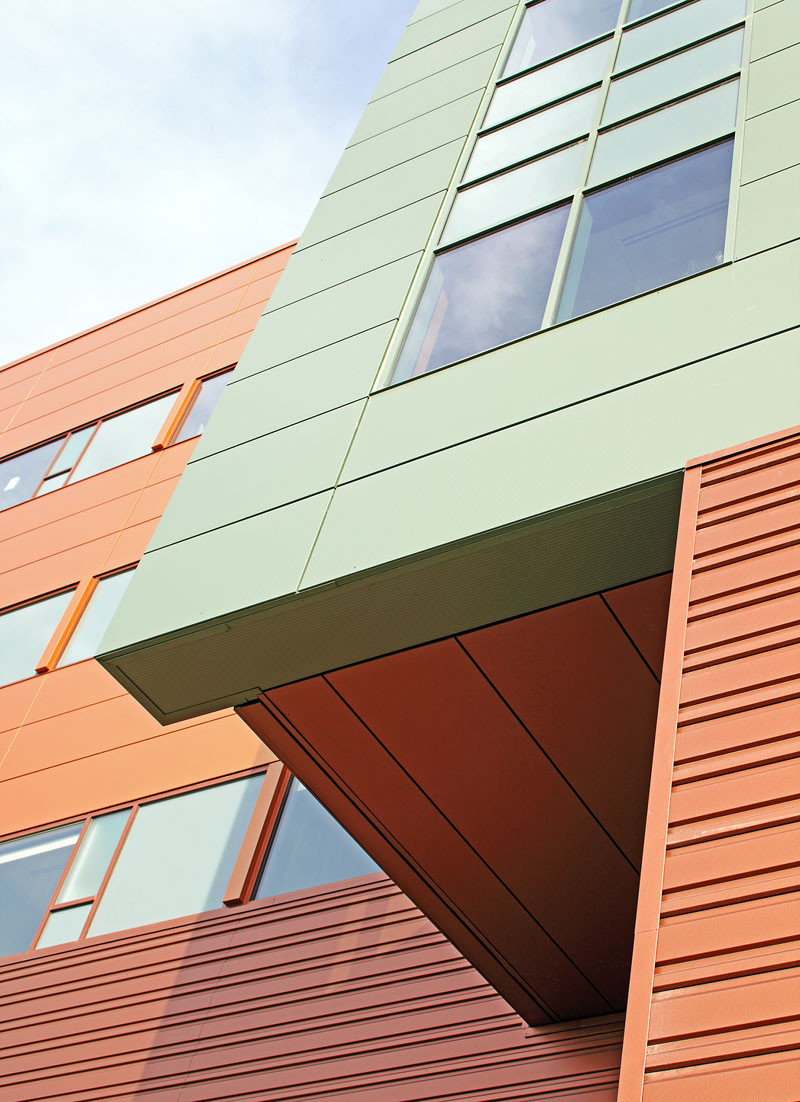 ---
To find out how to include Valspar in your next project or to get a color sample visit their website. While you're there you'll also find downloadable brochures and information on how to complete their online courses, Colors Matter and Talking Color.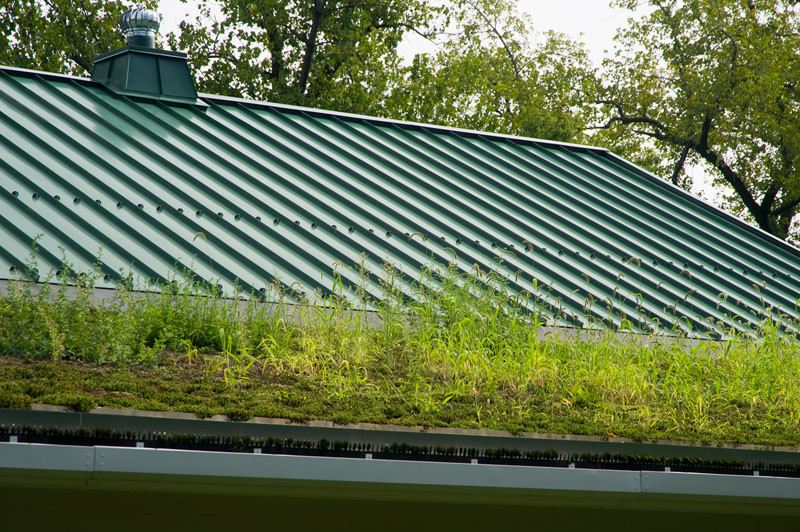 ---
If you happen to be attending the AIA Convention later this month, make sure to stop by Valspar (exhibit no. 3621) and follow them on LinkedIn and Twitter.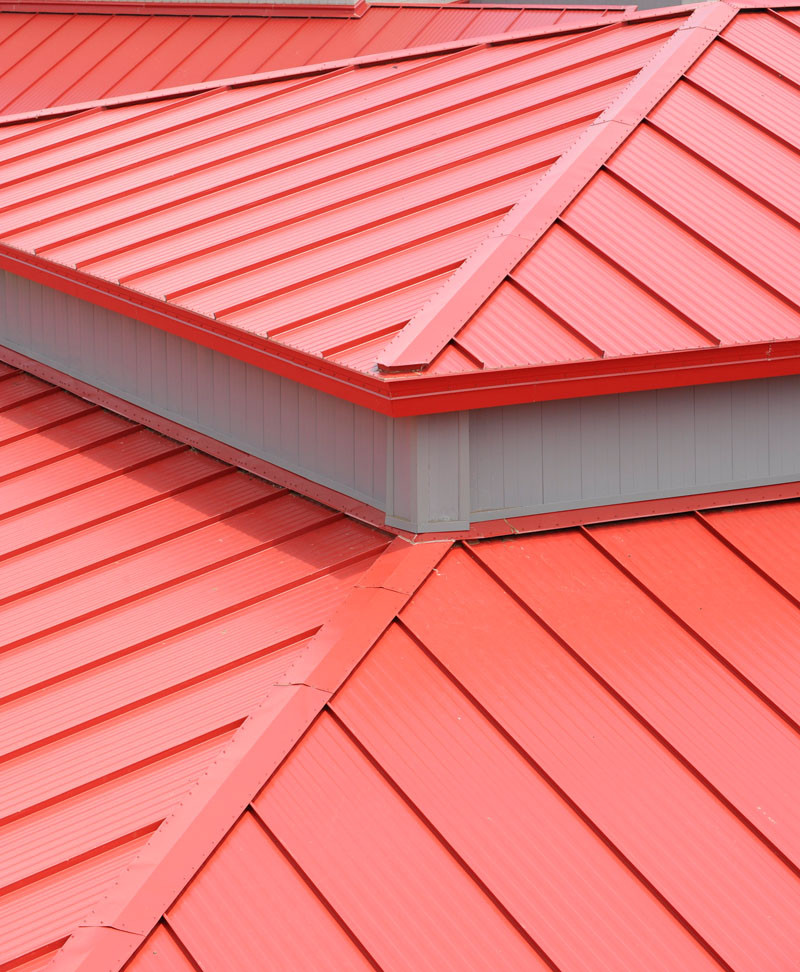 ---
contemporist has partnered with The Valspar Corporation to bring you this editorial feature.