We Reached 150,000 Followers On Facebook…THANK YOU!!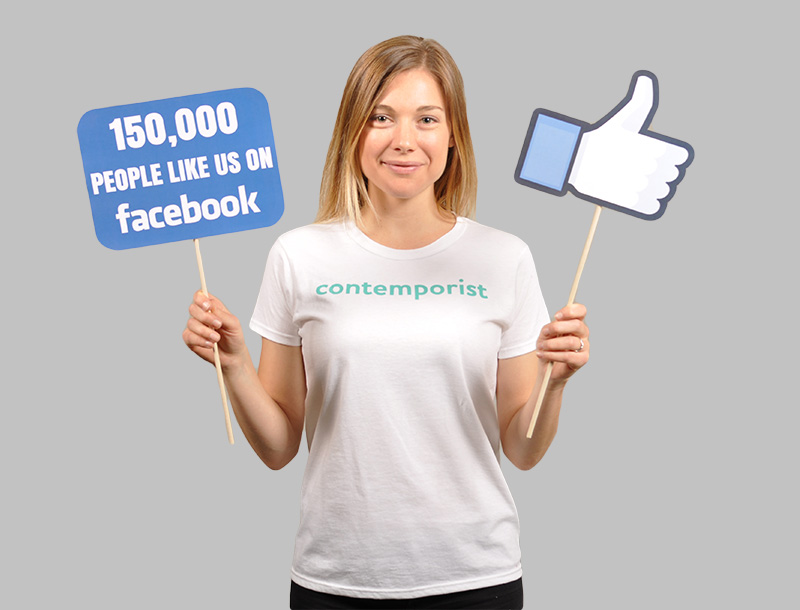 Hi Contemporist Friends!
Thank you to all our Facebook followers for helping us reach 150,000!
If you are wondering where to find Contemporist on social media, here is a quick list…
Facebook
Pinterest
Twitter
Tumblr
Google+
Or you can sign up to receive our daily email newsletter.
Have a great day!
The Contemporist Team