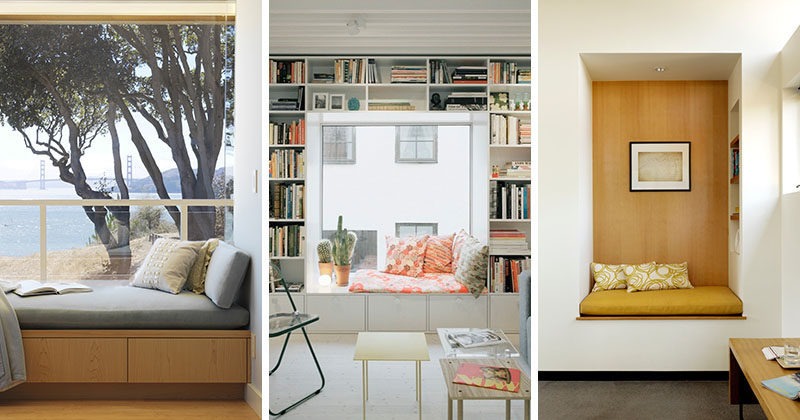 Reading nooks are the absolute most ideal place to curl up with your favorite book. You're not lying down in bed so you're less likely to fall asleep but you're also not sitting straight up so you're completely comfortable.
Here are 10 examples of reading nooks just waiting to be occupied.
---
1. This little nook in a Norwegian cabin is a perfect place to snuggle into with a good book and mug of hot chocolate.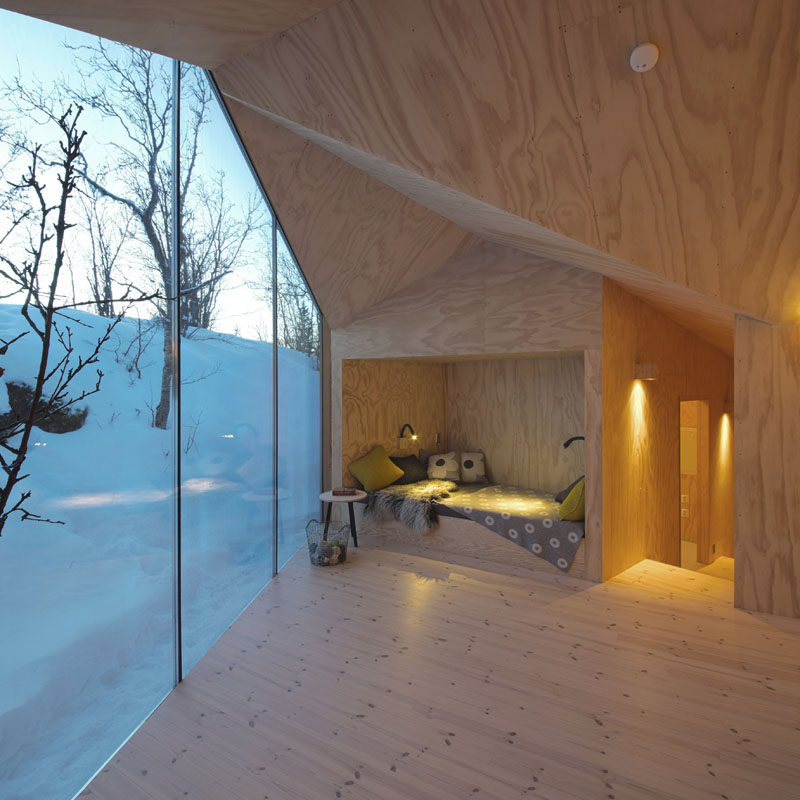 ---
2. Curl up and read one of the books that surround this window nook.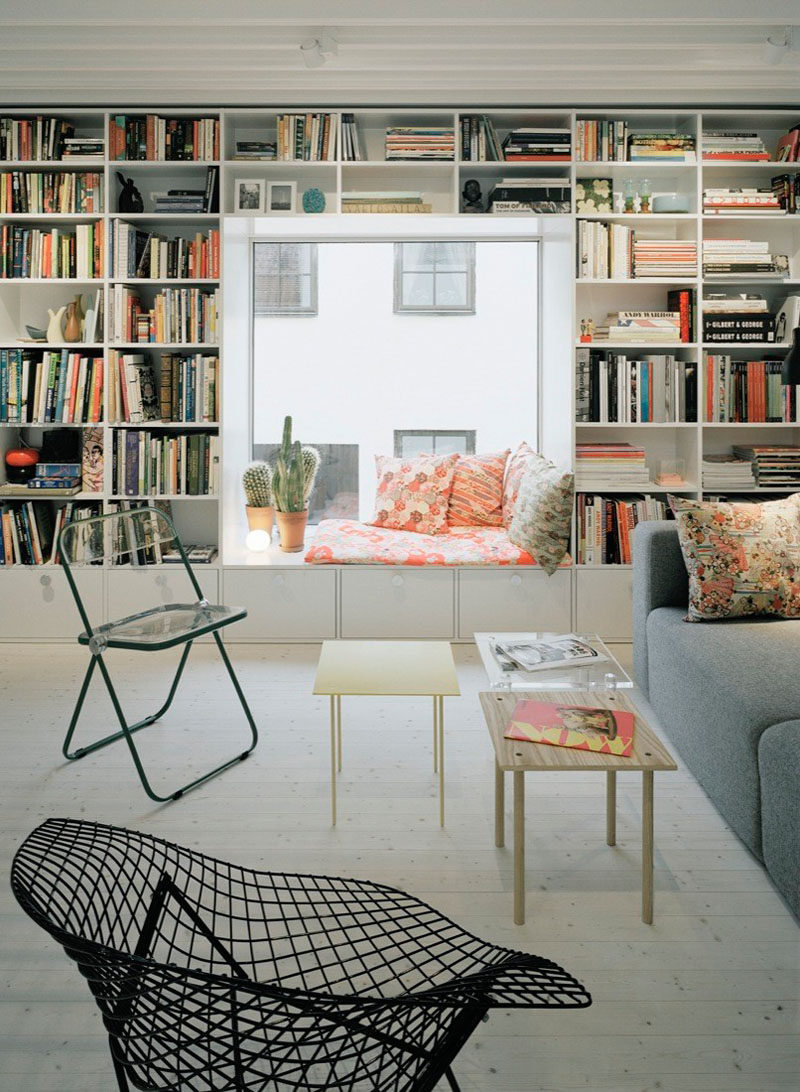 ---
3. This cozy nook in a New York City apartment is a great place to read, nap, or people watch.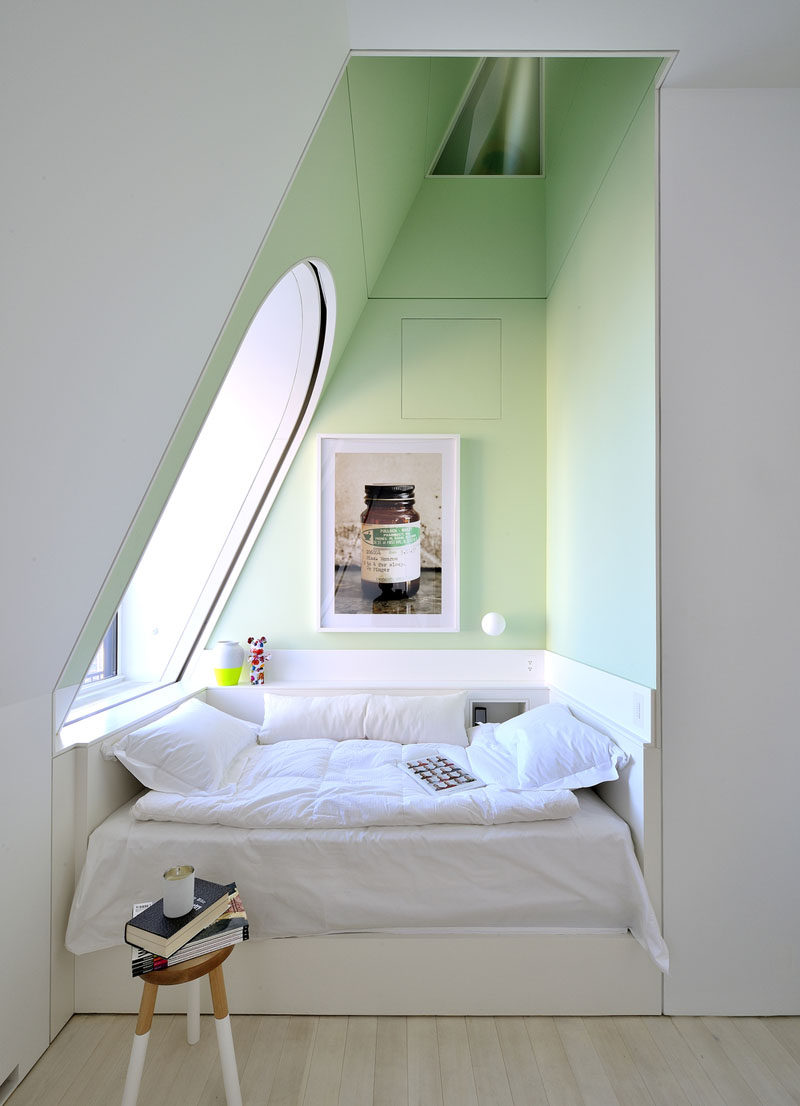 ---
4. Here's a dark nook with an overhead lamp that would be perfect for reading a book.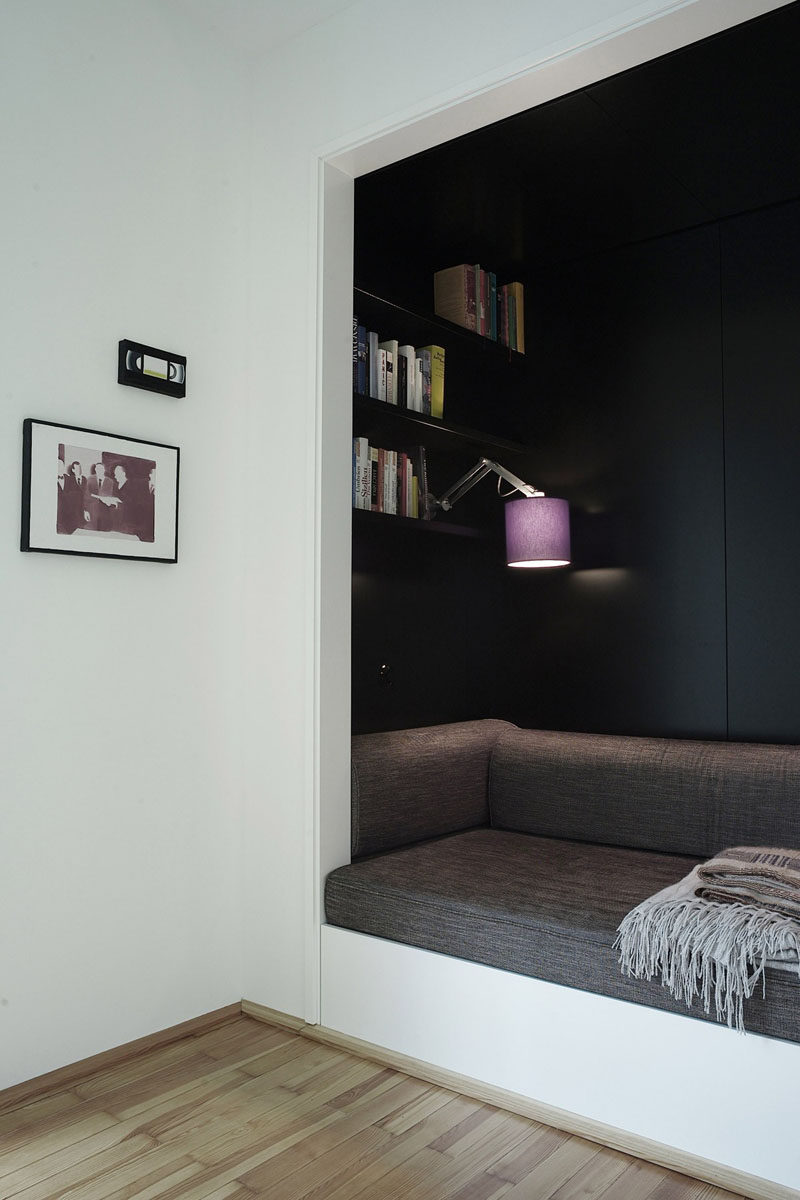 ---
5. A padded window seat surround makes this nook a cozy place to relax and read.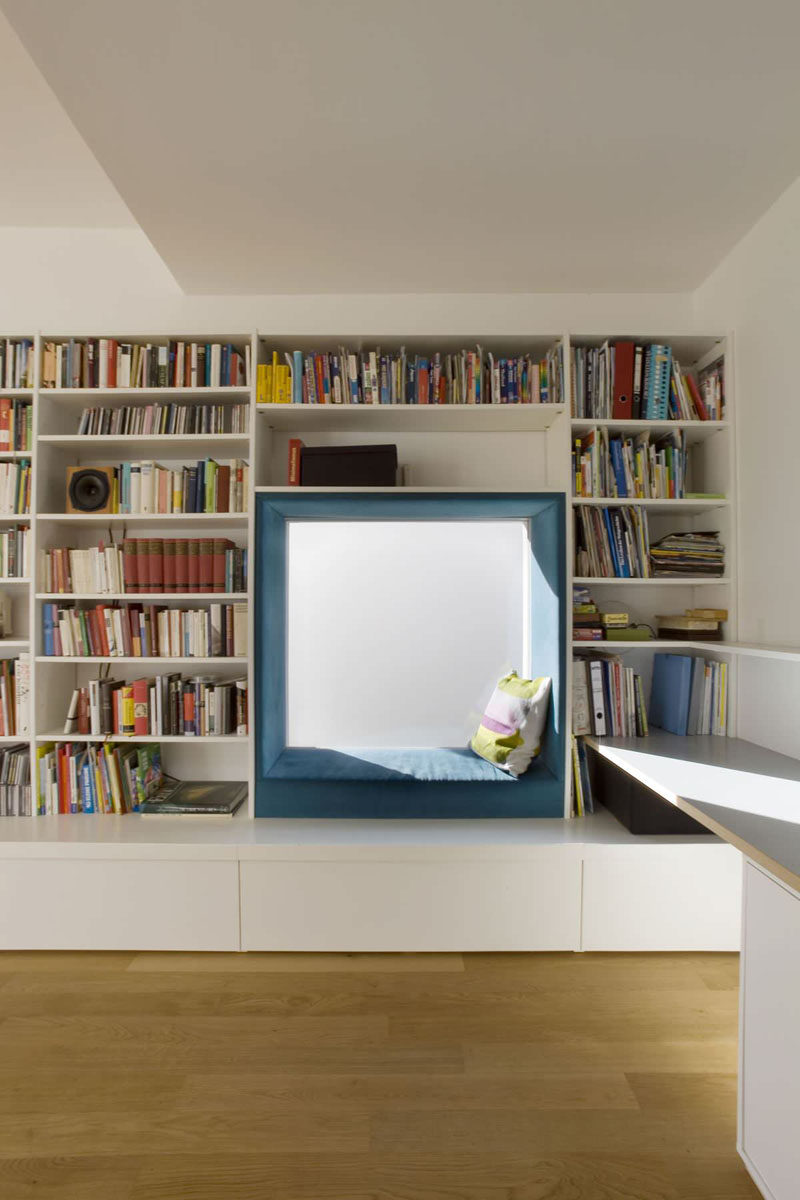 ---
6. This window seat is a great place to sit and read, or watch the boats go by outside.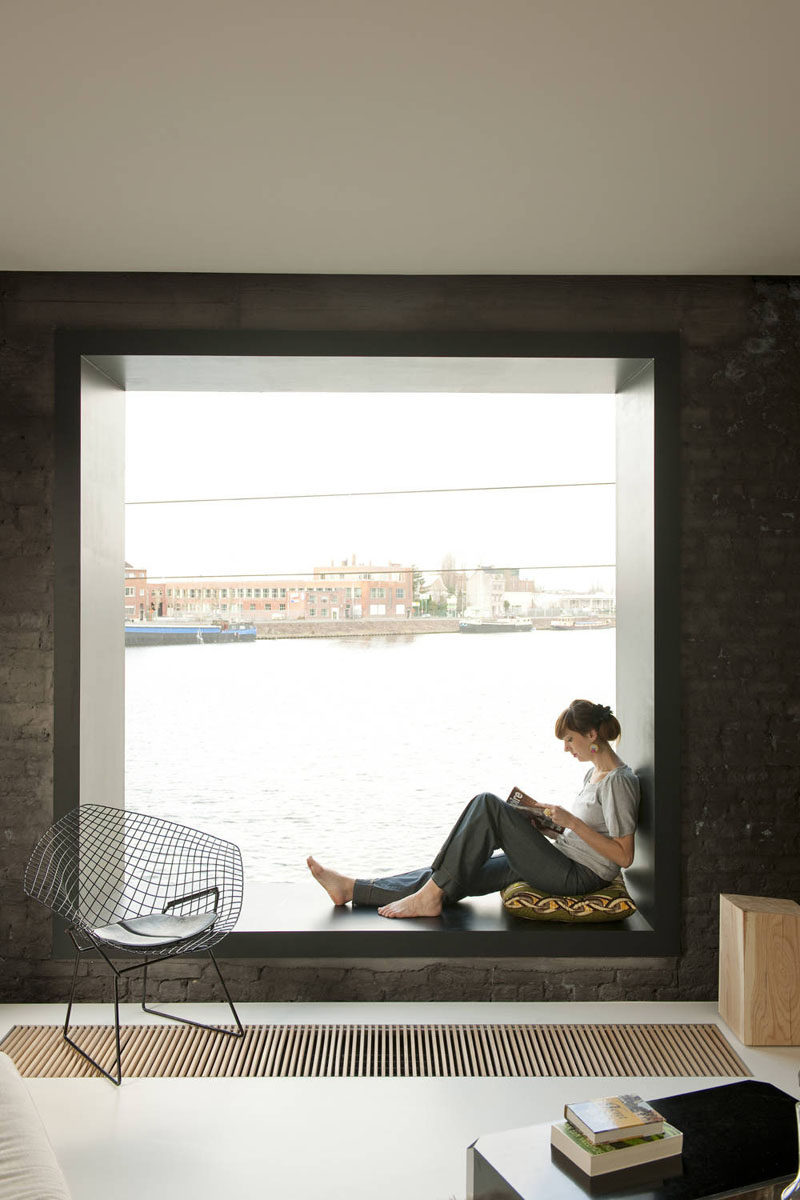 ---
7. This cozy place to hang out has a built-in bookshelf for your favorite books.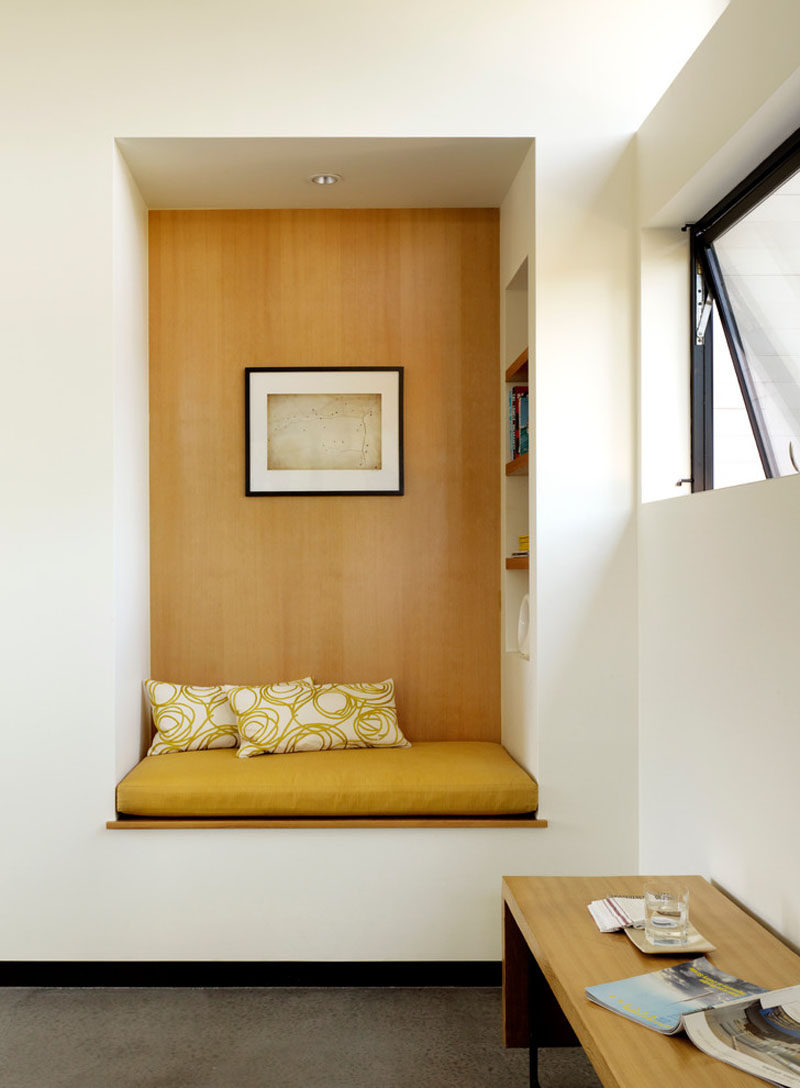 ---
8. It would be easy to spend an entire day lounging on the pillows, looking out the window, and reading your favorite book in this little nook.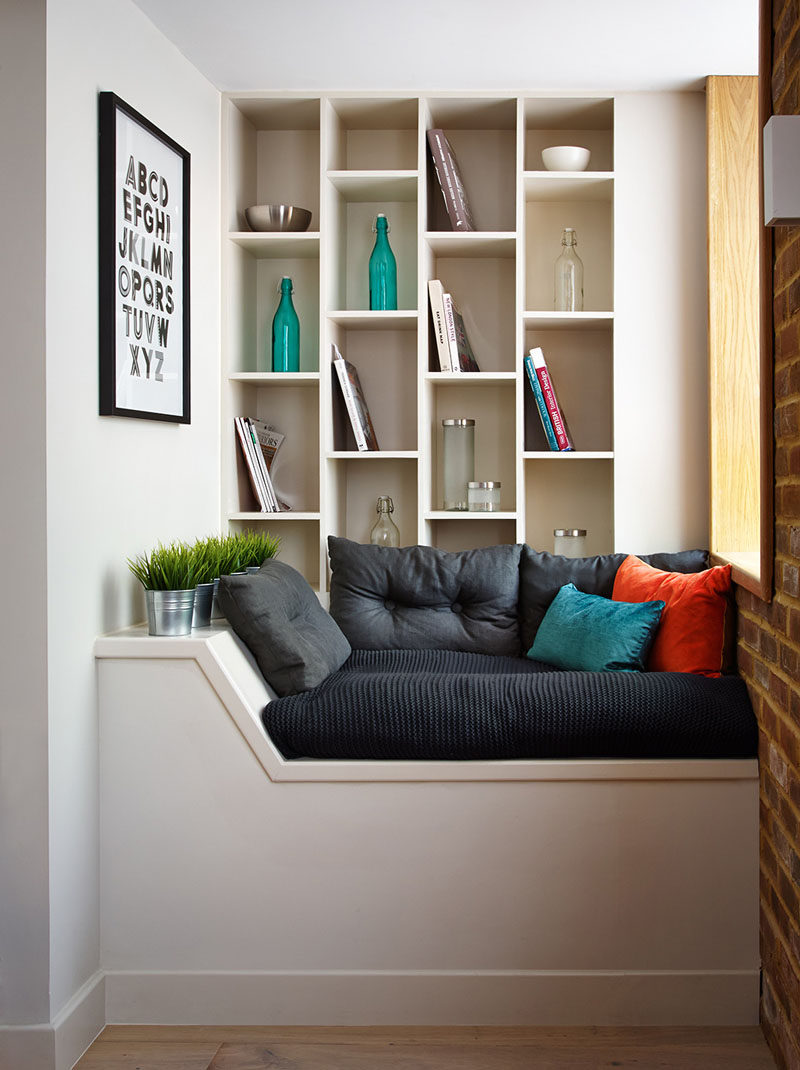 Design by Forrester Roberts. Photography by Nick White.
---
9. This tiny reading corner is a great place to relax after finishing some work.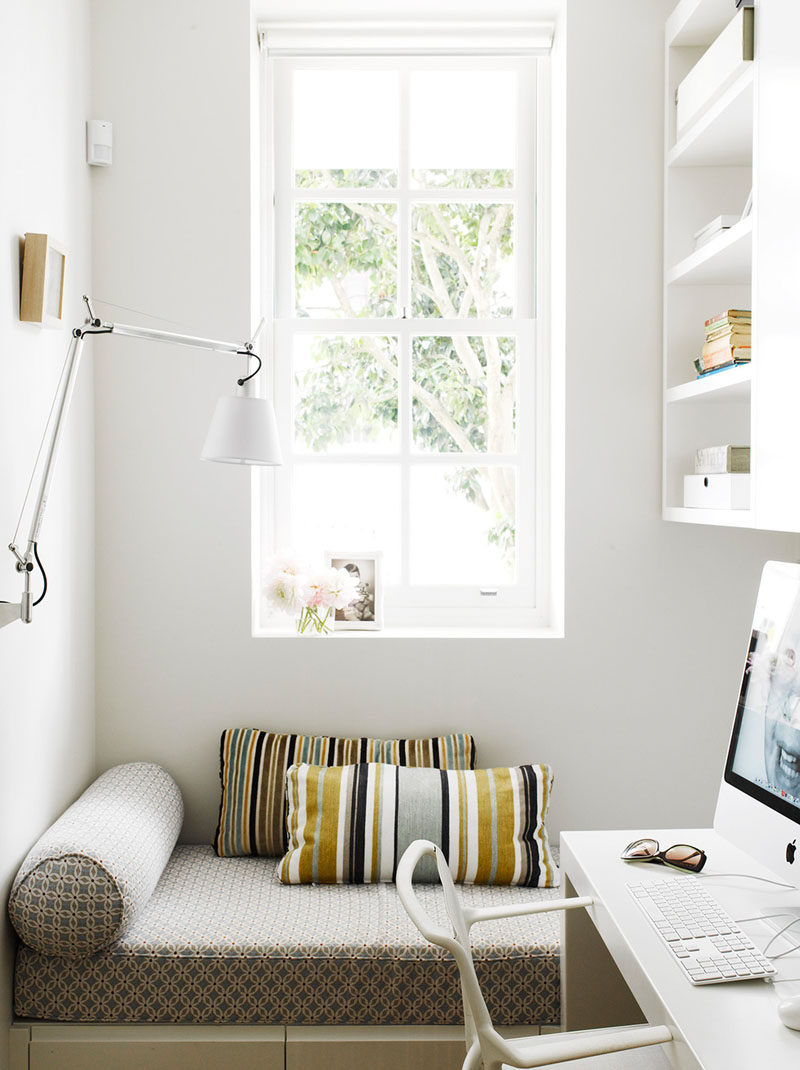 Designed by Anna Carin in collaboration with Jake Dowse Architects. Photography by Amanda Prior.
---
10. If your book fails to captivate your attention, the views from this window seat certainly will!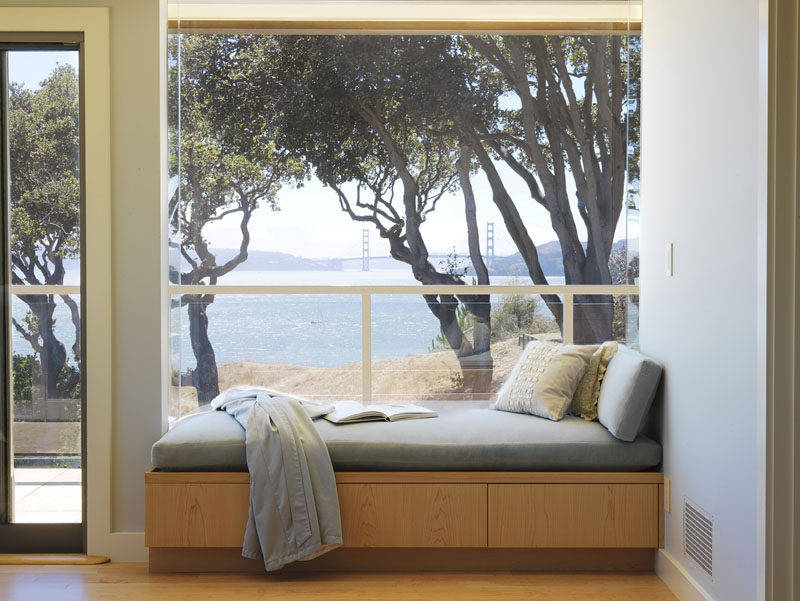 ---