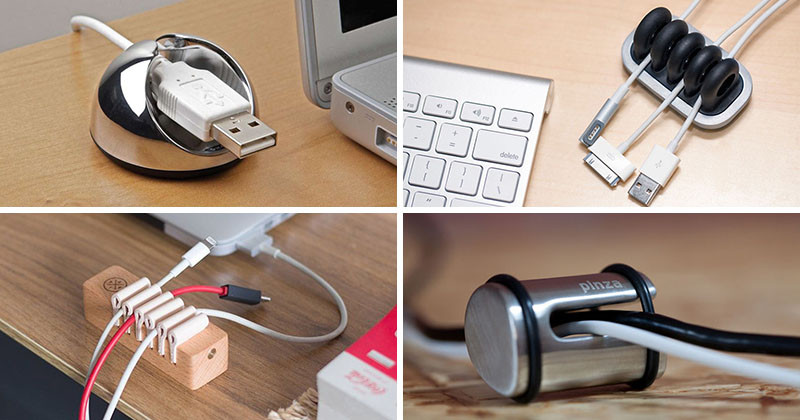 1. These little magnetic anchors hold your cables in place.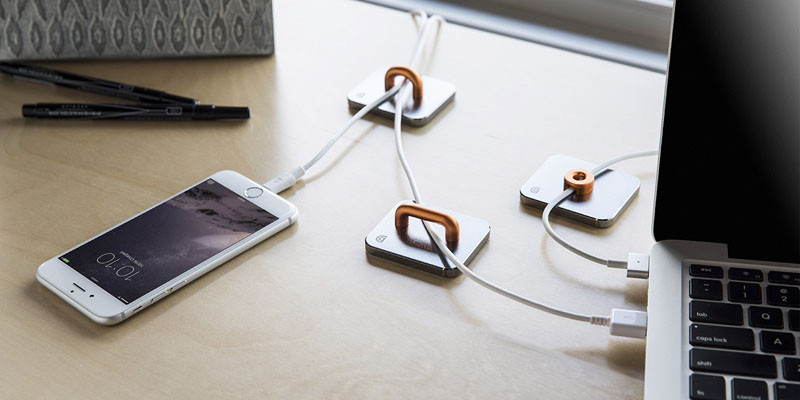 ---
2. This super stylish polished chrome cable catcher is good for regular plugging and unplugging.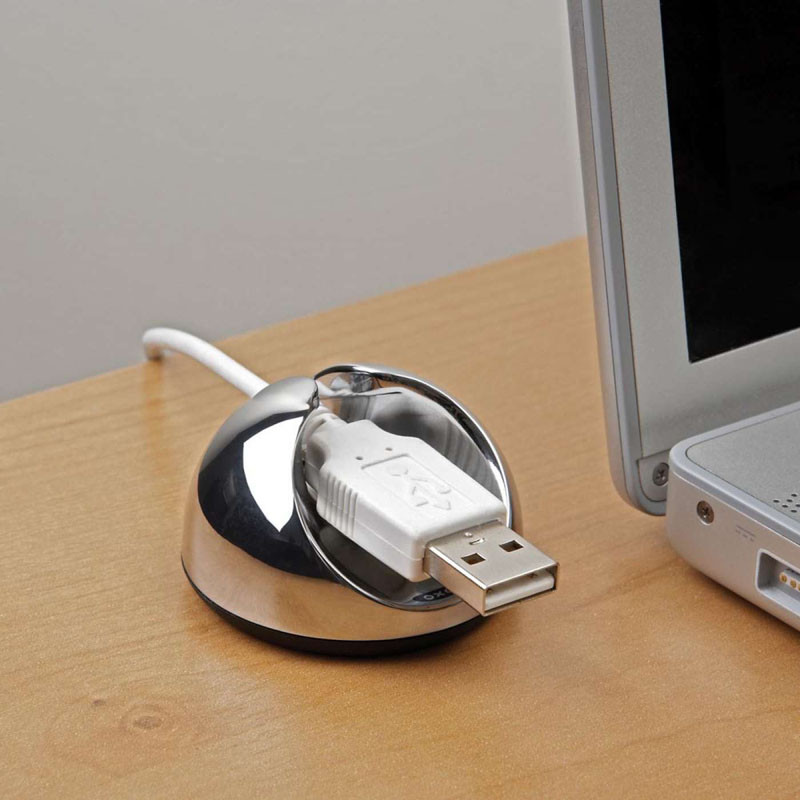 Cord Catch by OXO
---
3. This cable organizer stays in place with the help of rubber rings.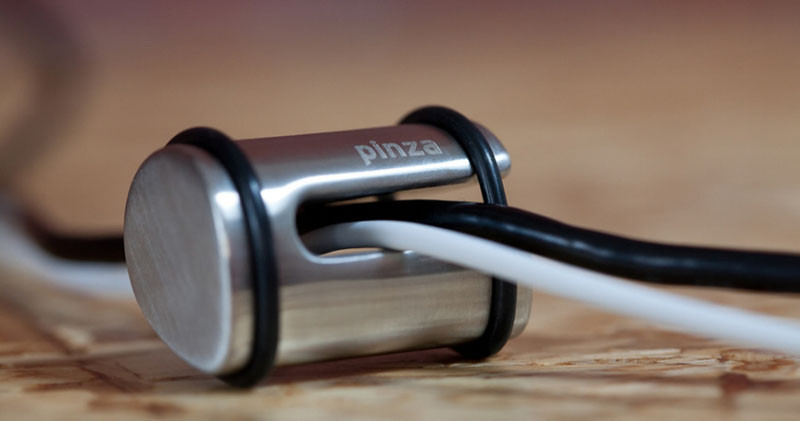 Cord Holder by PINZA
---
4. This cable organizer keeps cords in place using magnets.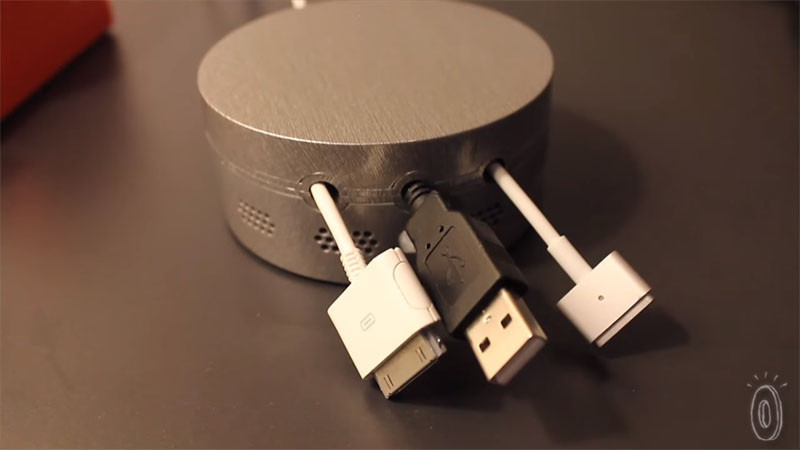 ---
5. This clip wraps around the edge of your desk.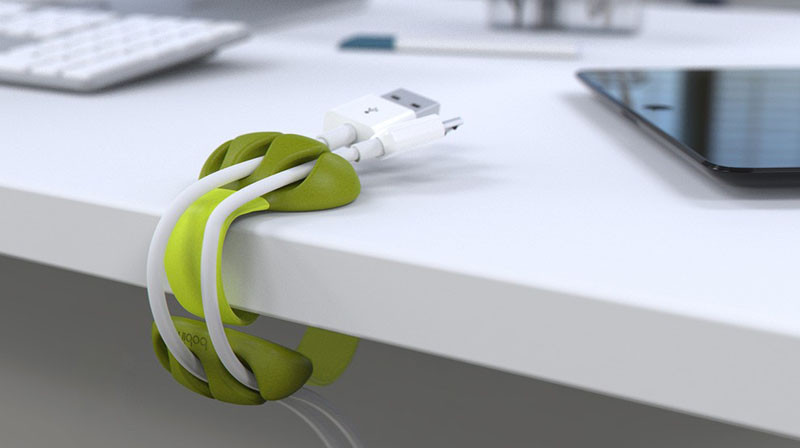 Desk Cable Clip by bobino
---
6. This cable control device is made from sapele and maple woods.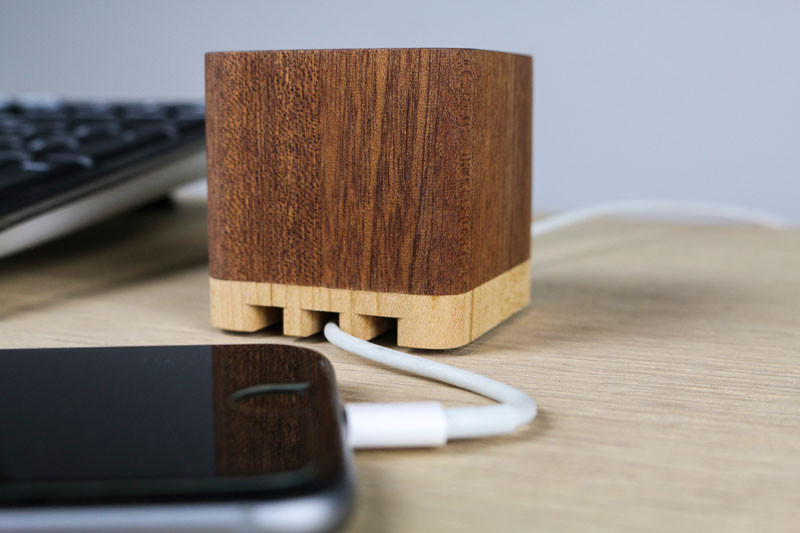 ---
7. This quirky fork cable holder makes your cable look like pasta.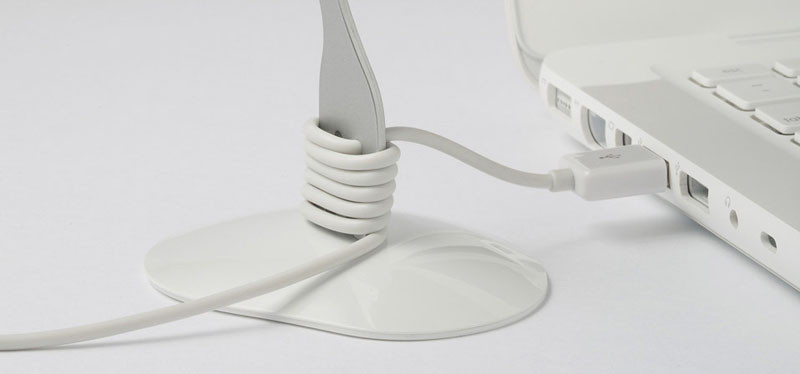 Fork and Cream Sauce Cable Organizer by Lufdesign
---
8. This wooden cable holder can be attached to the side of your desk.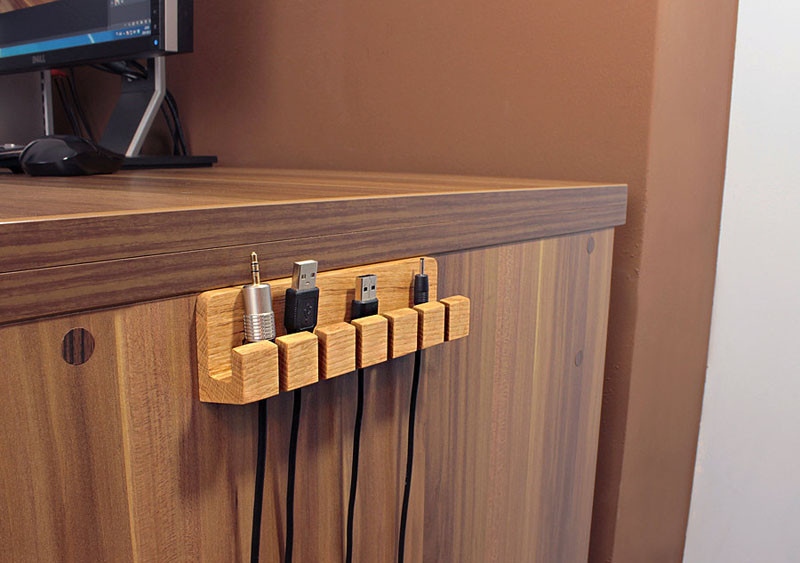 ---
9. Add a touch of color to your desk with these individual cable holders.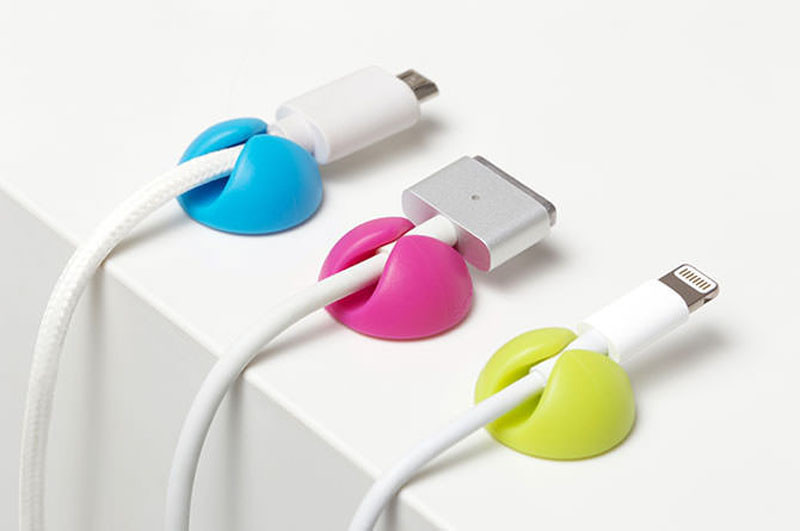 ---
10. This cable organizer has five rubber grips for your cords.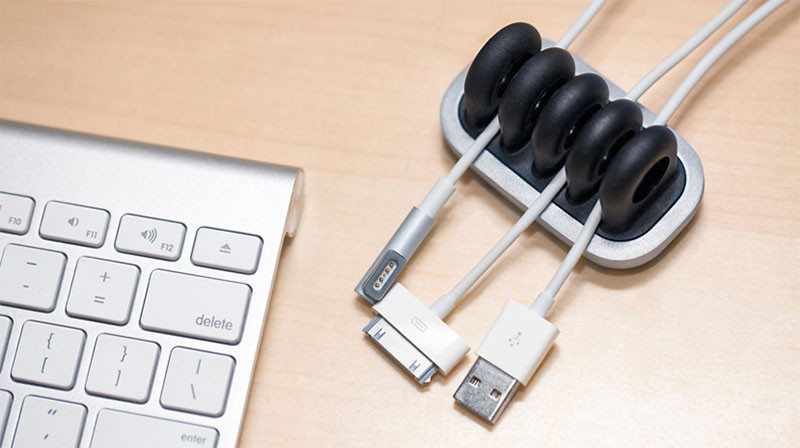 Metal Cordies by Stephen Stewart
---
11. This wood and leather combination cable holder.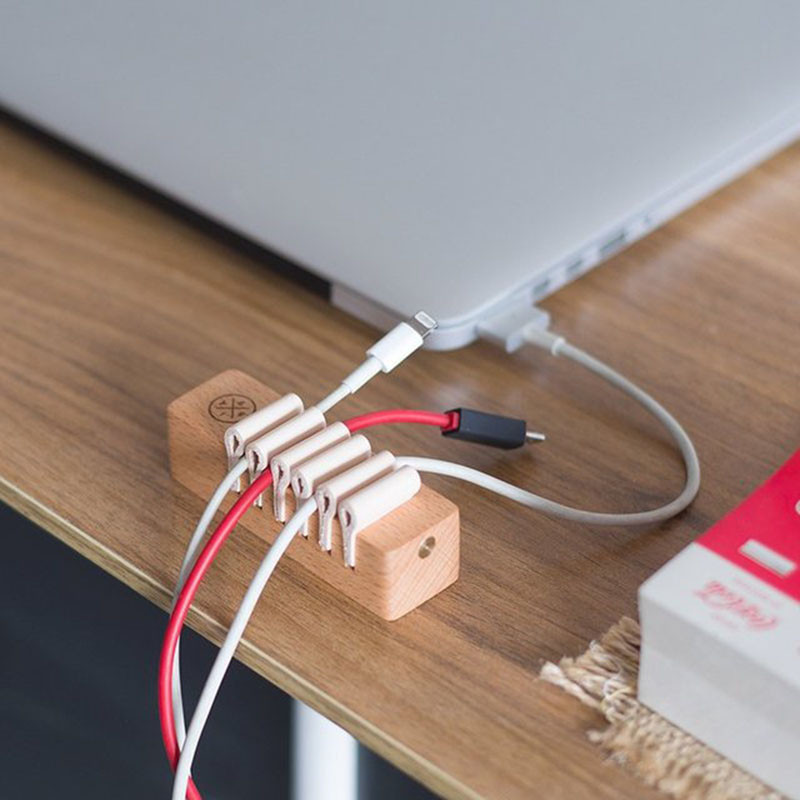 Wooden Desktop Cable Management by 1984