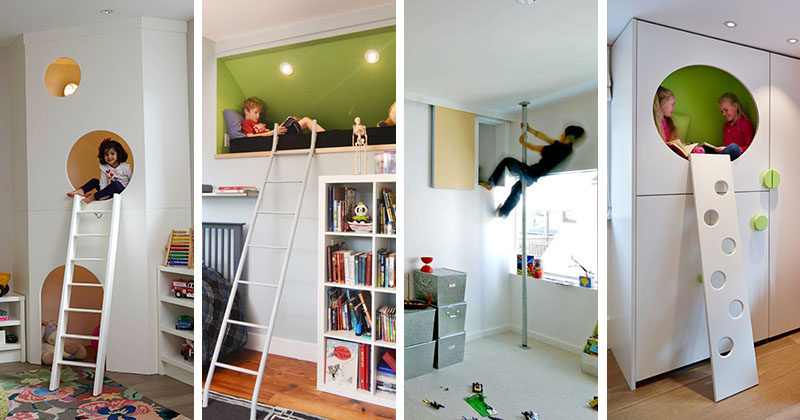 Adults have lots of ways they can get some space. They can go for walks on their own, they can go for drives to clear their head, or they can lock themselves in beautifully designed rooms that they love.
Kids usually don't have all those options, but here are 11 examples of incredible hideouts made just for kids.
---
1. The extra space under the stairs in this family home has been converted into a play area complete with lighting and warm wood.
---
2. This spot above the stairs is the perfect place for sleepovers or for curling up and reading books.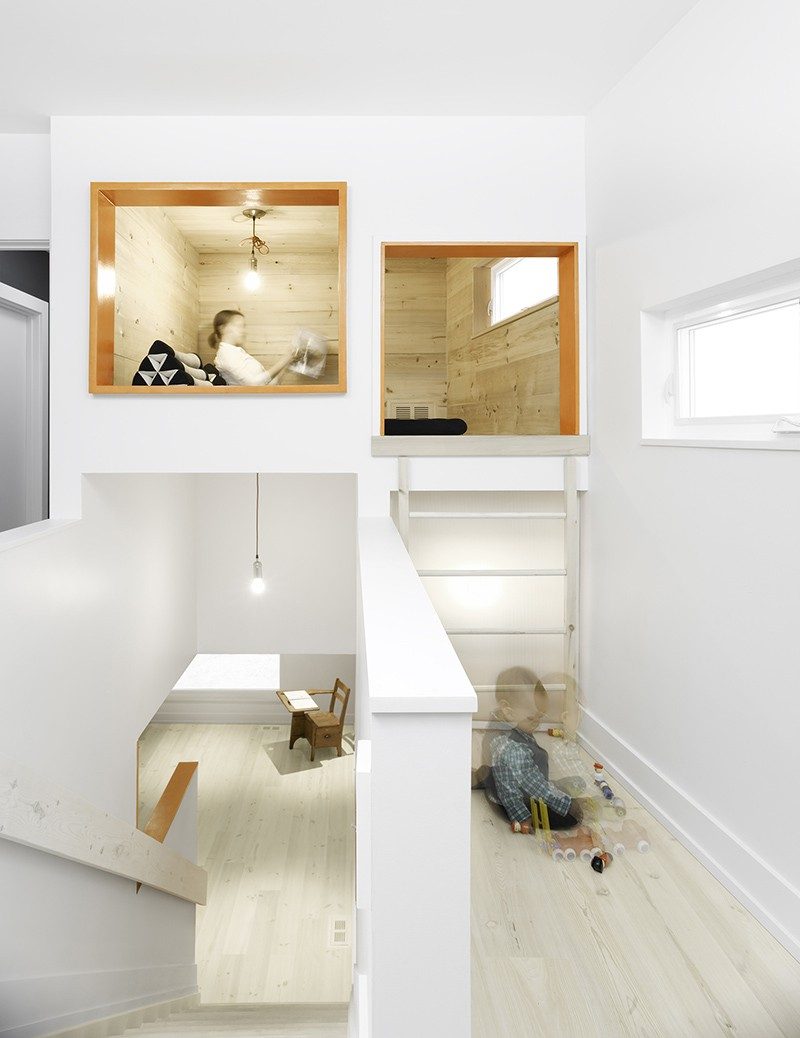 ---
3. This boy's bedroom includes a reading loft with comfy furnishings.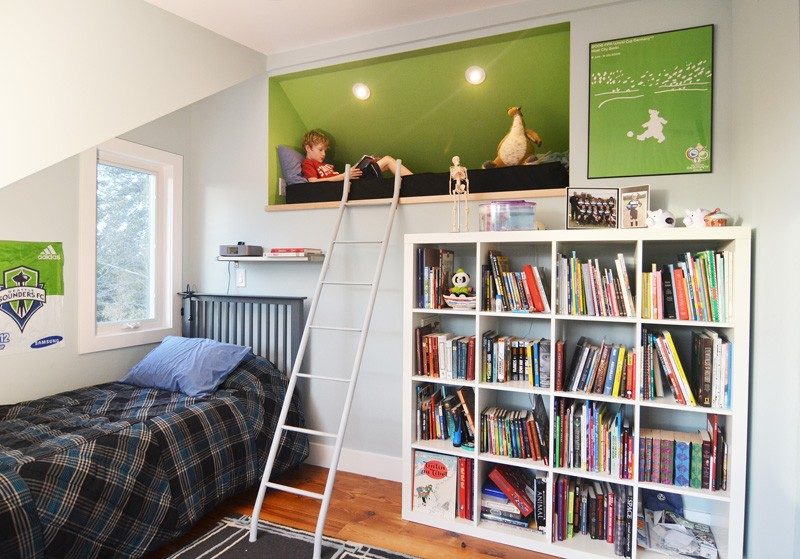 ---
4. Climb up and away from the world in this loft space tucked away in the corner.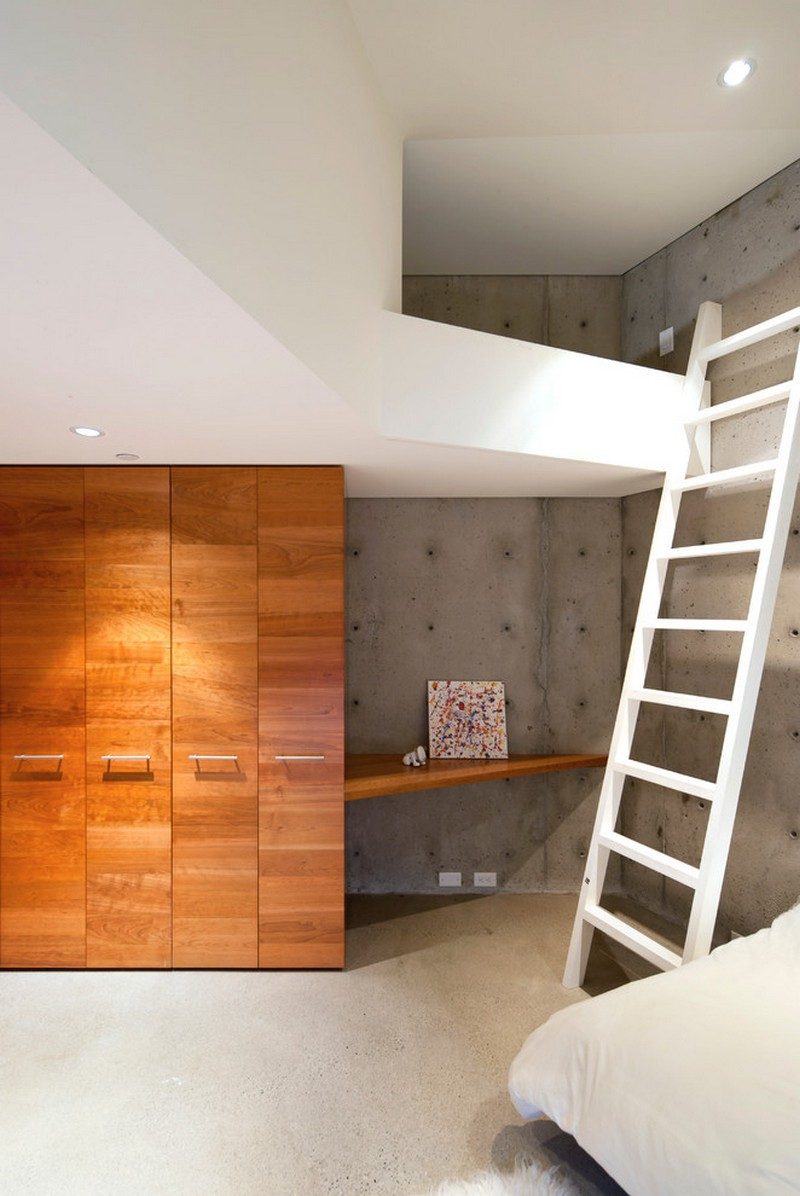 ---
5. This bright little home inside a home is perfect for playing, reading, or even napping.

---
6. This is a fun way to give kids a space all their own without it taking up an entire room.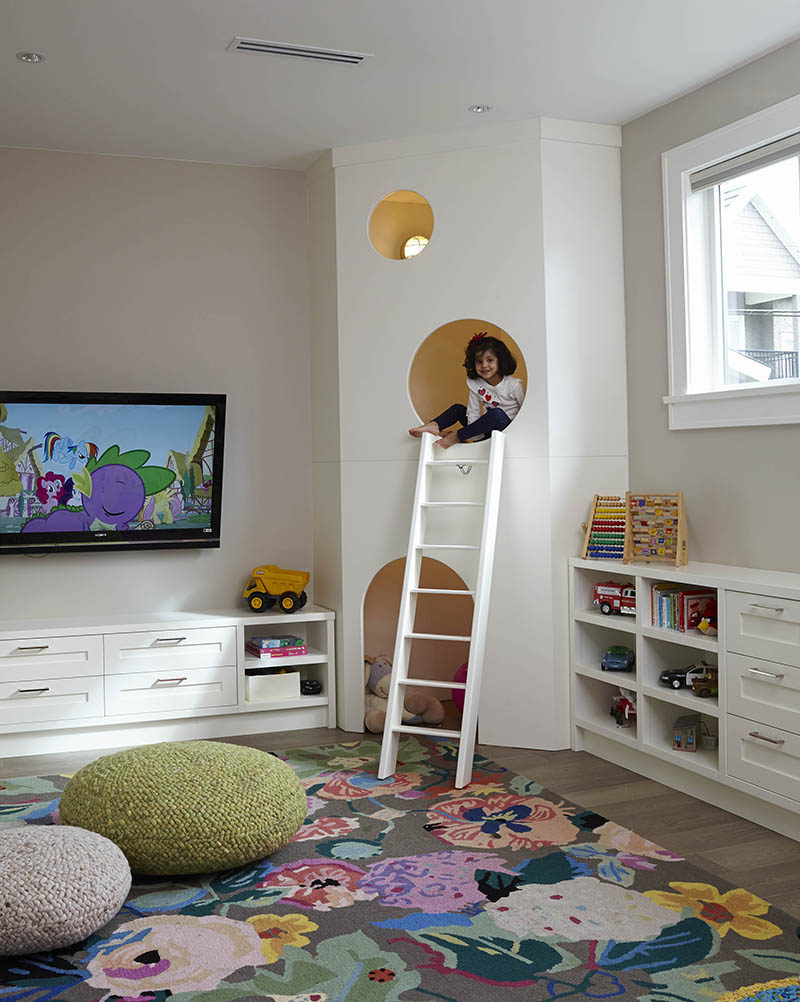 ---
7. These hideouts, which are large enough for two, also have closet space.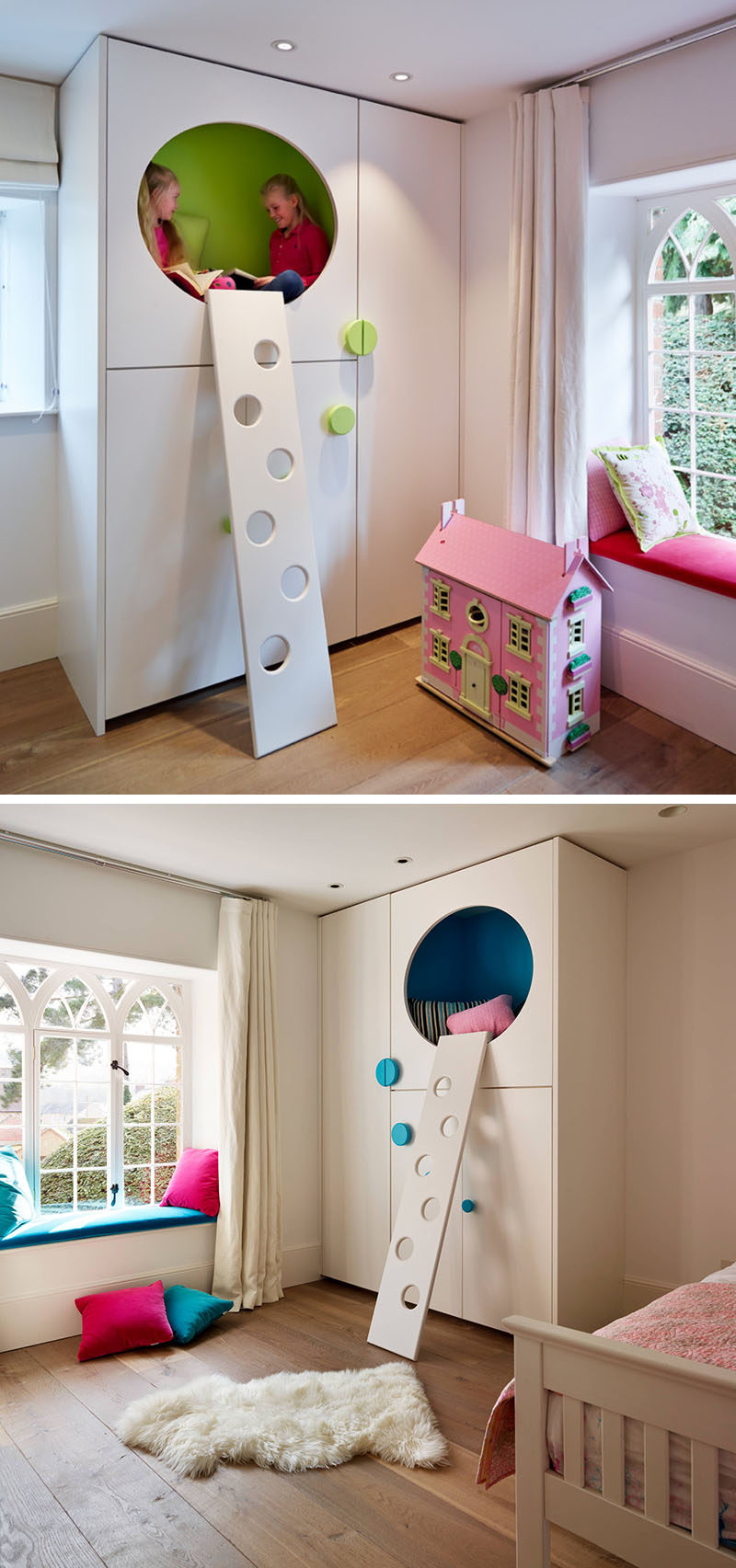 ---
8. This playroom has fireman's poles that lead up to a play area.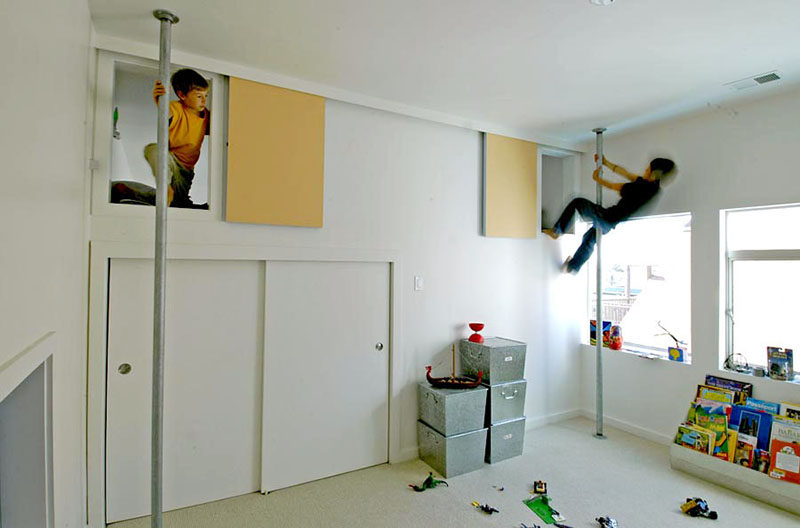 ---
9. A renovated closet became a colorful wall full of cut out circles, making room for a great place to hideout. Apart from being a fun design element, the circles also act as climbing holes to the lofted space.

---
10. An elevated floor in this apartment makes a great space to hide away, and favorite toys can be stashed away in the floor.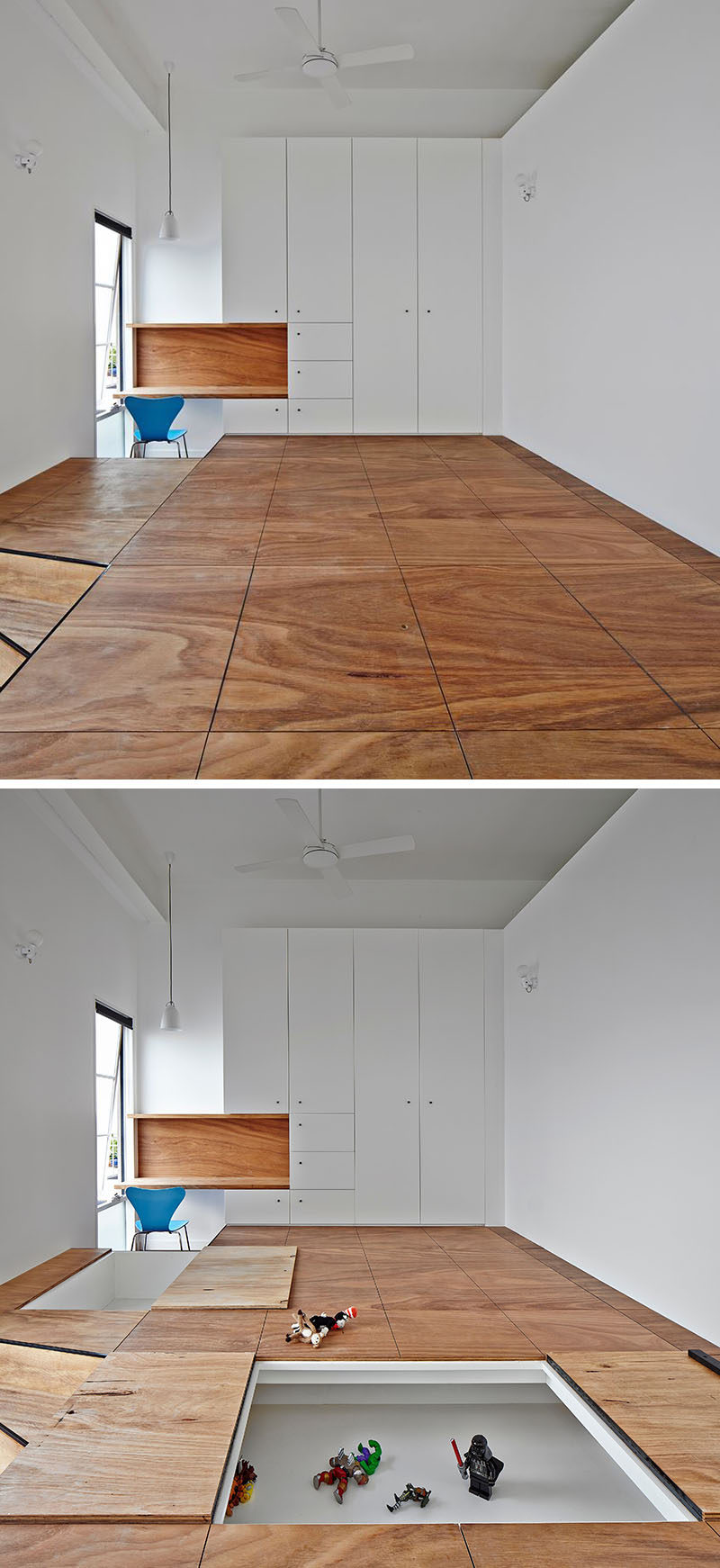 ---
11. This private play area at the top of the stairs is perfect for a kids getaway.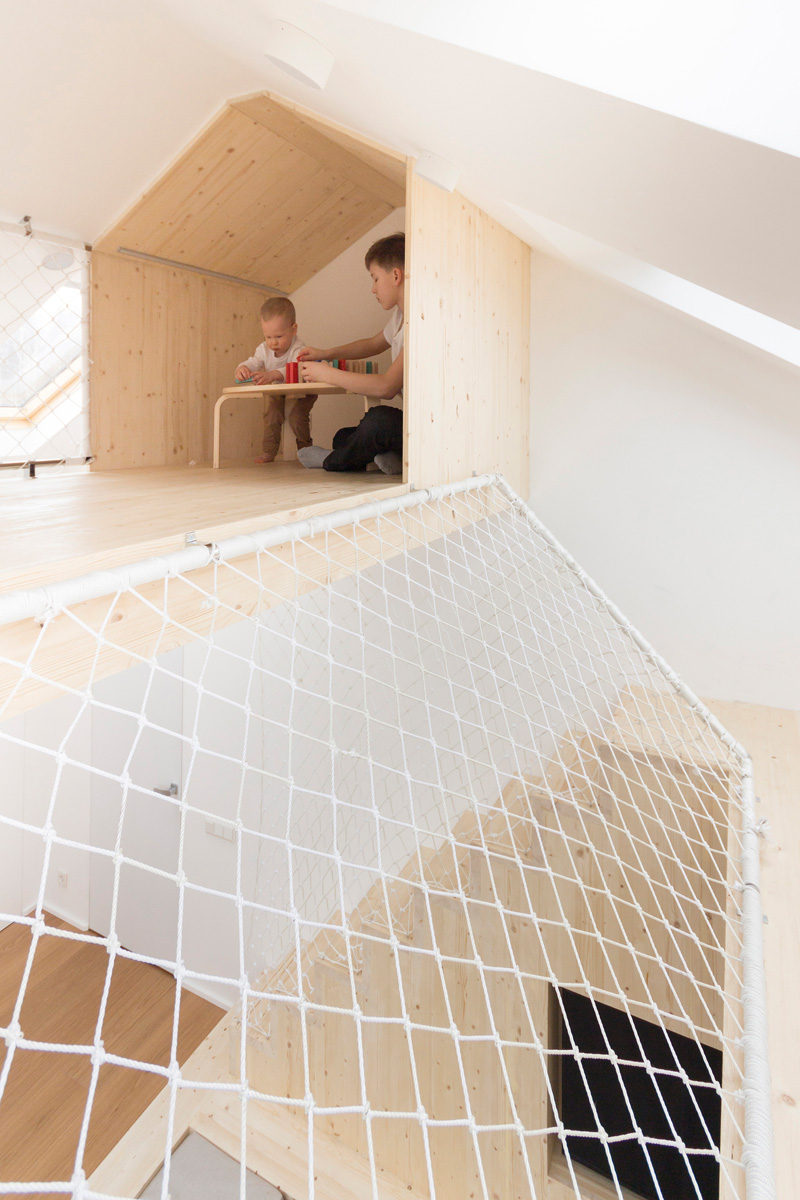 Designed by Ruetemple for «Cottage Solution» ("NTV Broadcasting Company").
---