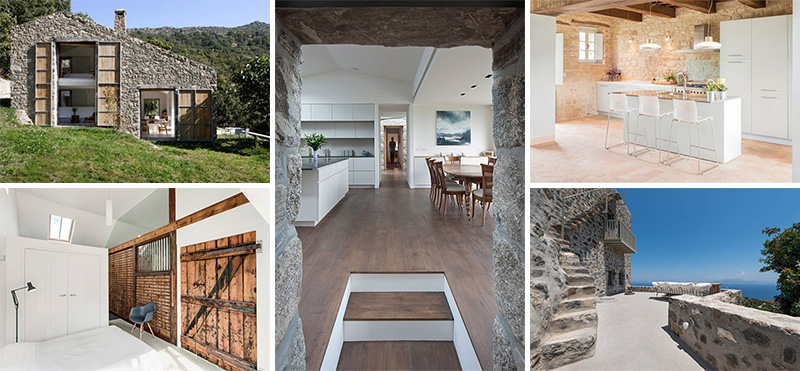 We've rounded up 11 homes that are great examples of what can be done with old, historic farm houses, barns and stables, by combining them with contemporary elements.
1. This home in Tel Aviv, Israel, is considered to be hundreds of years old.
Renovated by Pitsou Kedem.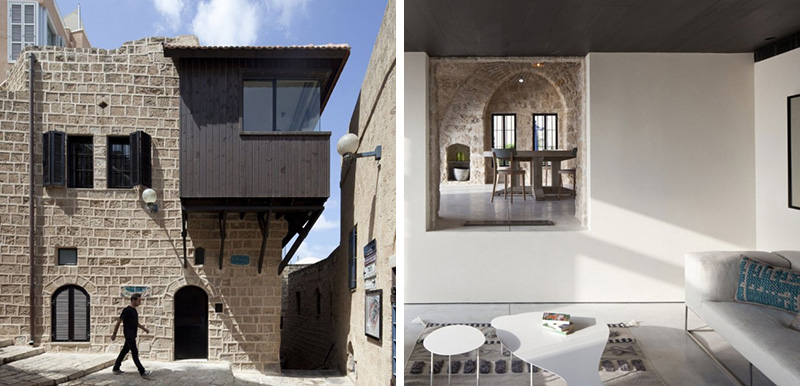 ---
2. This live-work space in Washington DC, was once a horse stable dating back to the 1800s.
Renovated by E/L Studio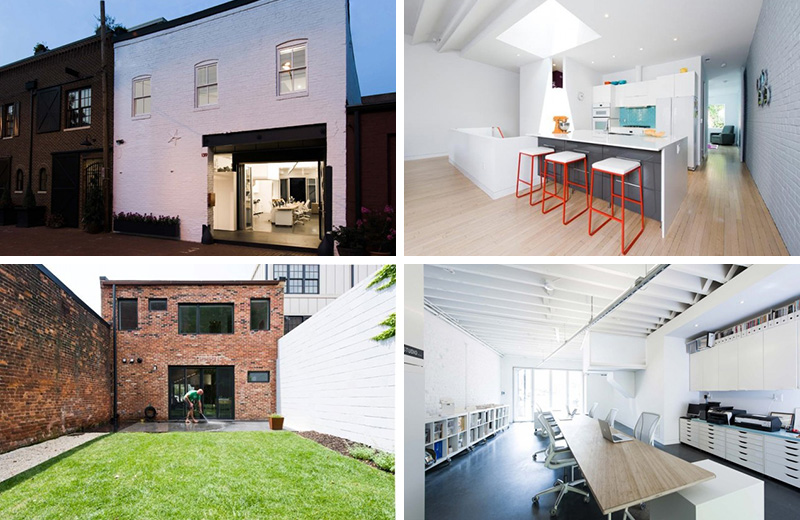 ---
3. This home on the island of Nisyros, Greece, dates back to the 17th century.
Renovated by Greg Haji Joannides and Giorgos Tsironis
Photography by Panos Kokkinias
---
4. This home in Extremadura, Spain, was once an abandoned stable.
Renovated by Ábaton Architects, with interiors by Ábaton Architects and BATAVIA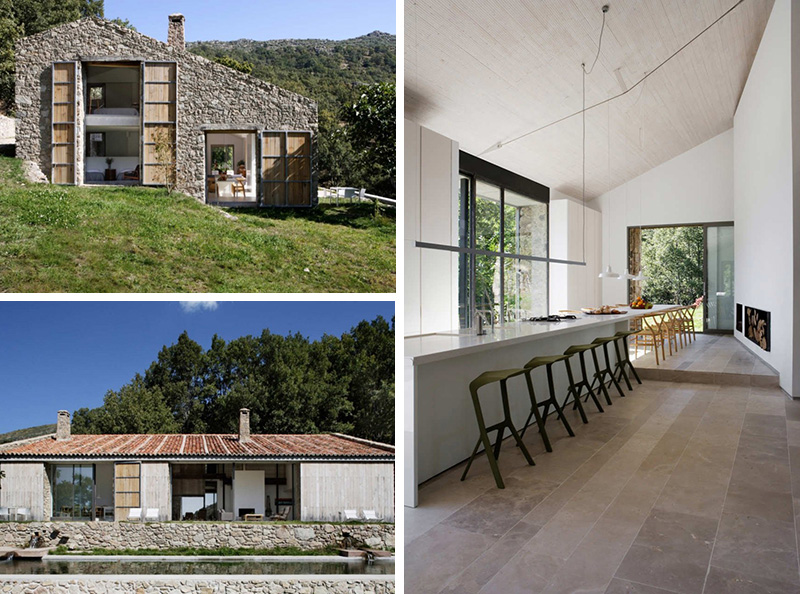 Photography © Bethlehem Imaz
---
5. This home La Cerdanya, Spain, was once an old farm house.
Renovated by Dom Arquitectura, with interiors by Blanca Elorduy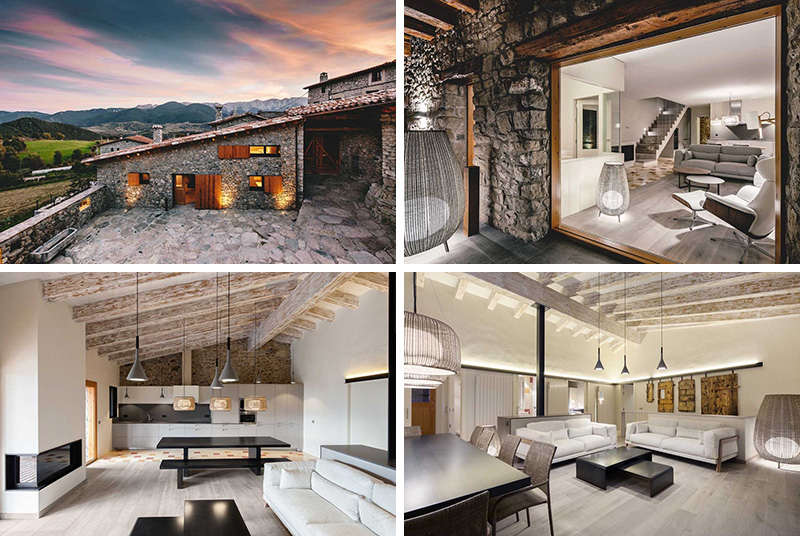 Photography by Jordi Anguera
---
6. This home is in Sheffield, England, was an old barn originally built in the late 16th century.
Renovated by Snook Architects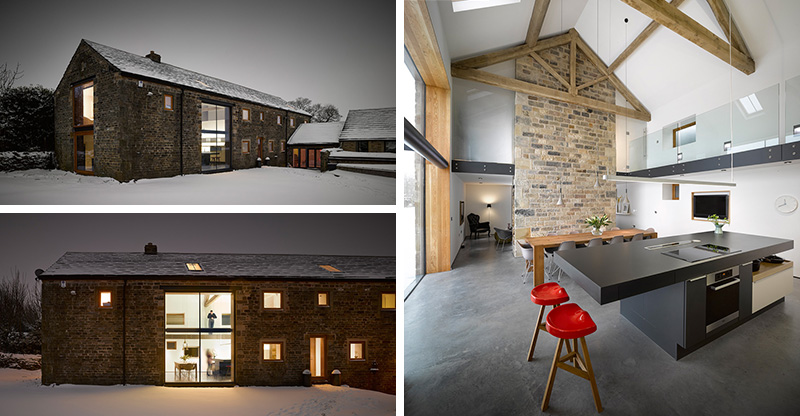 ---
7. This home near Winchester, England, was once a stable for racehorses, and dates back to 1940s.
Renovated by AR Design Studio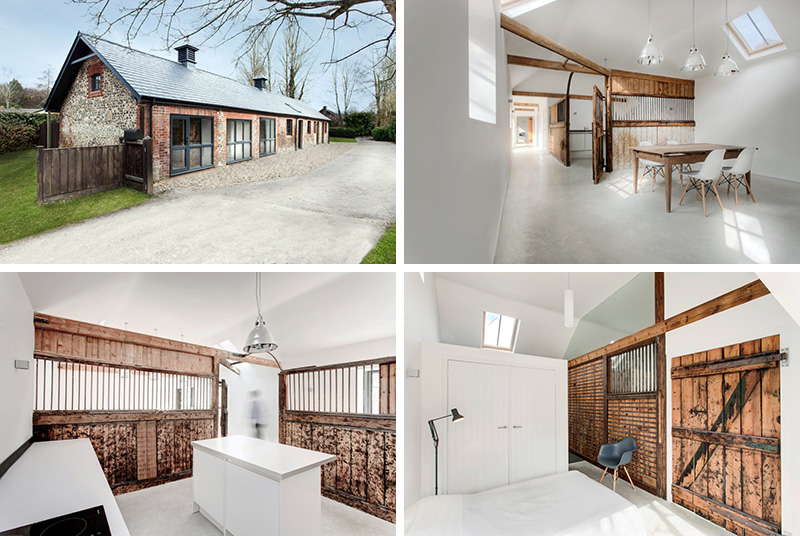 ---
8. This vacation rental in Ibiza, Spain, was once a old country house more than 300 years old.
Renovated by Francis Dimmers and Ibizan architect Angela Molina.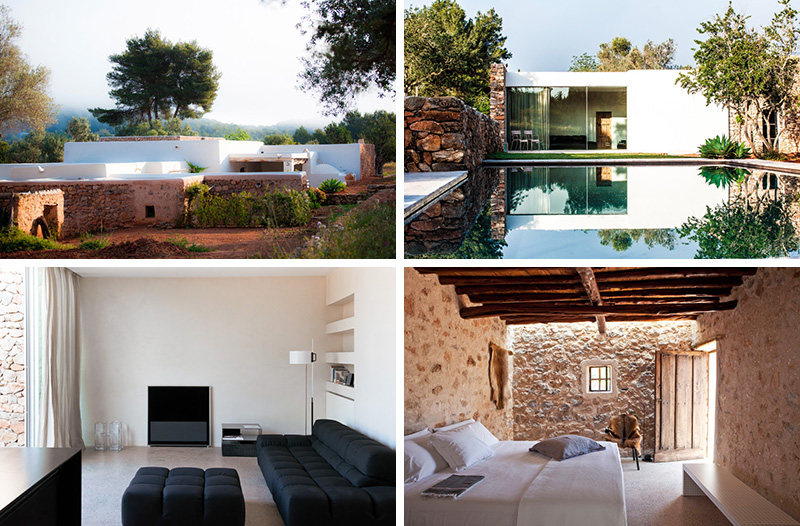 © Francis Dimmers / Photo by Greg Jouslin
---
9. This home in the Central Highlands of Scotland, was once an old cottage and farm buildings.
Renovated by Architects Stuart Archer and Liz Marinko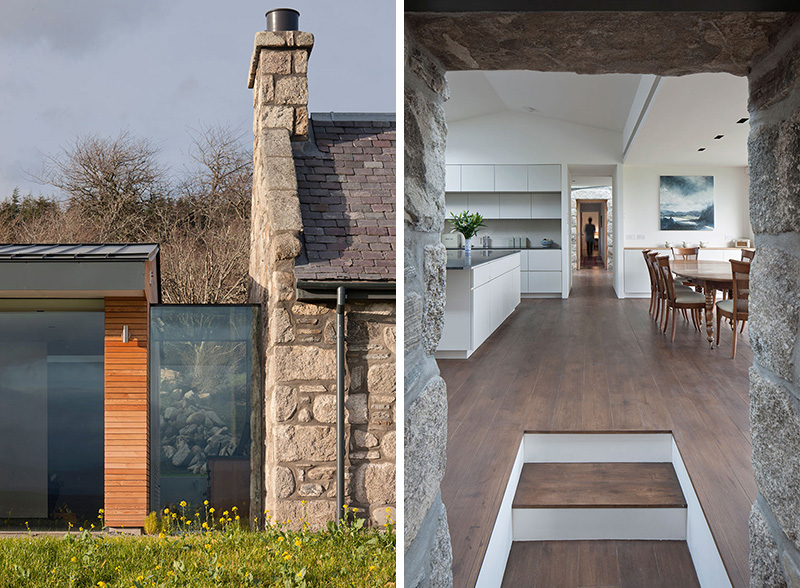 Photography by David Barbour
---
10. This home in Girona, Spain, was once an old Catalan farmhouse.
Renovated by ZEST Architecture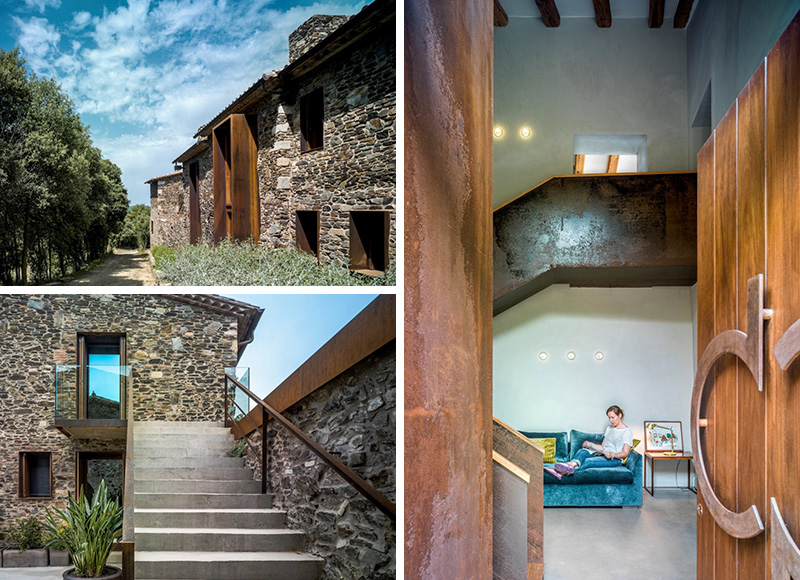 Photography by Jesús Granada
---
11. This home in in Marche di Fermo, Italy, was once an old stone stable.
Renovated by Roy David Studio