Curled up reading a good book, working on a tough crossword puzzle, or just snuggled up and hanging out in bed is one of the best ways to spend rainy fall days, but to do any of that, you're going to need a great bedside table lamp.
Finding the perfect lamp is easier said than done. To help you find the ideal light for your bedroom, here's some different kinds of bedside lamps you should consider for your nightstand.
---
BENT ARMS
Lamps with bent or bendable arms are convenient bedside table light solutions because they allow you to direct the light however you like, making it easier to create the perfect lighting conditions.
---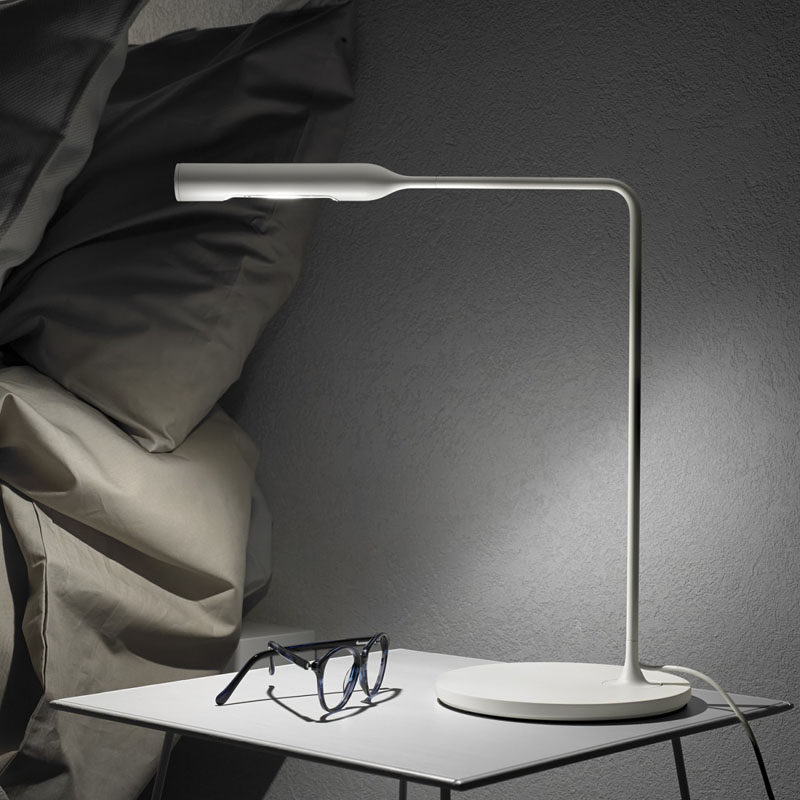 Flo bedside table designed by Foster & Partners. Manufactured by Lumina.
---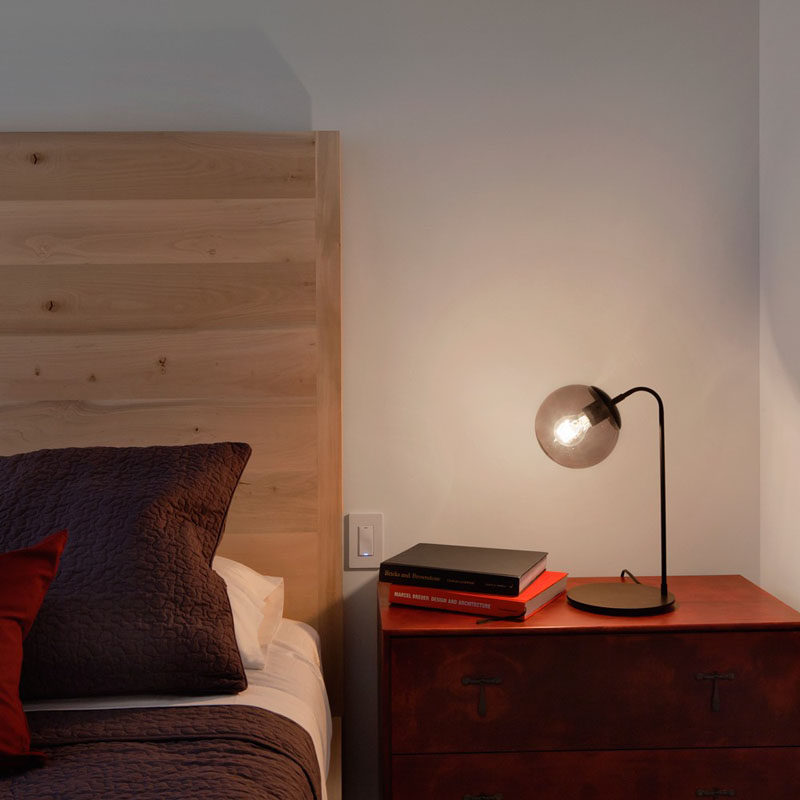 ---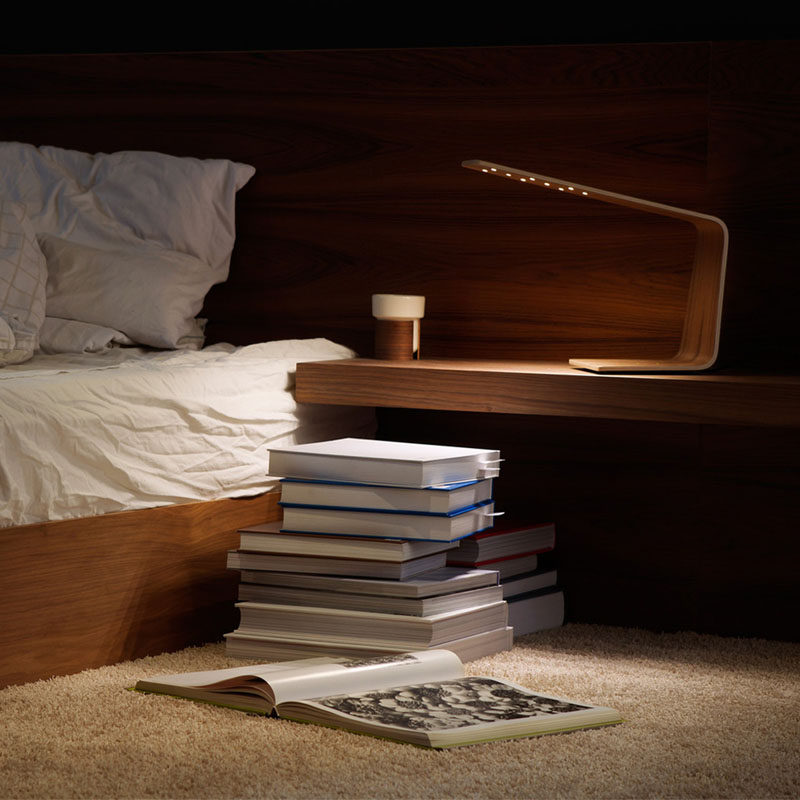 LED1 Table lamp designed by Mikko Karkkainen. Manufactured by Tunto.
---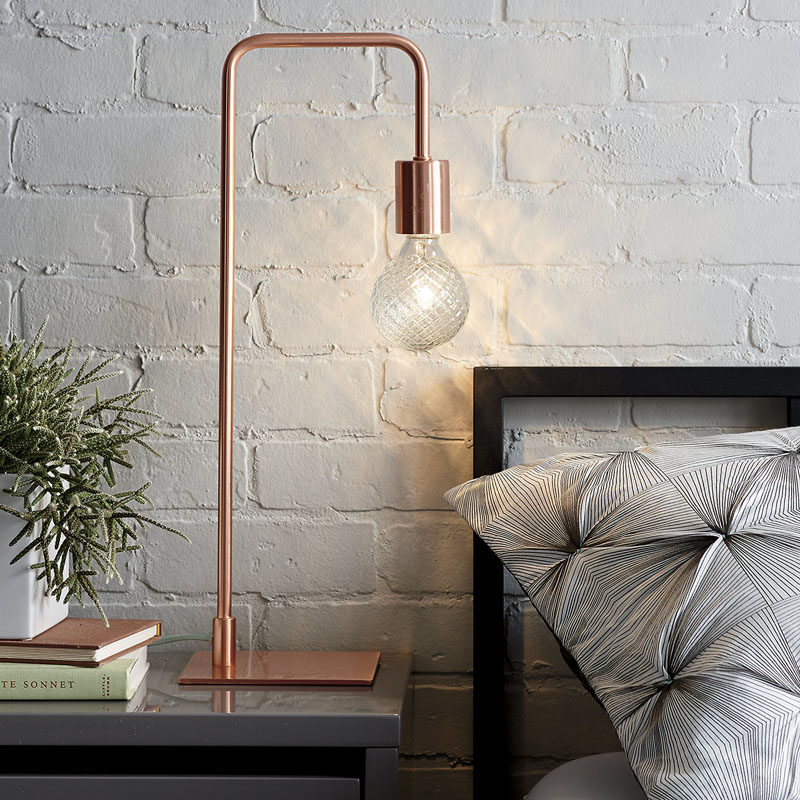 Arc Copper table lamp from CB2
---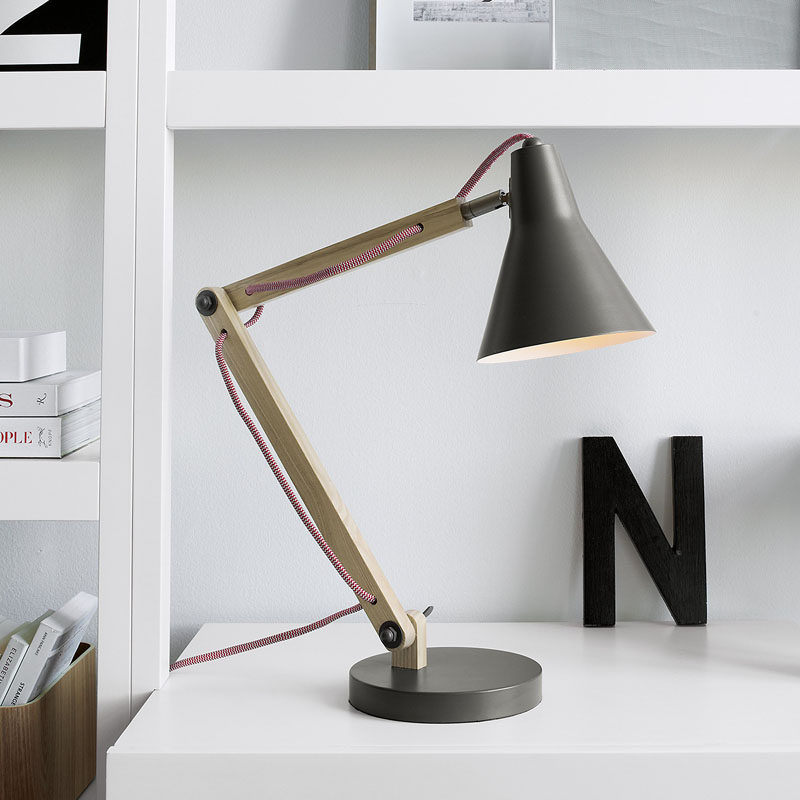 ---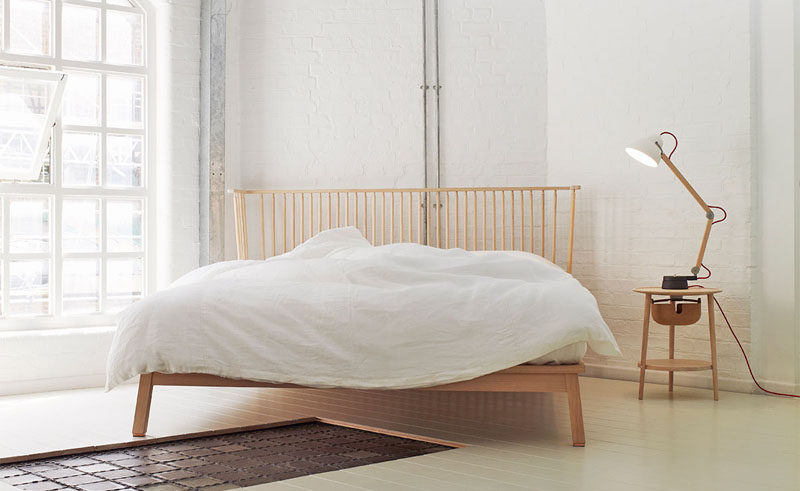 ---
CHARGING
You probably already charge your phone on your bedside table anyway so why not combine your lamp and your charging spot into one convenient place so everything is kept together. Also, thanks to modern technology, you can even get rid of your charging cords all together and opt for a wireless charging lamp.
---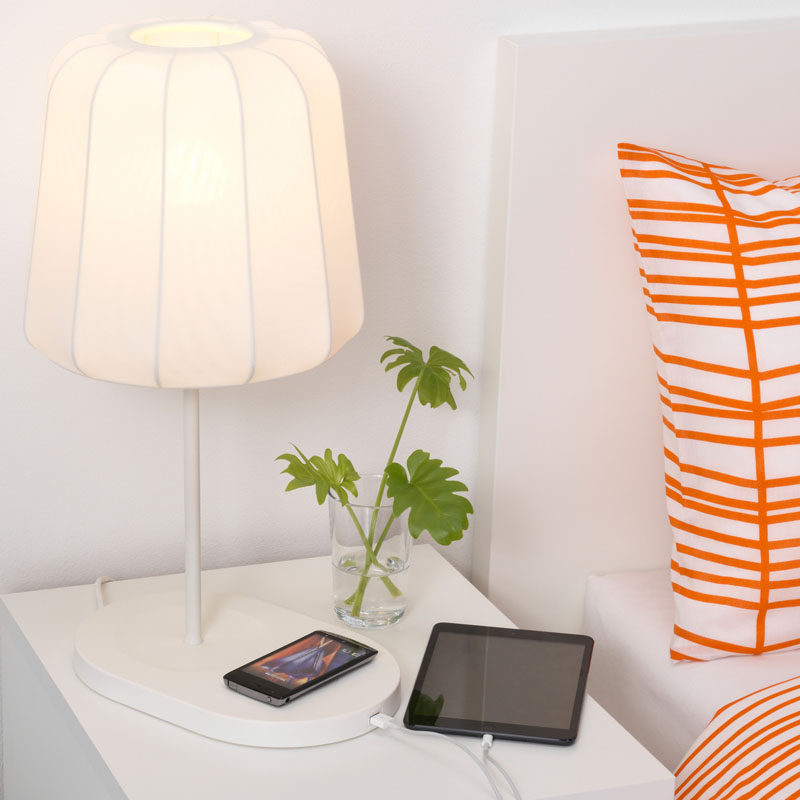 VARV table lamp from IKEA.
---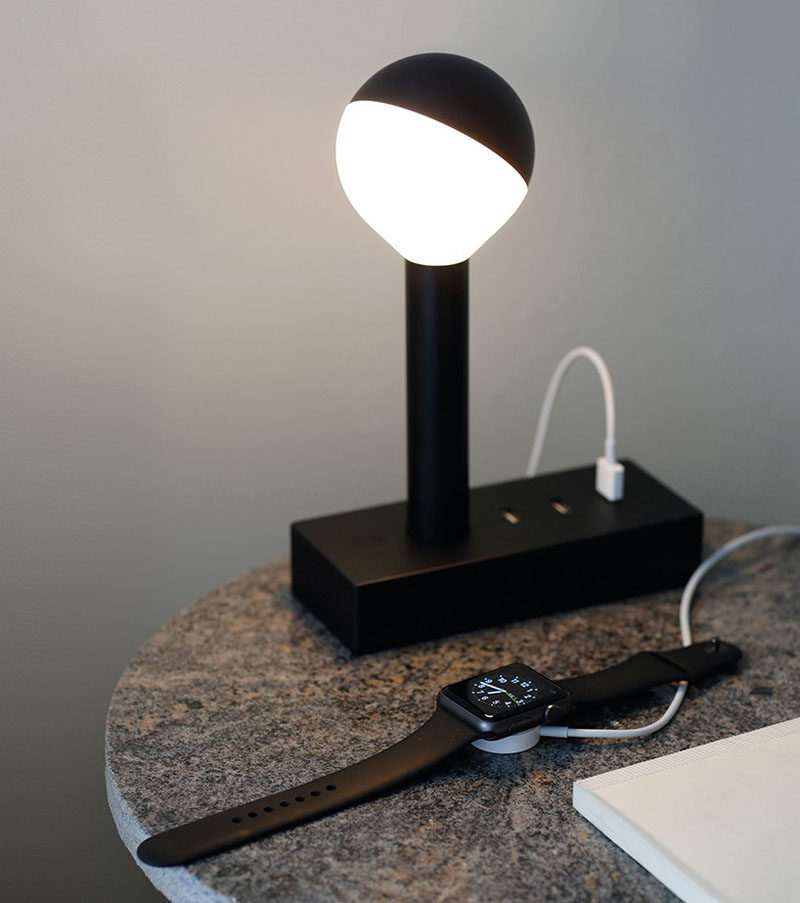 ---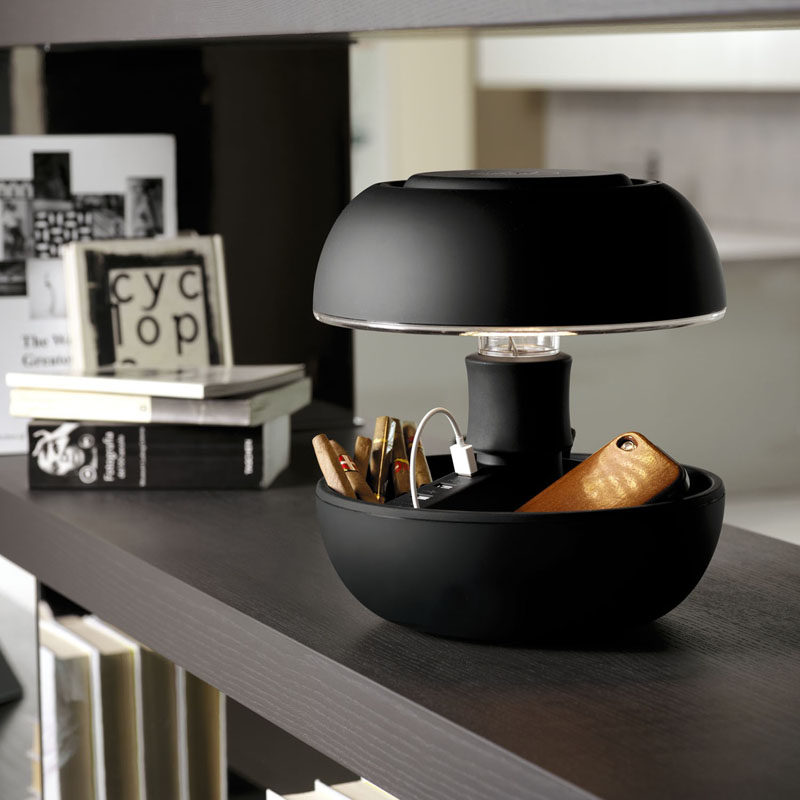 Joyo Soft Table lamp by Joyo for Vivida.
---
DOME STYLE
Lamps covered with a glass dome create a filtered light that differs depending on the type of glass used to create the dome. Clear glass lets the light shine through unchanged while darker glass creates a more subdued, moody light.
---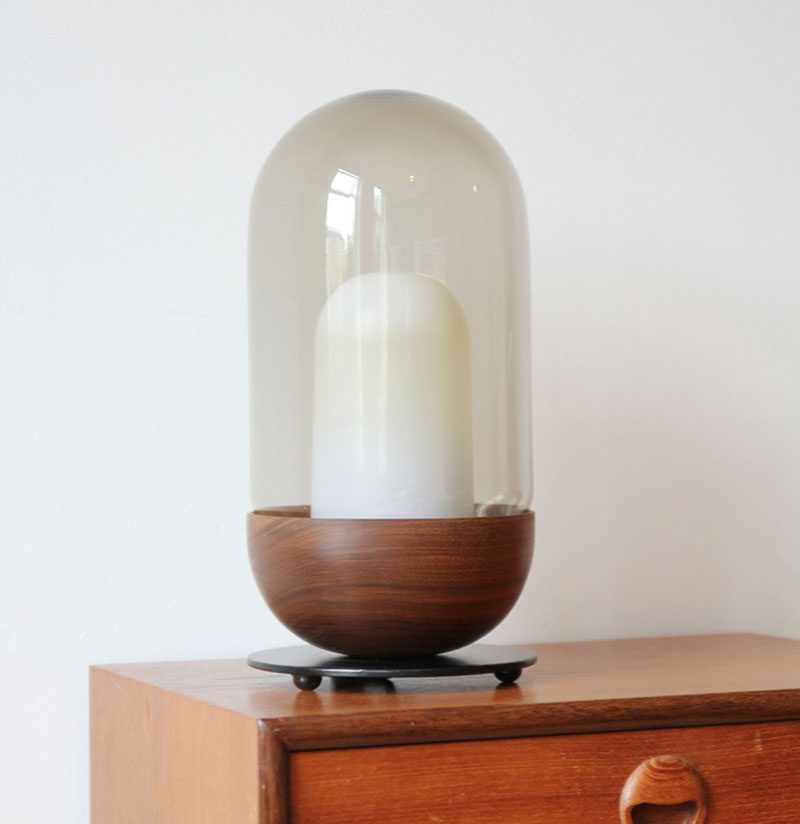 ---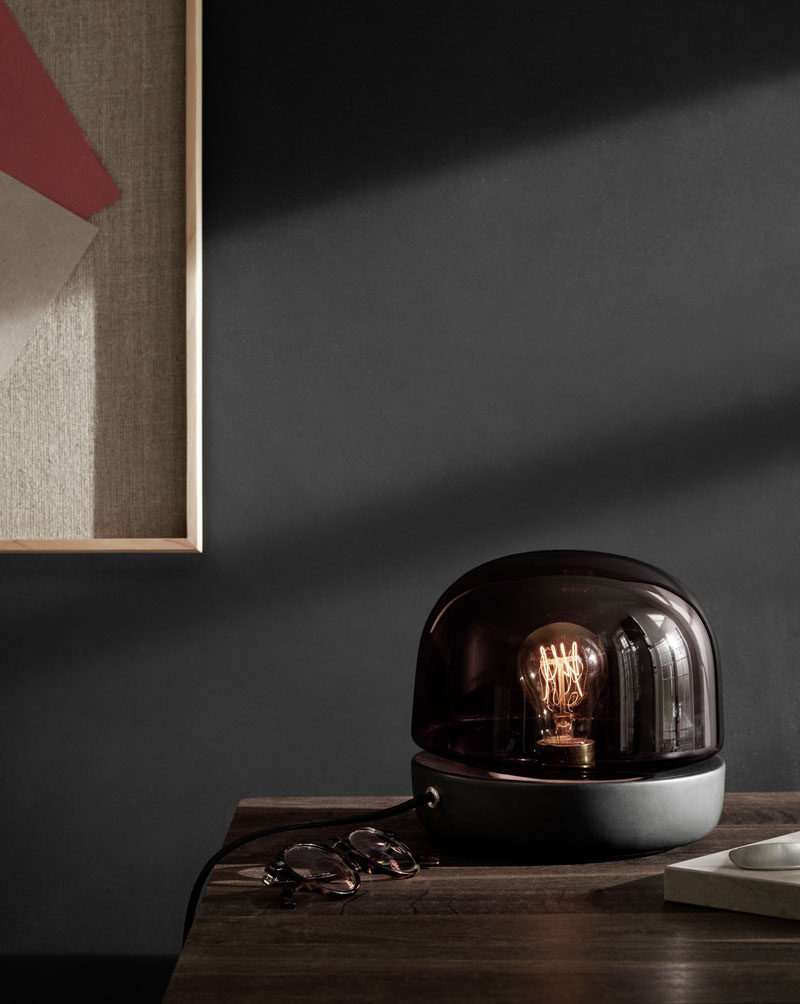 Stone Lamp designed by Norm Architects. Manufactured by Menu.
---