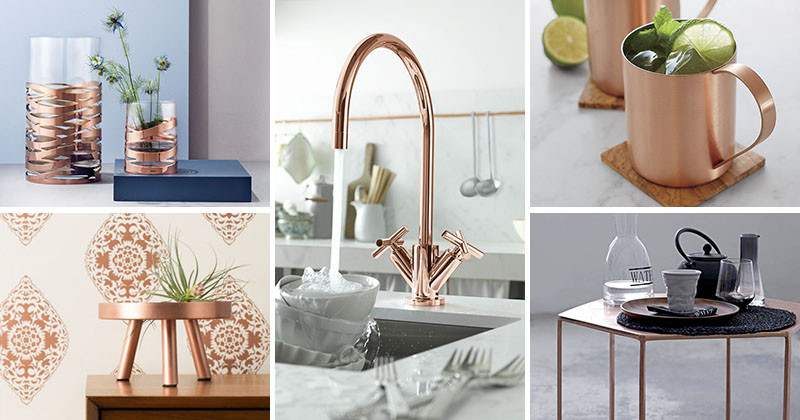 1. In the kitchen with this copper oil and vinegar set.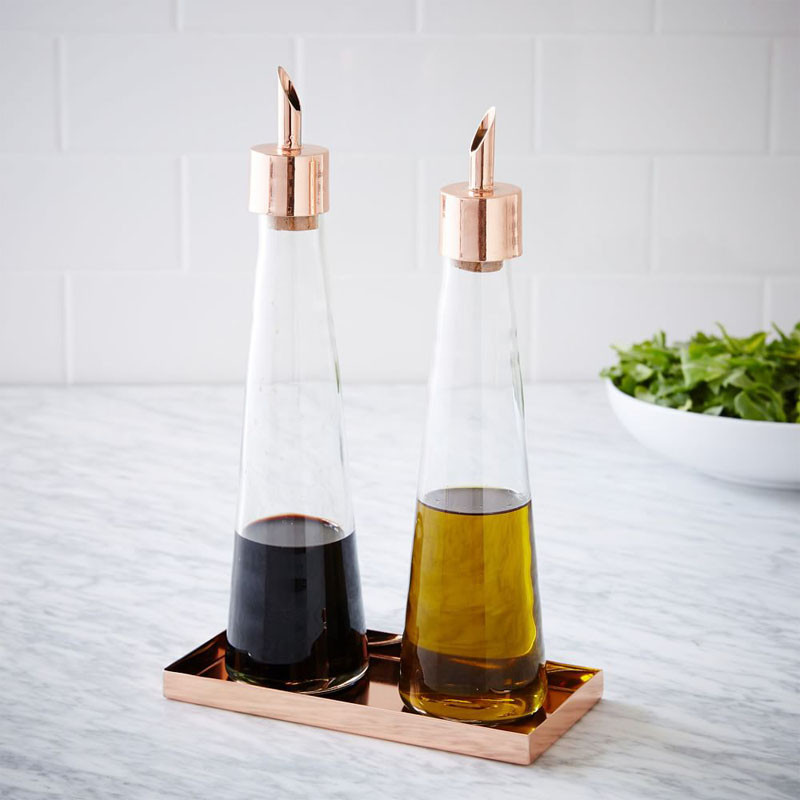 Copper oil & vinegar set by West Elm
---
2. Have some copper mixing bowls on hand for baking.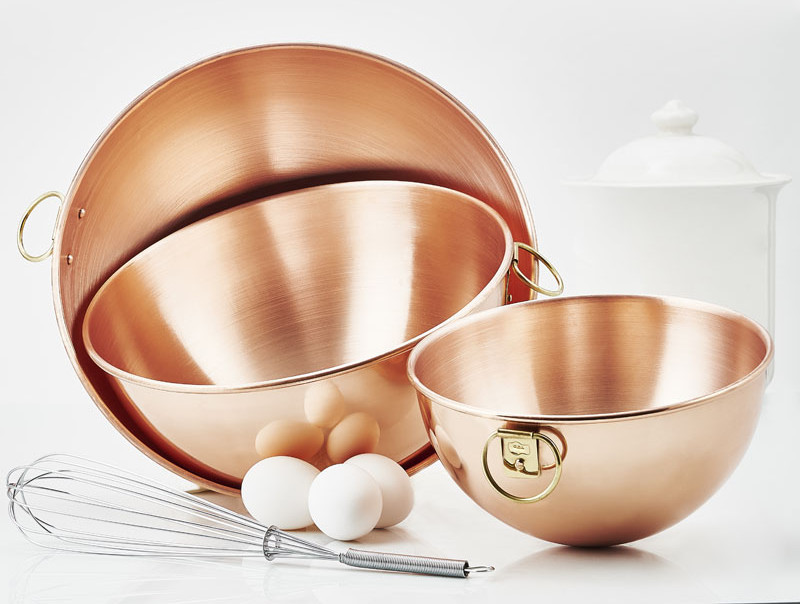 Copper Mixing Bowls by Old Dutch.
---
3. Update your kitchen with a copper faucet.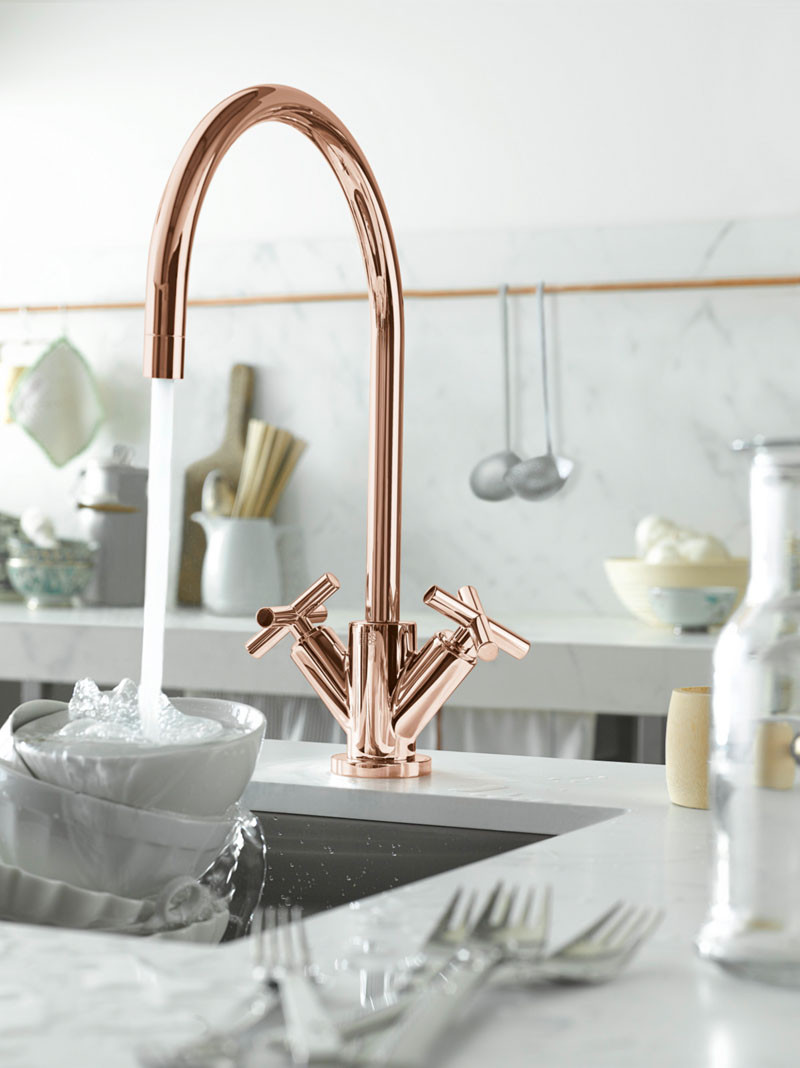 ---
4. Dress up your dining table with some copper chairs.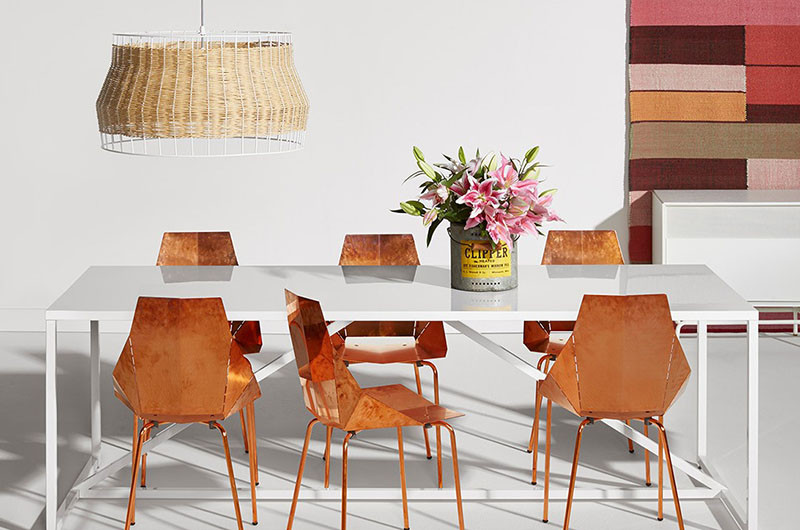 Real Good Copper Chair by Blu Dot.
---
5. Decorate your mantle or dining table with a copper candelabra.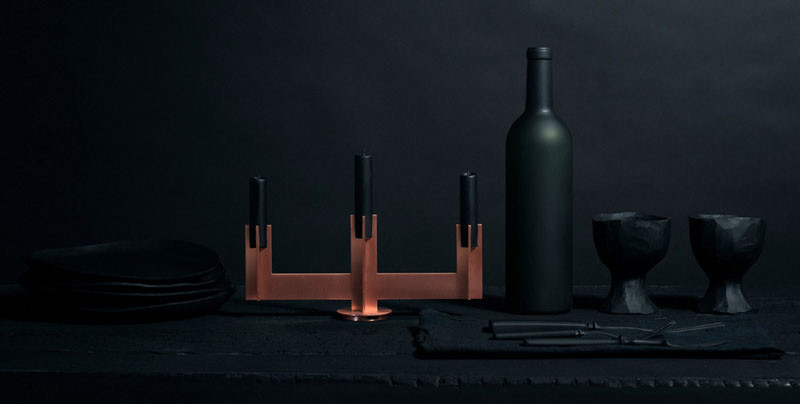 ---
6. Install a bathtub with a copper lining in your bathroom.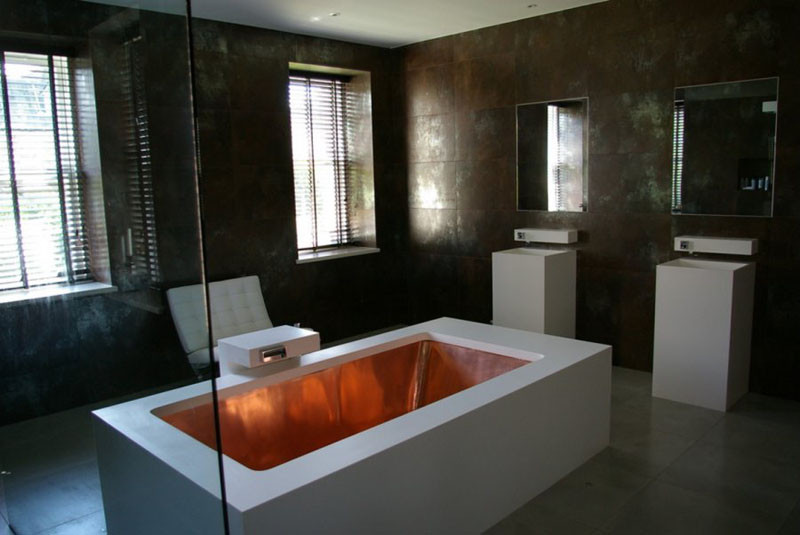 ---
7. Decorate your sideboard with copper vases.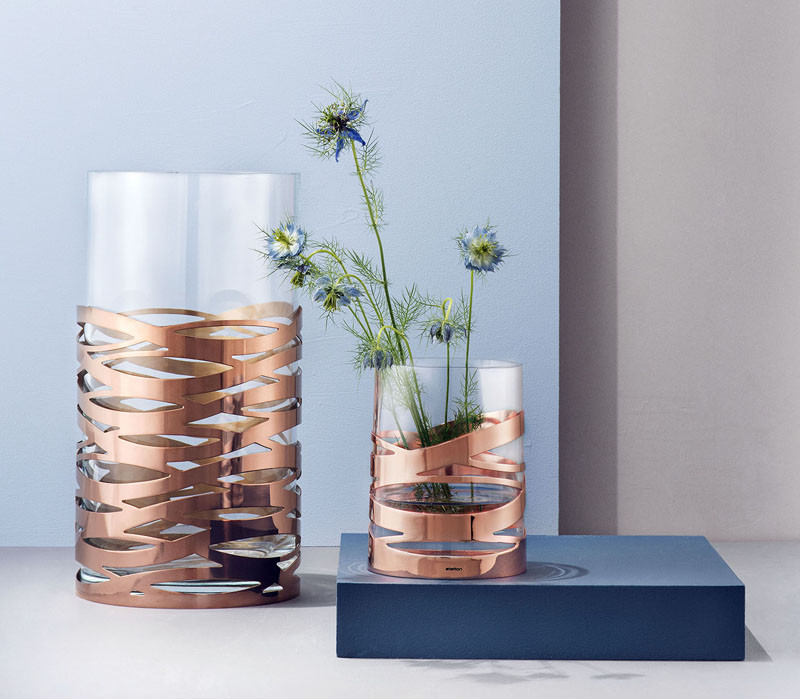 ---
8. Create a trio of pendant lights in the corner of a room.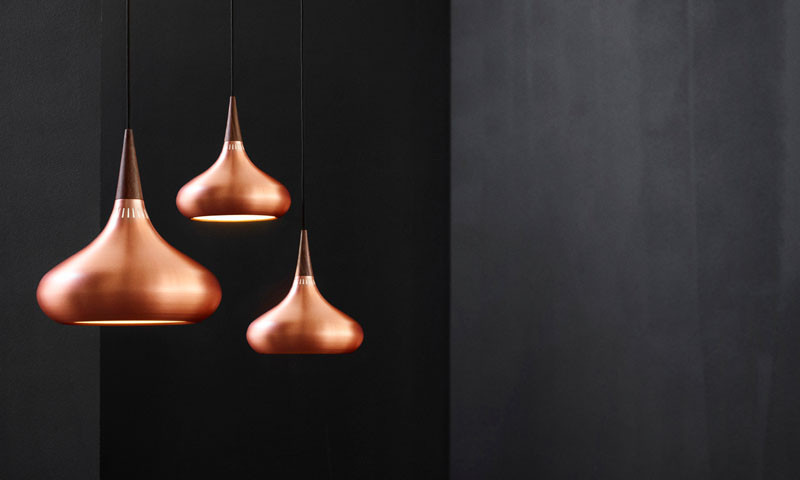 Designed by Jo Hammerborg in 1963 and relaunched by Lightyears in 2013
---
9. Add a copper side table next to your sofa.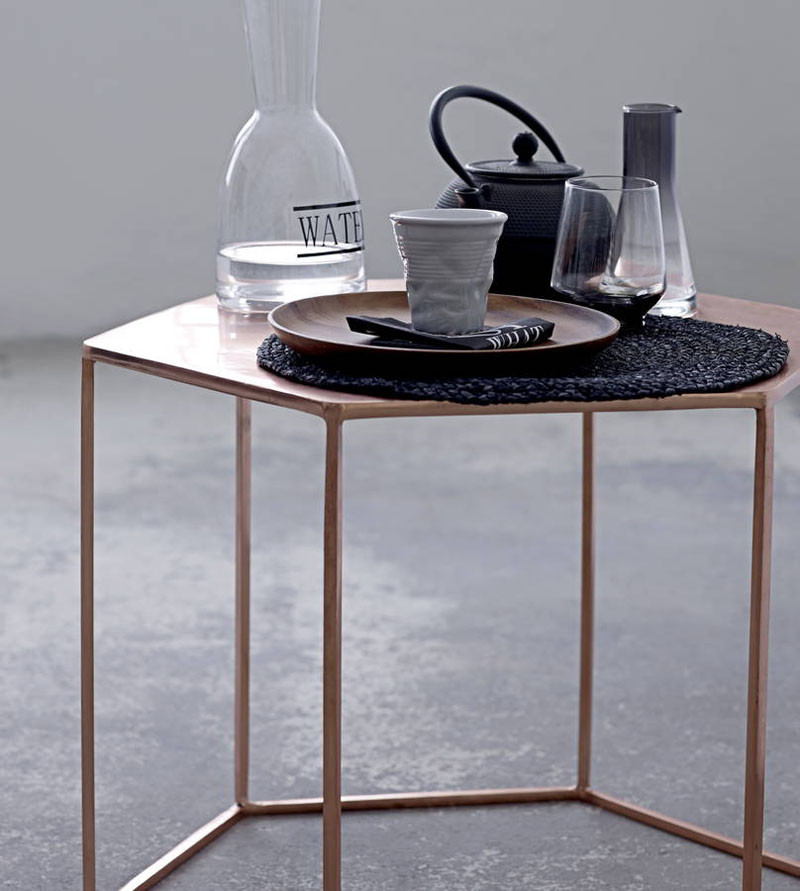 ---
10. Serve your favorite summer drink in some copper mugs.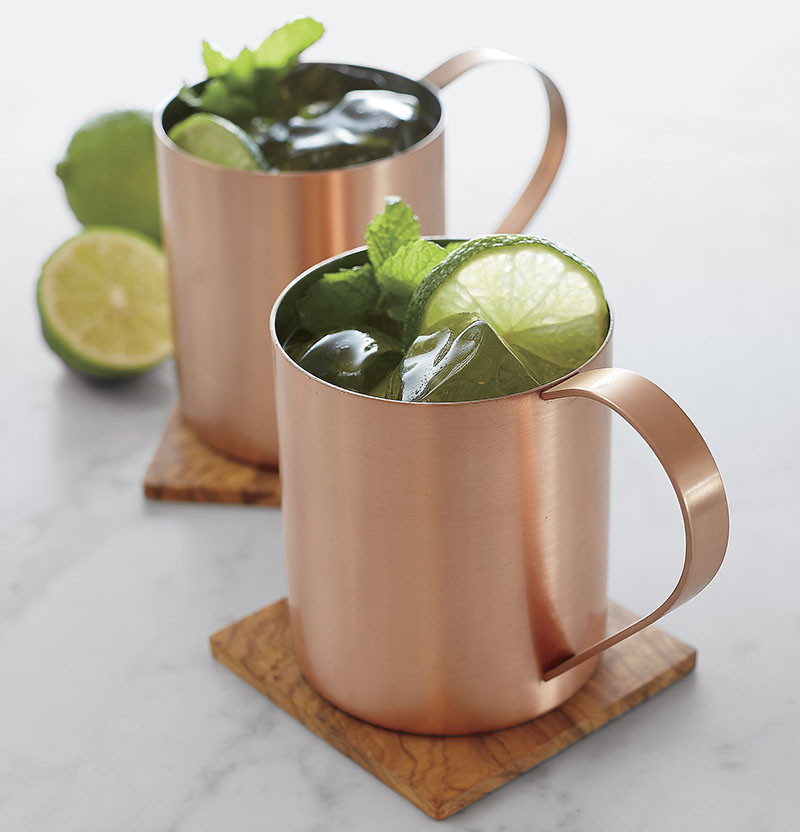 ---
11. Hang a line of copper pendant lights above your dining table.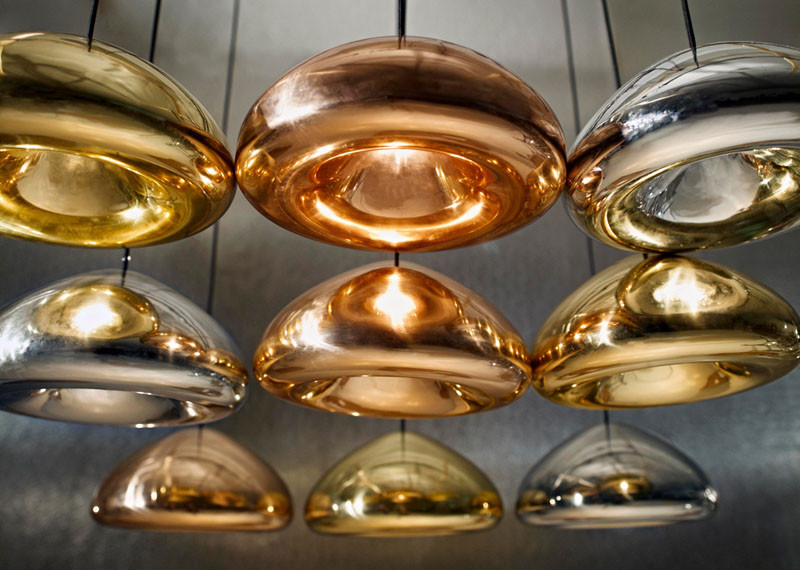 The Void copper pendent light by Tom Dixon.
---
12. Add a copper table to your bedroom as a bedside table.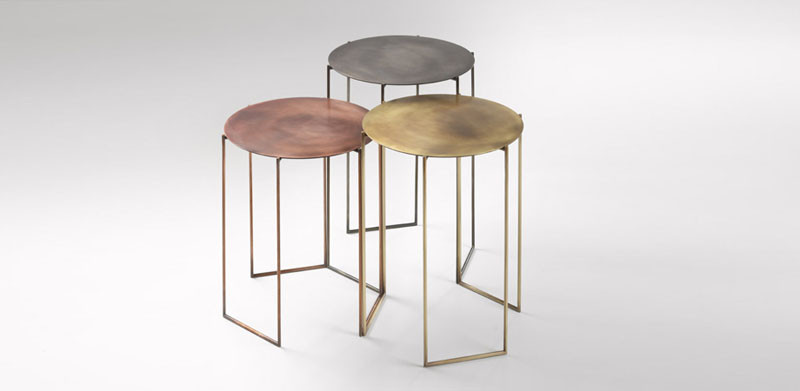 ---
13. Fancy up your next dinner party with copper napkin rings.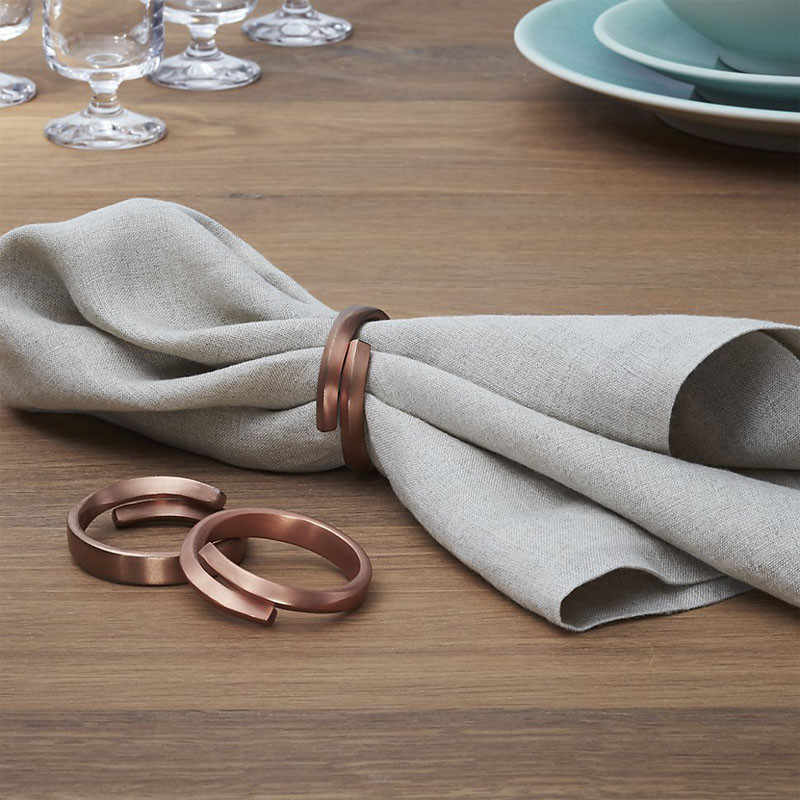 Wrap Copper Napkin Rings at Crate&Barrel
---
14. Dress up your makeup desk with a copper mirror.
---
15. Decorate your table or kitchen counter with a mini-copper table for displaying your fruit or air mist plants.

The Lift Series by fferrone
---