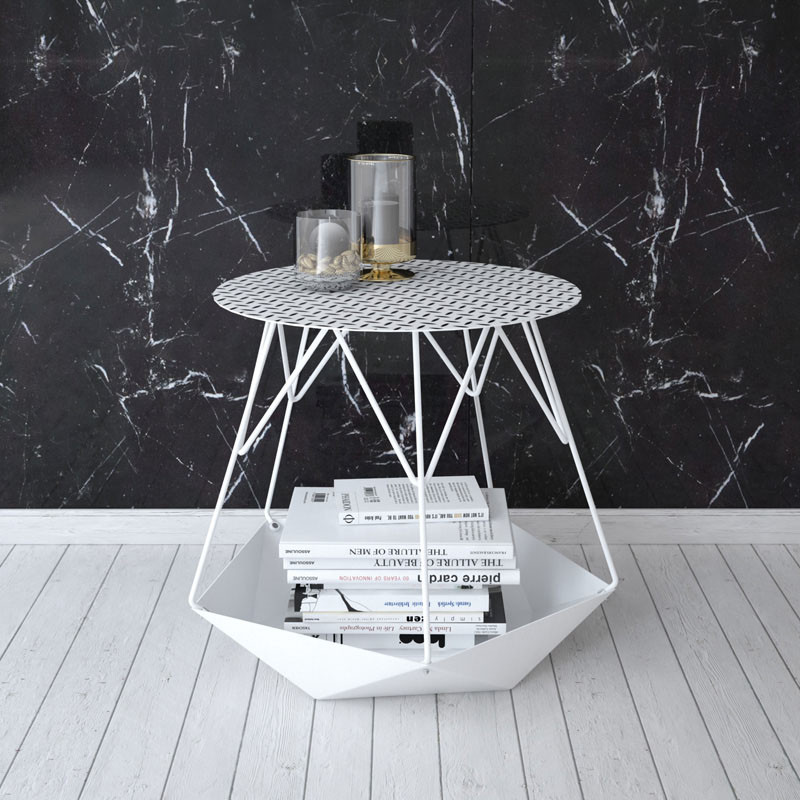 ---
A coffee table isn't complete until it's been properly styled. Flowers and books are a fine way to do it, but nothing can put the finishing touch on a table better than a candle. When a coffee table and a candle team up, their powers are unparalleled. Here are five reasons why the two are destined to be together.
---
Cozy Up A Space
Coffee tables and candles work together to create the perfect cozy atmosphere. A table on it's own? Not very cozy. A candle on it's own? A little cozy. A candle on a coffee table? So much cozy!
Interior design and photography by The Design Chaser
---
Ultimate Relaxation Team
Candles and coffee tables take late afternoon relaxation to the next level. What better way to relax than on the couch sipping a glass of wine with your feet propped up on the coffee table while your favorite candle burns, filling the room with the smell of bliss.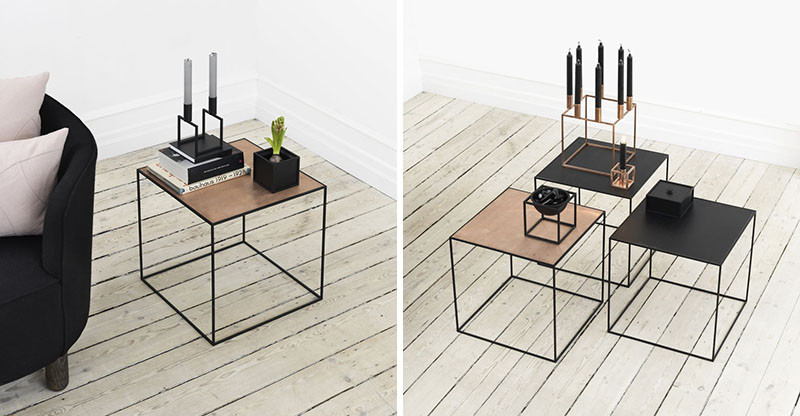 ---
The Perfect Place To Gather
Humans evolved around the glow of a fire, eating, drinking, and gossiping. Carry on the tradition of conversing over a flame by adding a candle to your coffee table full of snacks and dive deep into conversation.
---
Give Life To A Room
Even when all the lights are off in a room, the glow from a candle can still liven it up. Whether it's the light from the candle dancing on the walls or the warm glow that invites people into the room, a lit candle sitting on a coffee table is a guaranteed way to bring life to a space.
---
Bring Out The Best In Each Other
When a candle perfectly compliments the style of the coffee table, it's impossible not to notice the pair. The perfectly designed candle holder can bring out subtle details of a coffee table that would normally go unnoticed, while the coffee table acts as the perfect pedestal for a unique candle.
Coffee table styling and photography by Homey oh my!
---