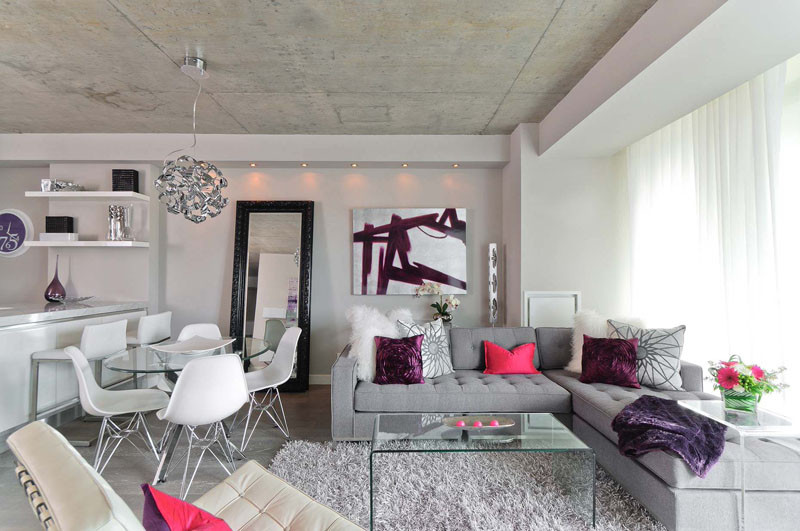 Glass tables, whether they're dining tables or coffee tables, are great for small spaces…here's 5 reasons why.
---
1. Glass is super versatile which means it works with most decor themes.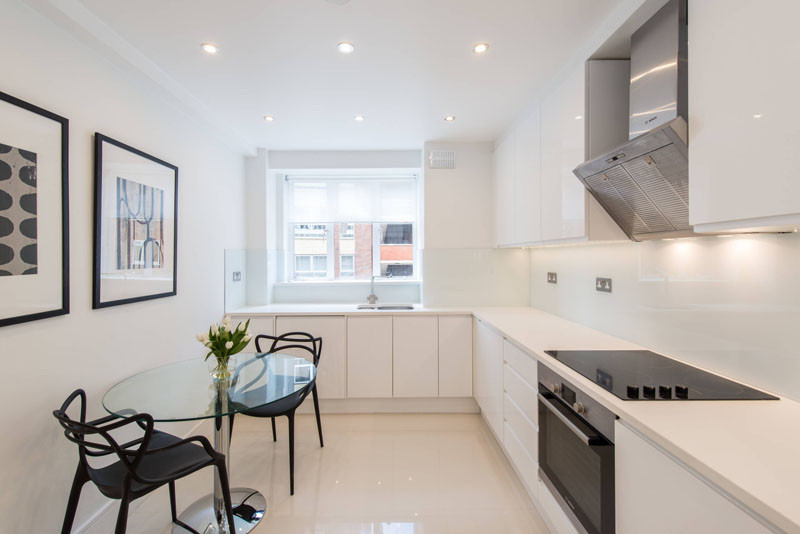 Interior and photography by Elly Ball.
---
2. Light can both reflect off of it and shine right through it, making it great for brightening up a space.
---
3. By being able to see through the table, a glass table makes the room appear larger.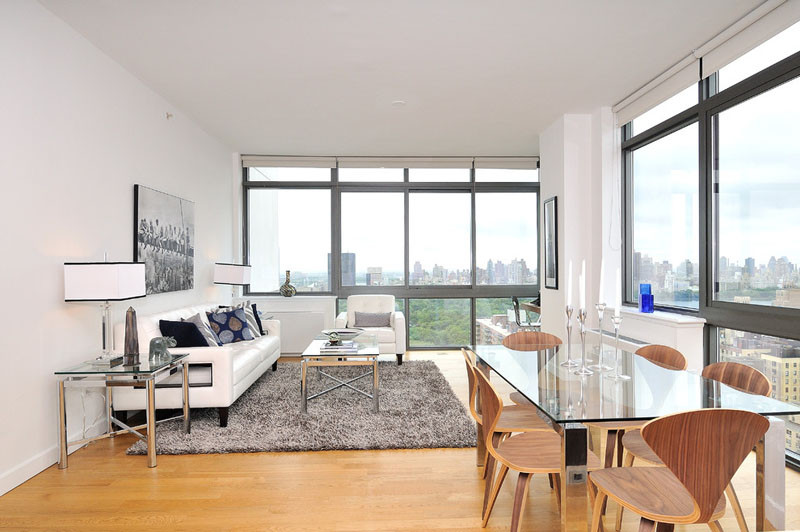 ---
4. Circular glass tables can make a space feel even larger because the curves are softer than the harsh lines of squares and rectangles.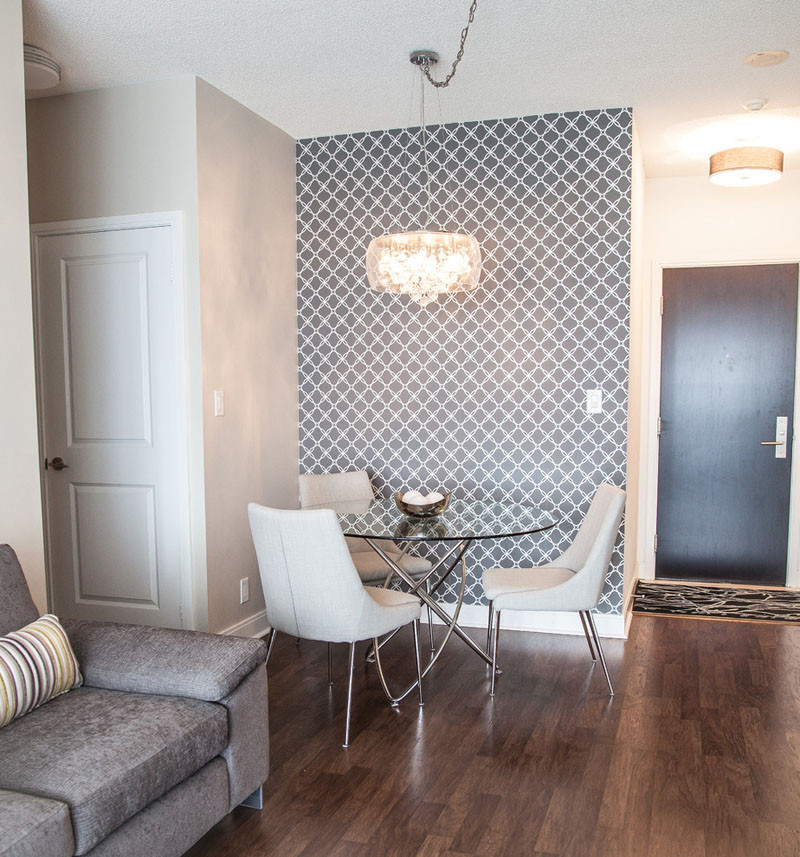 ---
5. Glass is a low maintenance material that's easy to clean and requires little care.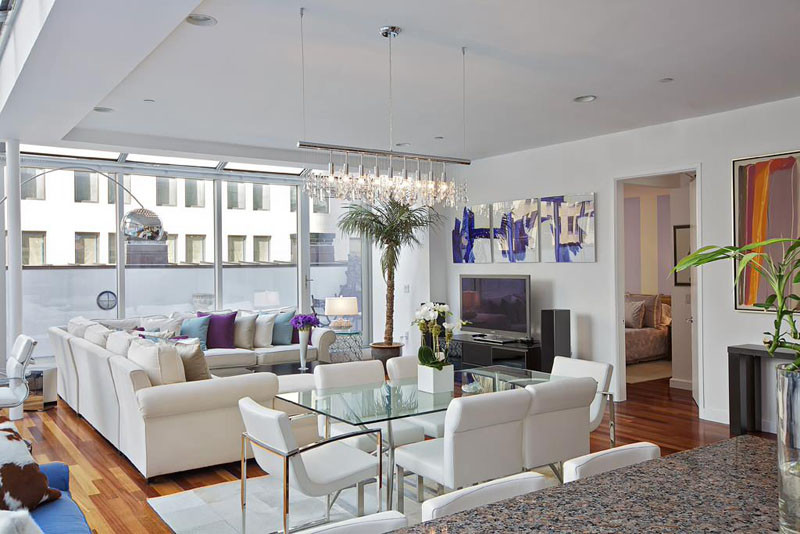 ---