5 Things That Are HOT On Pinterest This Week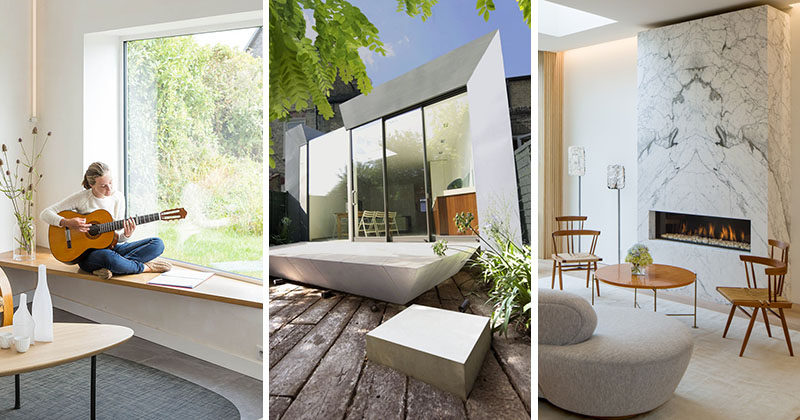 Hey contemporist friends! Here's a look at what's getting a lot of attention on our Pinterest boards this week, so you can see what's trending.
By the way, you can follow contemporist on Pinterest – here.
1. This contemporary house extension is attached to a home in Hammersmith, London.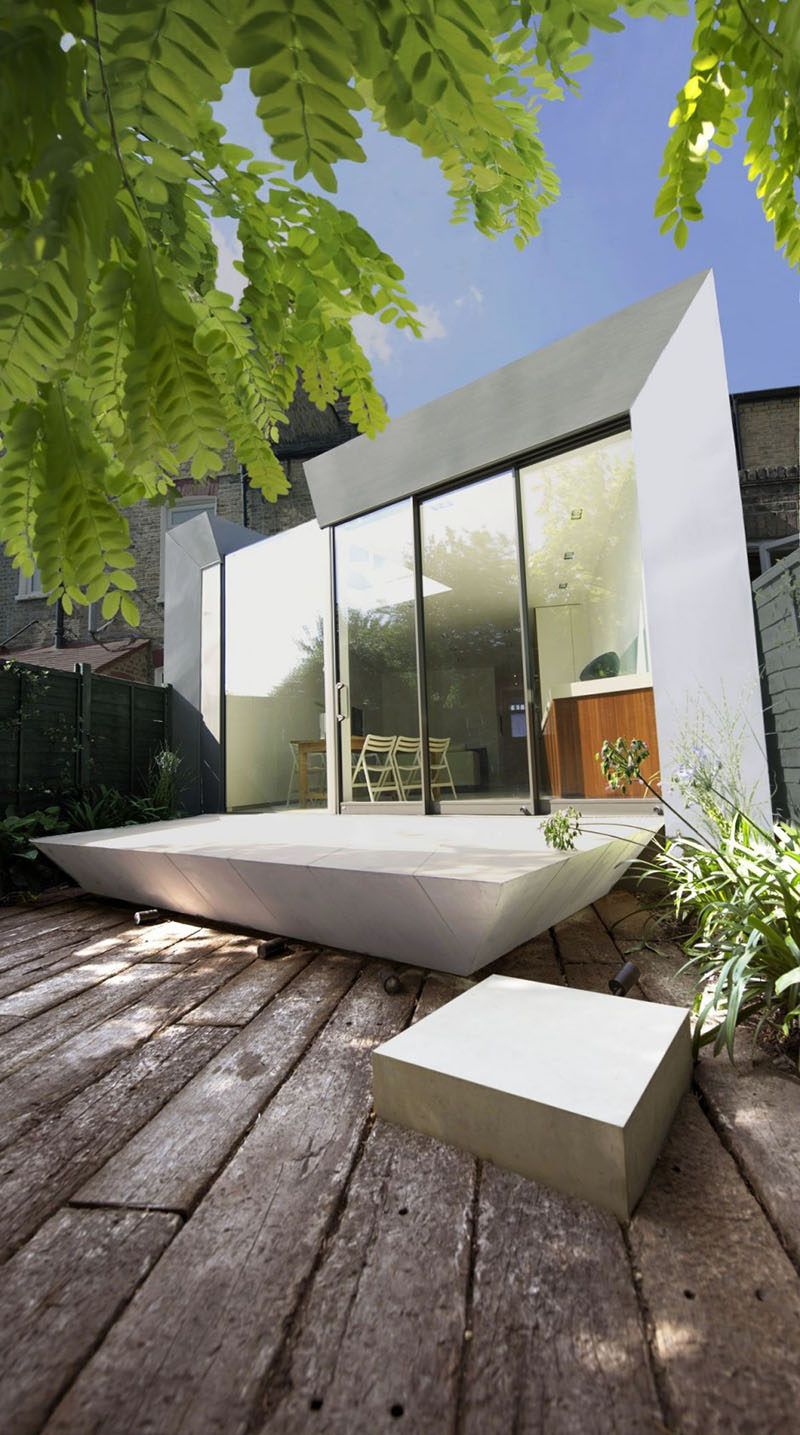 ---
2. This swimming pool travels underneath a family house in Buenos Aires, Argentina.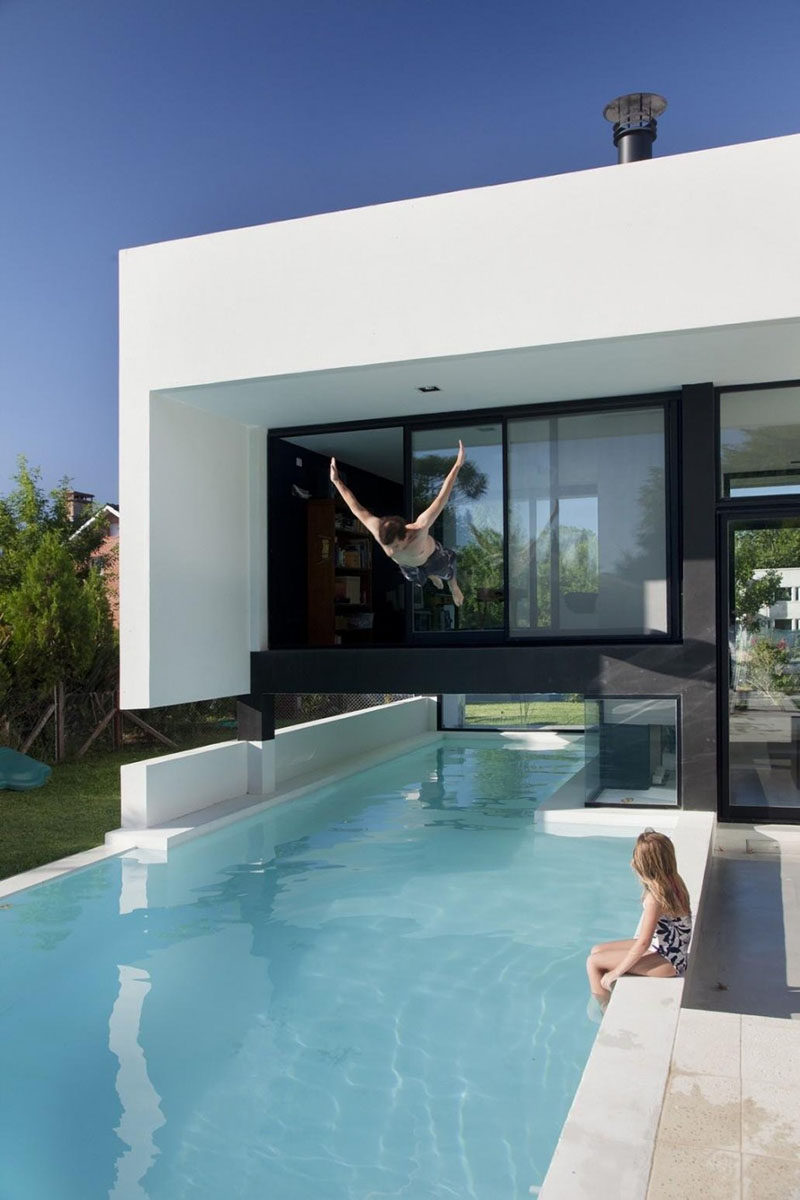 See the entire project, here. Designed by Andres Remy Arquitectos. Photography by Alejandro Peral.
---
3. This mostly white bathroom with a black vanity, has simple pendant lights hanging in the corner.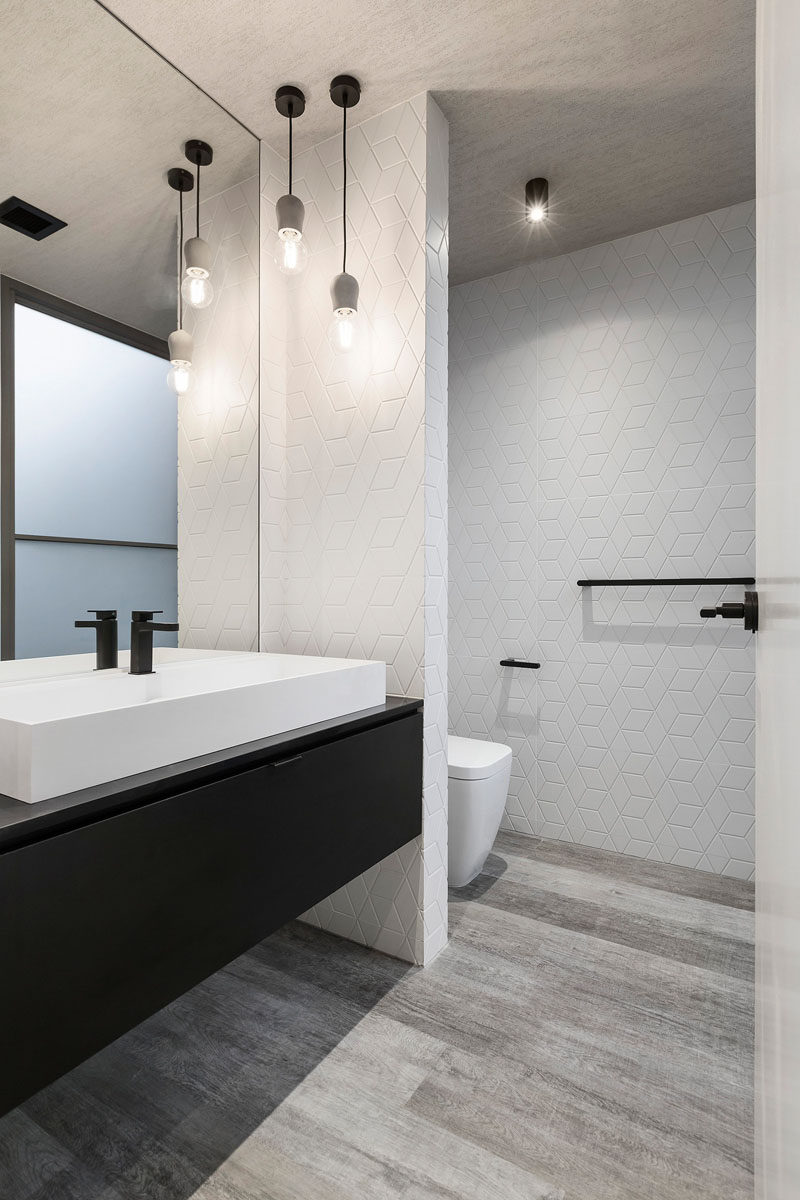 ---
4. This living room features a fireplace with a stone surround, in a home in San Francisco.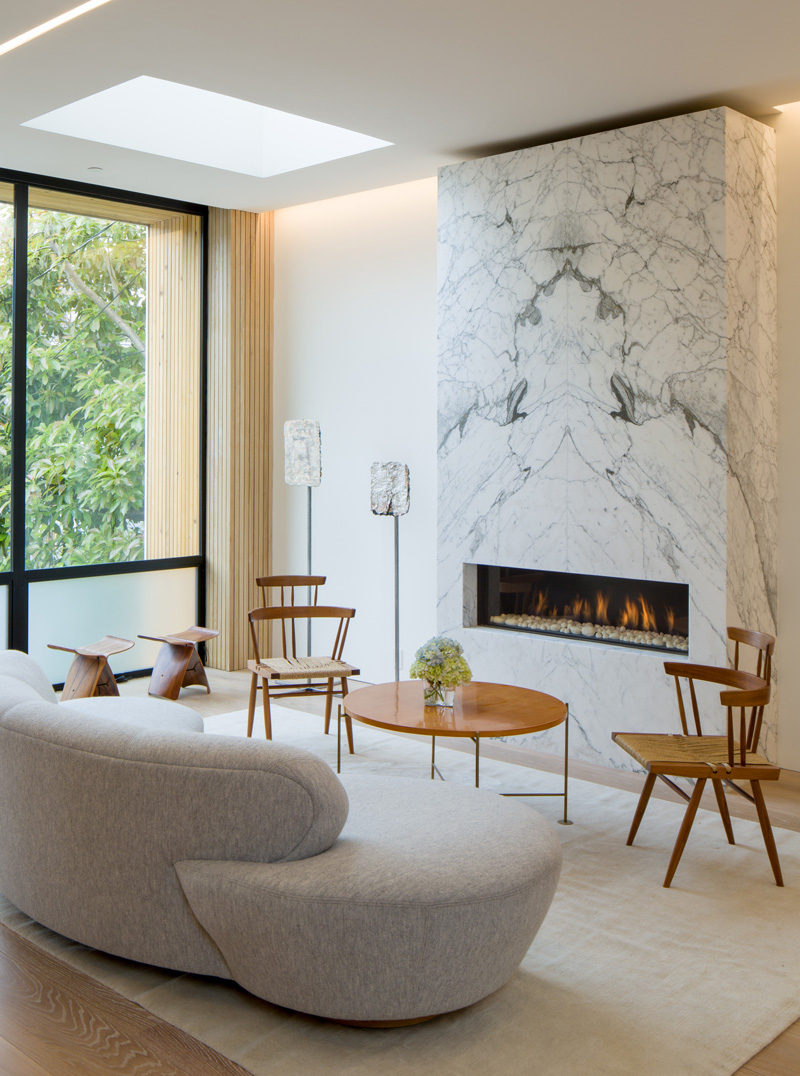 ---
5. The addition of a single piece of wood in this home creates a cozy window seat.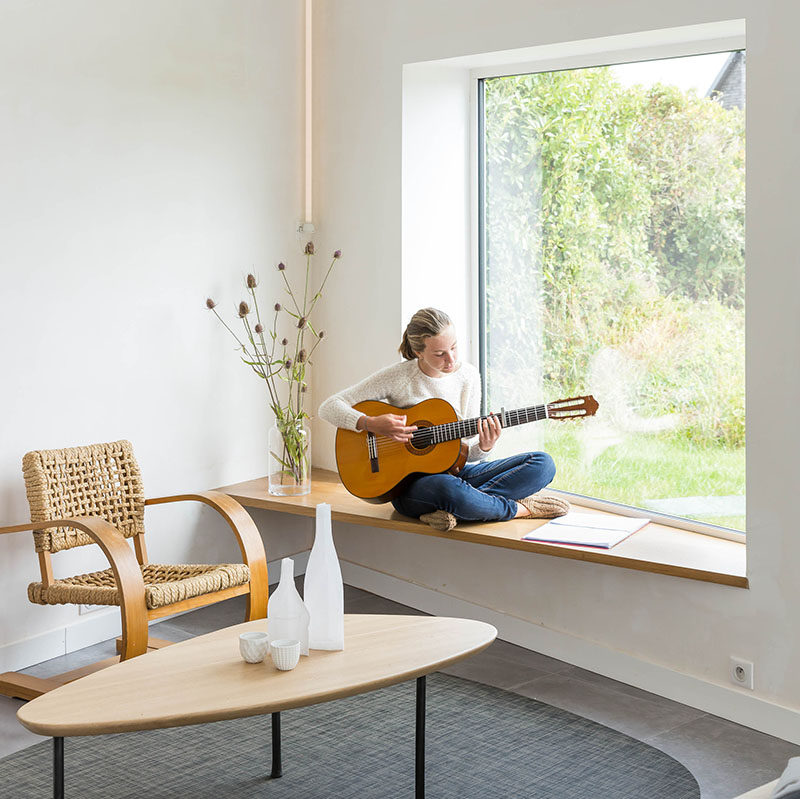 ---
Don't forget, you can follow contemporist on Pinterest, here.