5 Things That Are HOT On Pinterest This Week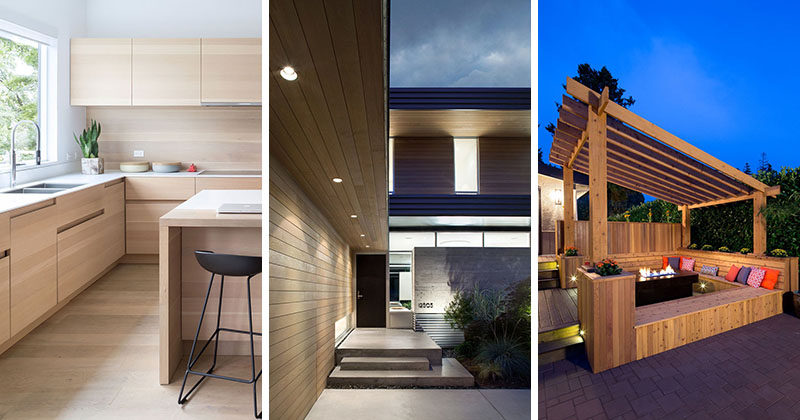 Hey contemporist friends! Here's a look at what's getting a lot of attention on our Pinterest boards this week, so you can see what's trending.
By the way, you can follow contemporist on Pinterest – here.
1. These light wood cabinets have finger pulls instead of hardware, giving it a cleaner streamlined look.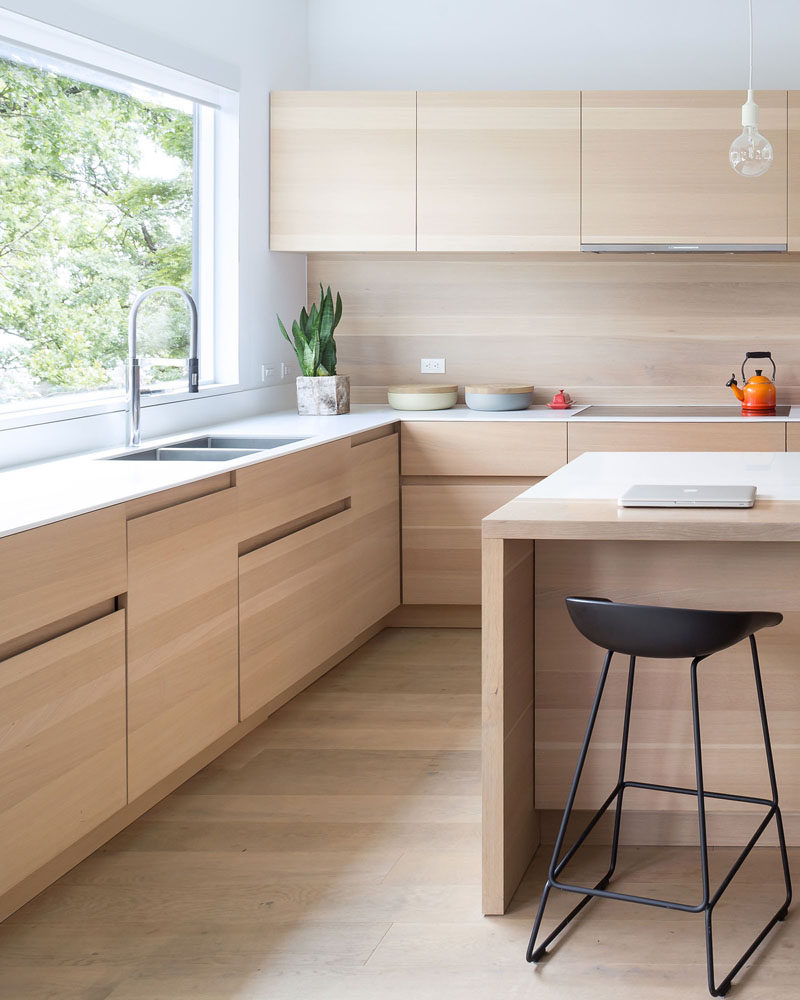 ---
2. Orange and grey tones, as well as wood make up the color and material palette of this living room.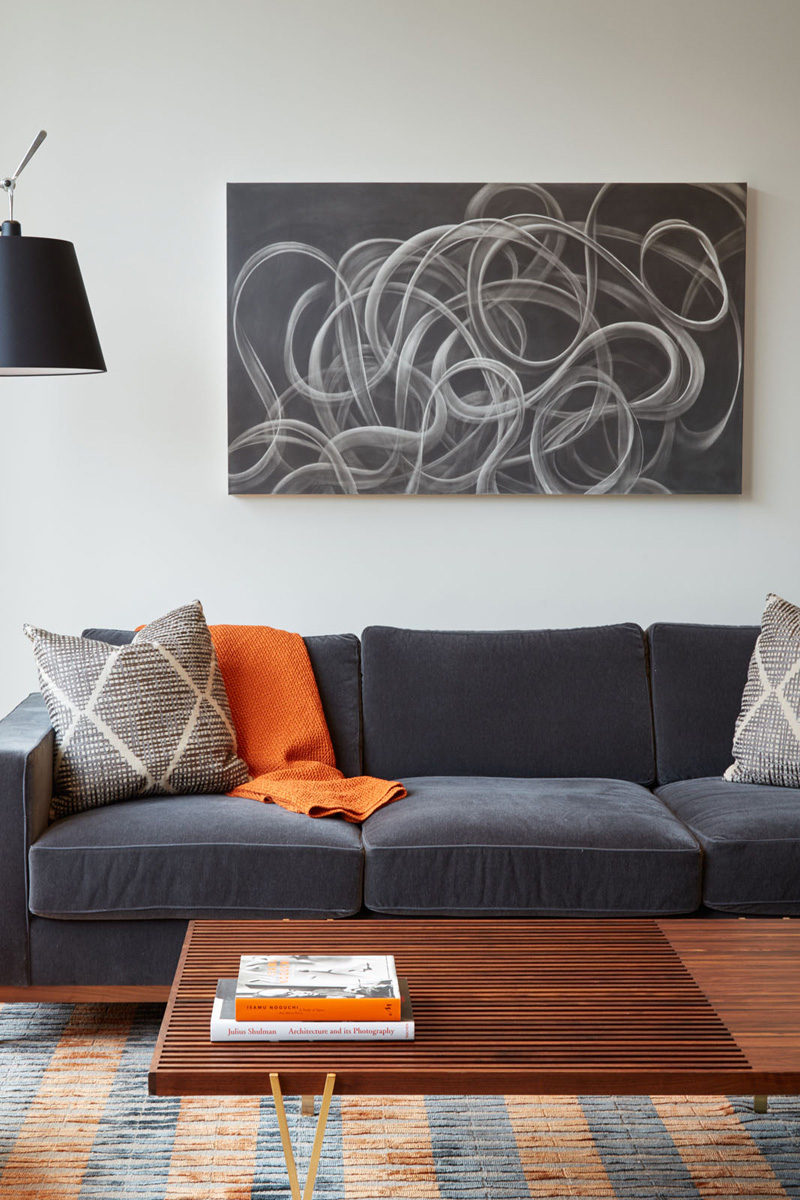 See the entire project, here. Designed by Studio Vara. Photography by Photography by Bruce Damonte.
---
3. Down-lighting and concrete steps lead you to the front door of this home.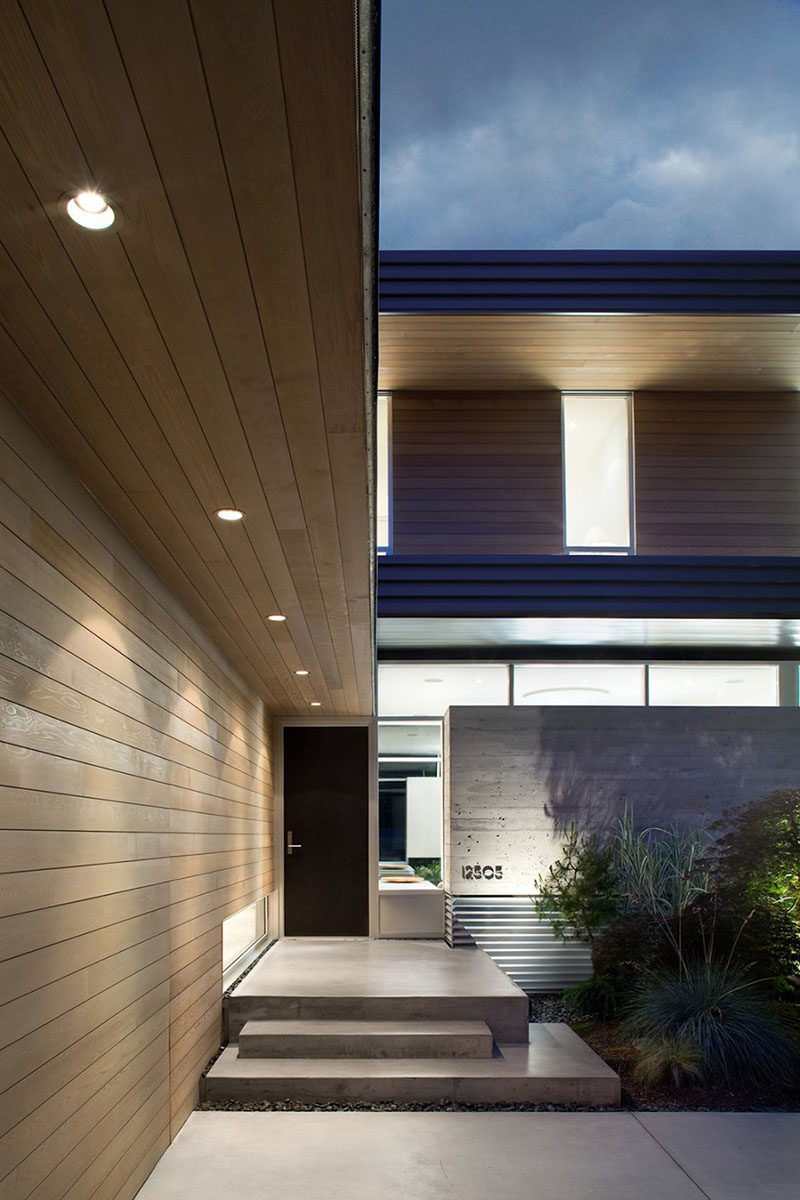 ---
4. This backlit wall of wine storage featured in a bar in São Paulo, Brazil.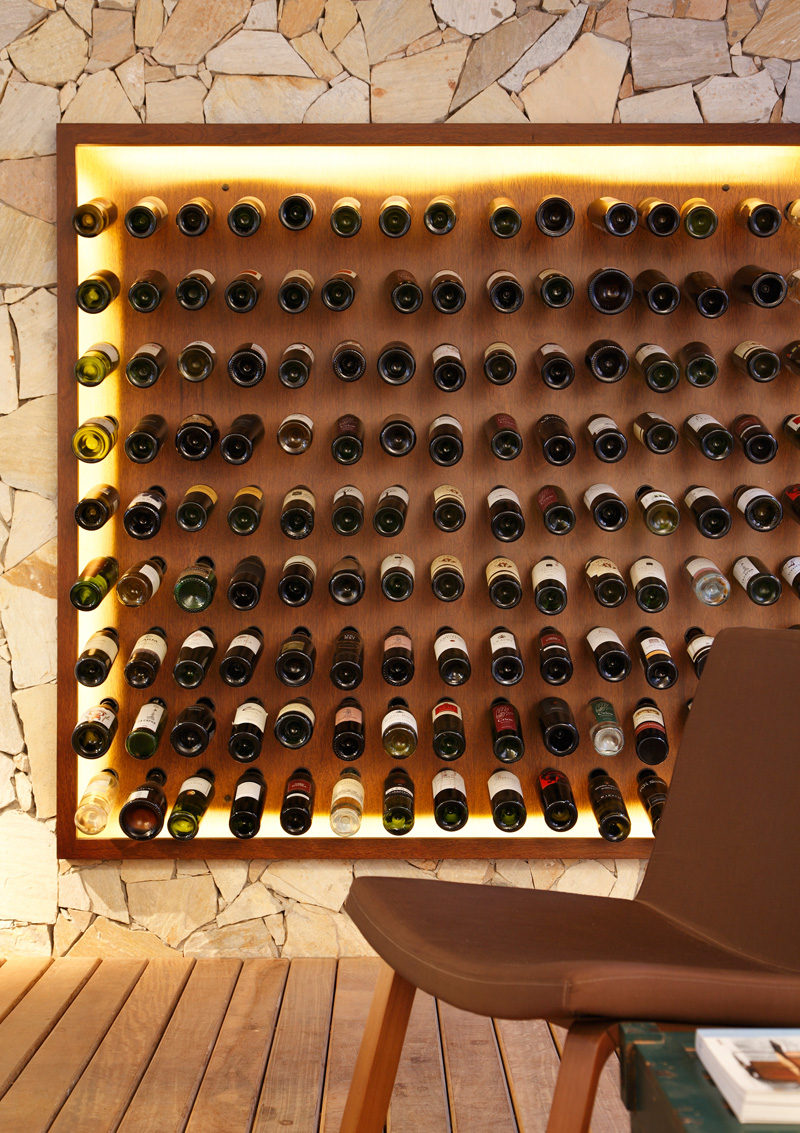 ---
5. In the backyard of a renovated 1960s home in Vancouver, Canada, is this outdoor space that has built-in bench seating around an outdoor fire.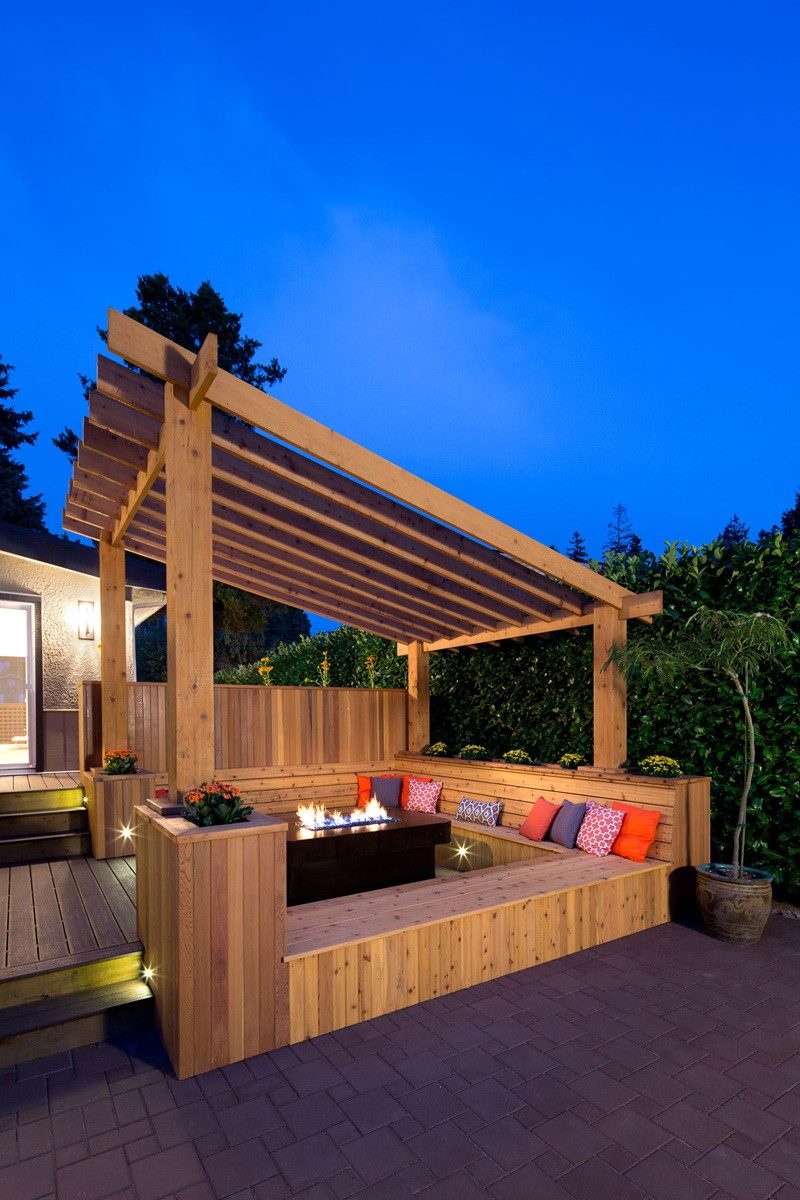 ---
Don't forget, you can follow contemporist on Pinterest, here.