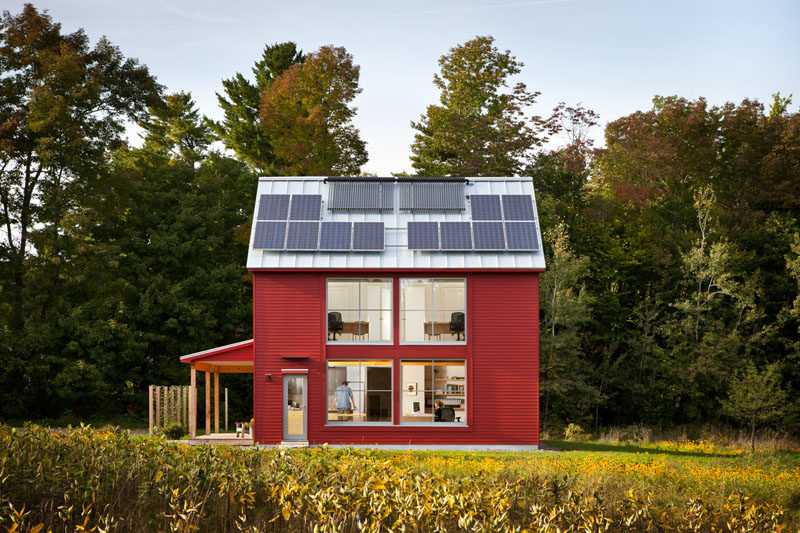 The GO Home Passive House by GO LOGIC. Photography by Trent Bell.
In a society that's constantly engaged in one stressful thing or another, the idea of getting off the grid sounds pretty appealing to some people. However, there are a number of things you need to consider before leaving the city and setting up in a remote location.
Here are 5 things you'll want to consider before heading off the grid.
---
1. A power source and storage
If you plan on using any electricity, you'll need to figure out how you're going to get it. Solar panels with a storage system are probably the best option, but windmills and hydro electricity might also be possible if you find yourself in a windy place or near some naturally running water.
Regardless of which method you choose, make sure you remember to get a power storage system as well, because there's no point in harvesting energy if you've got no place to keep it!
---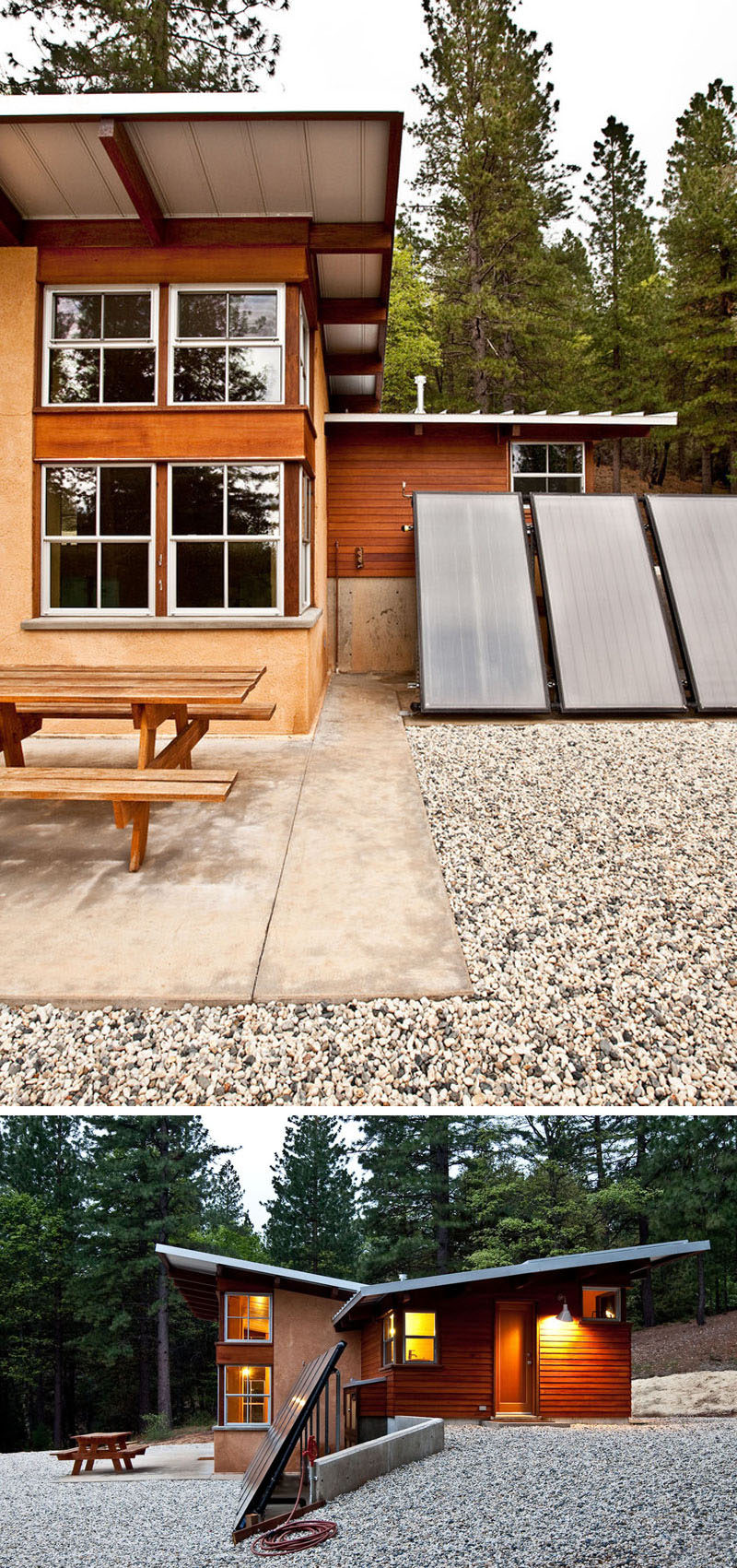 ---
2. Water collection, storage, and treatment
Being off the grid means you're going to need to get your own water. Some people install wells while others collect rainwater and treat it to make it usable.
---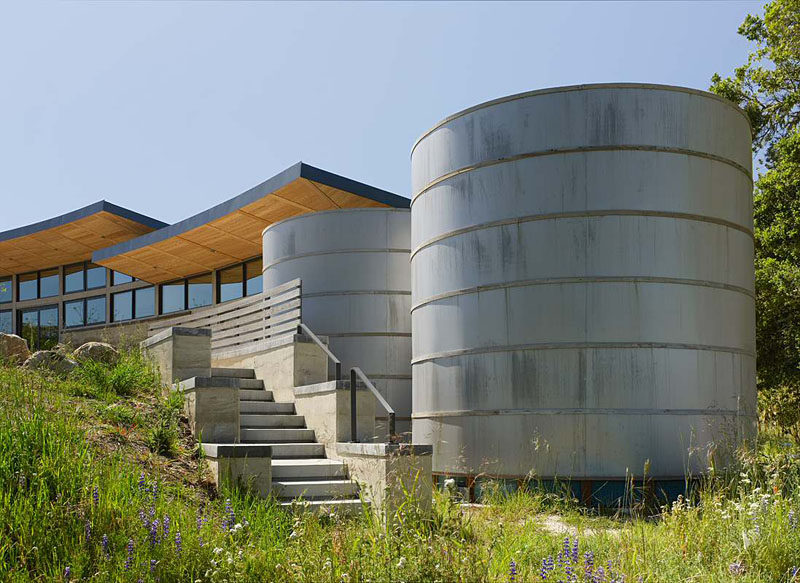 ---
3. Insulation
Insulating your off-grid oasis will be super important. Make sure to select heavily insulated windows, an efficient insulation for inside the walls, and a roof that will keep heat in when the temperatures drop.
---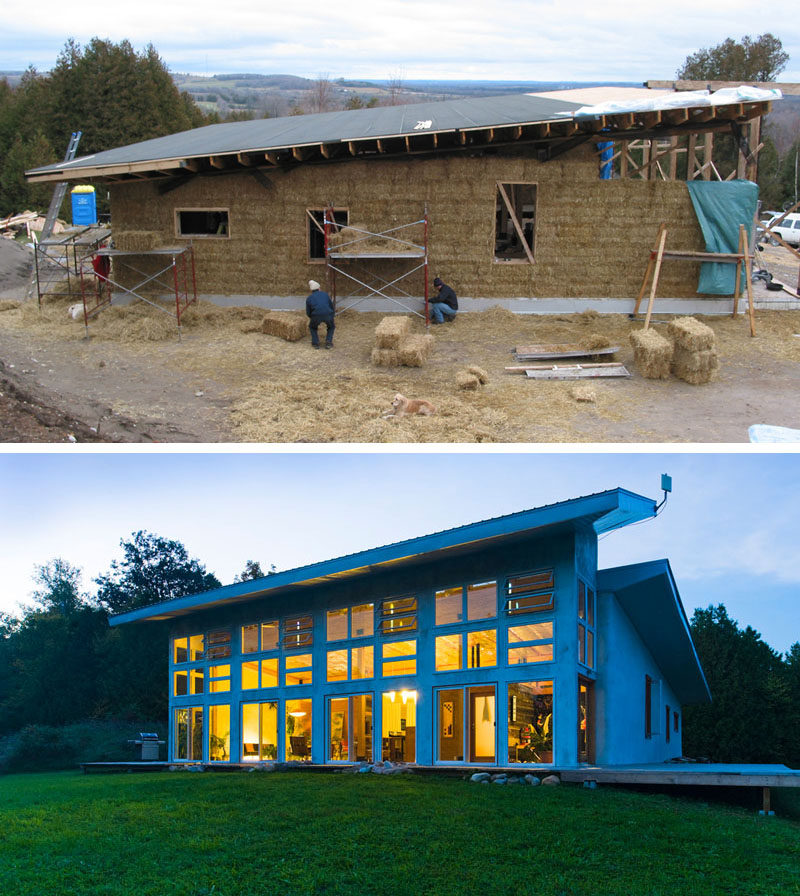 ---
4. Sanitation
Going off the grid means saying goodbye to the days of mindlessly flushing the toilet and never thinking about it again. Off-grid living means you have to think about how your sewage is being treated and where it's going.
Septic systems are the easiest way to make sure things are done properly, but a composting toilet is another option, as is a grey water toilet that reuses water.
---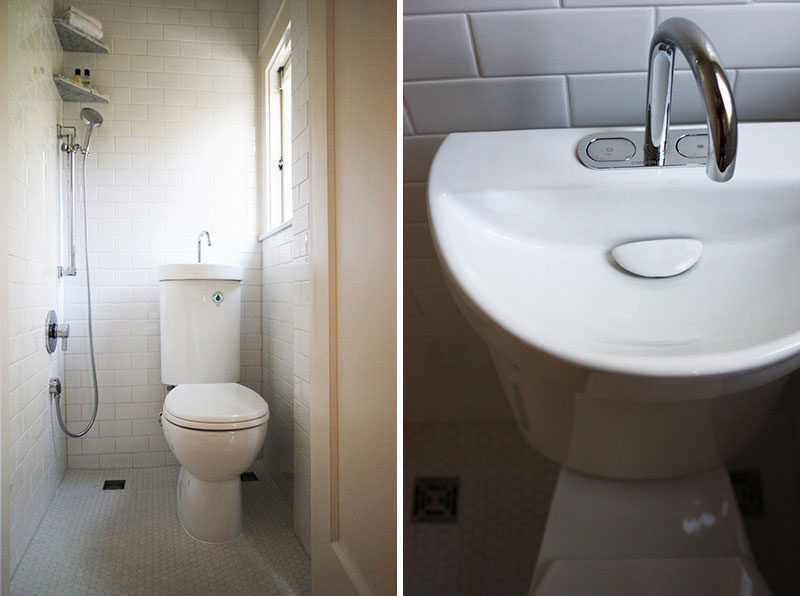 ---
5. Food
A fruit and vegetable garden is a great thing to have in places that are off the grid. They can provide you with free healthy food and prolong the amount of time you can stay away from the rest of humanity.
---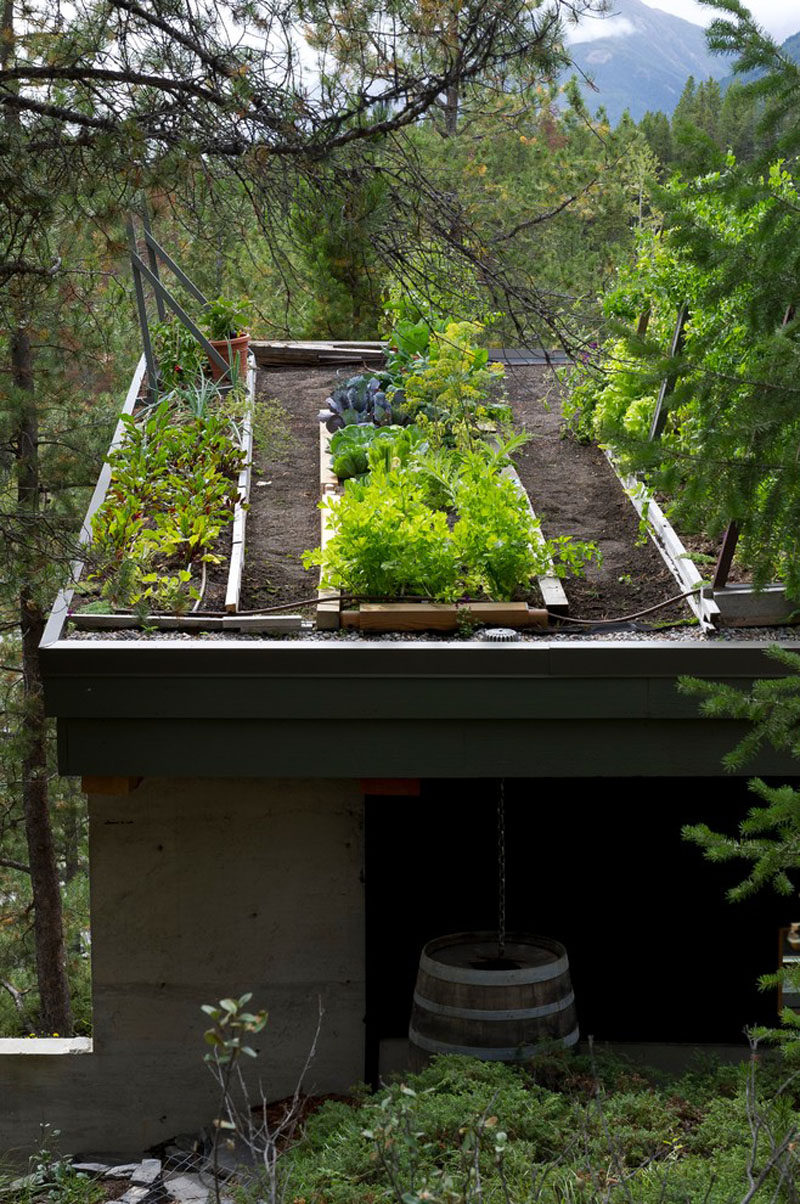 ---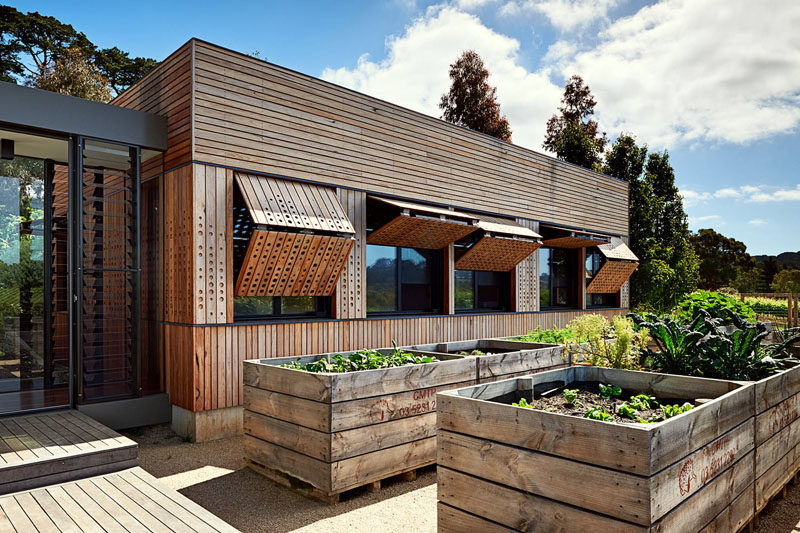 ---