7 Examples Of Interesting Student Housing From Around The World
1. Tietgen Dormitory in Copenhagen, Denmark, designed by Lundgaard & Tranberg Architects.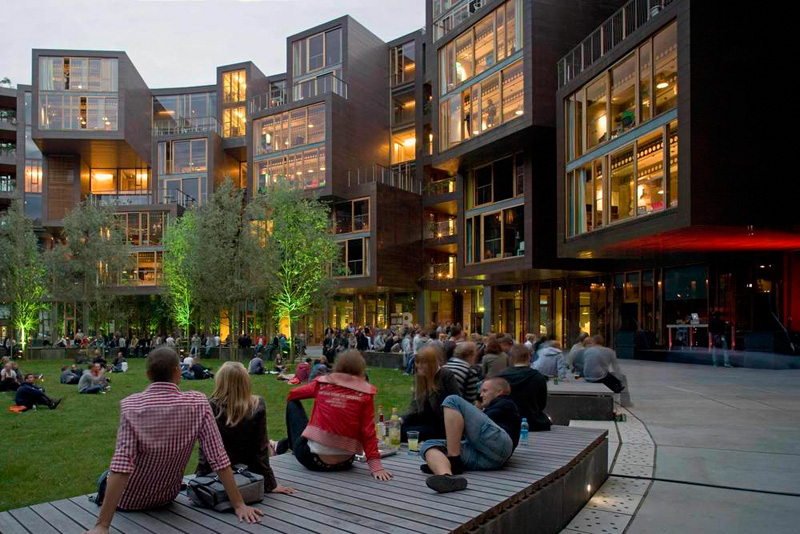 ---
2. The Basket Apartments student housing in Paris, France, designed by OFIS Architects.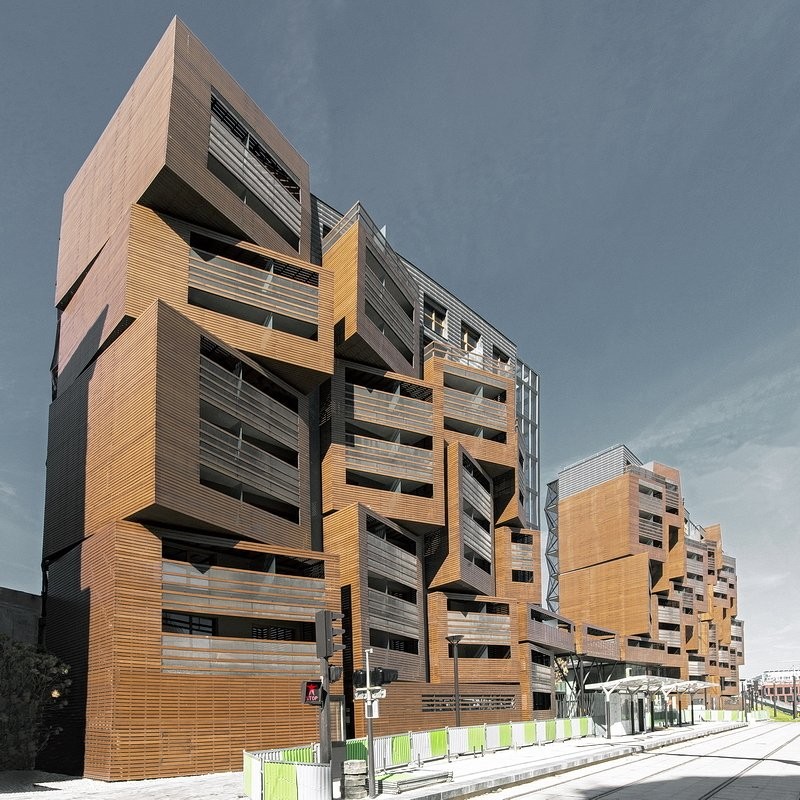 Photography by Tomaz Gregoric
---
3. Cité A Docks Student Housing in Le Havre, France, designed by Cattani Architects.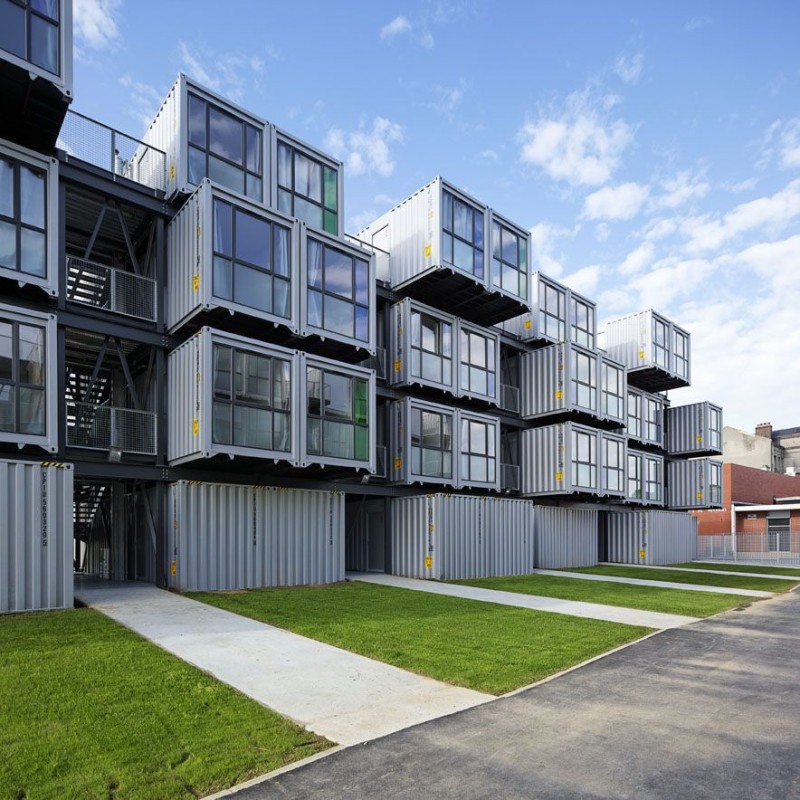 ---
4. Boeselburg Student Housing in Münster, Germany, designed by Kresings GmbH.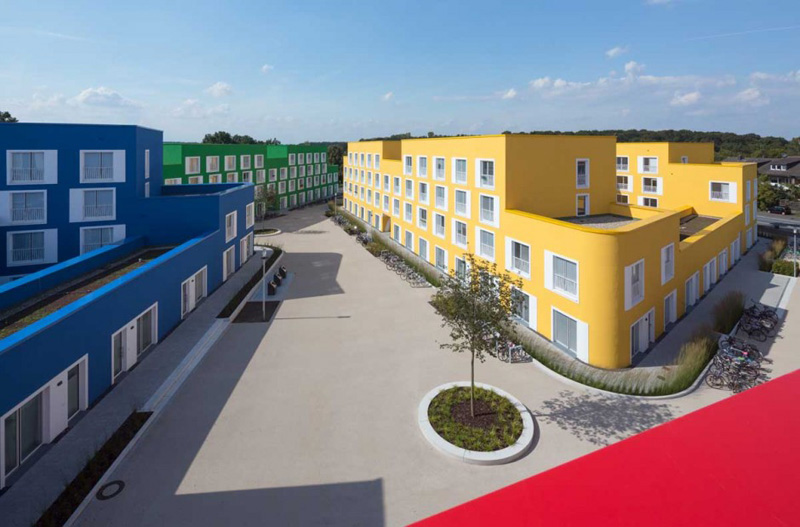 Photography by HG Esch
---
5. Residence Epinay-sur-Seine in Paris, France, designed by ecdm.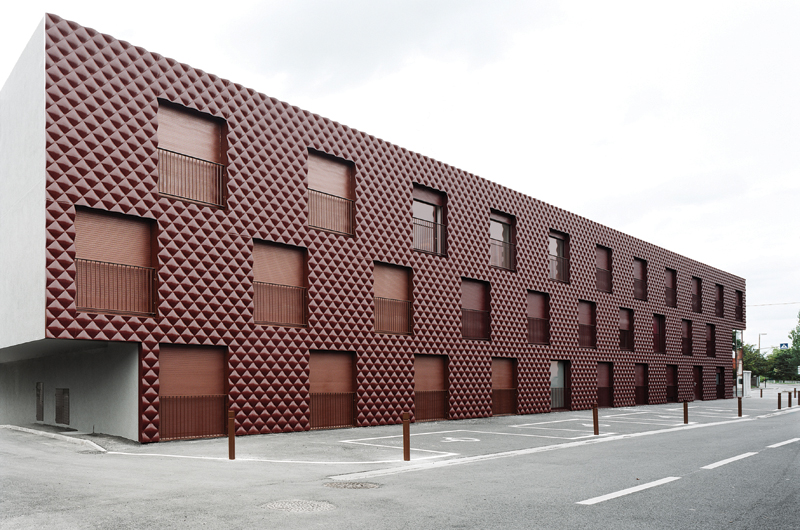 ---
6. Urbanest in Melbourne, Australia, designed by architects DKO.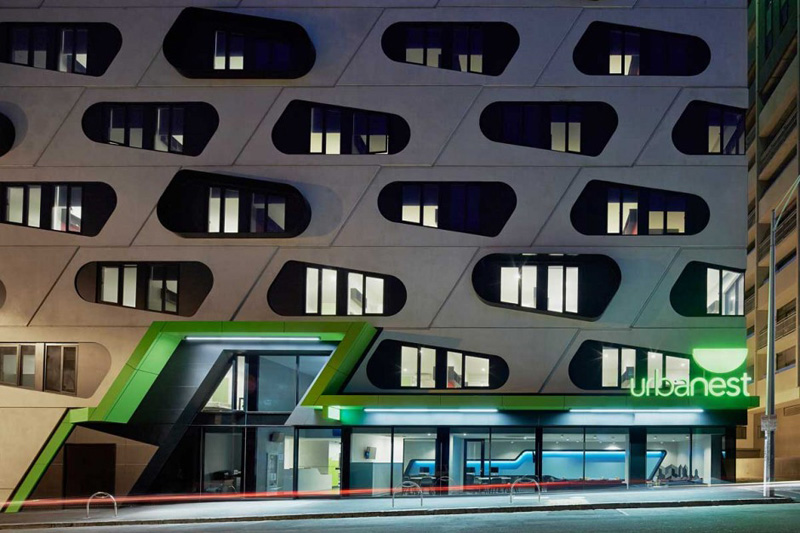 ---
7. Student Housing at the University of Twente in The Netherlands, designed by Arons and Gelauff Architects.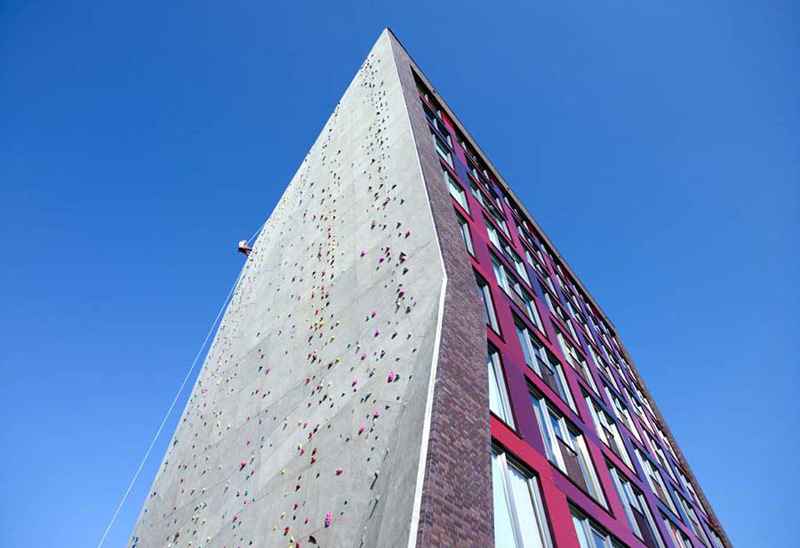 ---
Get the contemporist daily email newsletter – sign up here