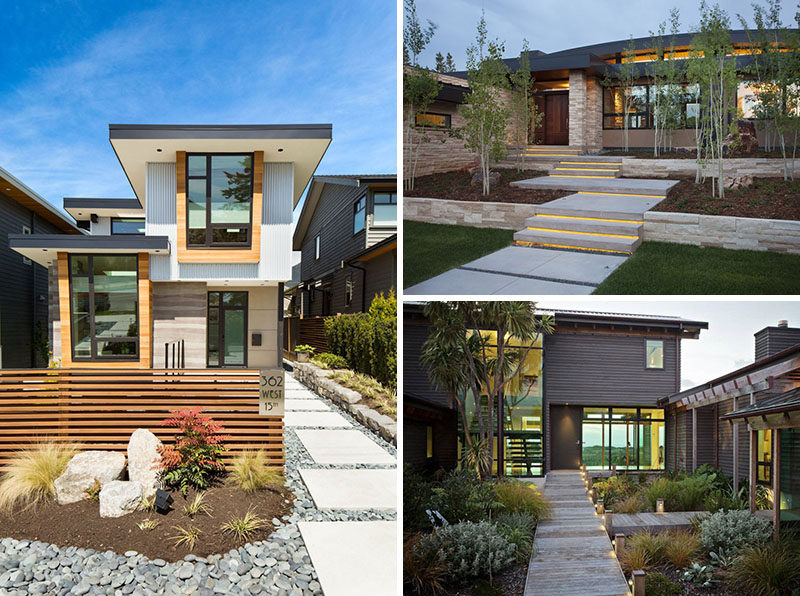 Landscaping your front yard is the best way to increase your home's curb appeal. There are plenty of things you can do to set your front yard apart, so today we're sharing 7 ideas on how to make your yard the best one on the block.
---
1. Frame the front door
Using planters, trees, or a pathway lined with plants on either side of the front door create an appealing frame for the font of the house.
---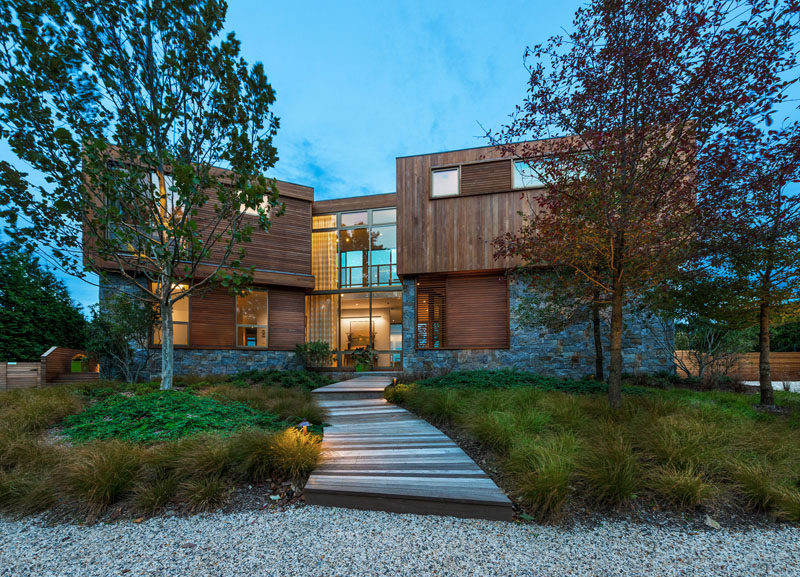 ---
2. Add a low wall
Adding a low wall to your front yard gets you a little bit more privacy, defines your property line, enhances curb appeal, and gives you a great place to put your house numbers.
---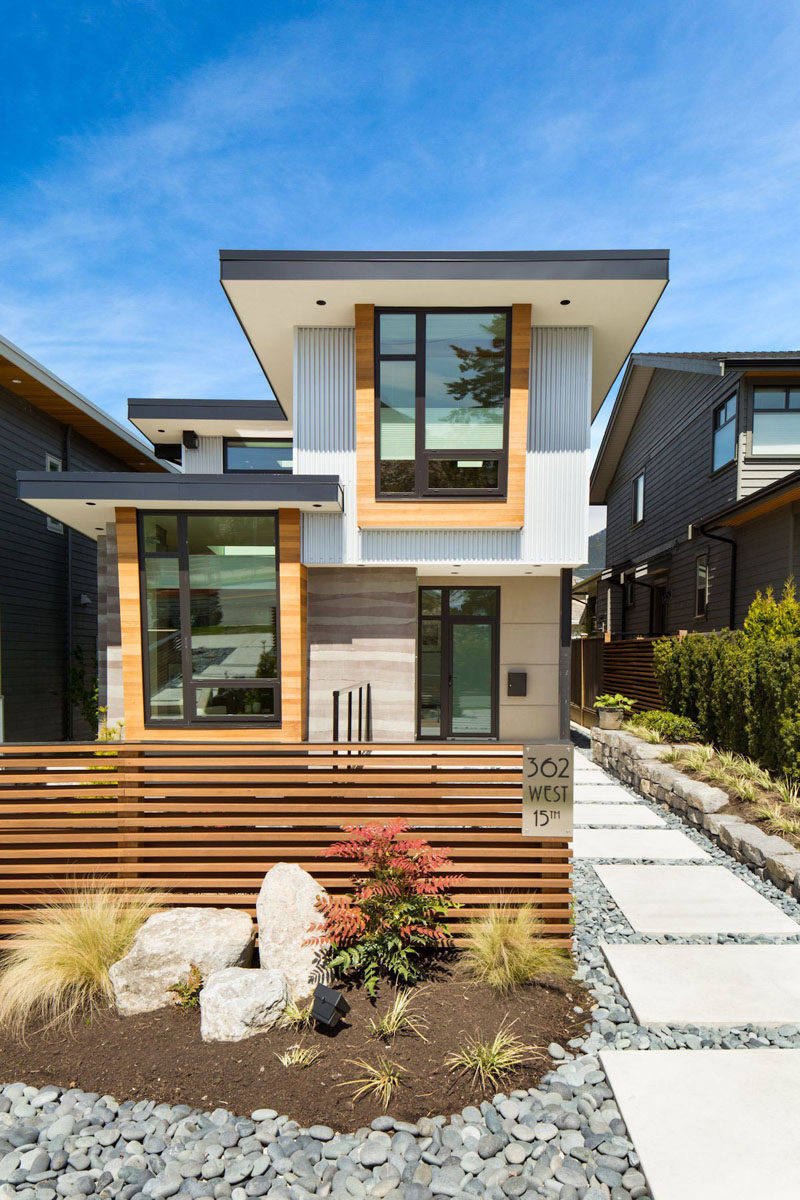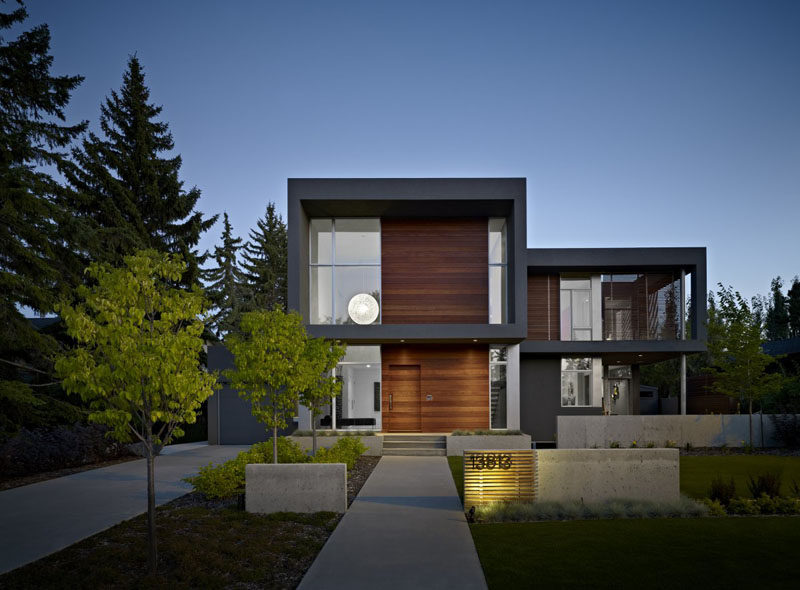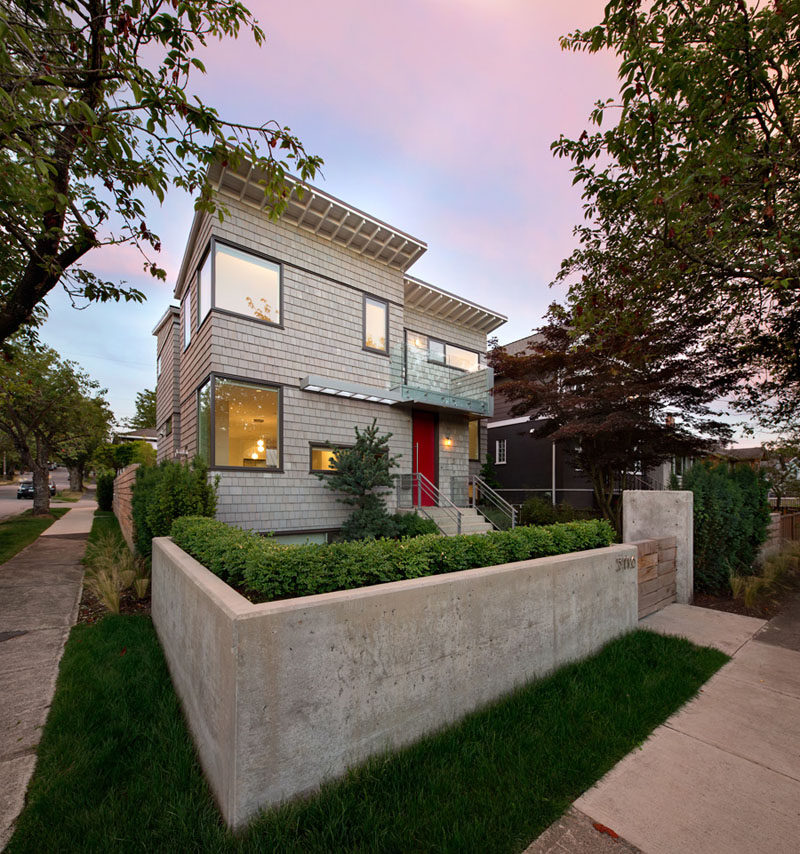 ---
3. Include lighting
A lit pathway or lights tucked into the garden helps your house stand out at night, and makes it safer for people leaving after dark.
---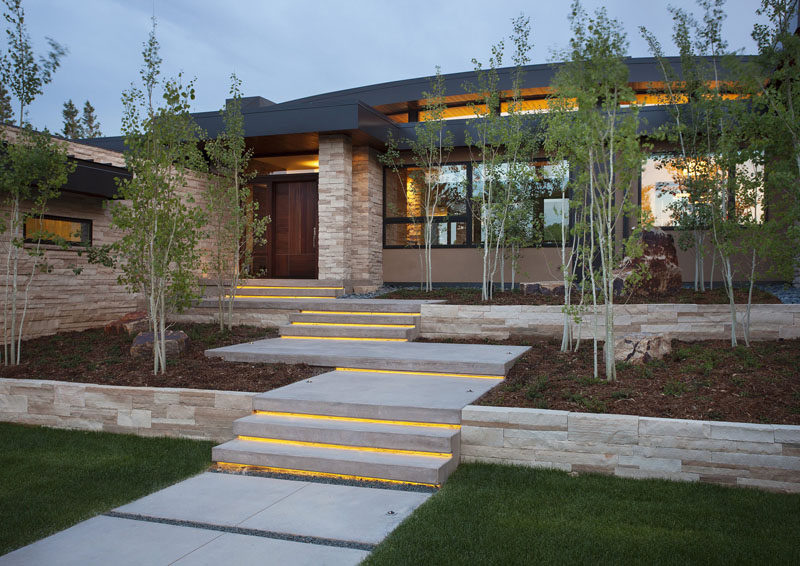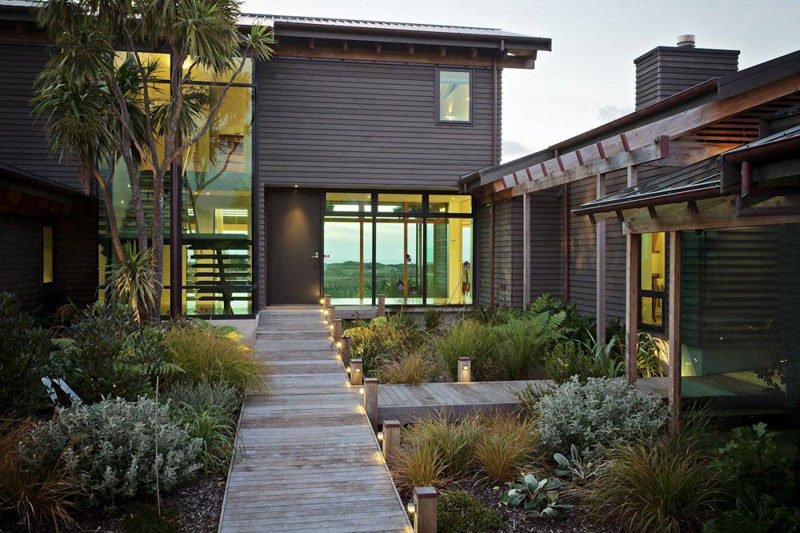 Te Horo Wetland House by Space Architecture Studio. Photography by KSMT – Kelvin Teixeira. See the entire project, here.
---
4. Include a bridge
If you have multiple levels or a garden lower than the sidewalk, consider adding a bridge to create a unique entry way and keep people off your precious plants.
---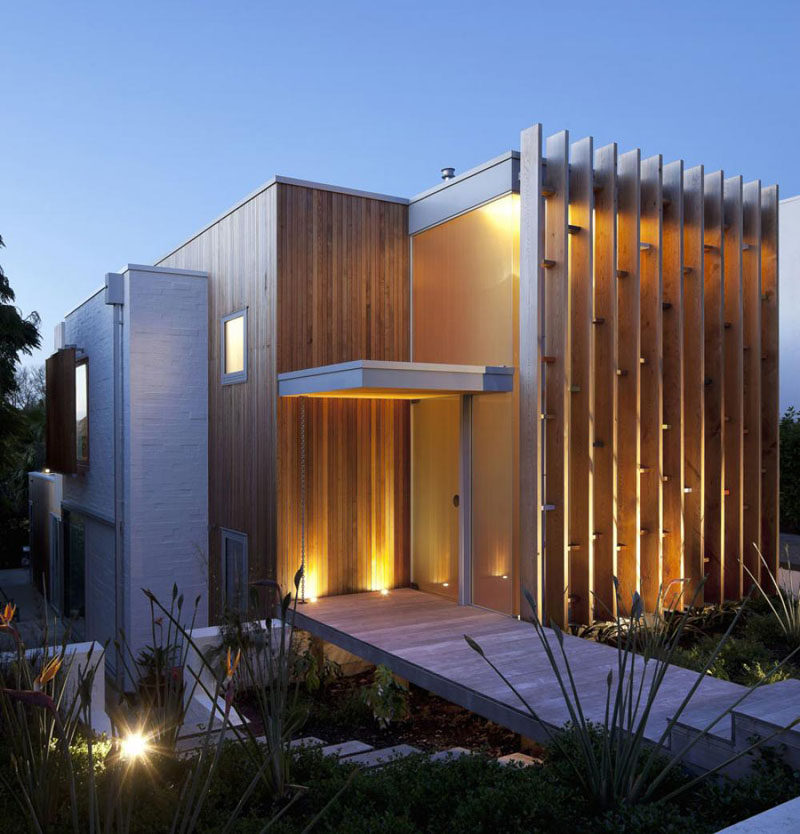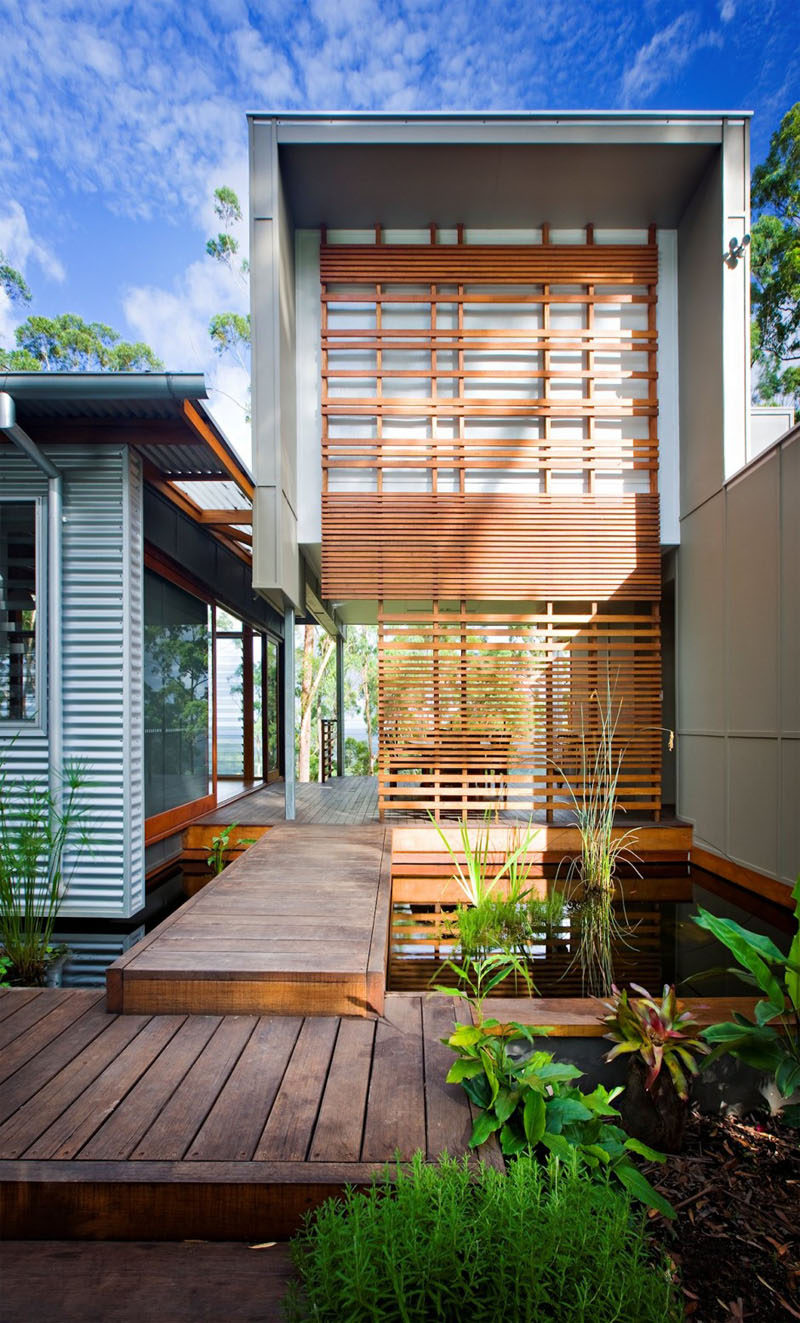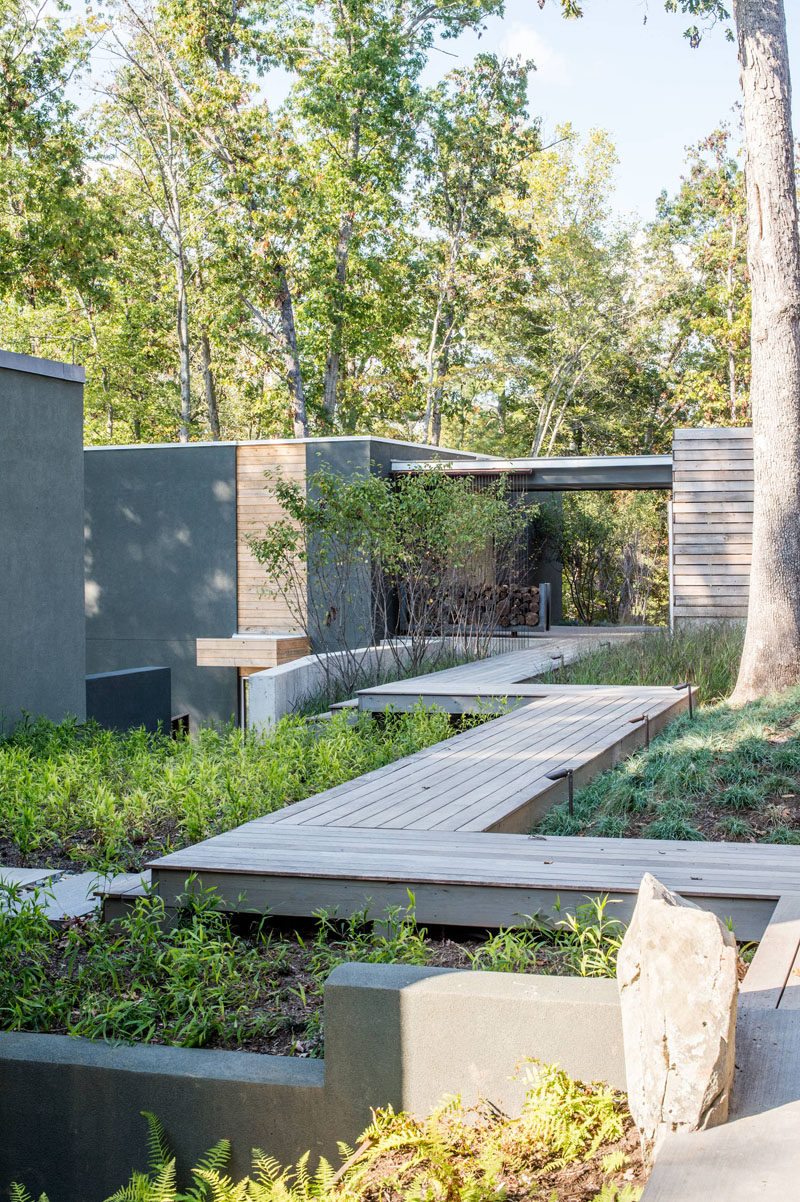 ---
5. Get rid of the grass
Front yards can still have greenery and great curb appeal, and not have grass. By getting rid of the grass and opting for rocks, it eliminates the need to water and mow the lawn.
---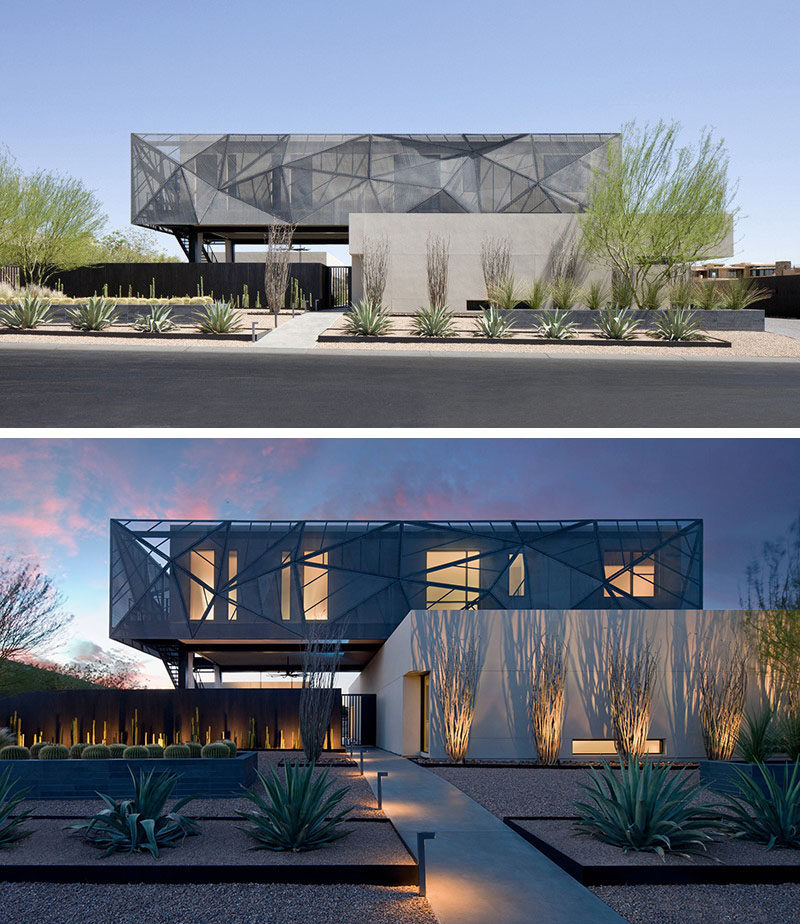 ---
6. Add a geometric pathway
Arrange slabs of stones into a geometric design that adds character to your front yard and adds a contemporary touch to your traditional stone pathway.
---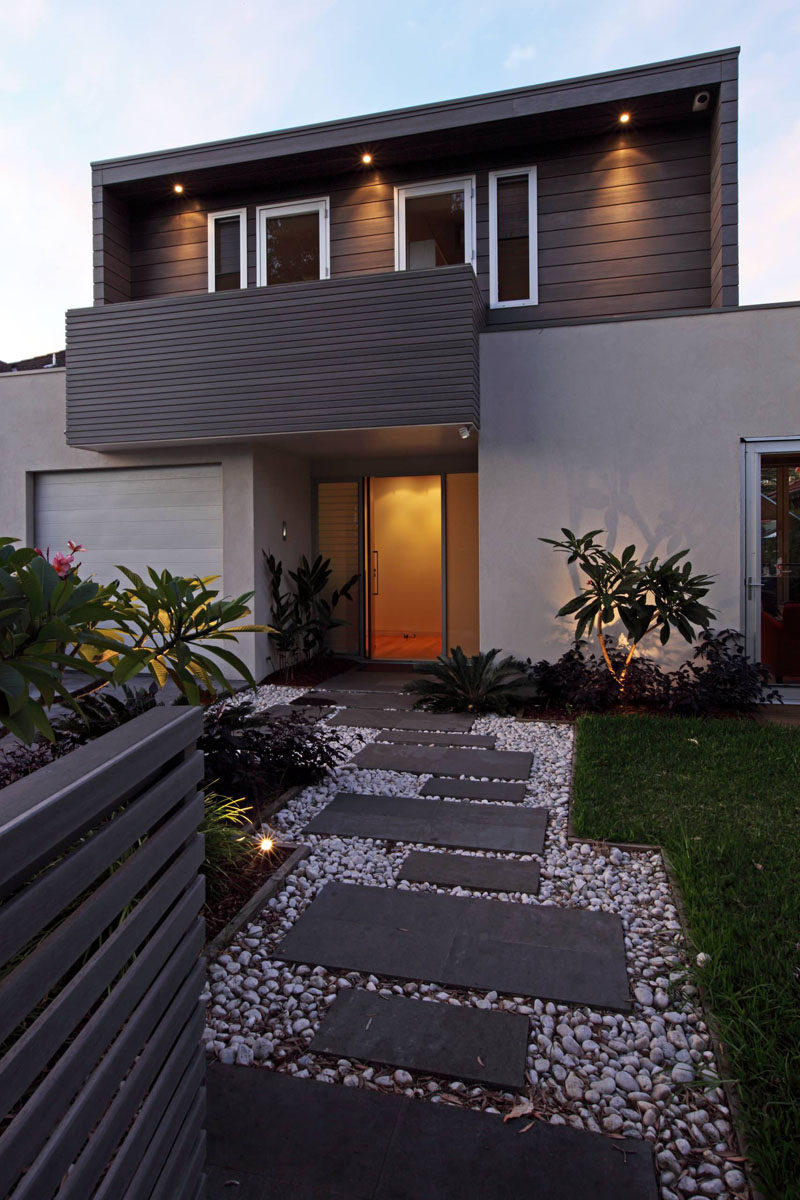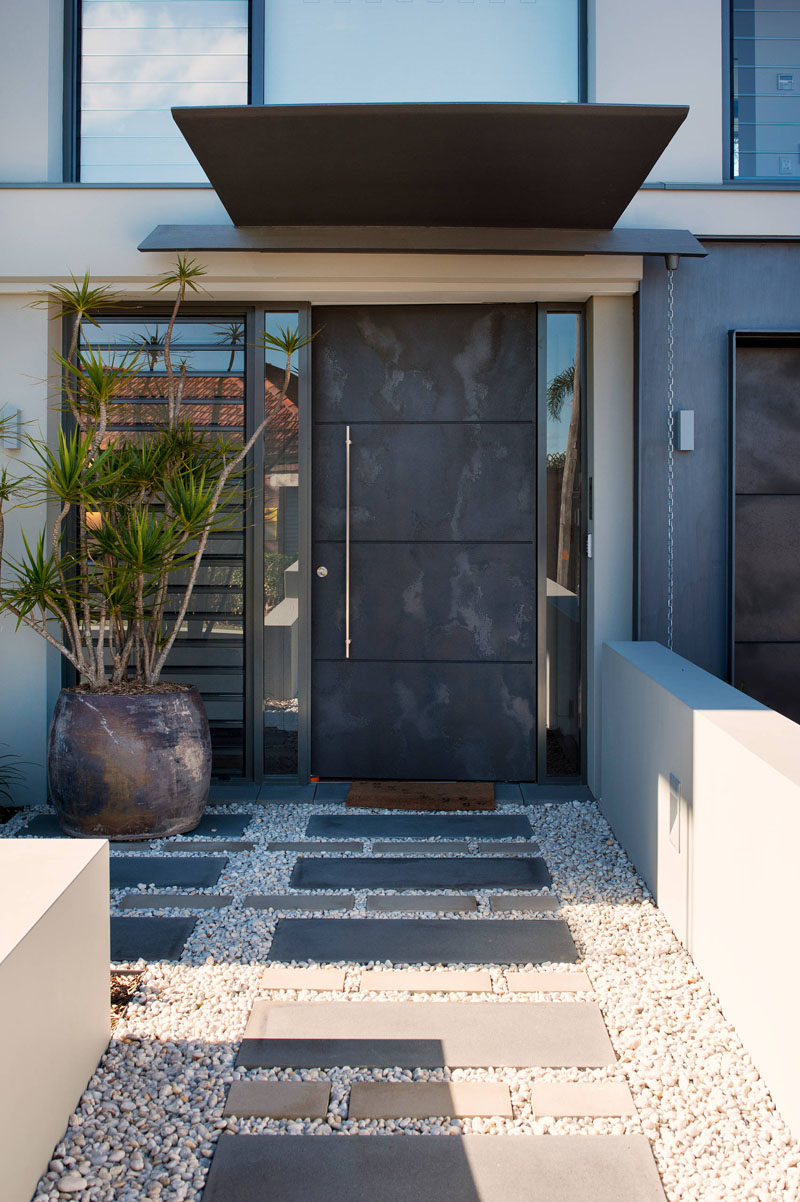 ---
7. Float the stairs
If you have stairs leading up to your front door, consider having floating steps. They create a unique look and add a new kind of depth and dimension to your house.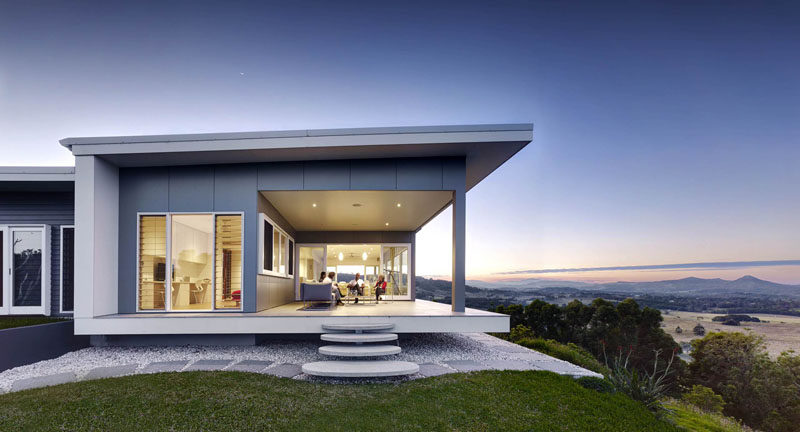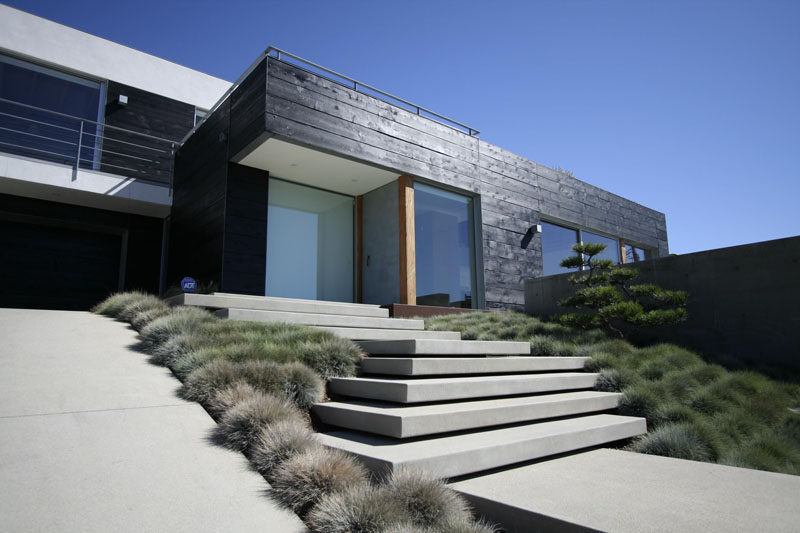 ---