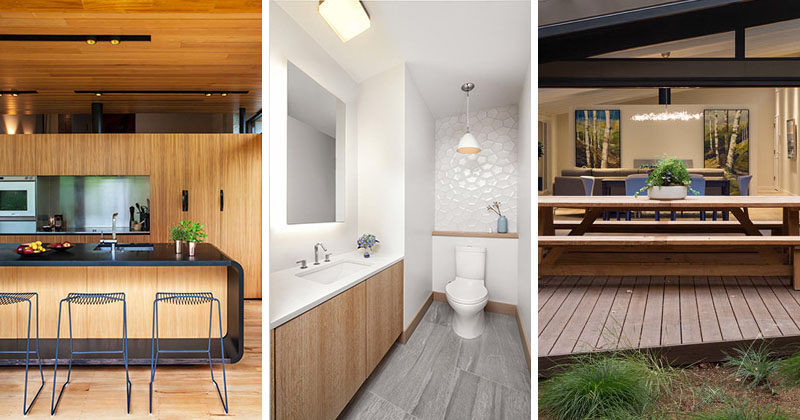 When it comes to updating your home it can be difficult to know where to start, especially if you're doing updates in order to help sell your home.
Here are 7 ideas that are known to add value to homes, and are seen as significant bonuses to potential buyers.
---
1. Update The Kitchen
The kitchen is the most used room in a house. Changes can be as small as new hardware on the cupboards and drawers, to complete remodels with new floor, appliances and countertops.
If you're upgrading appliances, try to find energy efficient ones. This will save you money until you actually sell your house and will be seen as an asset to potential buyers.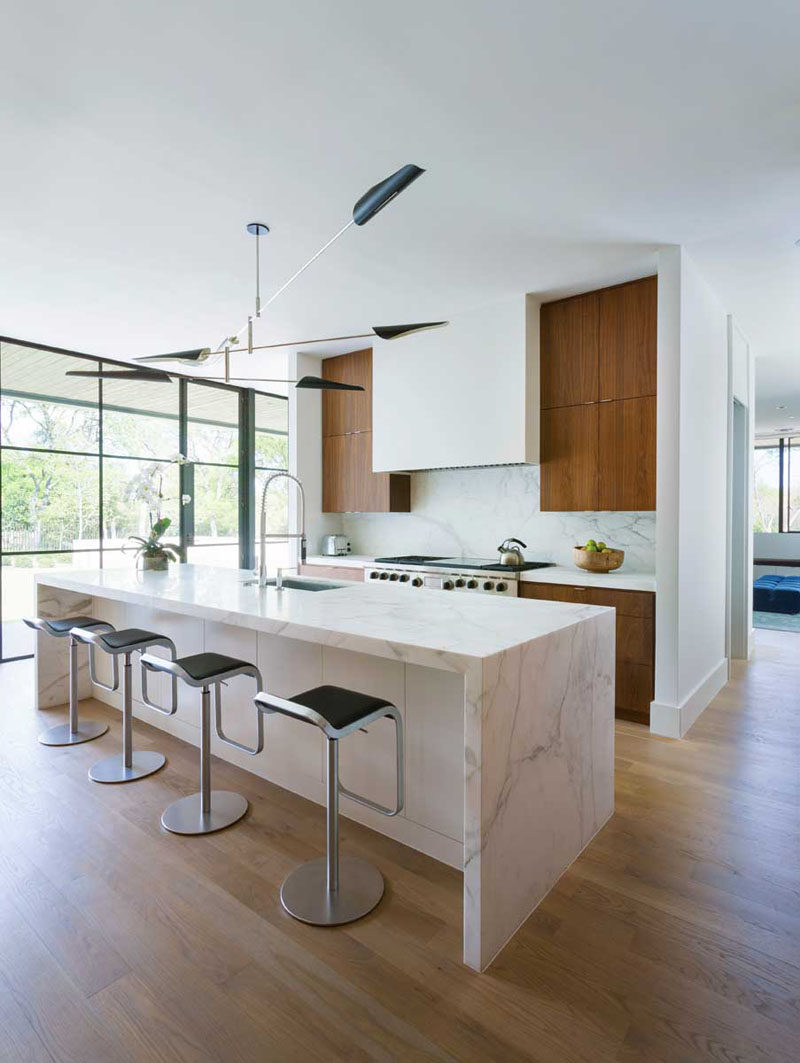 Designed by Tim Cuppett Architects. Photography by Whit Preston and Atelier Wong Photography.
---
2. Update The Bathroom
Bathrooms are the second most used rooms in the house, so make sure they're appealing. Better lighting, a good layout, a nice faucet, and a fresh coat of paint can do wonders for a bathroom and will increase the value of your home to future buyers.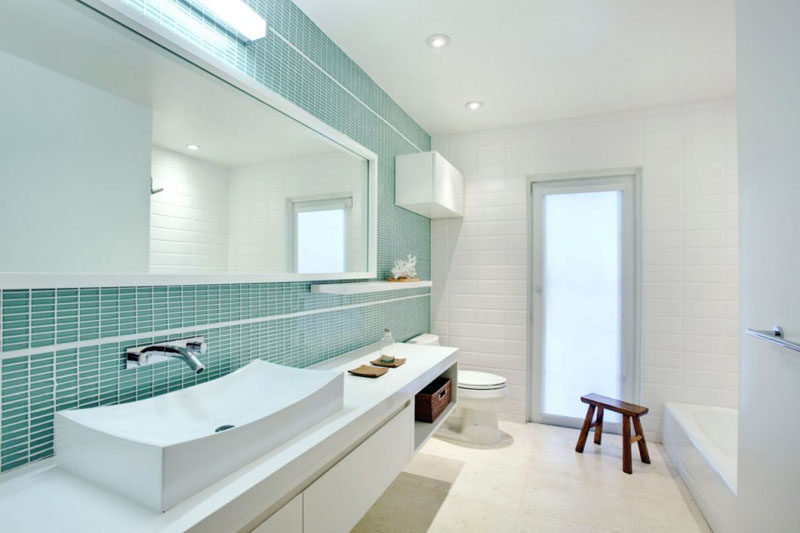 ---
3. Add A Powder Room Or Additional Full Bathroom
Speaking of bathrooms, if you add a powder room or a three-piece bathroom to your home, you can expect to recoup 80-130% of your investment. But there's a catch! You should probably only add one as long as it doesn't sacrifice bedroom space.
Reducing the amount of space in a bedroom by adding a bathroom can potentially decrease the overall value of your home. But if you have empty space, perhaps under the stairs, definitely consider adding a bathroom.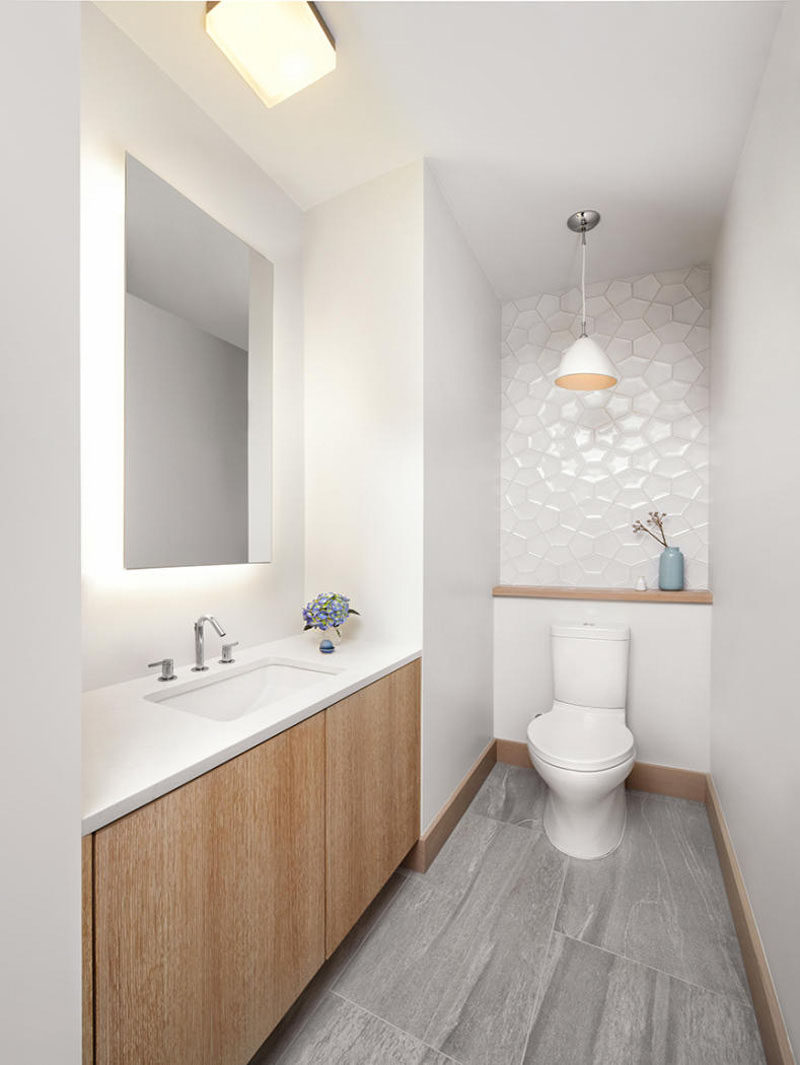 ---
4. Build A Deck
Adding a deck to a home is a great way to increase the usable space of the home without taking over the entire backyard. Decks also appeal to people who love to entertain, and don't like to garden as much.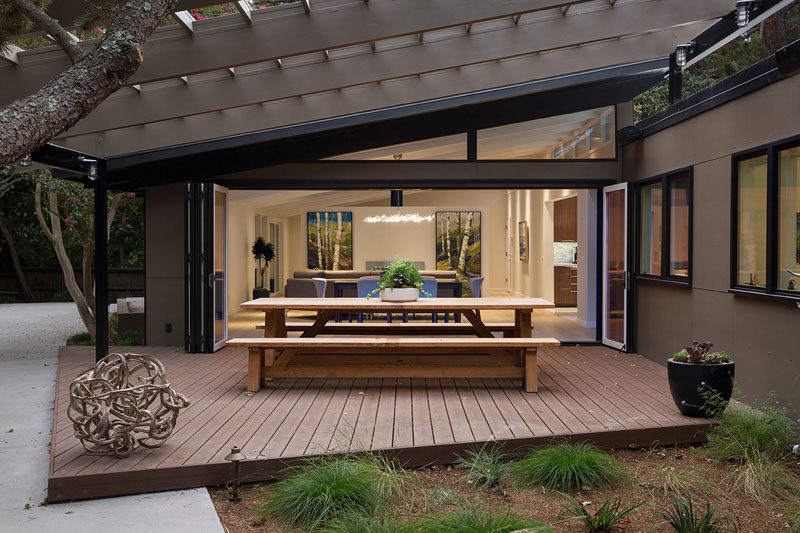 ---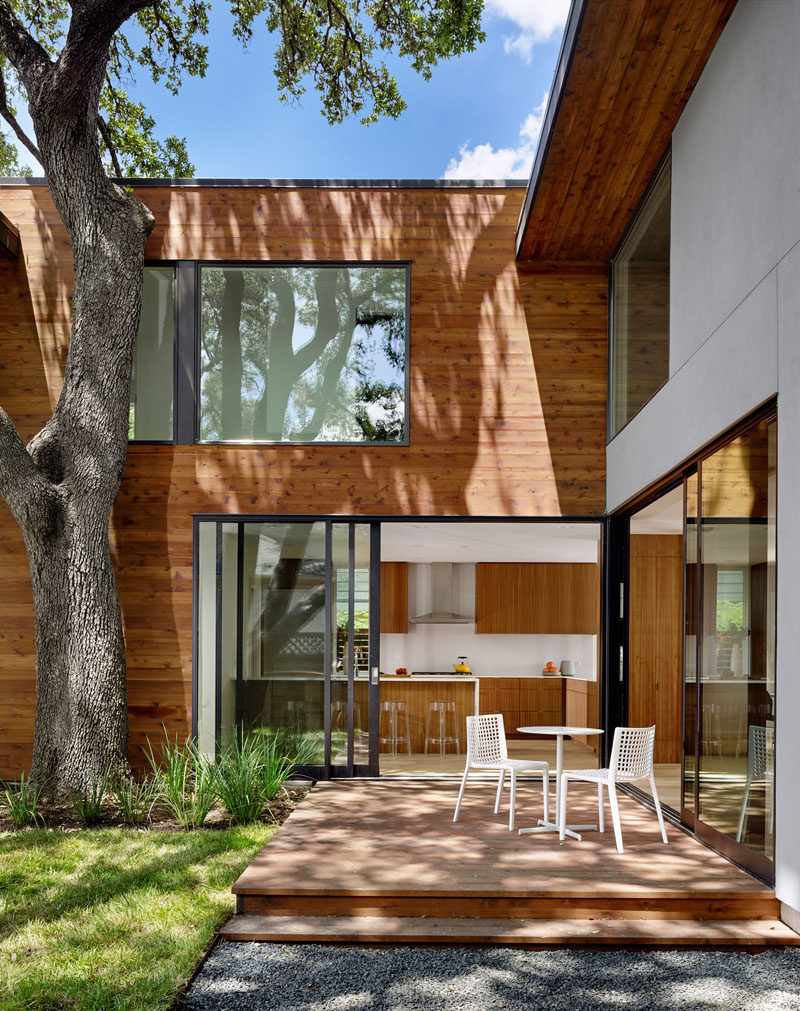 ---
5. Create Some Curb Appeal
Everyone wants their house to look like the best on the street, and there are so many things you can do to improve your home before you even step inside.
Things like painting the outside, creating a proper path, planting a tree, adding a designer mailbox, and updating the front door, all make a statement that says you care about your home. People often judge a house by its exterior and see it as a reflection of what they'll find inside, so try to make a good first impression.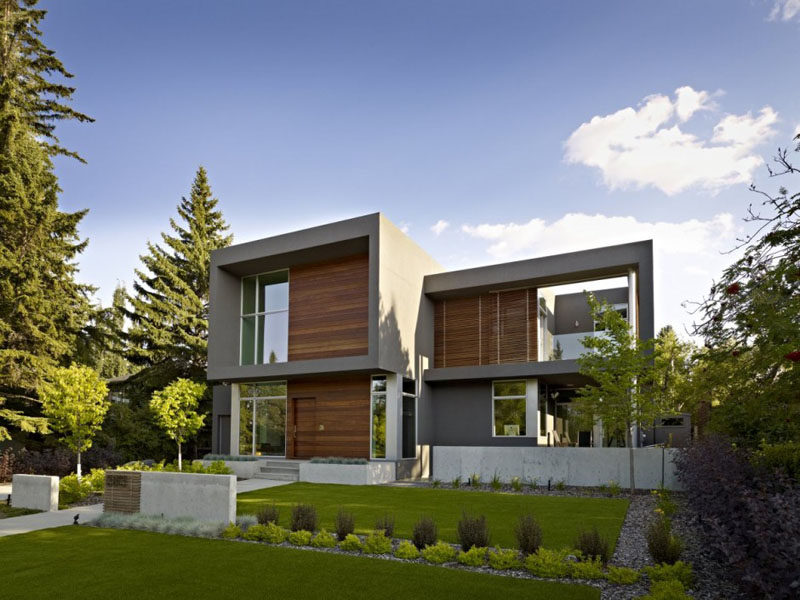 ---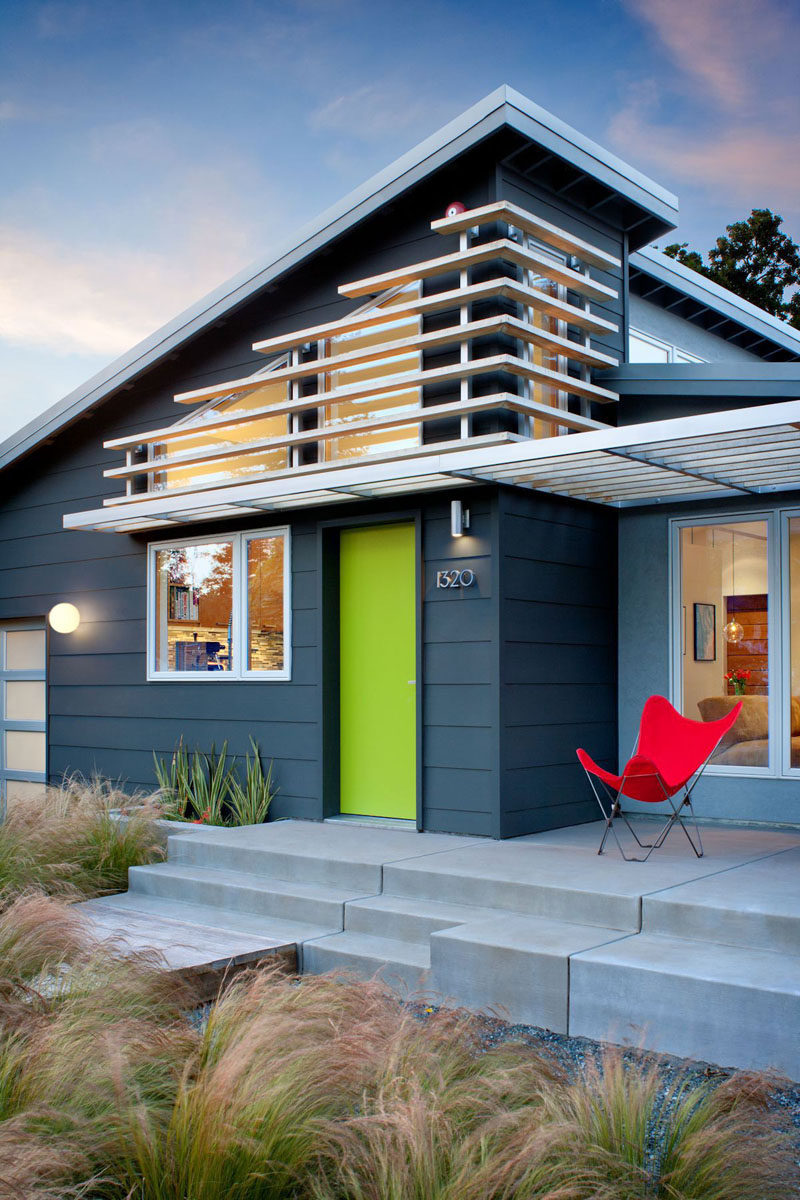 ---
6. Make It Contemporary
Popcorn ceilings and wall to wall carpeting are out. Smooth ceilings and hardwood floors (or hardwood lookalikes) are in.
If it's time for new floors, forget the carpet and choose something more natural. With all the concern over the chemicals used in carpet production and installation, and the allergens carpets can hold, people are much more likely to see the value in a hardwood floors, especially if it's real wood.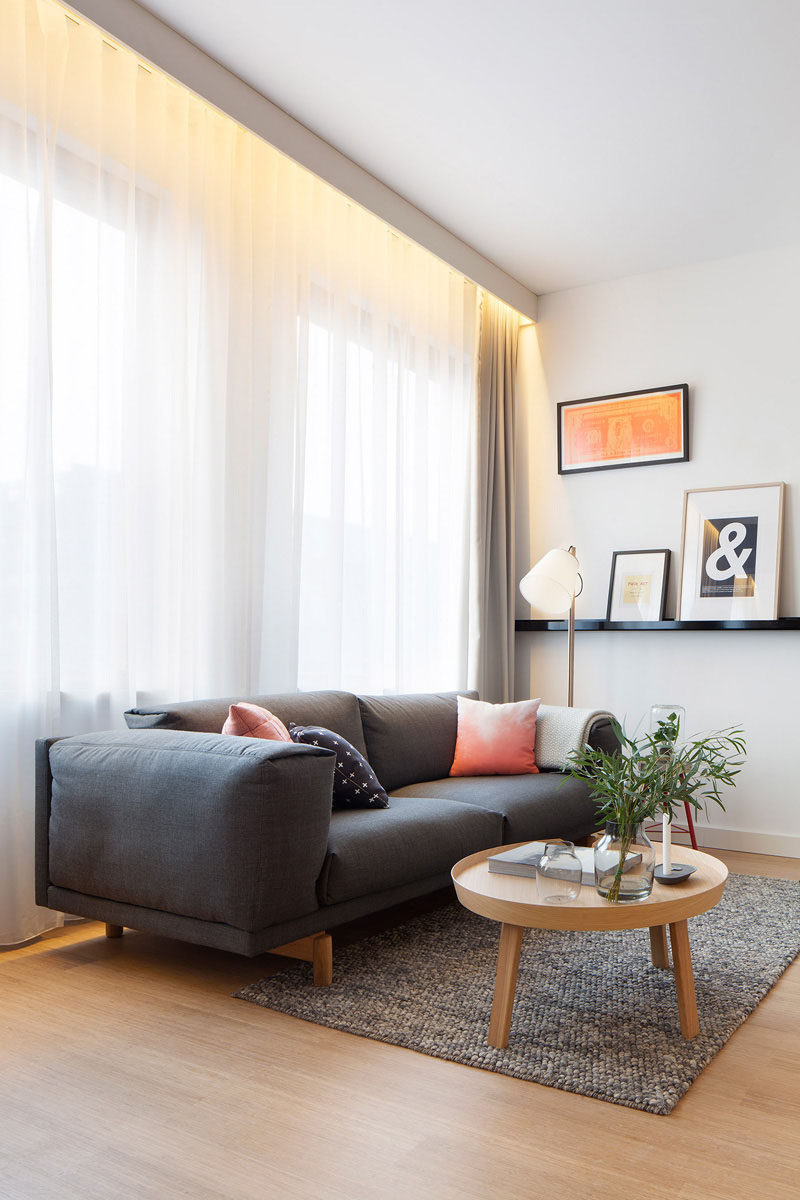 ---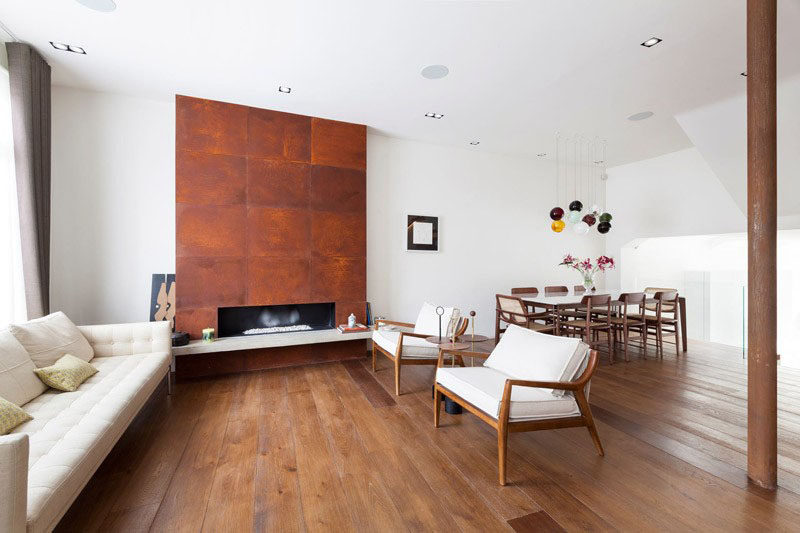 Refurbished London home by Marina Breves
---
7. Finish The House
A finished basement or attic can add a lot of value to a home.
When unfinished, a basement can be seen as part of the house people have to pay for but get nothing from. A finished basement, however, adds more rooms, more bathrooms, and more living space.
An attic that's been converted into a bedroom is also an asset because that's one more room that future buyers can benefit from.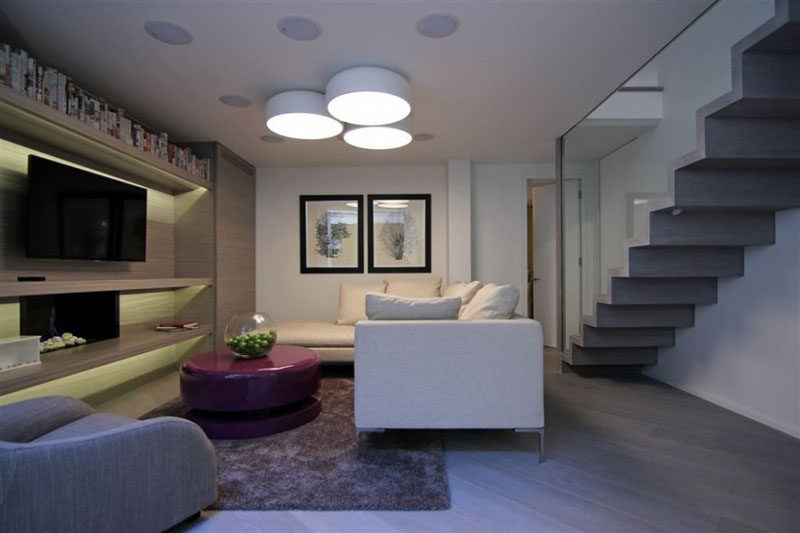 ---