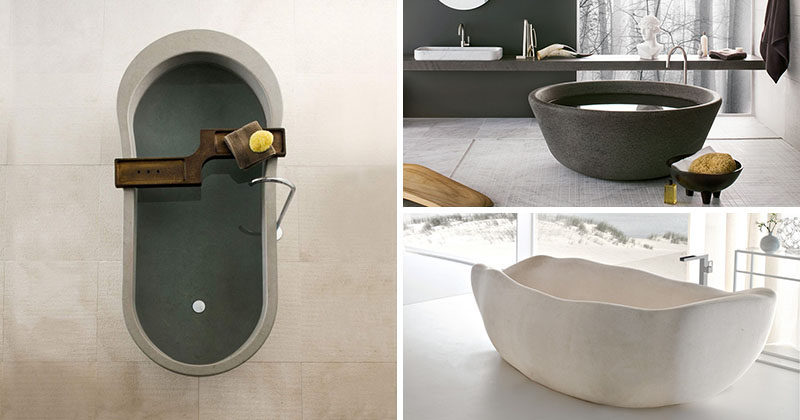 A long soak in a warm bath is one of the best cures for a long day. While pretty much any bath will do, these tubs carved from solid stone take unwinding and relaxation to a whole new level.
---
1. The Papillon Bathtub in Marble, Sandstone and Granite by Stone Forest.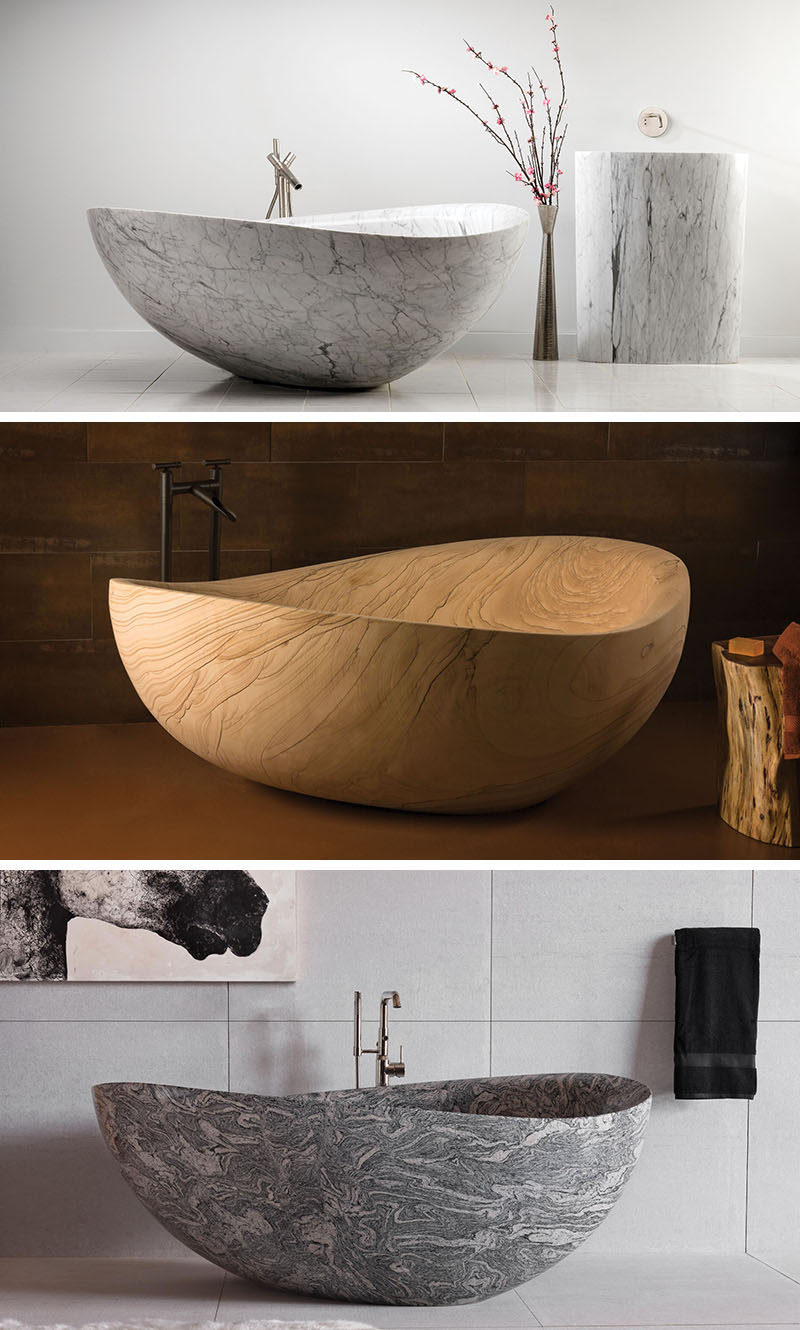 ---
2. The SPA bathtub designed by nespoli e novara for Neutra Design, is available in a wide range of stone types from moonstone to granite, each one unique from the others.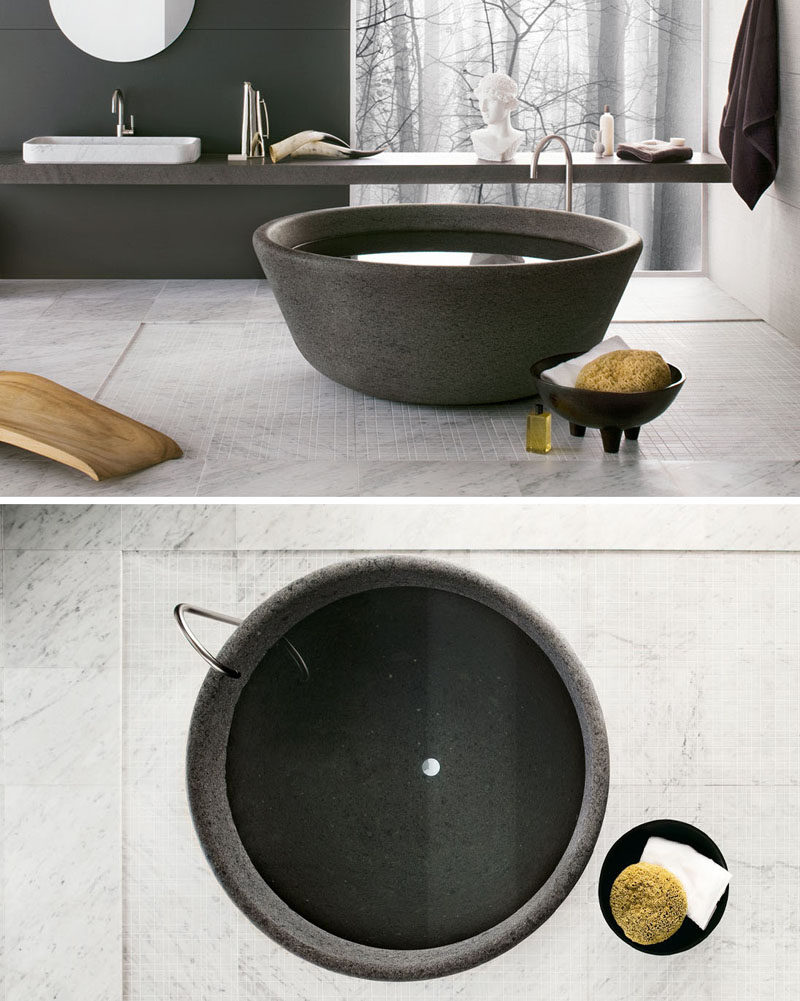 ---
3. The GRAL tub by SIGN, is carved from a single excavated solid piece of stone.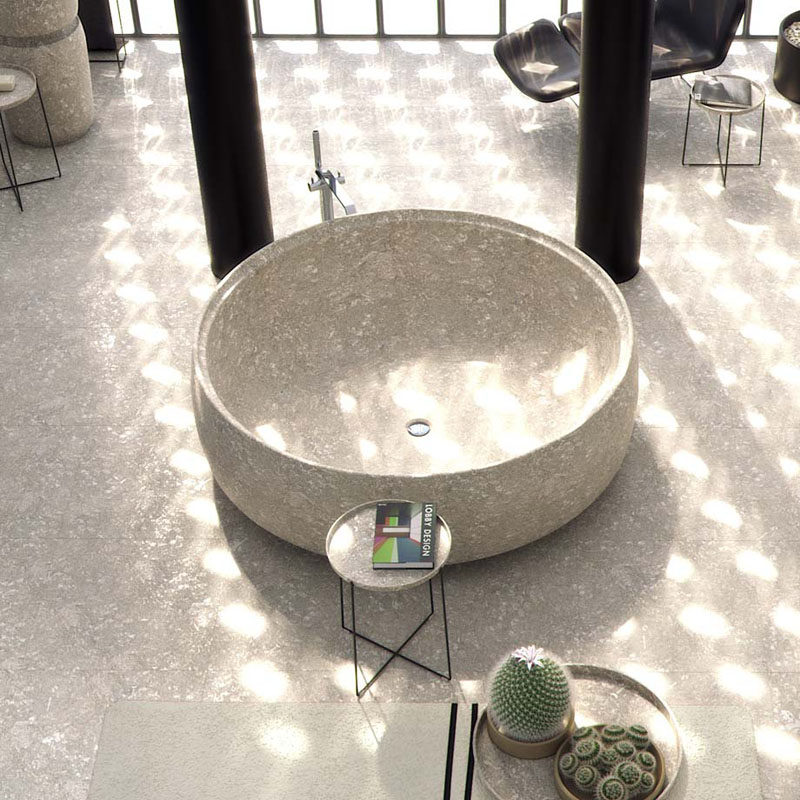 ---
4. Le Acque tub is a limited edition bathtub designed by Claudio Silvestrin for Toscoquattro, and is made from Supai stone.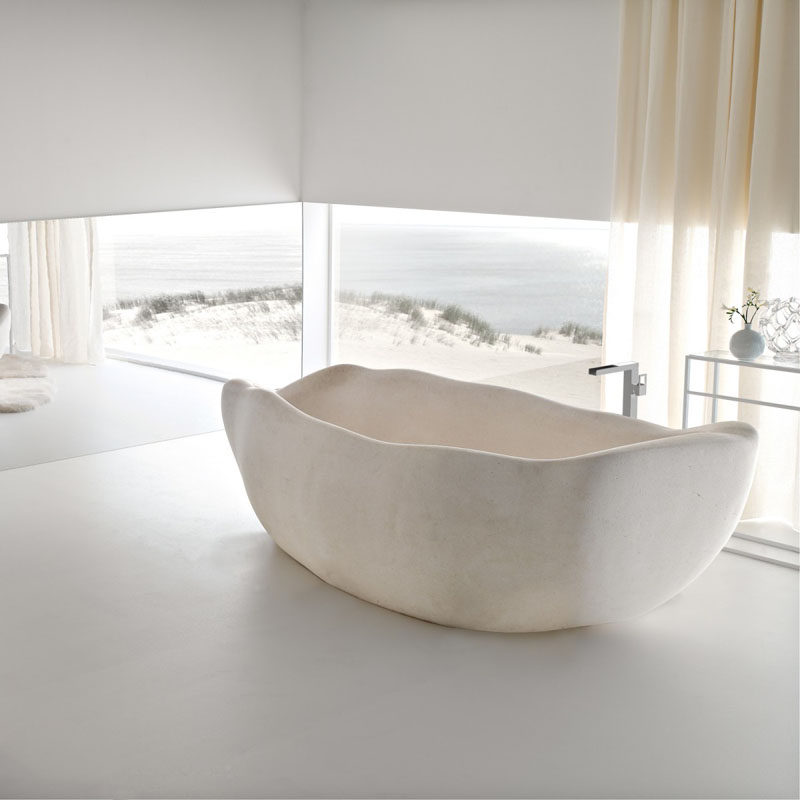 ---
5. This bathtub is handcrafted from a solid block of natural sandstone making every one unique.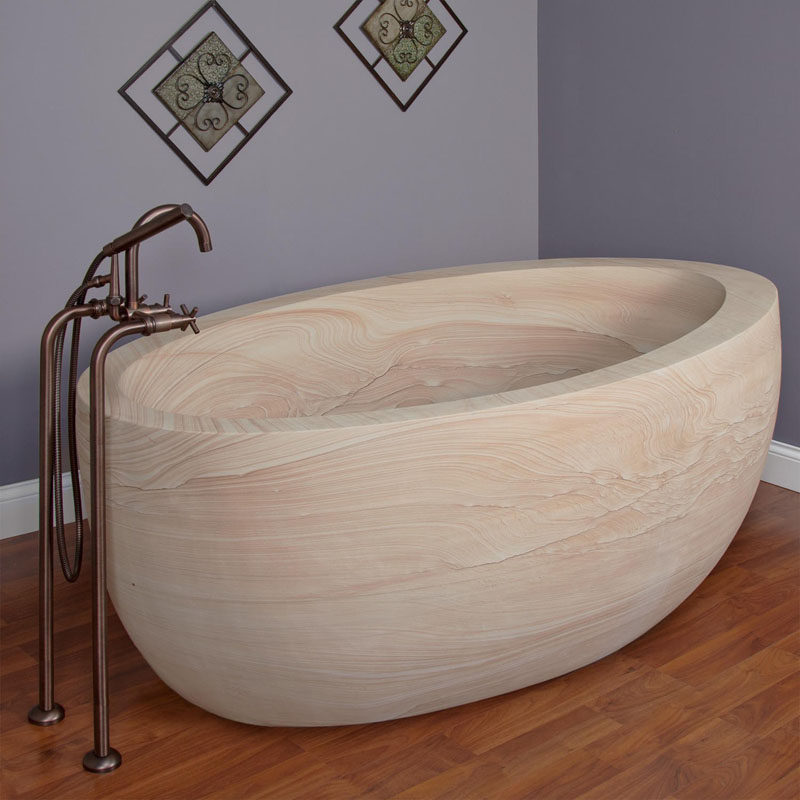 ---
6. The Onda Bathtub from The Vero Stone, is hand chiseled from Italian natural stone.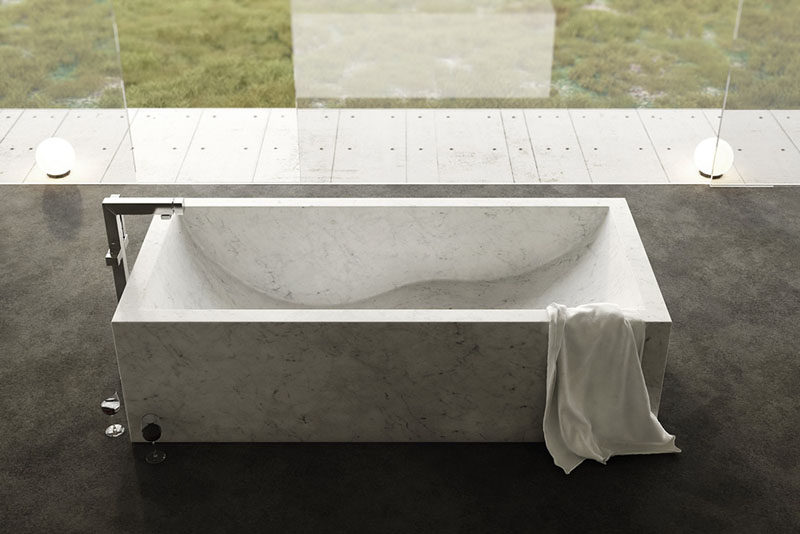 ---
7. Le Cave Balnea, designed by Emanuel Gargano and Marco Fagioli for VASELLI, is carved from a single block of stone and is available in a number of different stones.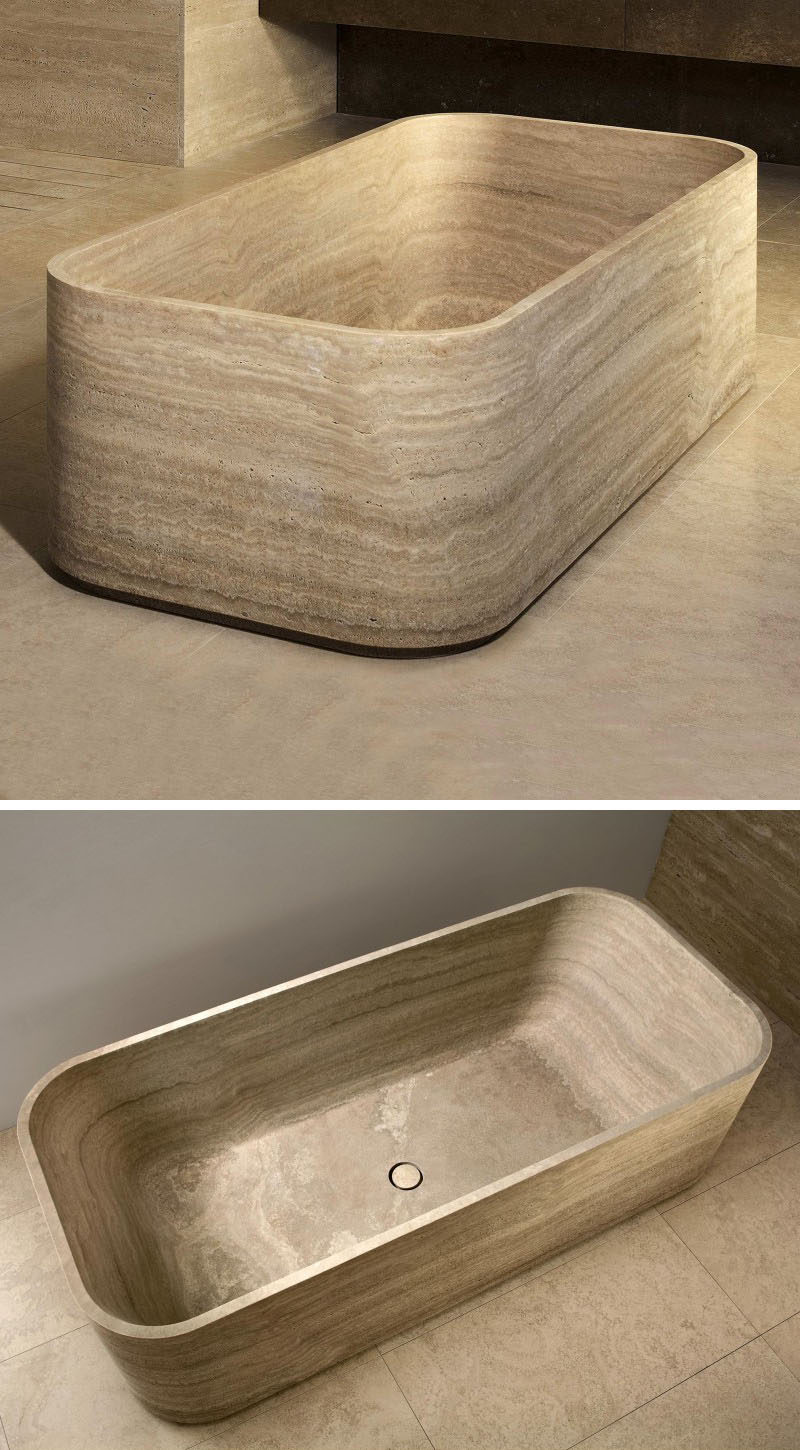 ---
8. The curvaceous ALONE tub from Neutra Design is carved from a single block of stone using state-of-the-art technologies.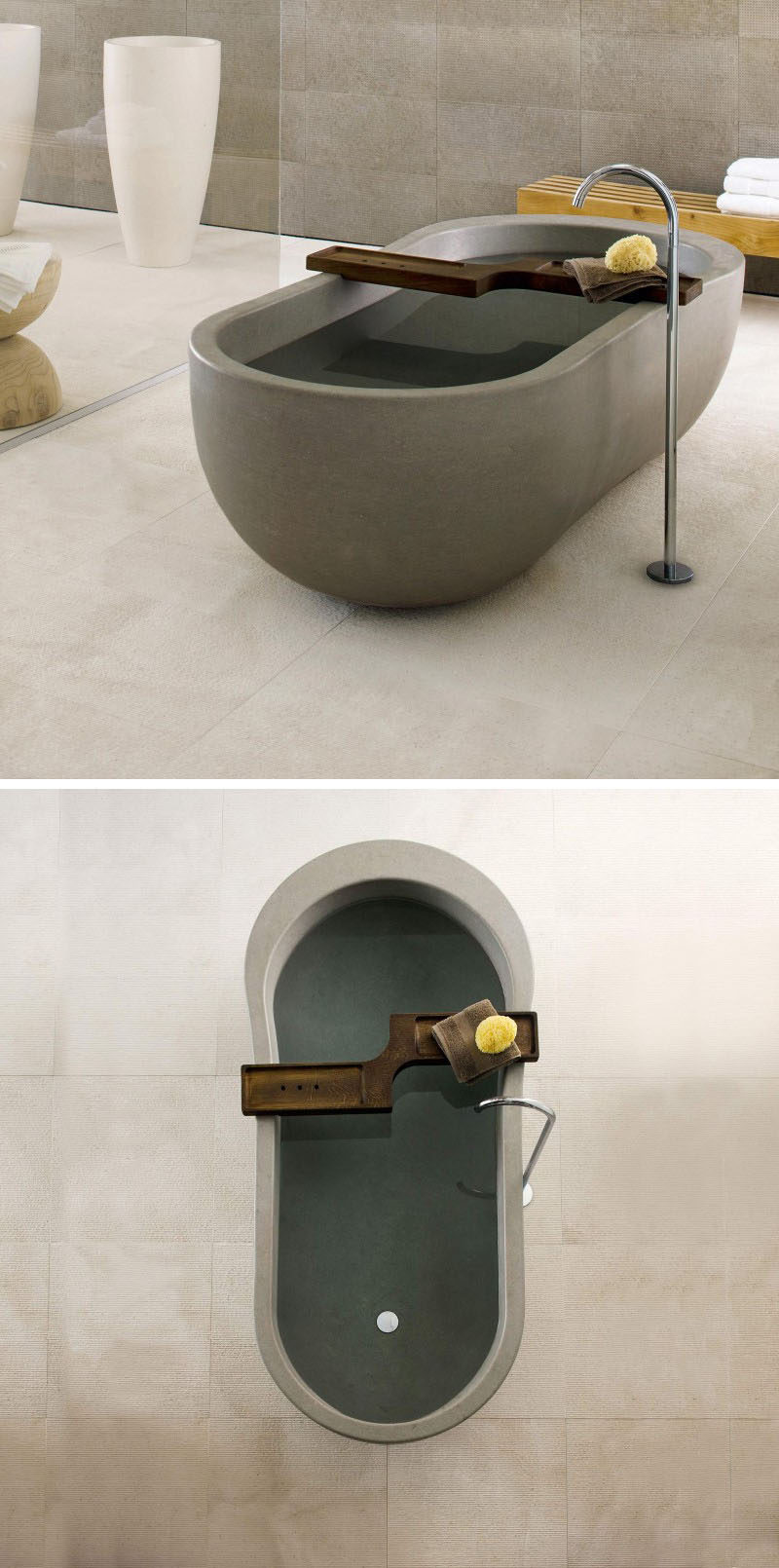 ---
Just in case you were wondering how these were carved, here's a photo of a tub in the process of being carved by the people at Stone Forest.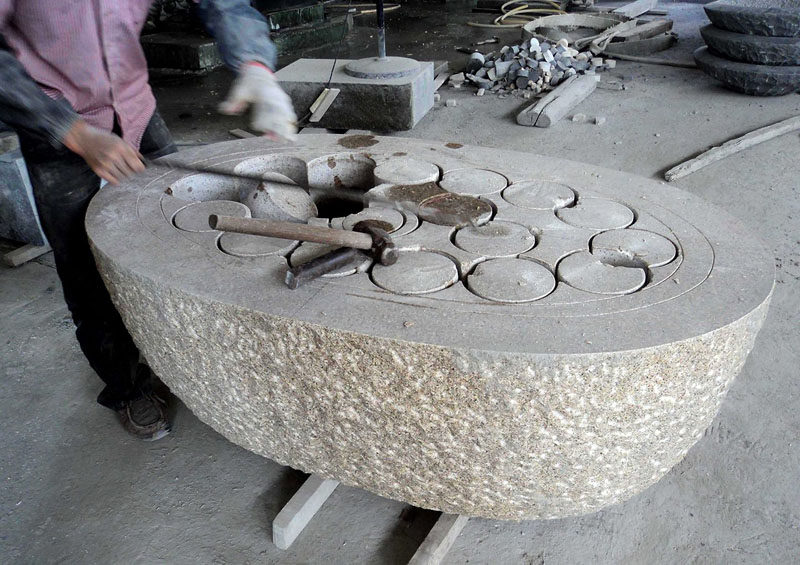 ---