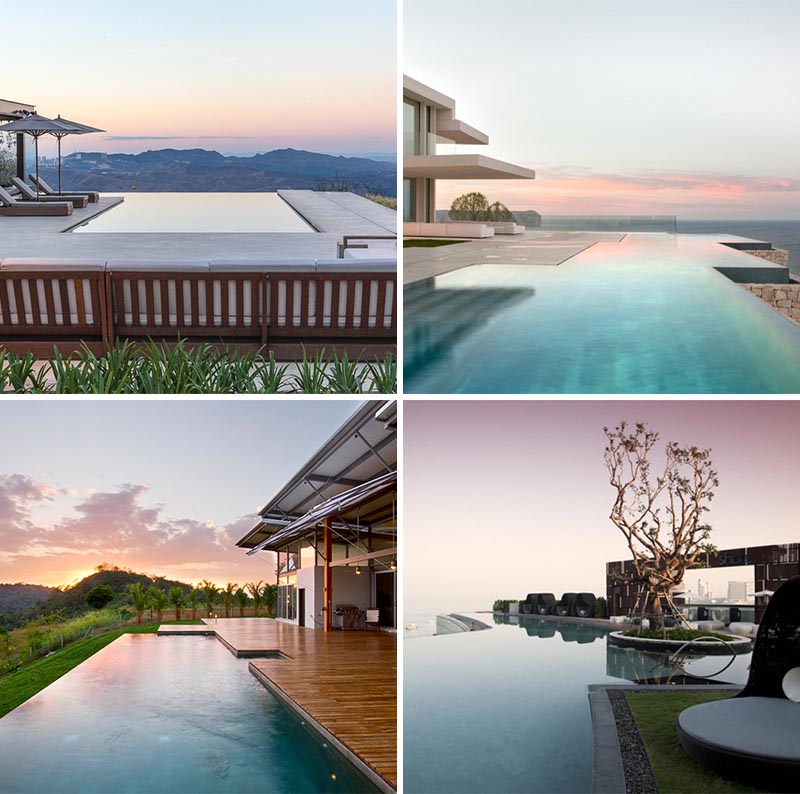 Infinity edge swimming pools are a great way to create a resort-like experience within any landscaping design. The water within an infinity pool flows over the edge, creating an seamless illusion where pool edge simply vanishes into the surrounding scenery. Let's take a look at 9 examples from around the world…
1. The pool at this house in Costa Blanca, Spain, designed by Ramon Esteve Estudio.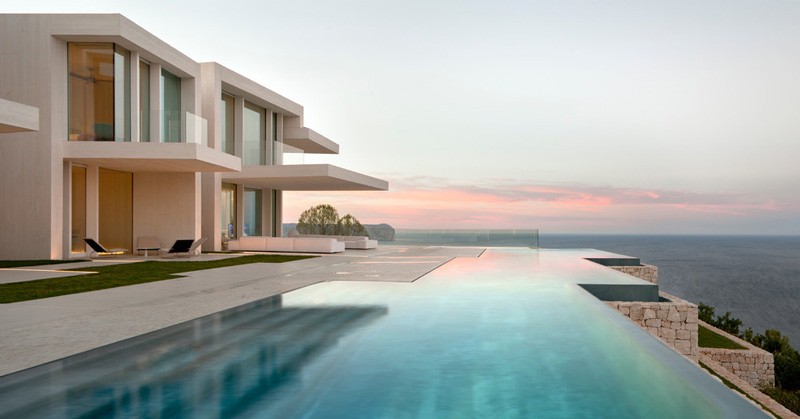 2. The pool at this house in Brazil, designed by Ana Paula Mello and Flavia Frauches.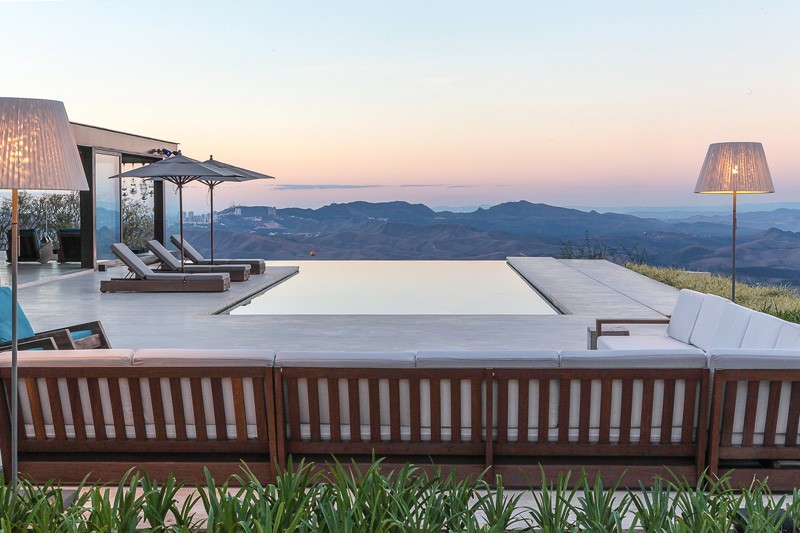 3. The pool at this home in the Osa Peninsula of Costa Rica, designed by ROBLESARQ.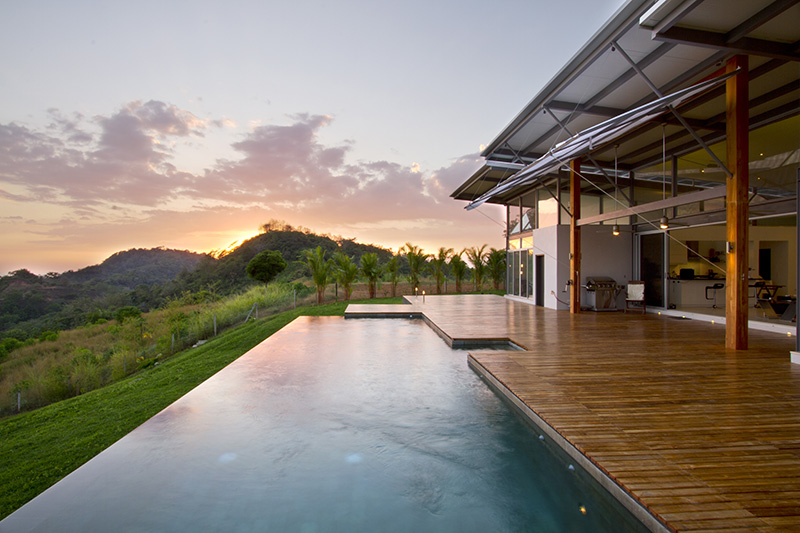 4. The pool at this home in Ramatuelle, near Saint Tropez, designed by Vincent Coste.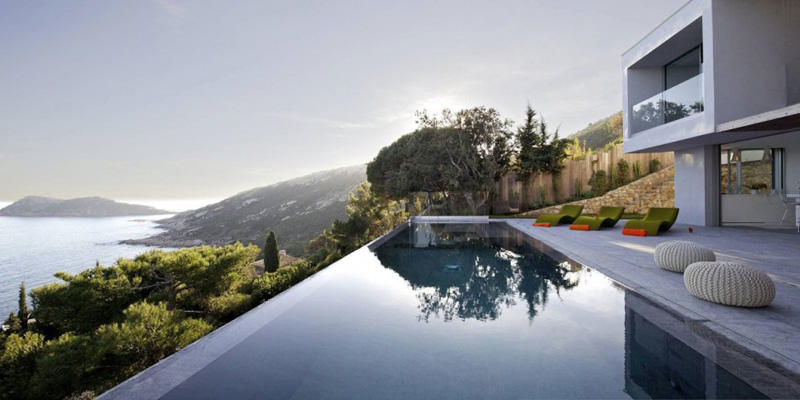 Photography © Christophe Rouffi
5. The roof-top pool at the Hilton Hotel in Pattaya, Thailand, designed by landscape architect TROP.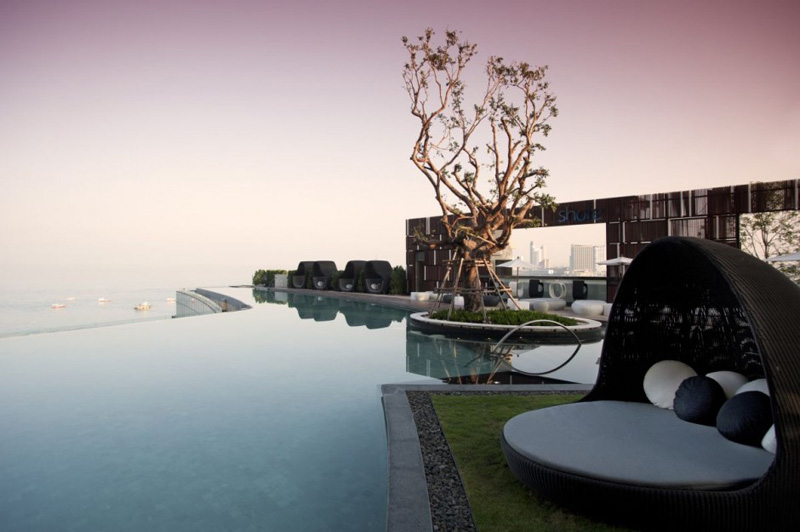 6. This pool at a villa in New Zealand, designed by Crosson Clarke Carnachan Architects.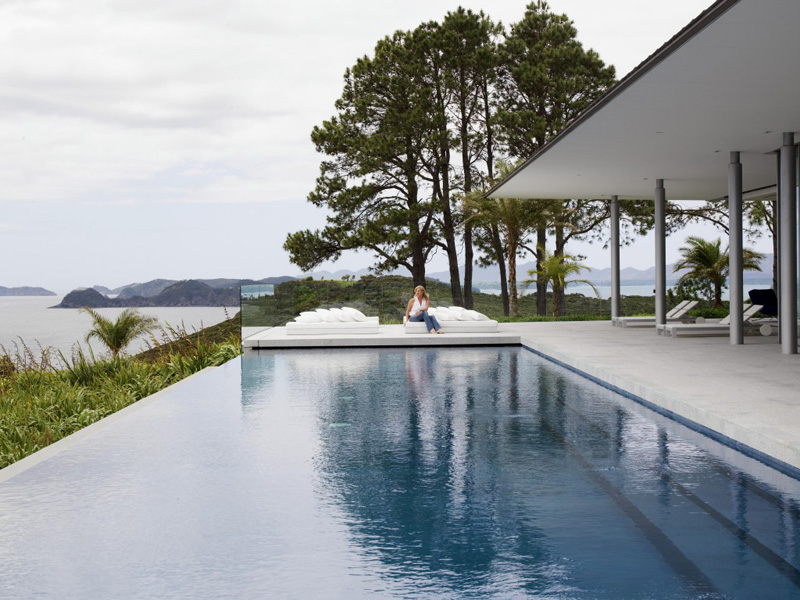 7. This pool at the W Retreat Resort in Koh Samui, Thailand, by MAPS Design.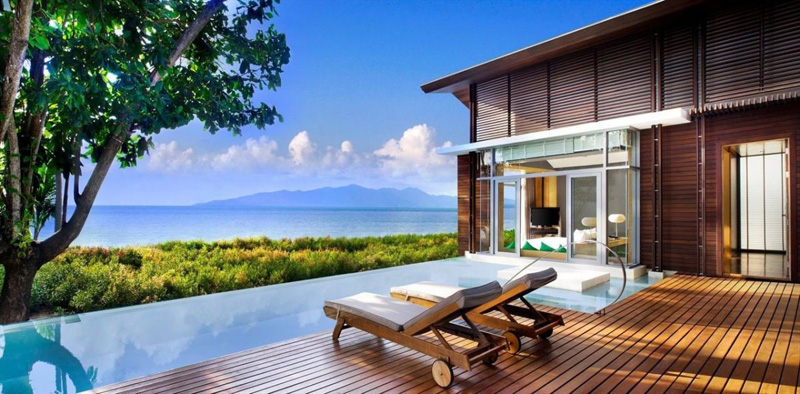 8. The pool at this home in Portugal, designed by Pedro Reis.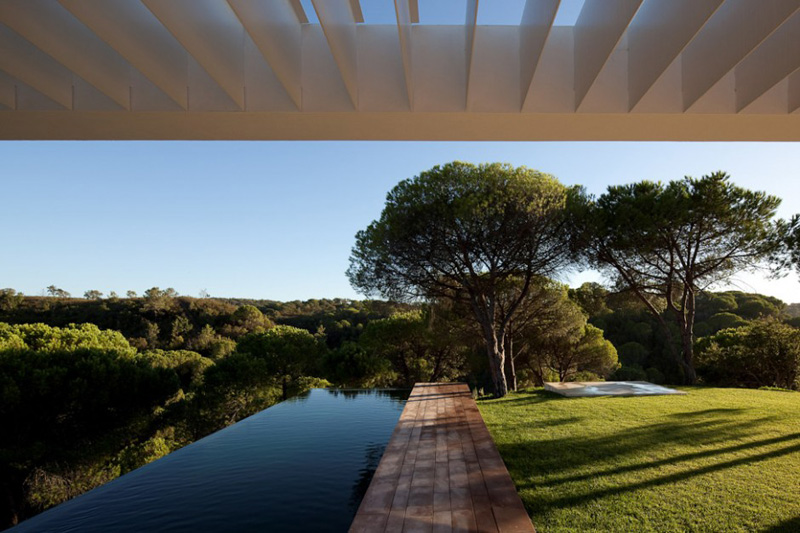 Photography by FG+SG
9. This pool at a penthouse apartment in Tel Aviv, Israel, designed by Pitsou Kedem Architects.