9 Ways To Add Some Animals To Your Decor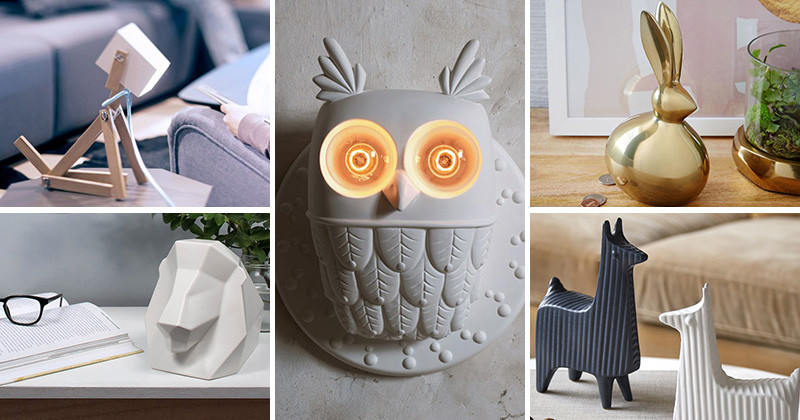 1. Add some upholstered taxidermy of bulls and deer to your walls.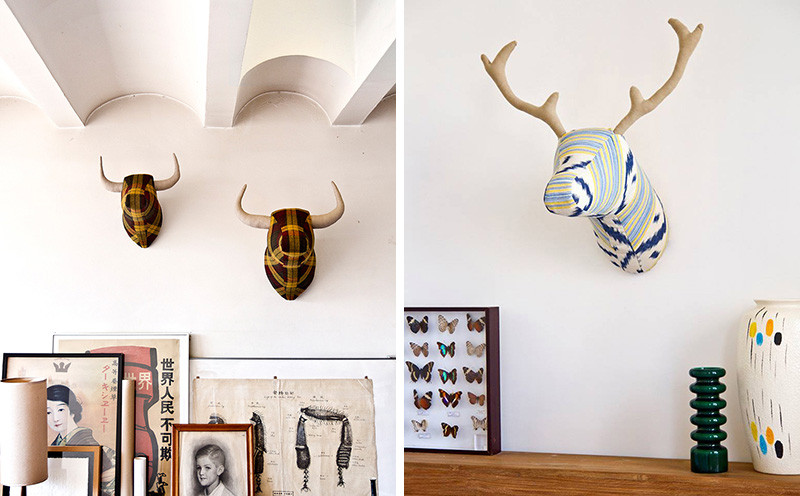 ---
2. Have a little puppy pal light up your side table.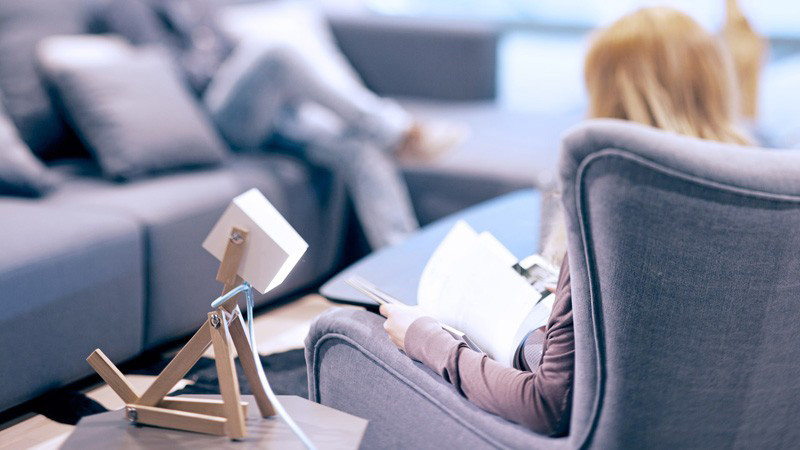 LUMINOSE by Elizabeth Zimmerer and Márton Lente
---
3. Mount a night owl on a wall.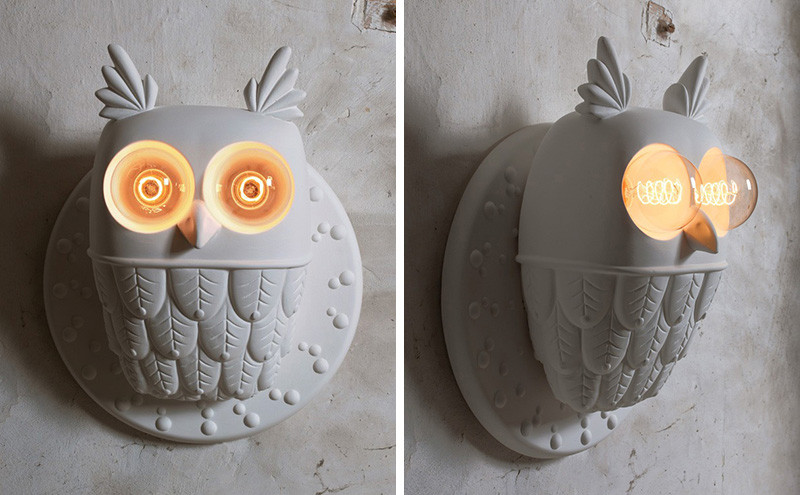 ---
4. Have some llamas lounging around on your coffee table.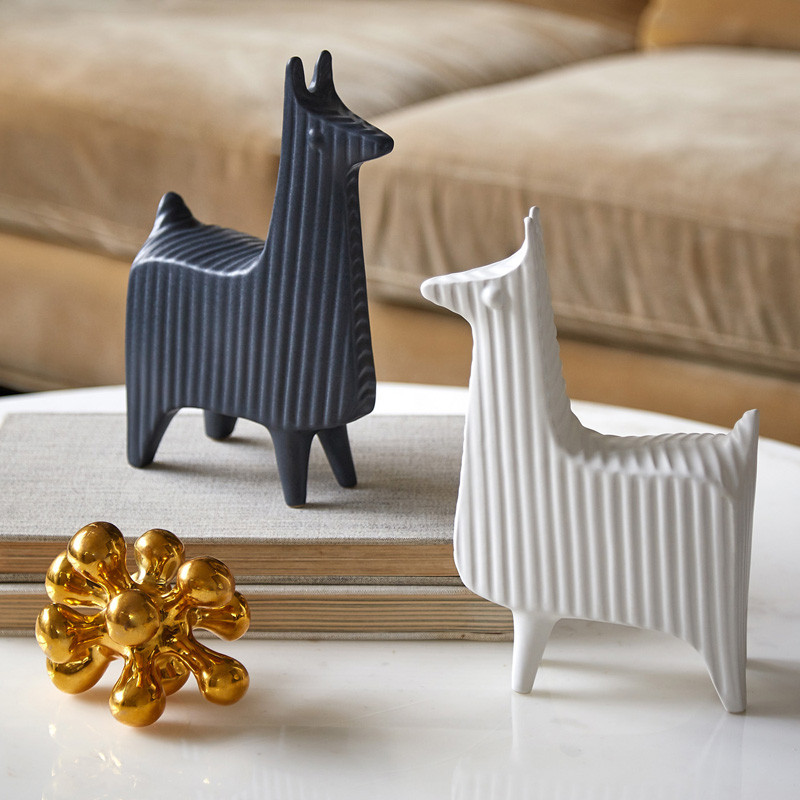 ---
5. Another little pup to light up your space.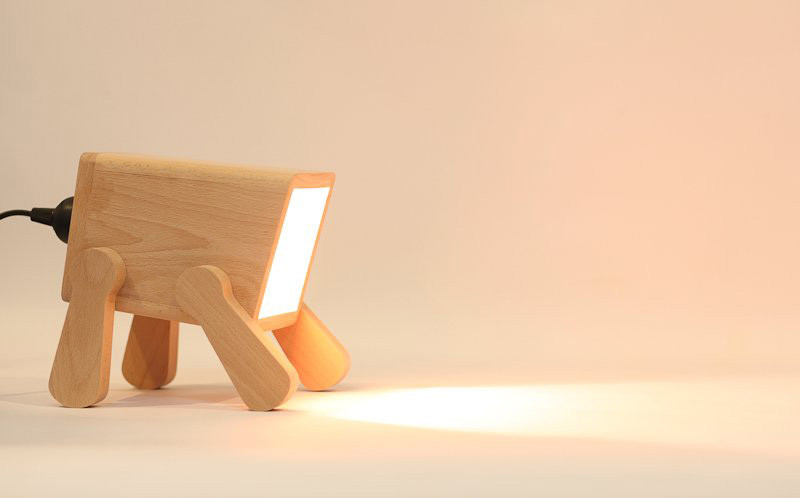 ---
6. Add some stags to your desk for a wild touch.
---
7. Protect your sideboard with a wild lion.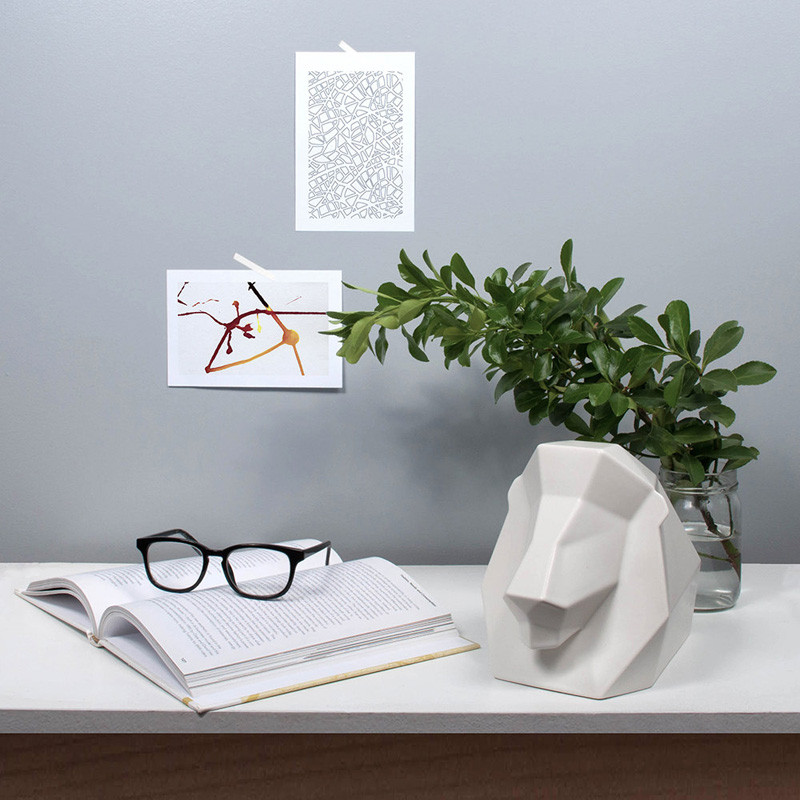 ---
8. Save your money with this brass bunny.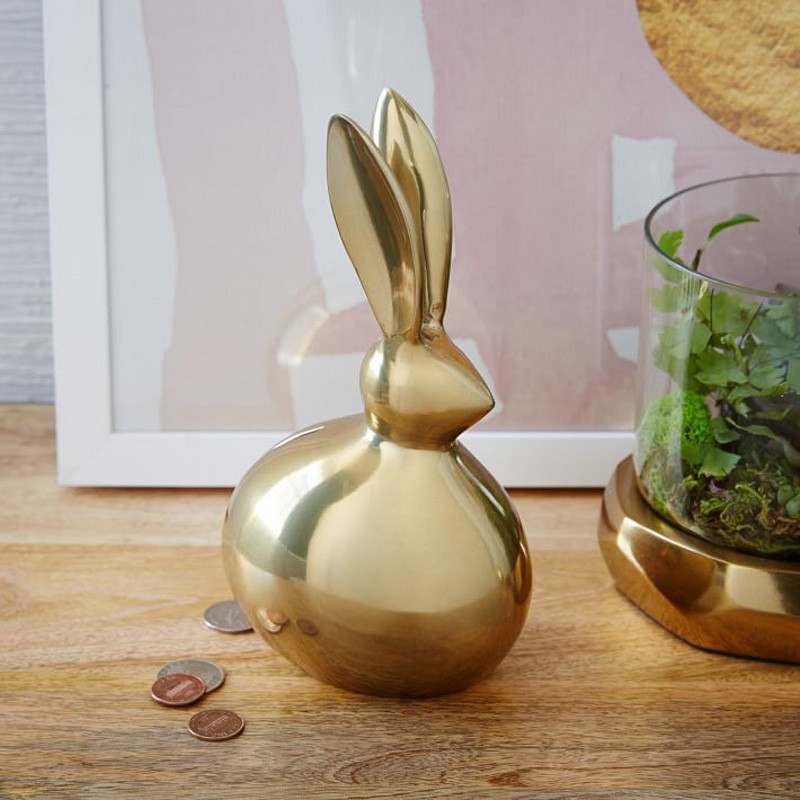 Brass Rabbit Bank by WestElm
---
9. Let your kids ride on this Dodo bird.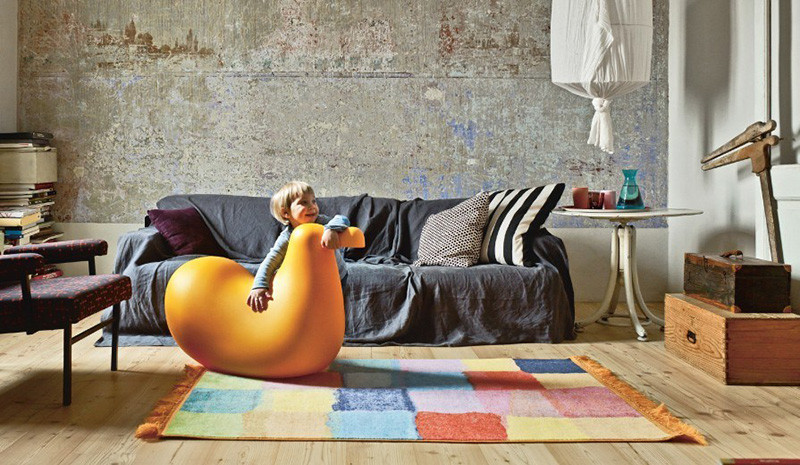 Dodo designed by Oiva Tokka for MAGIS
---
Get the contemporist daily email newsletter – sign up here