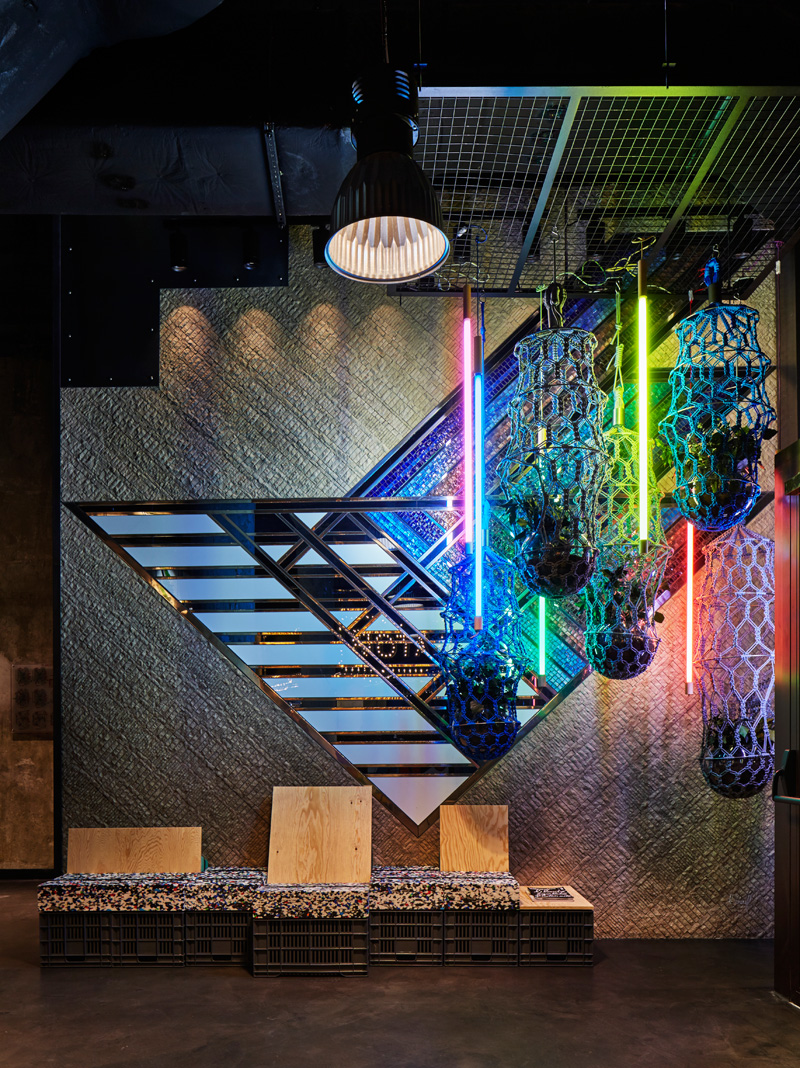 DesignAgency have completed the transformation of an eight-storey office building, built in 1985, into the new Generator Hostel, located in Paris, France.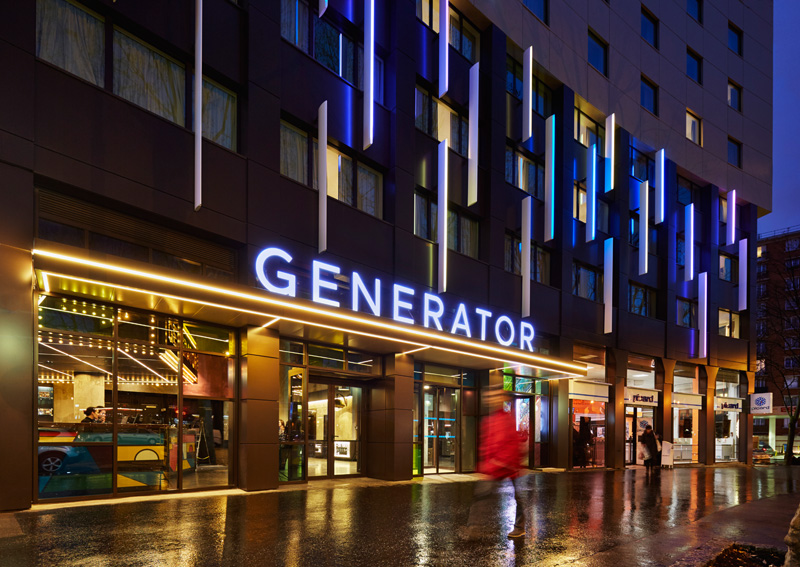 About the project
As the Global Design Partner of Generator, DesignAgency designs each location. Generator Creative Director and DesignAgency Principal Anwar Mekhayech ensures that each hostel has its own unique style that reflects the local spirit and culture of its host city, while also maintaining a common aesthetic and an emphasis on bold and exciting social spaces.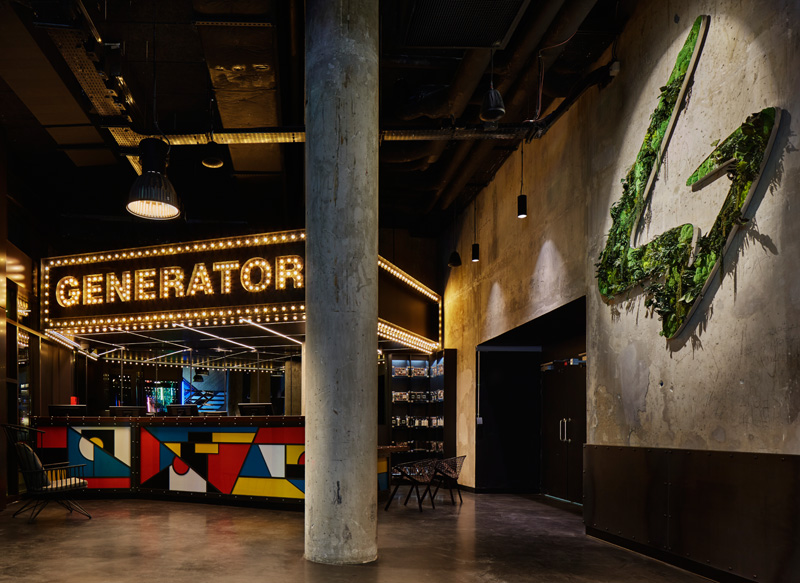 Mekhayech has an eye on every design detail from architecture and art to food and music, and together with Wyatt and the Generator team, he is constantly travelling the globe, seeking new locations and opportunities to expand the Generator brand.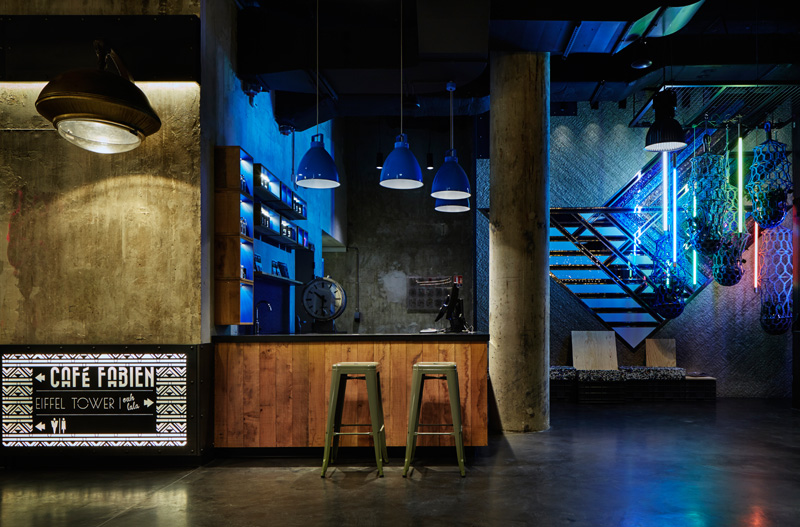 Generator Paris is the newest location in Generator's quickly expanding chain of distinctive and eclectic urban design hostels. Located in the 10th Arrondissement – the trendiest Parisian neighbourhood known for its hip galleries, shops, cafés and bars, Generator stands opposite the prestigious French Communist Headquarters by Oscar Niemeyer, just steps from Canal Saint-Martin and Buttes-Chaumont Park, and a 15–minute walk from the Gare du Nord train station.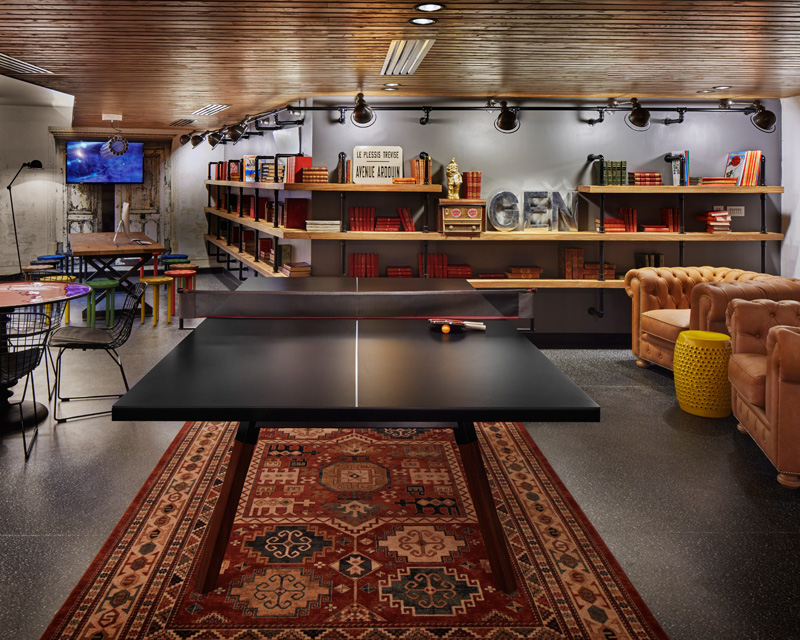 Constructed in 1985 as an eight-storey office block, the property was gutted and transformed by Parisian project architect, Studios d'Architecture Ory & Associés, with interiors by Toronto-based DesignAgency, under the creative direction of Anwar Mekhayech.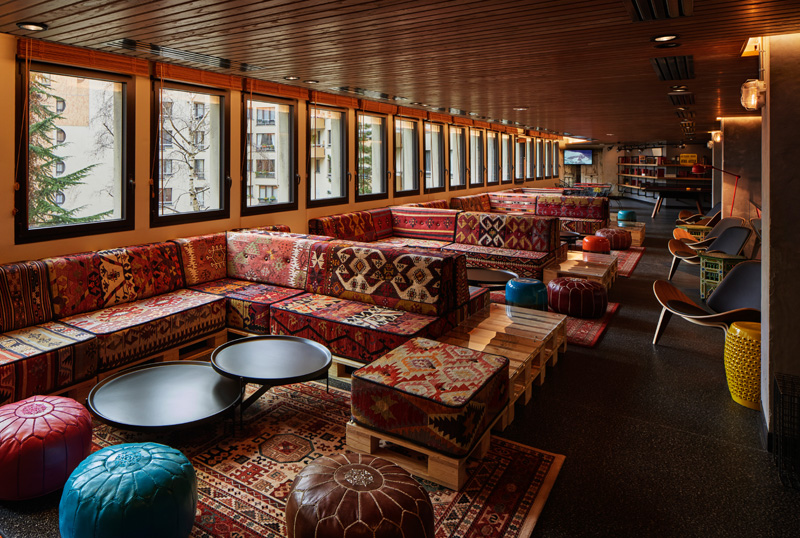 The property follows Generator's universal concept of affordable and design-driven accommodations in prime locations, with an emphasis on a wide range of vibrant social spaces.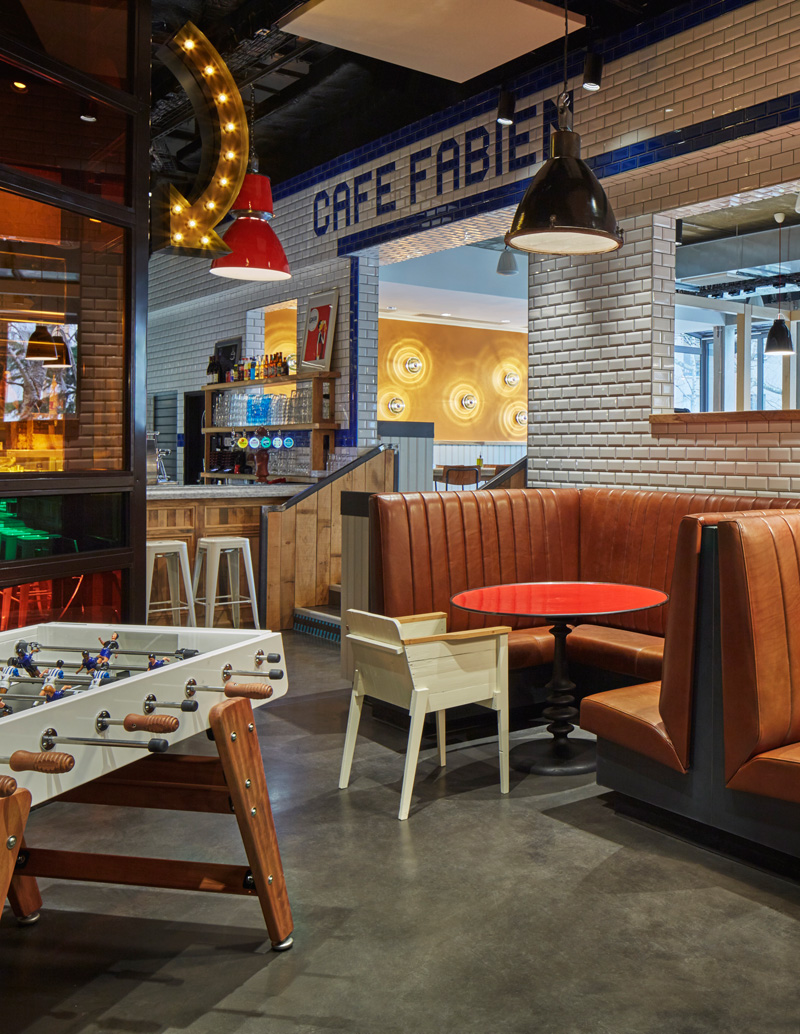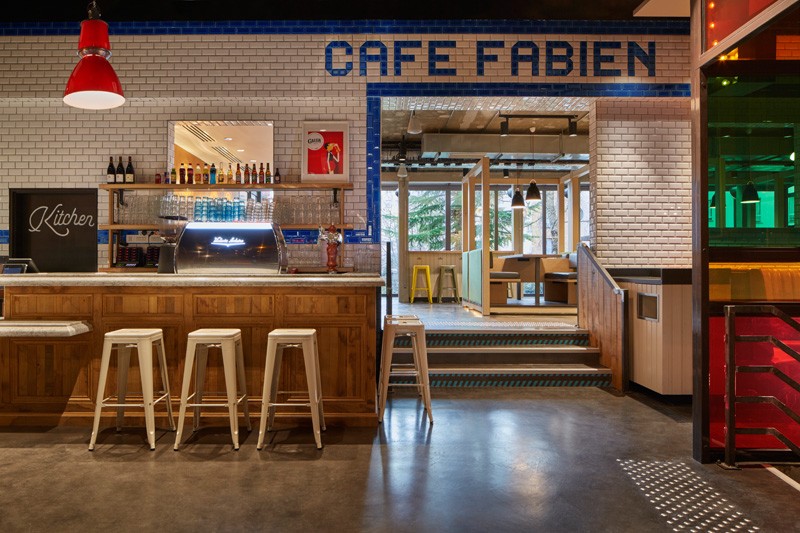 The interior design was inspired by the cinematic experience of strolling Paris' streets and discovering its romantic moments, changing moods and rich colours. To highlight these themes, Mekhayech and his team created a series of mise-en-scènes that playfully flaunt their simultaneous fiction and reality.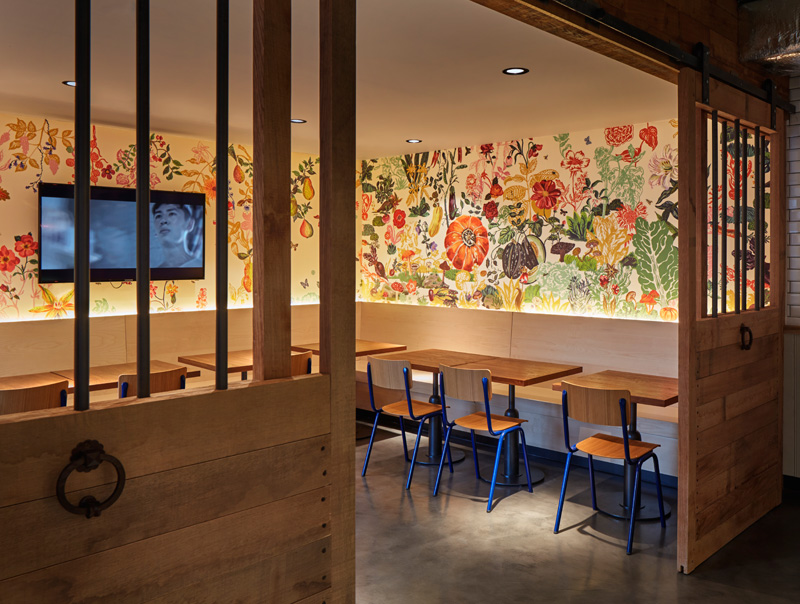 The vibe is hip and exciting, mixing the concrete/industrial backdrop with warm materials, tactical textures, vintage finds from Parisian flea markets, signature design elements including those from Tolix, Jielde and Tom Dixon, and unique pieces made by emerging industrial and furniture designers such as Blom & Blom, Spain's Lobster's Day and local artists including Romain Guillet and You Talking to Me.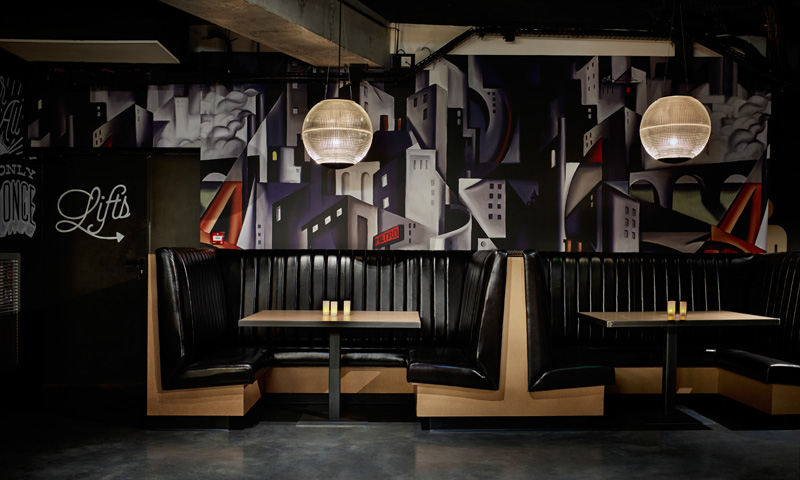 Accommodating up to 916 guests in a range of shared rooms, twin rooms and penthouse rooms with private terraces—all with private en-suite bathrooms—this is the largest Generator property to date.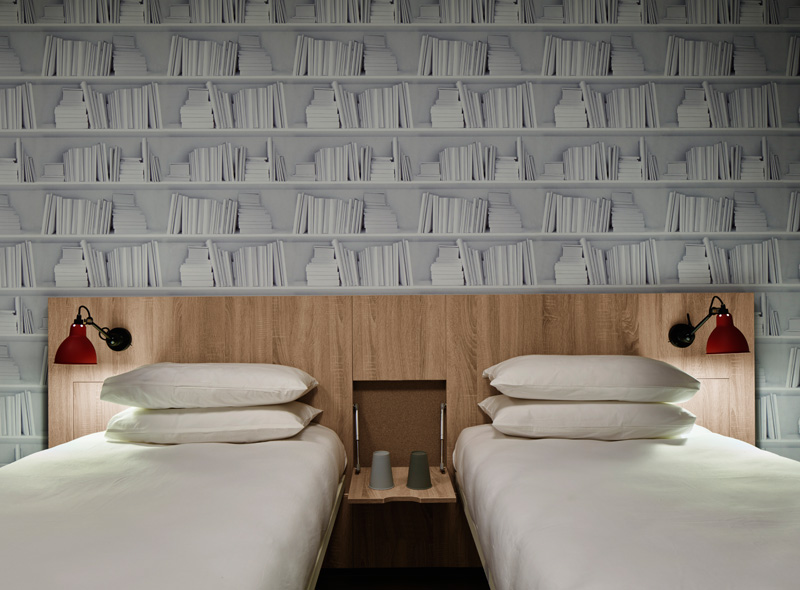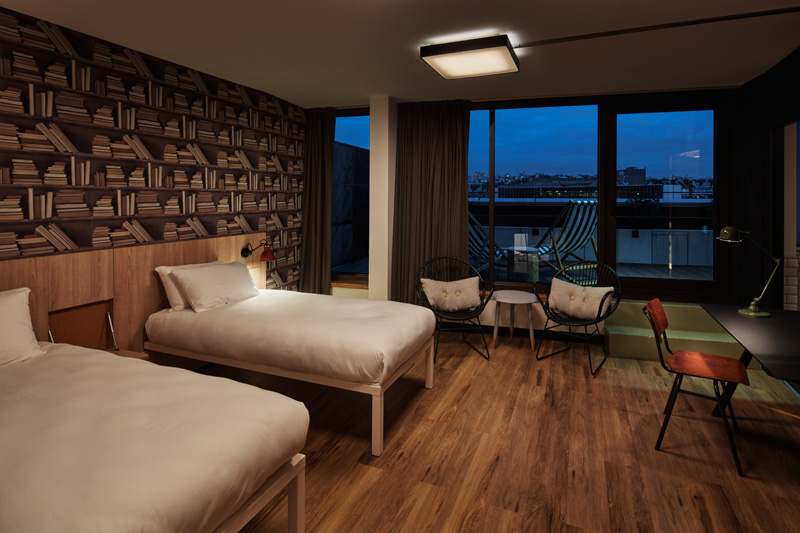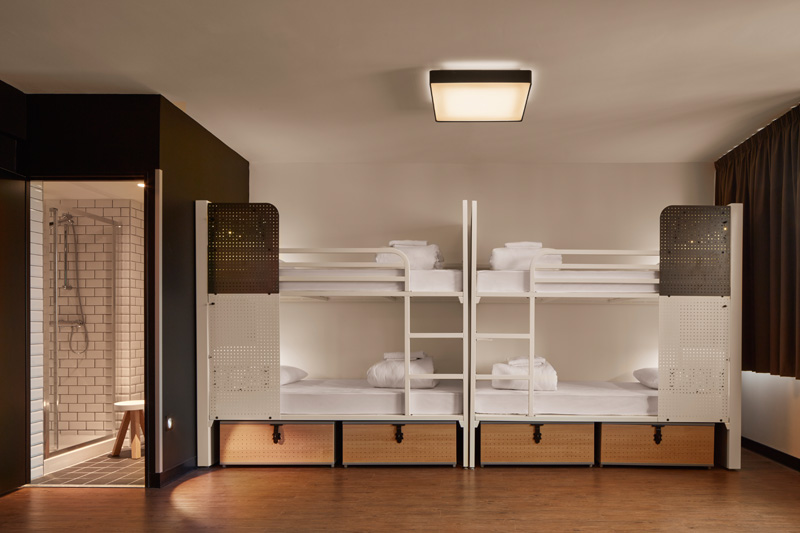 Design: DesignAgency
Local Project Architect: Studios d'Architecture Ory & Associés
Lighting Designer: artec3 studio
Photography by Nikolas Koenig