A City Landscape Is Curved Within This Coffee Table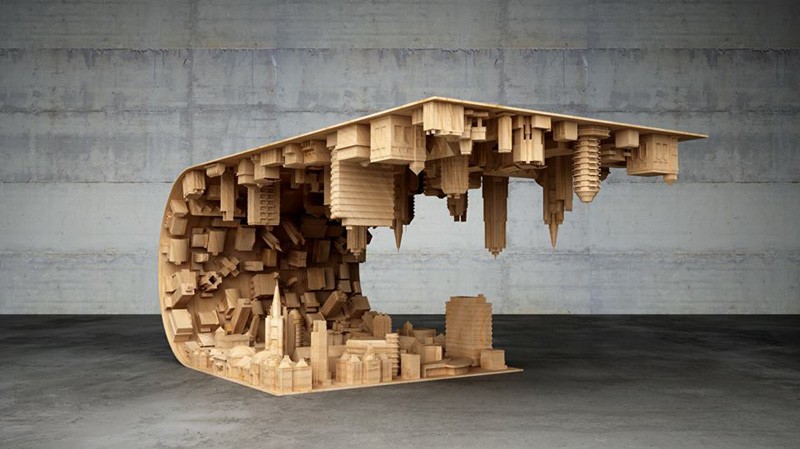 Inspired by the 2010 film Inception, Cyprus-based designer Stelios Mousarris, has created the Wave City coffee table.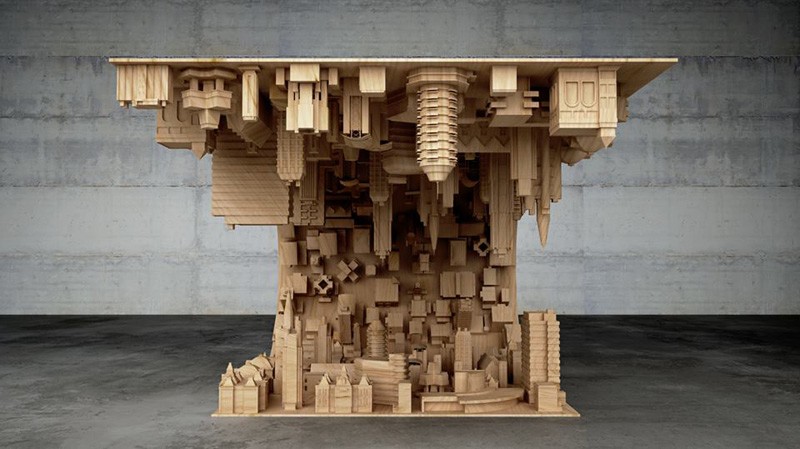 Using a mixture of wood, steel and 3D printed technology, he has managed to 'bend' the cityscape, within the curves of the table.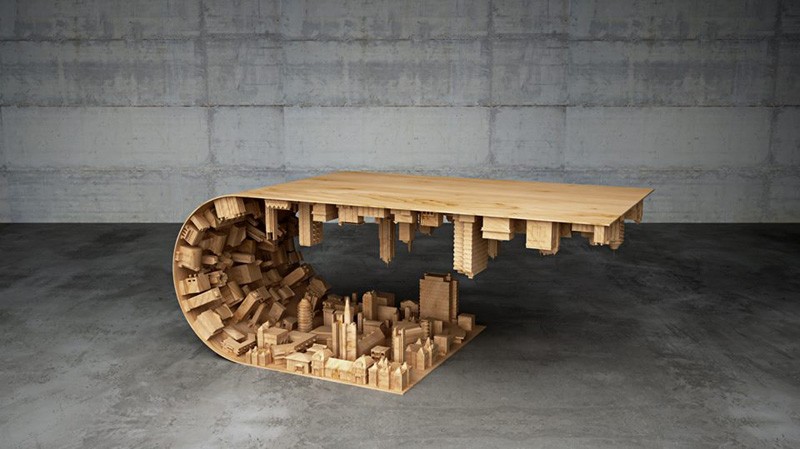 Here's a close-up look at the detailed buildings.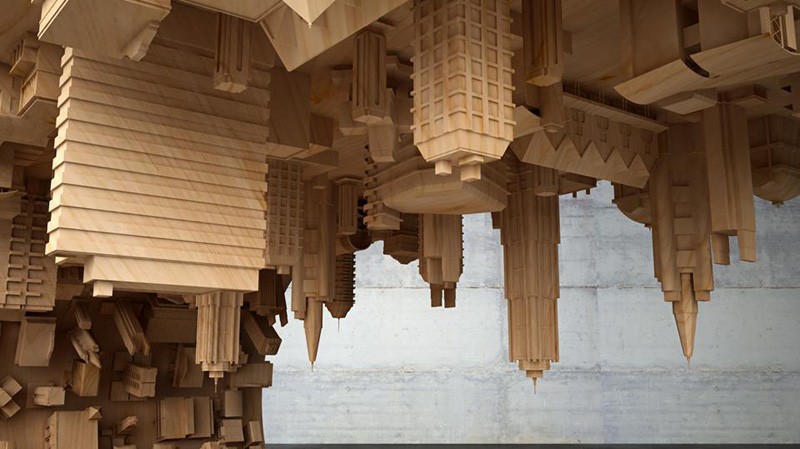 ---
Get the contemporist daily email newsletter – sign up here