Lee Rodezno of Australian studio Javi Design, has shared with us his latest product, a contemporary mailbox that can be customized with your house number.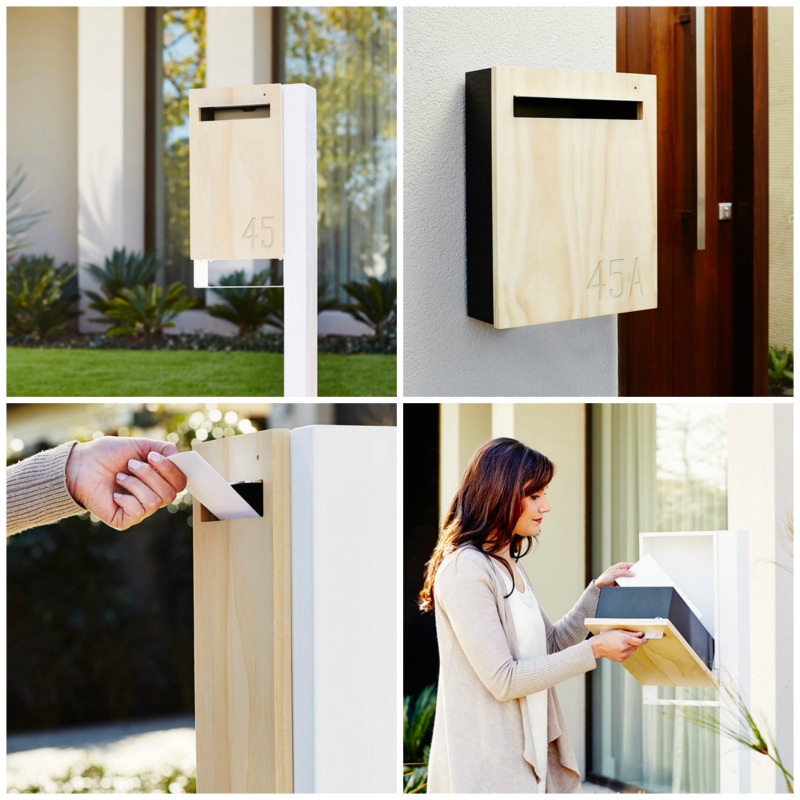 The designer's description
The humble Aussie letterbox has been redesigned and redefined, for a style-conscious generation of Australian homeowners. Industrial designer Lee Rodezno was compelled to rethink the letterbox's place in the 'home styling' pecking order, after being thoroughly disappointed by the quality and design of products already on the market.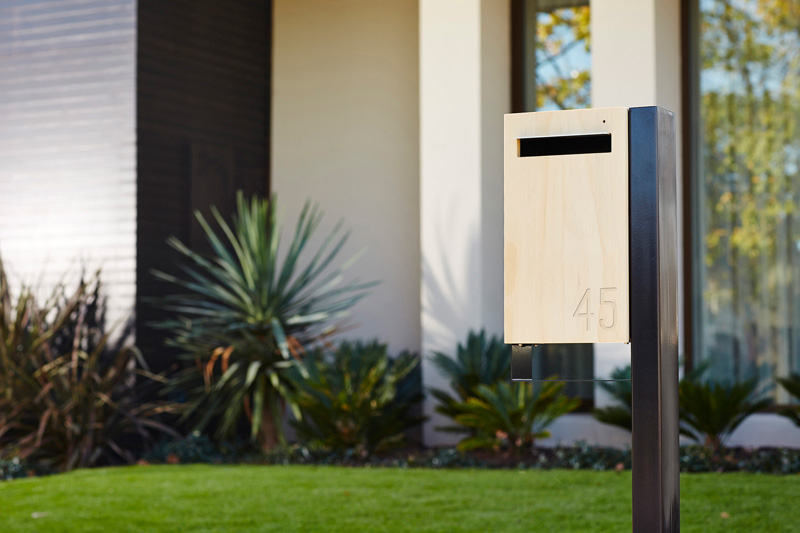 "I couldn't understand why people would put so much effort into the design of their homes, from the architecture to the interior styling and even landscaping and then plonk a dull, uninspiring old-fashioned letterbox out the front," he says.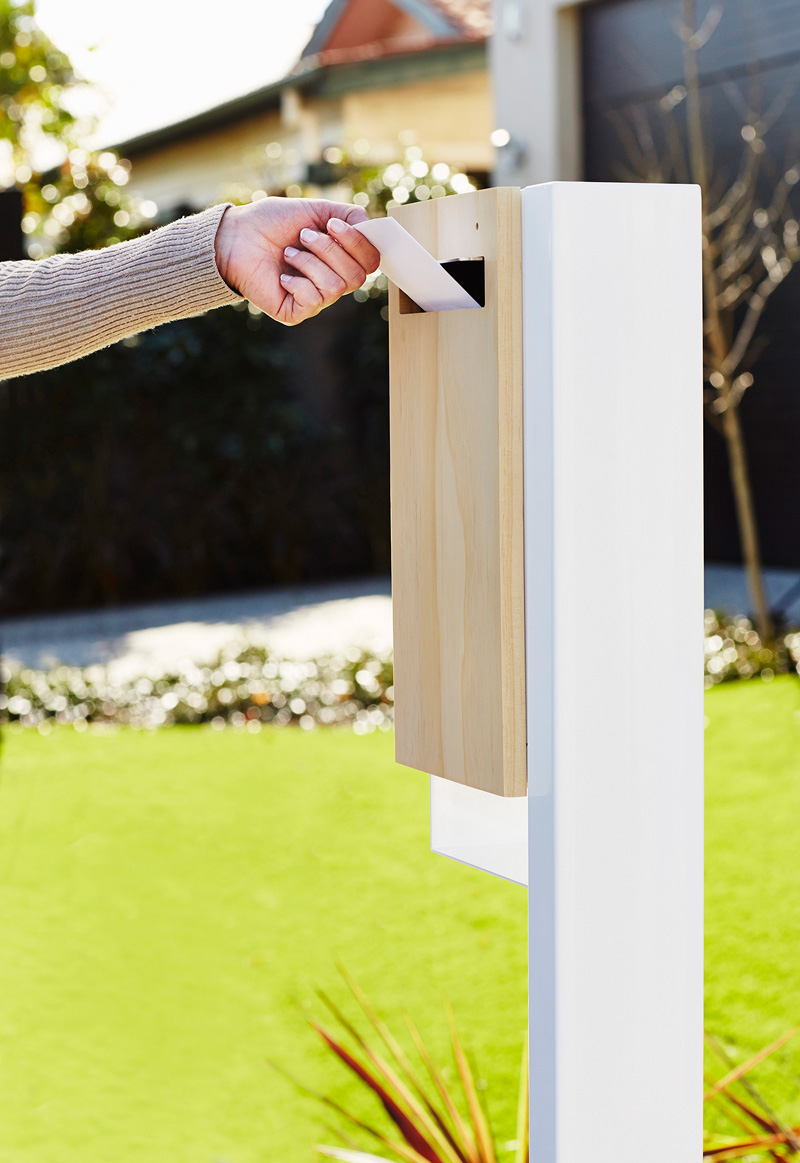 "We always wanted this to be an entirely Australian-made product," he says. "We chose sustainable Accoya wood and coated Australian steel, so the product will last in the harsh Australian climate."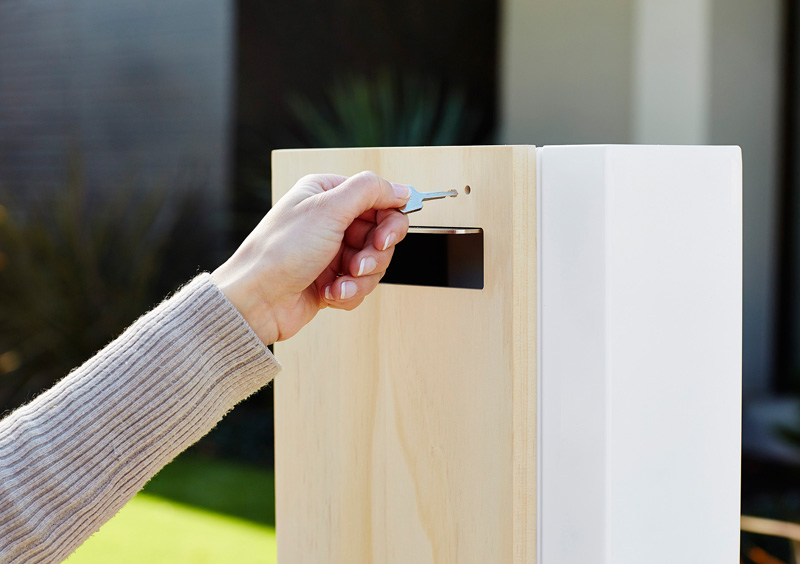 The Javi Letterbox Range is entirely modular, which means it can stand alone out the front of any Australian home, or be integrated into walls, fences, or apartment buildings. "We want our range to be accessible to everyone, whether they're homeowners looking to refresh their front yard, renovators, or residential and commercial property developers."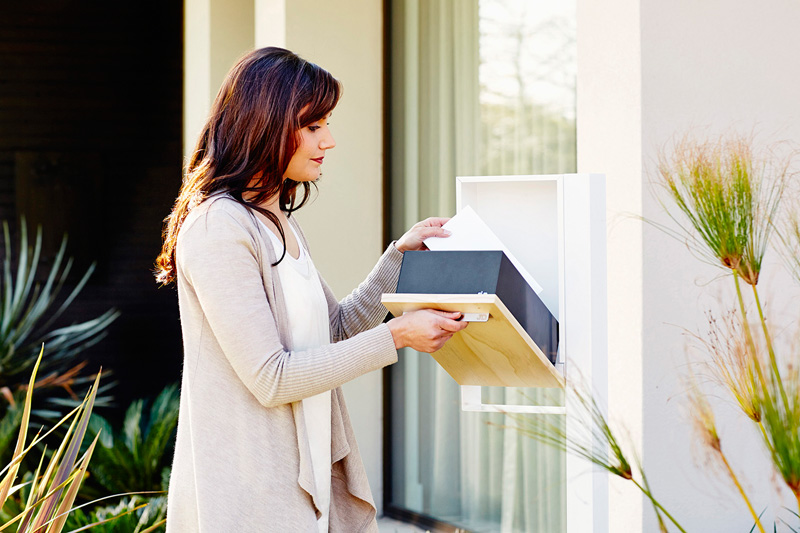 The simple unfinished timber front panel allows for customized painting or staining, as well as specific engraving.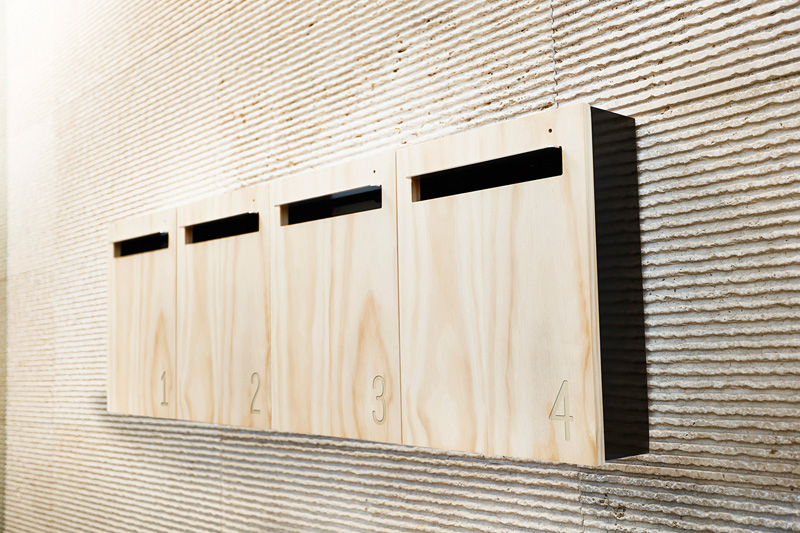 "We can engrave whatever our customers want, whether it's their house number or their business name". But the range offers more than just good looks. The Javi Letterbox Range is 100% secure with added features for all to appreciate. "Whether it is the stainless steel visor or the box within a box protective structure, the hidden fasteners, handy magnetic door latch or the discrete lock access, we think customers will appreciate the extra effort we have gone to," Mr Rodezno said. The Javi Letterbox Range is the beginning of our journey.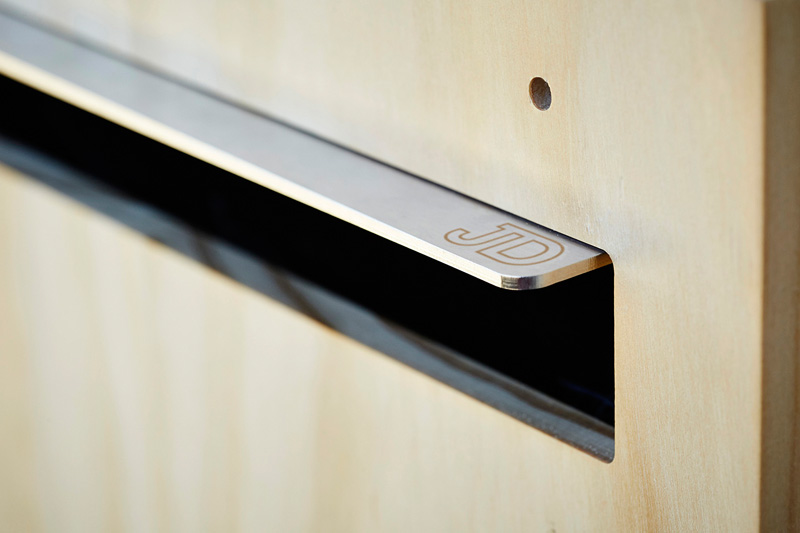 Design: Javi Design