i29 Architects have designed a studio space inside a tower on the roof of de Bijenkorf, a department store in Amsterdam.
The living space has been designed for an artist in residence project created by de Bijenkorf and the Rijksmuseum named 'Room On The Roof', with artist Martin Baas starting the first residency on the 27th of January.
From the designers
On 27 January 2015, de Bijenkorf will be launching an Artist in Residence project, entitled 'Room On The Roof'. The department store has invited artists, writers, musicians, architects and designers to take part in the program. Artist Maarten Baas will be first to use the studio. During the launch, the full program for 2015 will be unveiled together with the first screening of an introductory film by Artist and Creative Director, Christian Borstlap.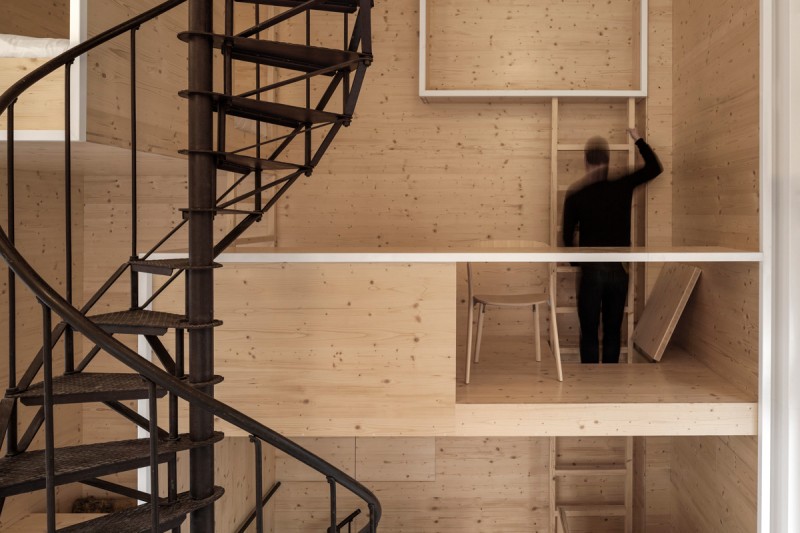 Room On The Roof is located in the small tower on de Bijenkorf in Amsterdam, a unique spot in the historic heart of the city that has been converted into a cultural haven. Together with the Rijksmuseum in Amsterdam, de Bijenkorf has invited national and international artists to work on their projects in the studio, ranging from performances, poetry and light art to dance, music, film and photography.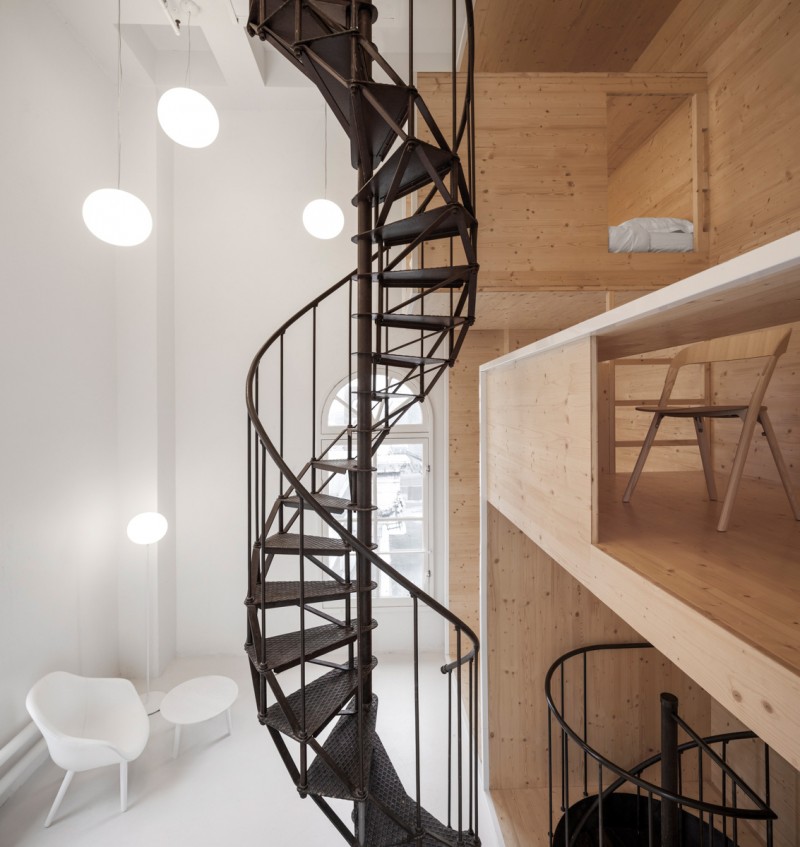 Room On The Roof is fully equipped for the artists, with a telescope for enjoying panoramic views of the city, a bed for dreaming, a special menu for meals, and its Dam Square location providing a source of inspiration.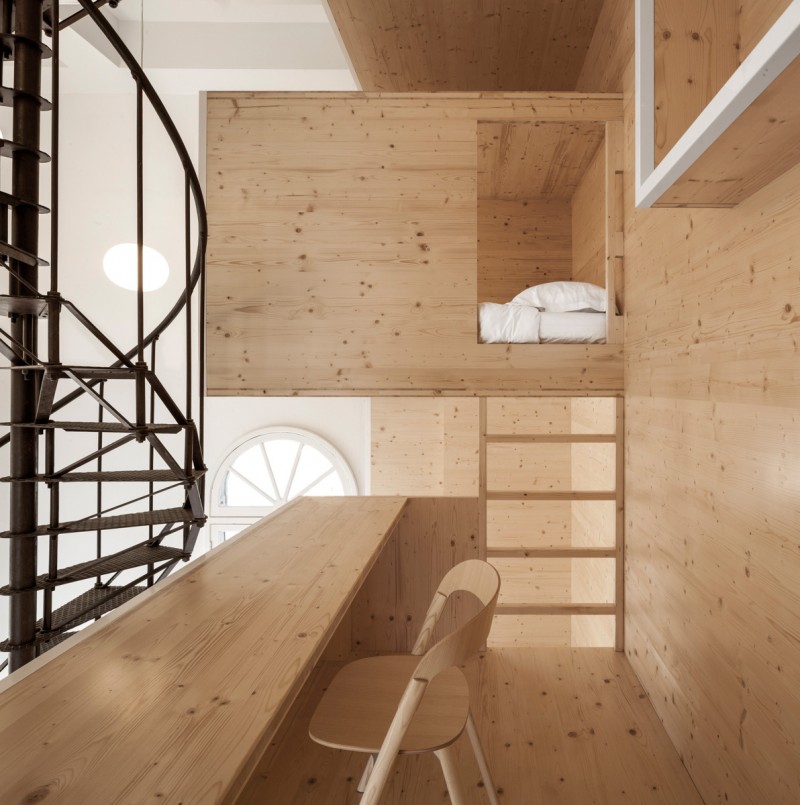 The works resulting from time spent in Room On The Roof will be shared with the public. This could be through an exhibition in the store windows, an online live performance or an installation in or around de Bijenkorf. The program will also be tailored to major events taking place in Amsterdam and involve collaborations with cultural institutions across the Netherlands.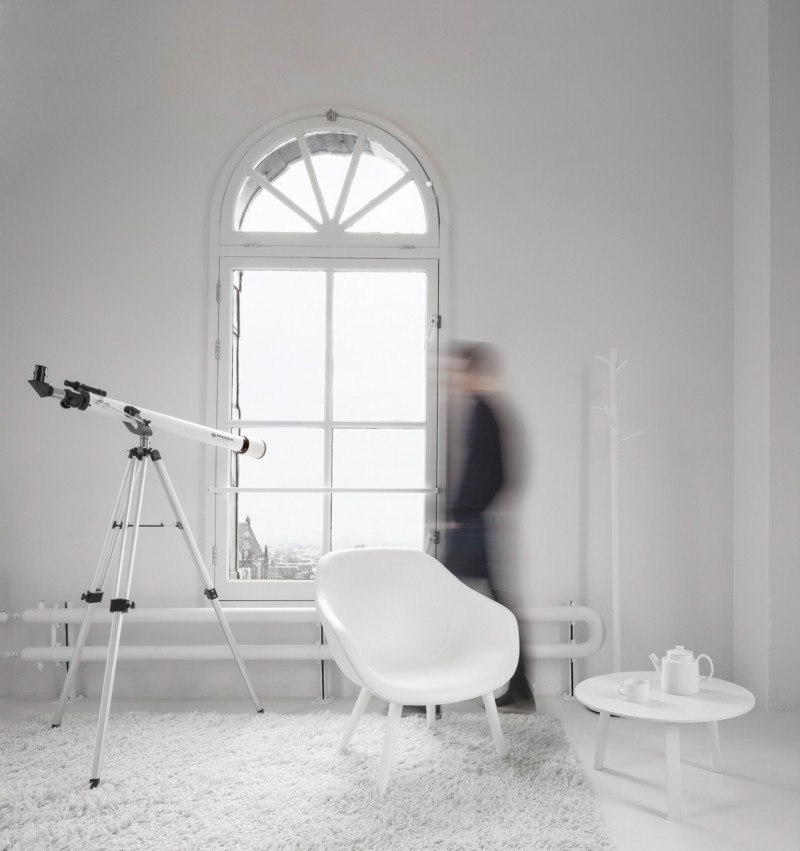 Design: i29 interior architects
Builder: Fiction Factory
Photography by Ewout Huibers