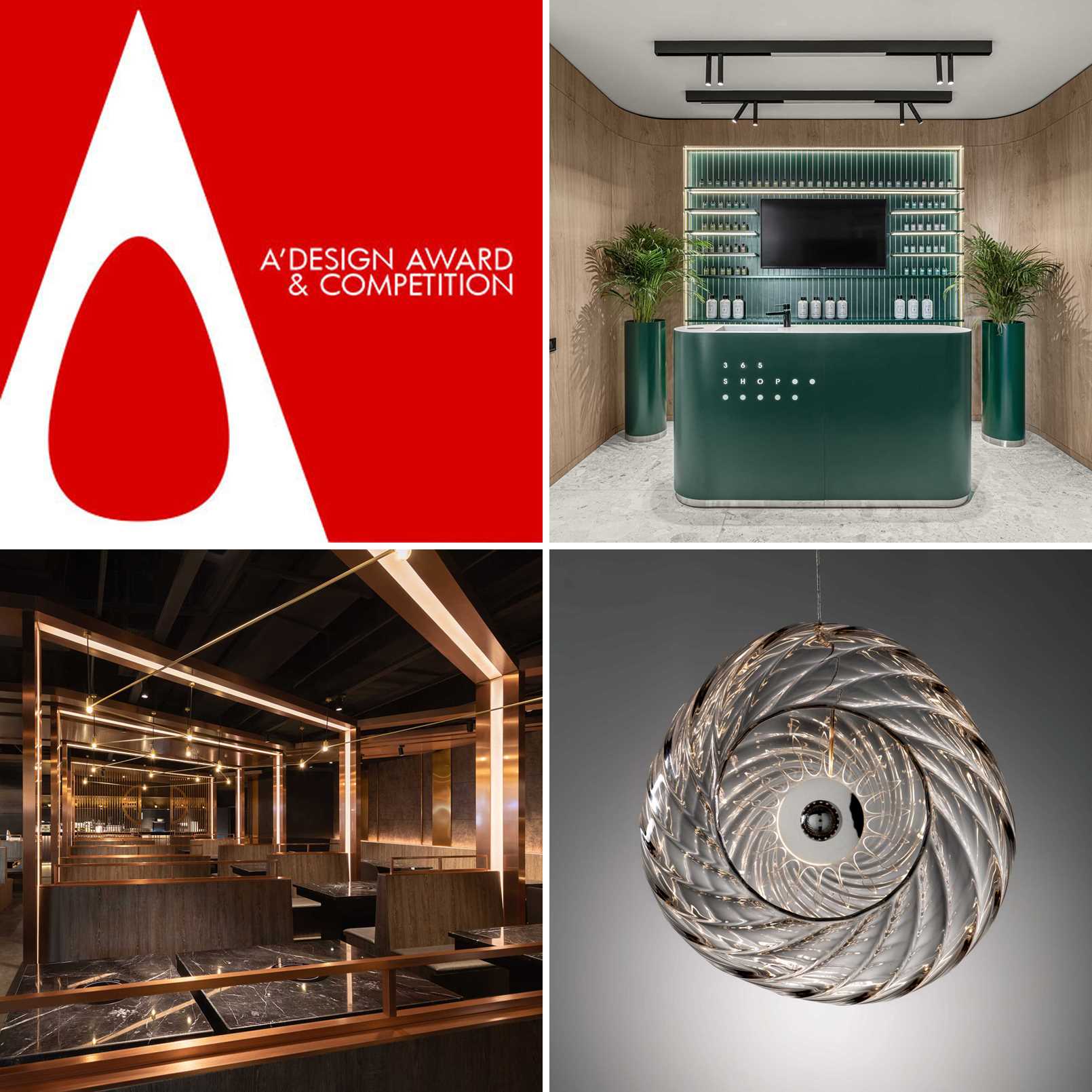 This article has been brought to you by A' Design Award and Competition.
A' Design Award & Competition is the Worlds' leading design accolade reaching design enthusiasts around the world, and showcasing 14,500 award winners from 104 different design disciplines.
A' Design Award-winning works are translated to all major languages in order to connect design lovers, press members, and design buyers from across the globe. You can register your design, here.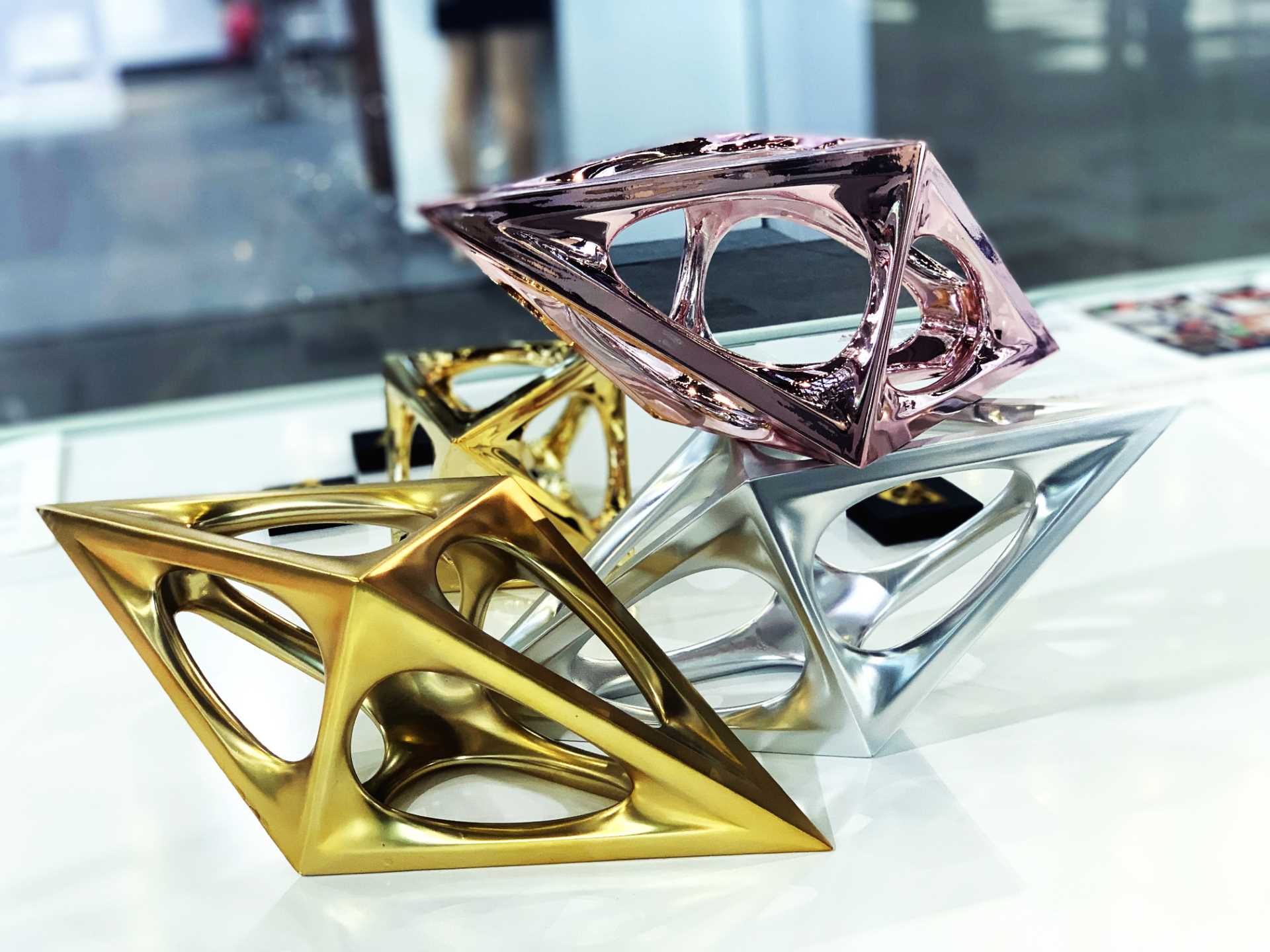 The A' Design Award and Competition offers a unique system for designers to sell their winning ideas to sponsor companies, likewise, the companies can bid for the competing design ideas and make offers to buy the designs. To see the benefits for winners – click here.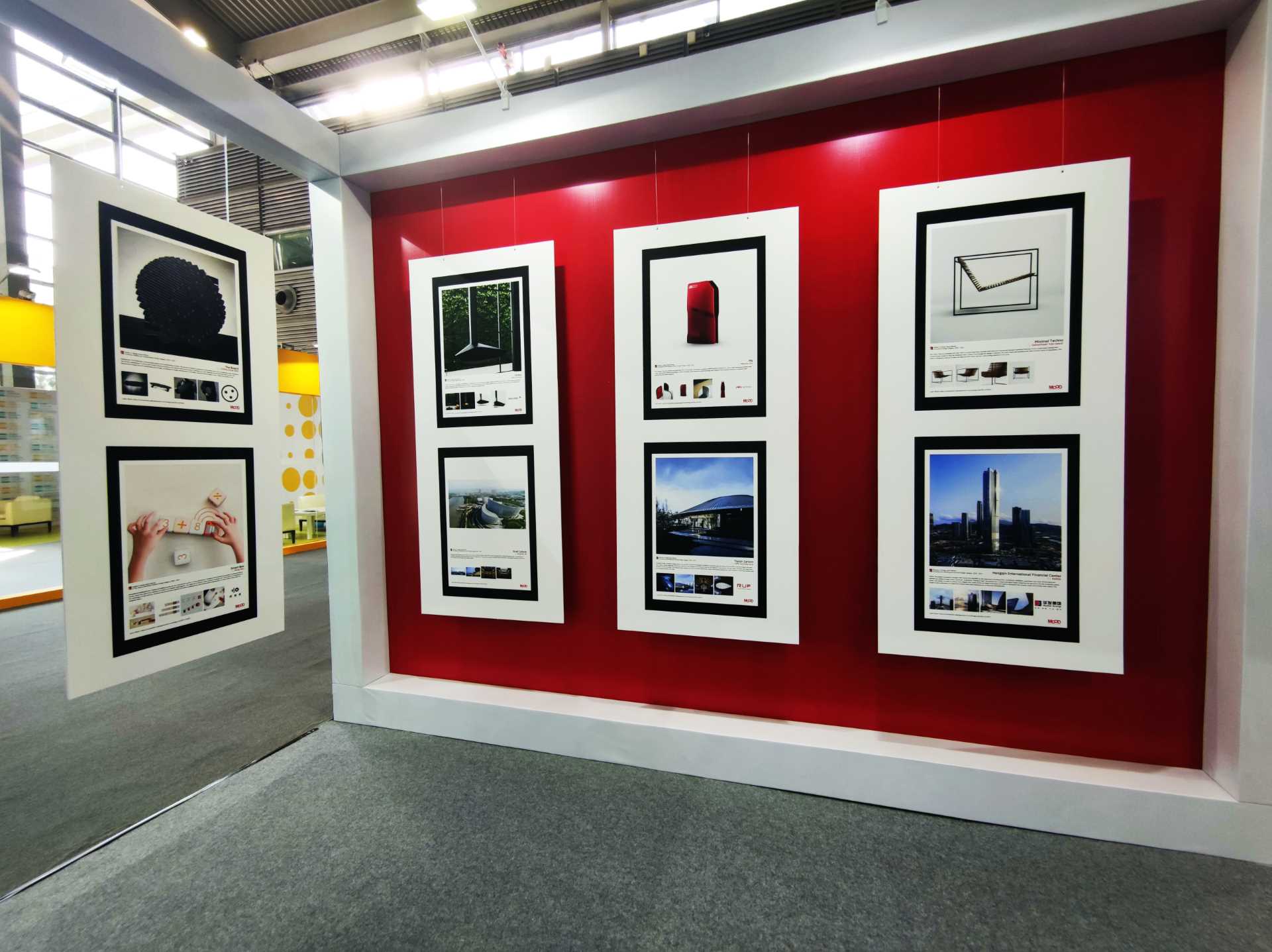 The system also provides an online exhibition system and creates free profile pages for designers, innovators, and companies, this system is always on and whether you win or not, you will have full access to the system.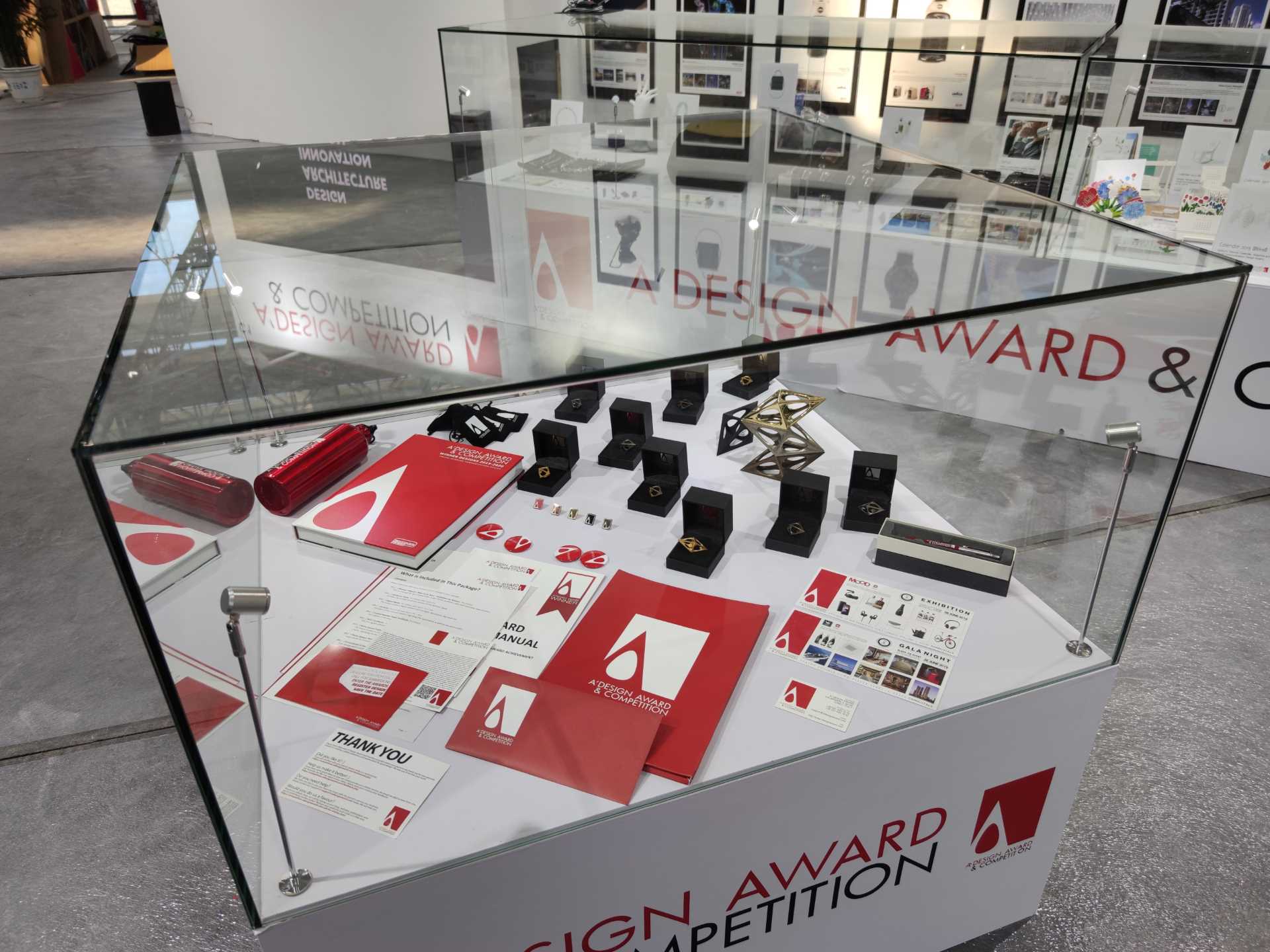 This is an interactive system where you can write your biography or corporate profile, create an extensive online portfolio by adding additional designs and exhibit new designs or products.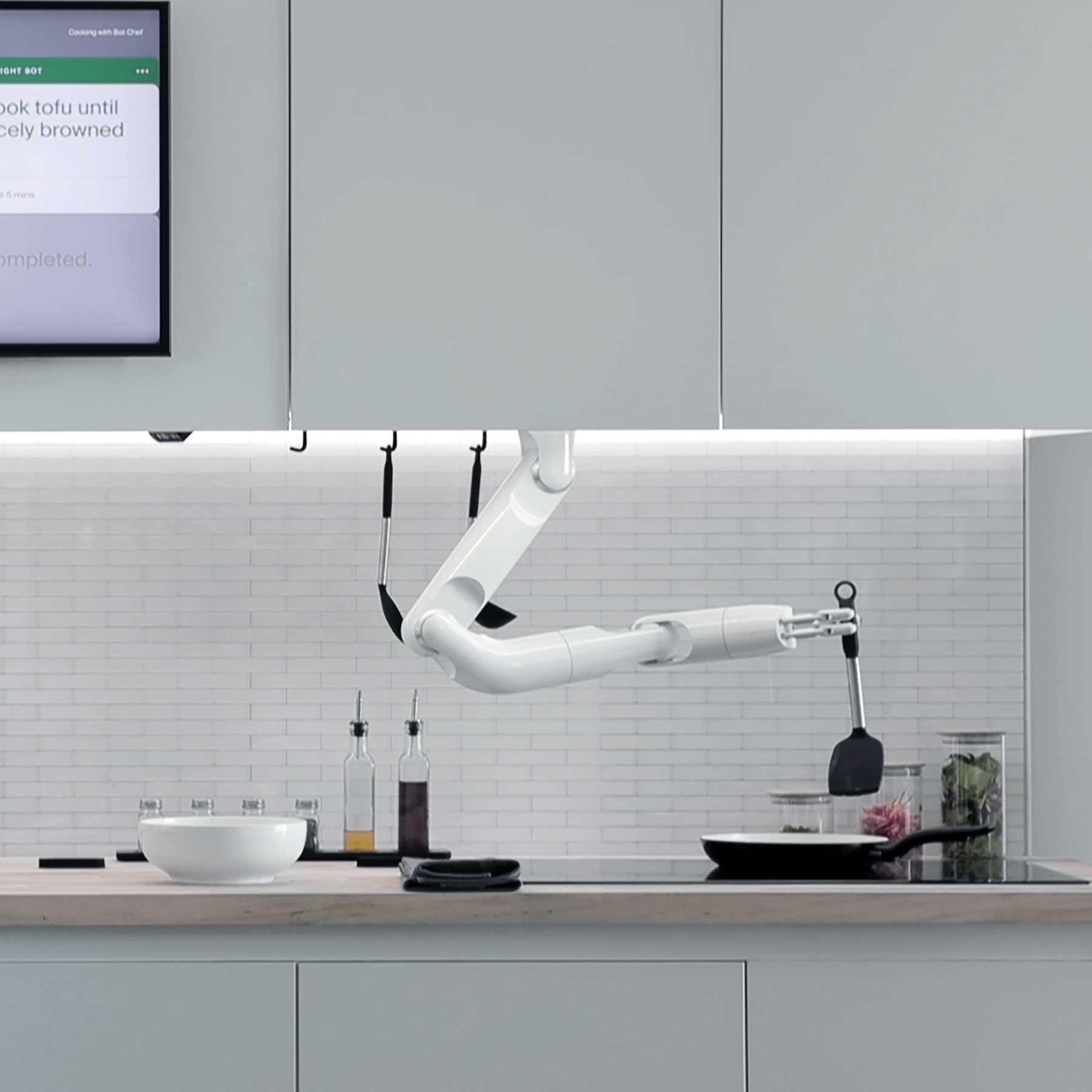 Samsung Bot Chef Robotic Arm by Think Tank Team. Photography by Samsung Think Tank Team. Find out more here.
A' Design Award and Competitions are organized and awarded annually in a wide range of categories that include: Good Industrial Design Award, Good Architecture Design Award, Good Product Design Award, Good Communication Design Award, Good Service Design Award and the Good Fashion Design Award. You can see all of the award categories – here.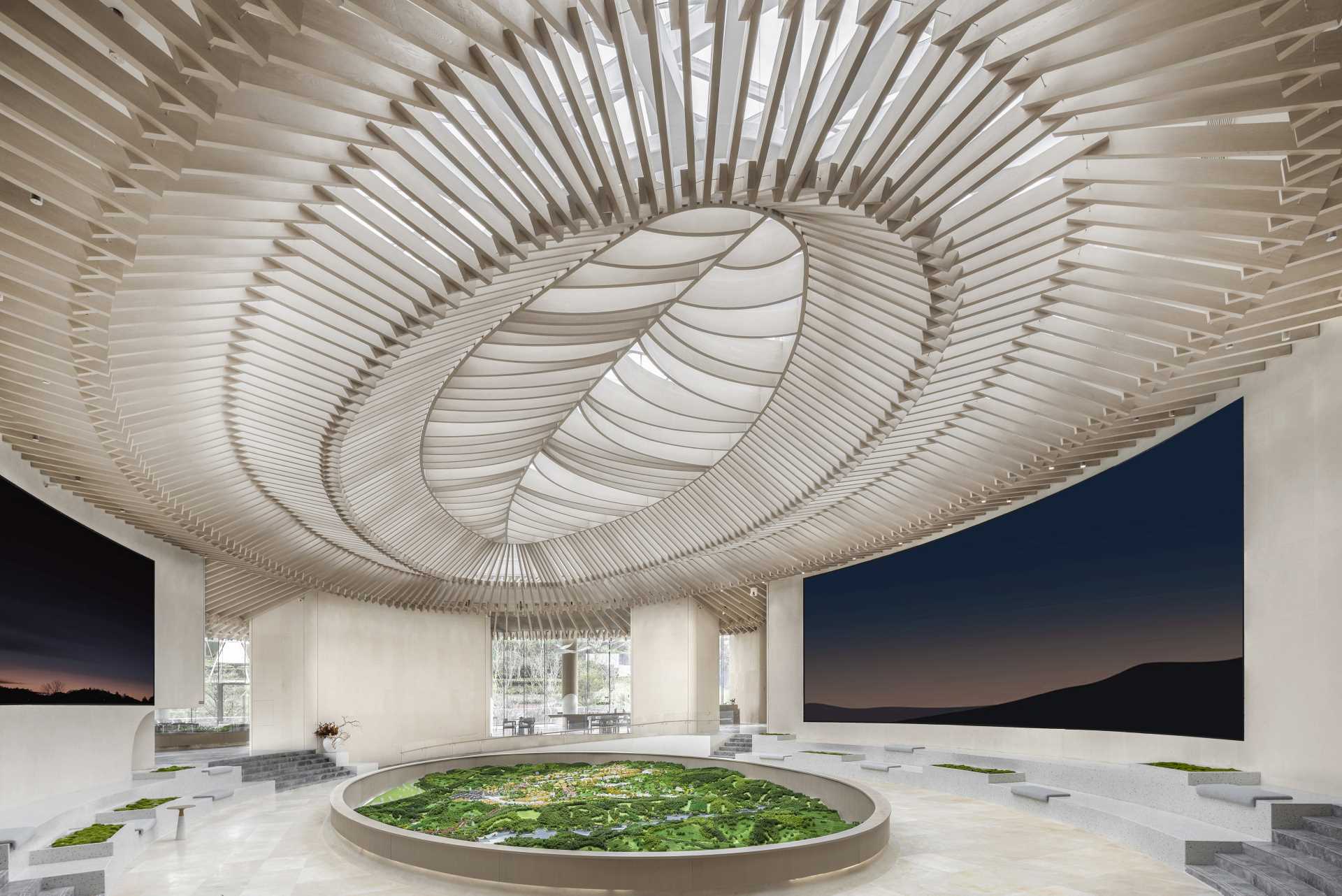 Puer Community Real Estate Sales Center by Qingtao Ji. Photography by 1000 degree Photography Studio. Find out more here.
Some of the benefits you will receive as winner of the 'A Design Award and Competition is the inclusion in the exhibition and yearbook, receive publicity through an extensive PR campaign (magazine and blog promotion), be included in the world design rankings, receive feedback notes by the Jury and score sheet.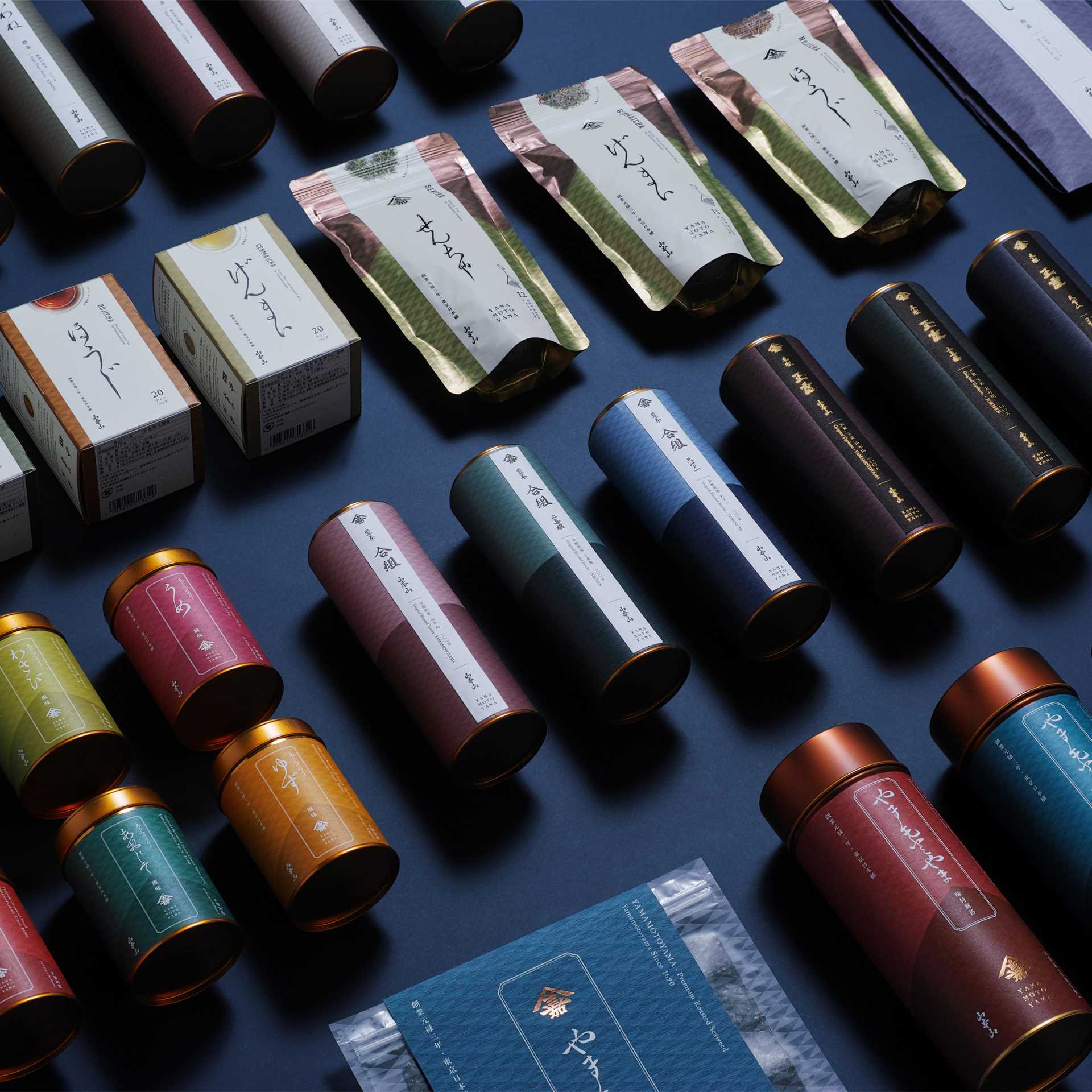 Yamamotoyama Rebranded Tea Package by Eisuke Tachikawa. Photography by Sato Kunihiko. Find out more here.
You will also receive an awards trophy, and the option to sell your winning design and sales listings.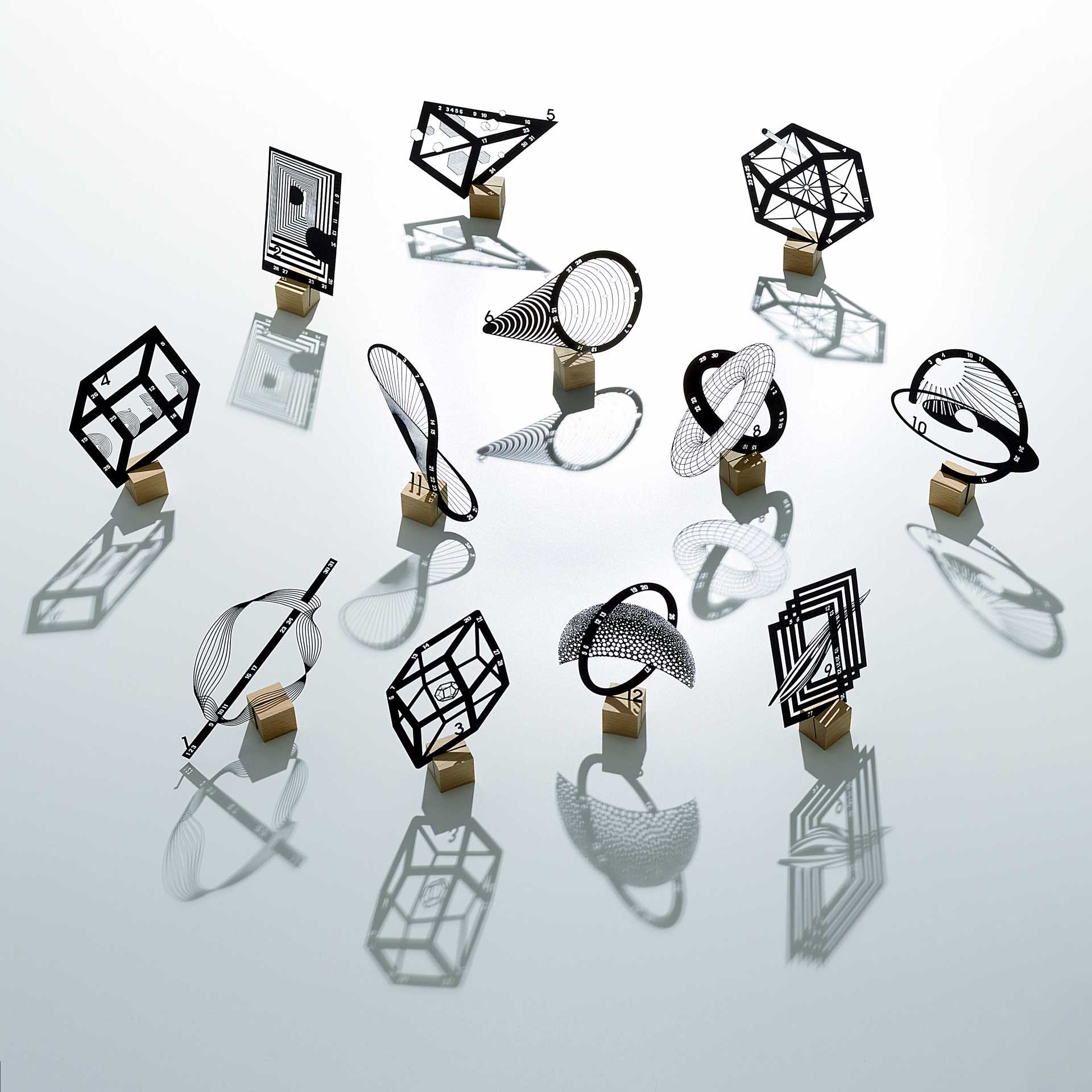 Dimension in the Shadows Calendar by Emi Kawasaki and Daisuke Kodama. Photography by Naohiro Isshiki. Find out more here.
Not to mention that you will also receive two invitations to the gala night event. See a list of all of the prizes – here.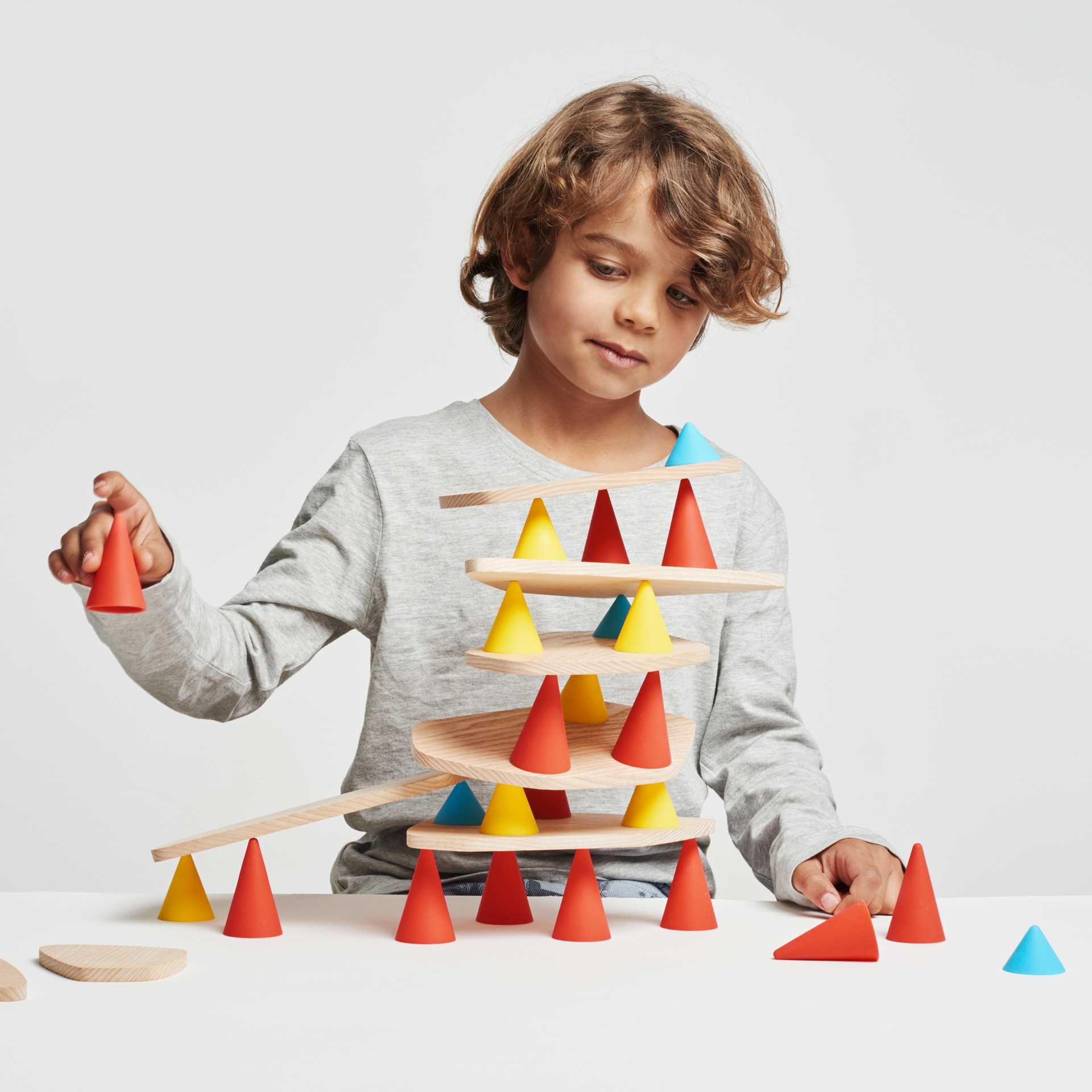 Piks Construction Toy by Oppi. Photography by Philippe Fragniere. Find out more here.
Entries will be judged by an international jury panel of academics, design professionals and members of the press.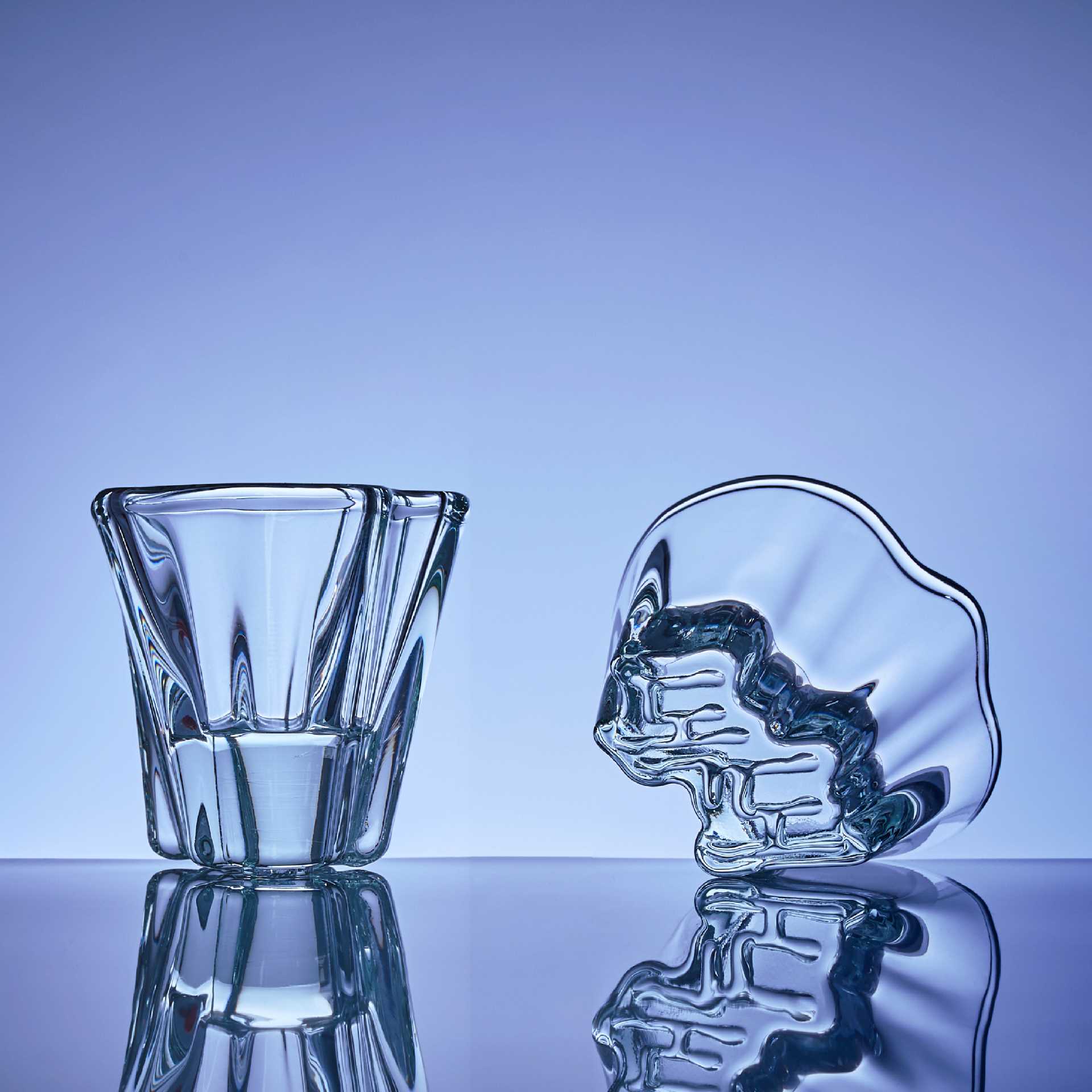 Island Glass by Dohwa. Photography by Hyunsung Roh. Find out more here.
To be part of the A' Design Award and Competition you can register – here. They also have information in a variety of languages – here.
Learn more about A' Design Award and Competition – here.
Remember, the deadline for submissions is February 28th, 2022, with the winners and results announced to the public and posted on CONTEMPORIST on April 15th, 2022.
Let's take a look at a more winning designs from last year…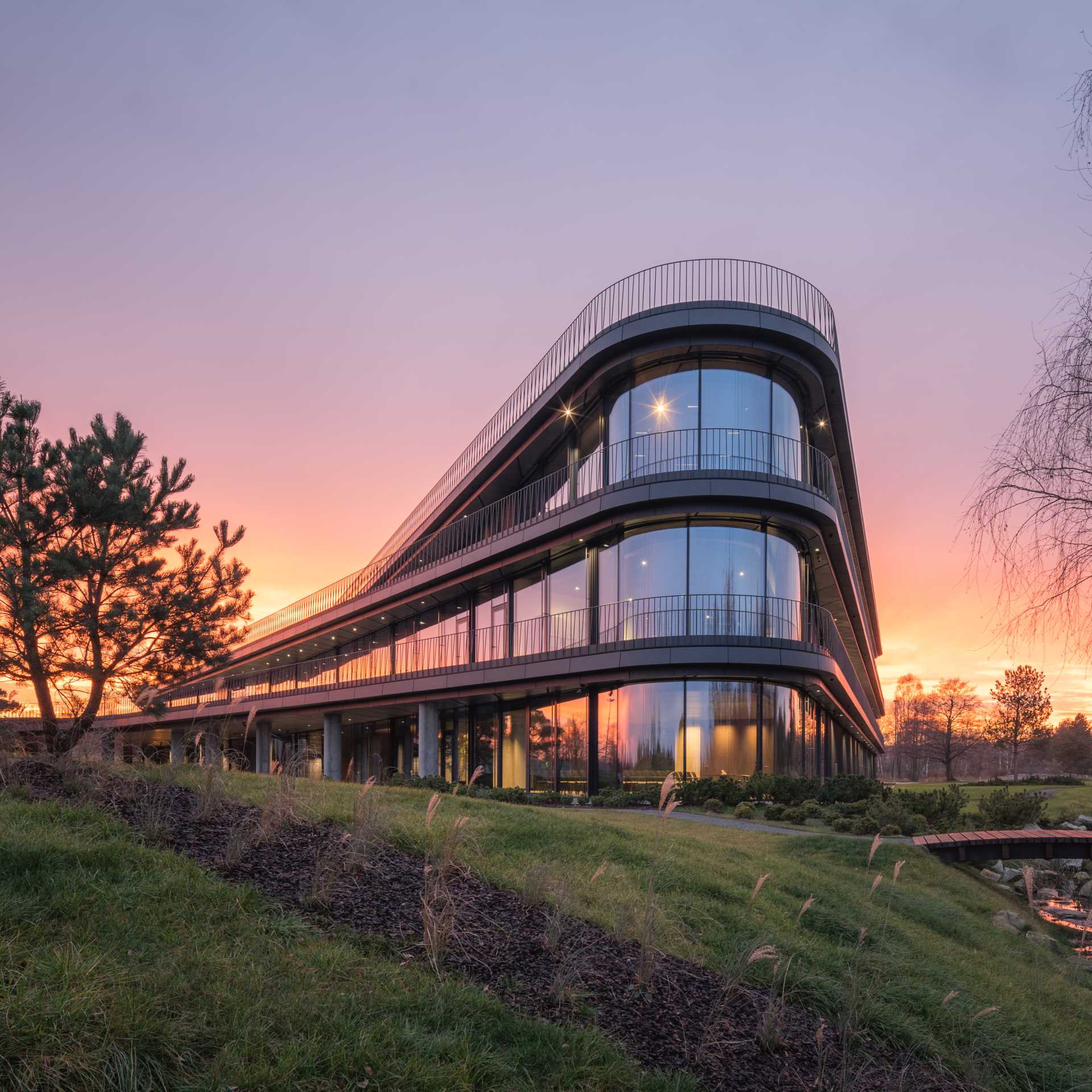 Press Glass Headquarters by Tomasz Konior. Photography by Nate Cook. Find out more here.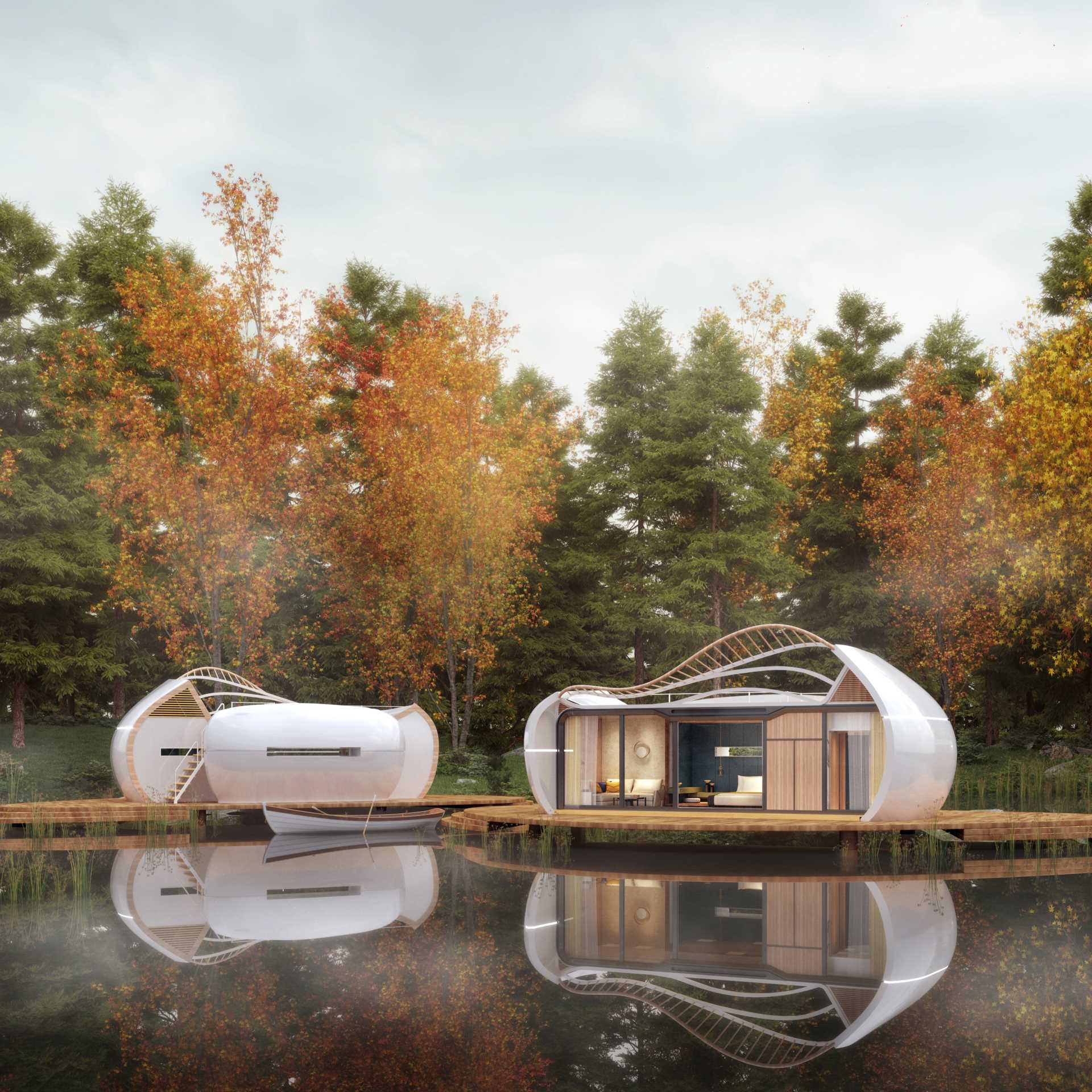 Time Holiday Mobile Home by Chester Goh. Imagery by CE-ST Design Studio. Find out more here.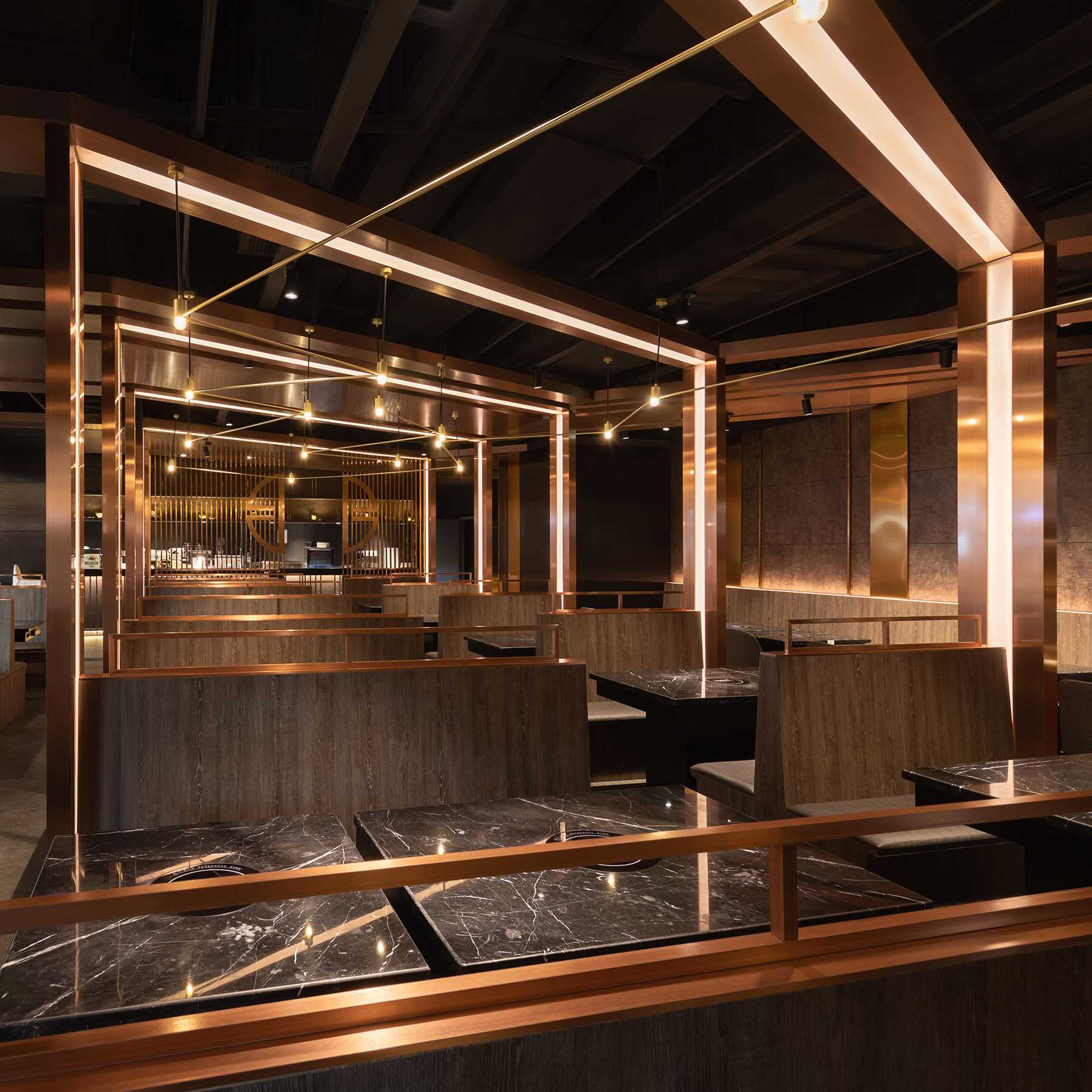 DaMingDingDing Chinese Hot Pot by Hui Hsin Cheng. Photography by Yana Zhezhela and Alek Vatagin / Cheng Hui Hsin(Design director). Find out more here.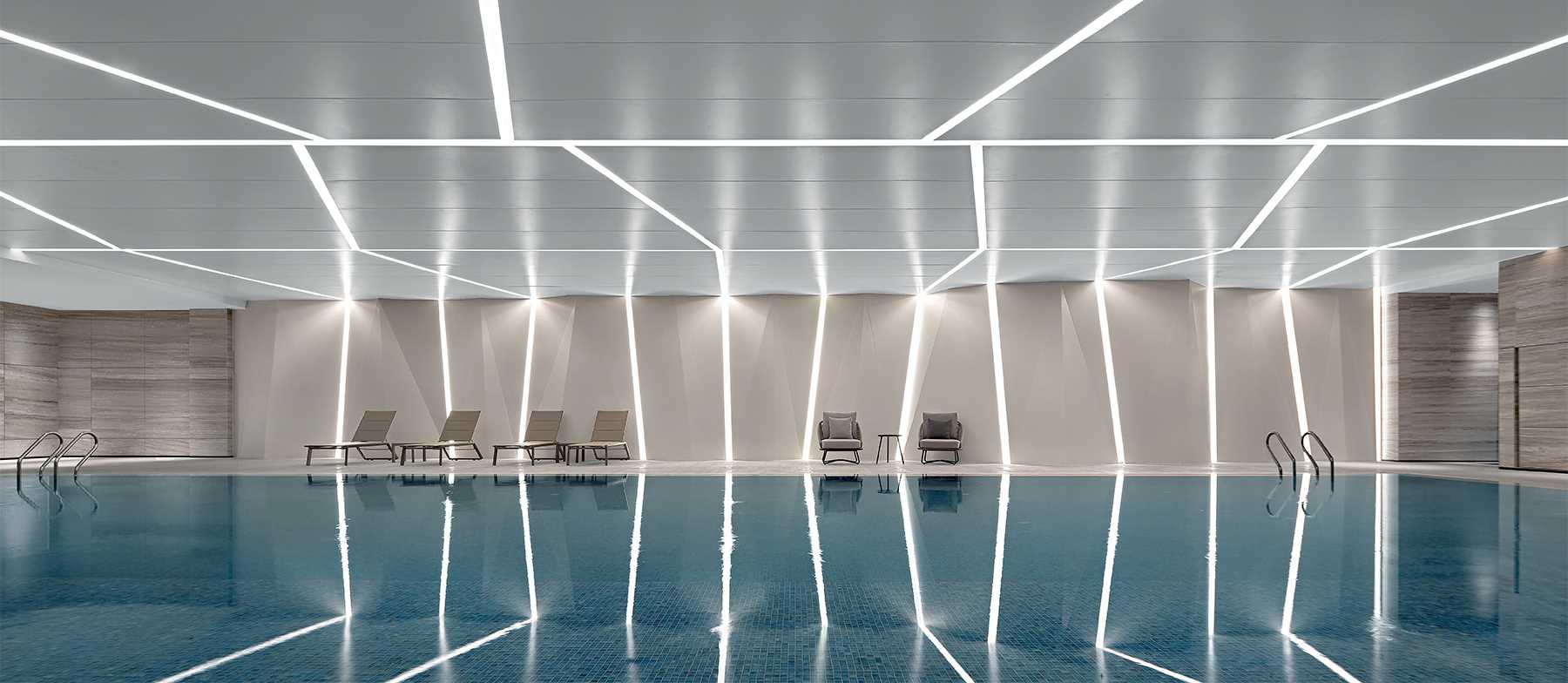 Greenland Phoenix Pearl Club Community Clubhouse by Tao Huang and Zhihong Li. Photography by Yan Ming. Find out more here.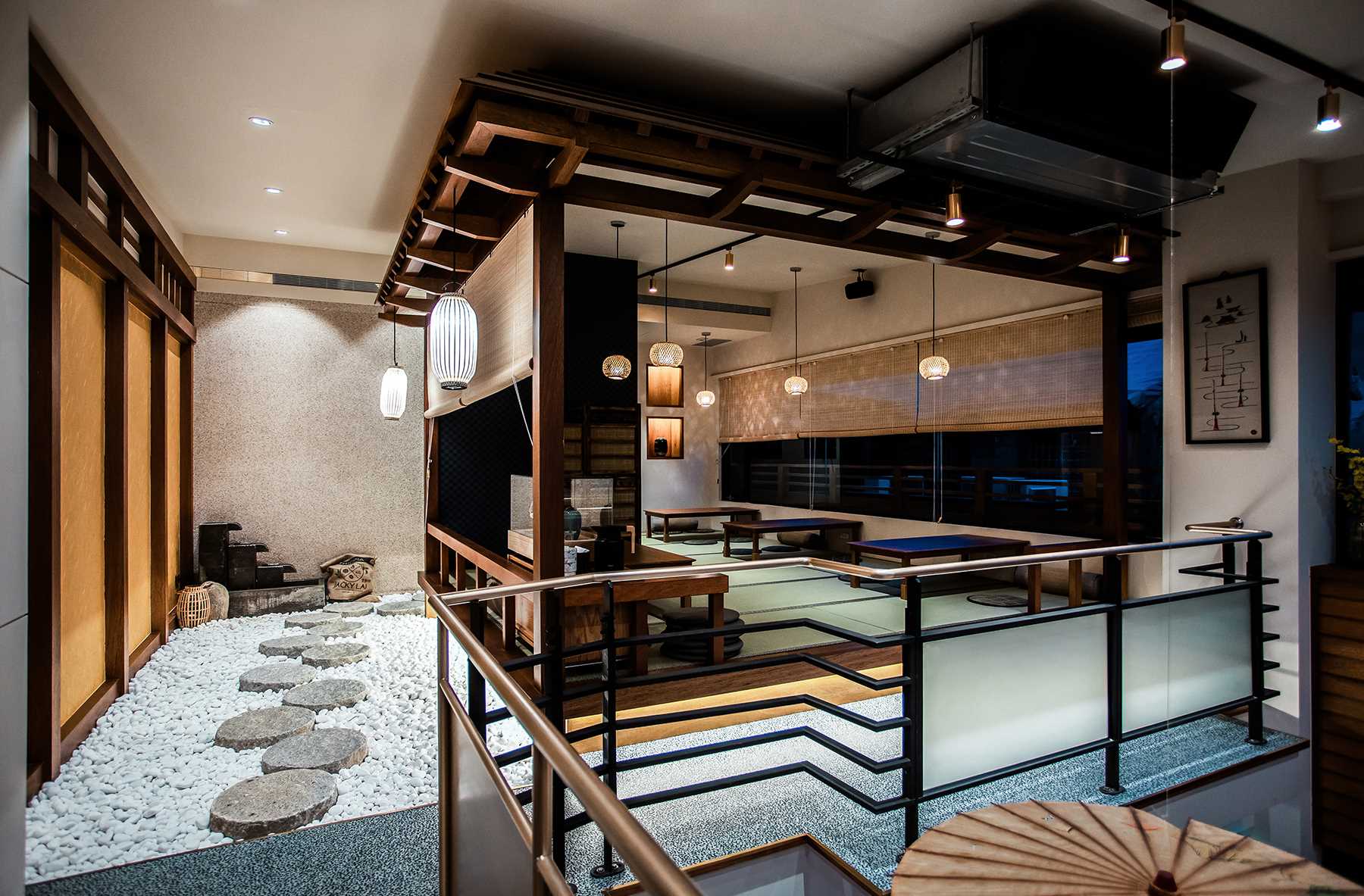 Scent of a Golden Age Coffee Shop by Joye Chuang and Celine Liou. Photography by Sanwen Studio. Find out more here.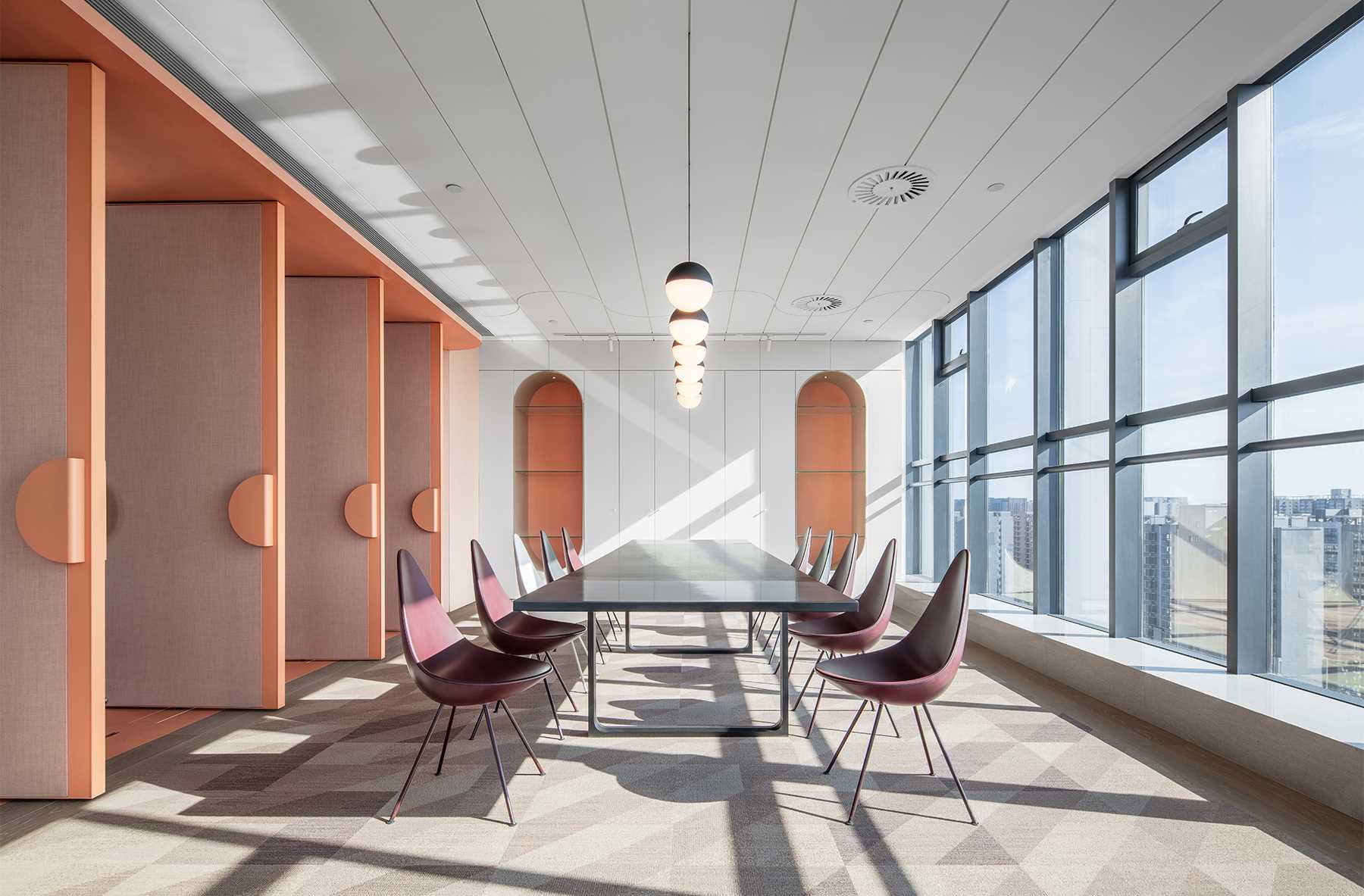 Chinlink Office Workplace by Dang Ming. Photography by TAN XIAO-STUDIO TEN. Find out more here.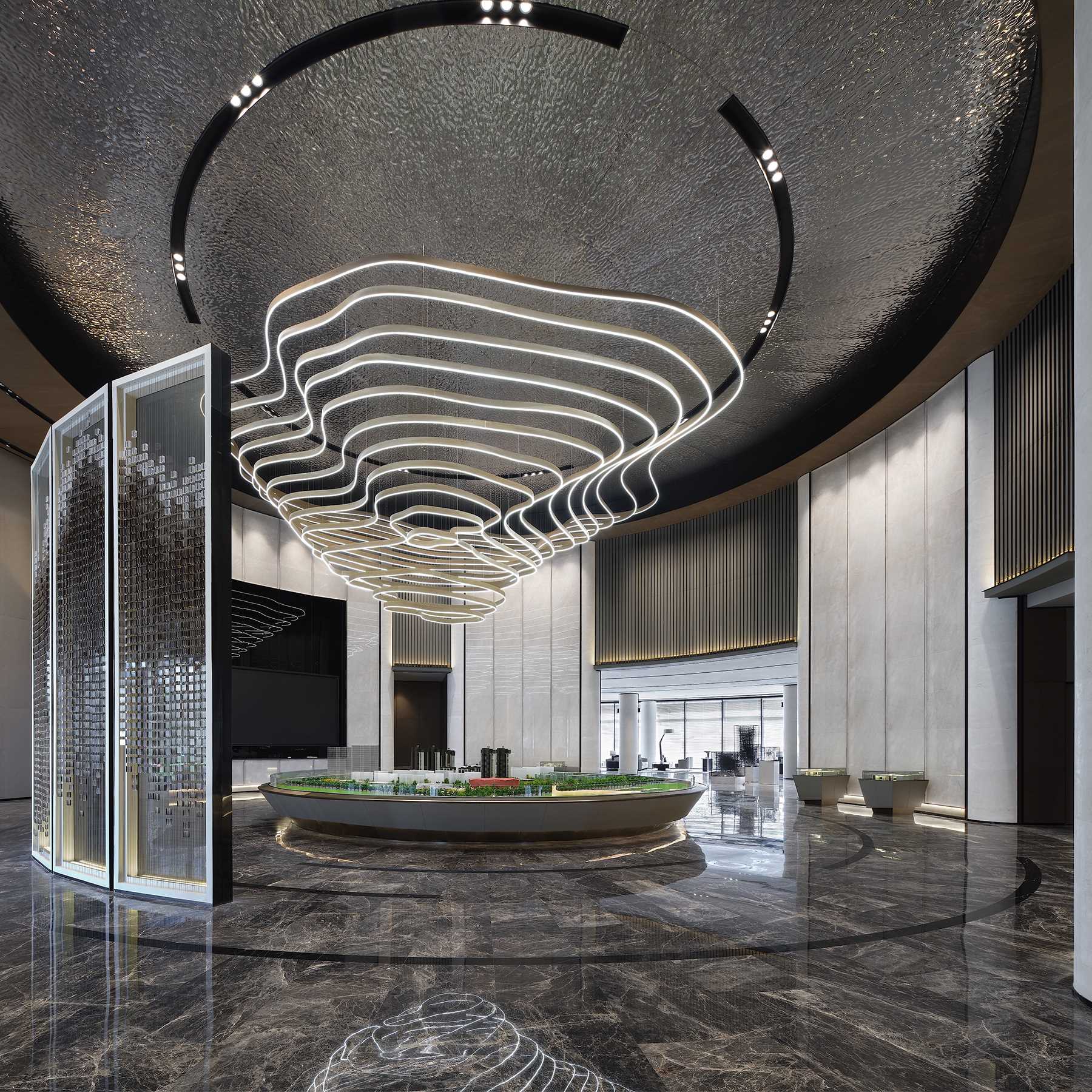 Huaxing Zhongrui Nordic Park Sales Office by Wang Cheng and Li Yongjie. Photography by BEIJING PANSHI DIANYI DECORATE DESIGN. Find out more here.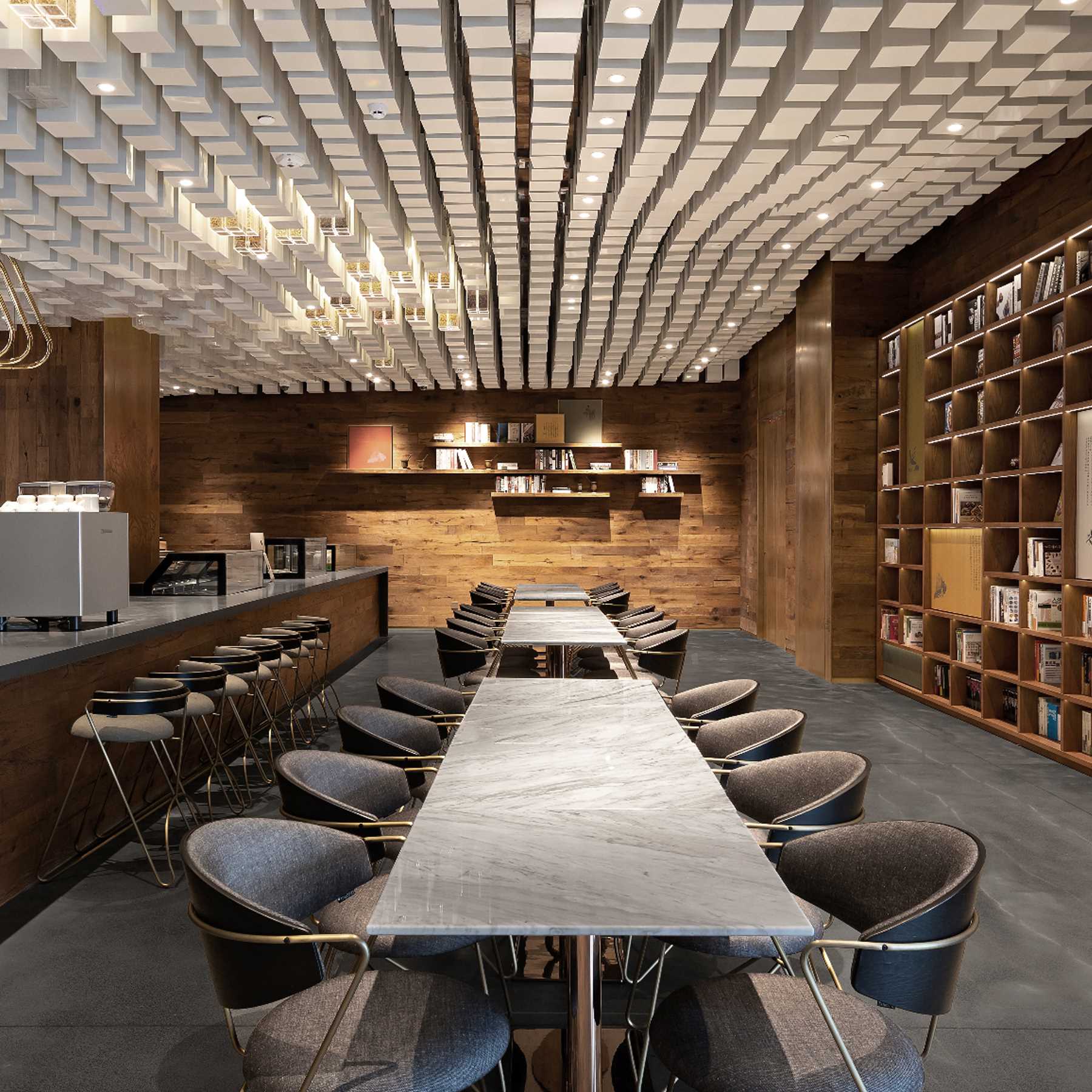 Tongrentang Zhima Health Offline Experience Store by Yong Wong. Photography by Beijing Wuxiang Space Architecture Design. Find out more here.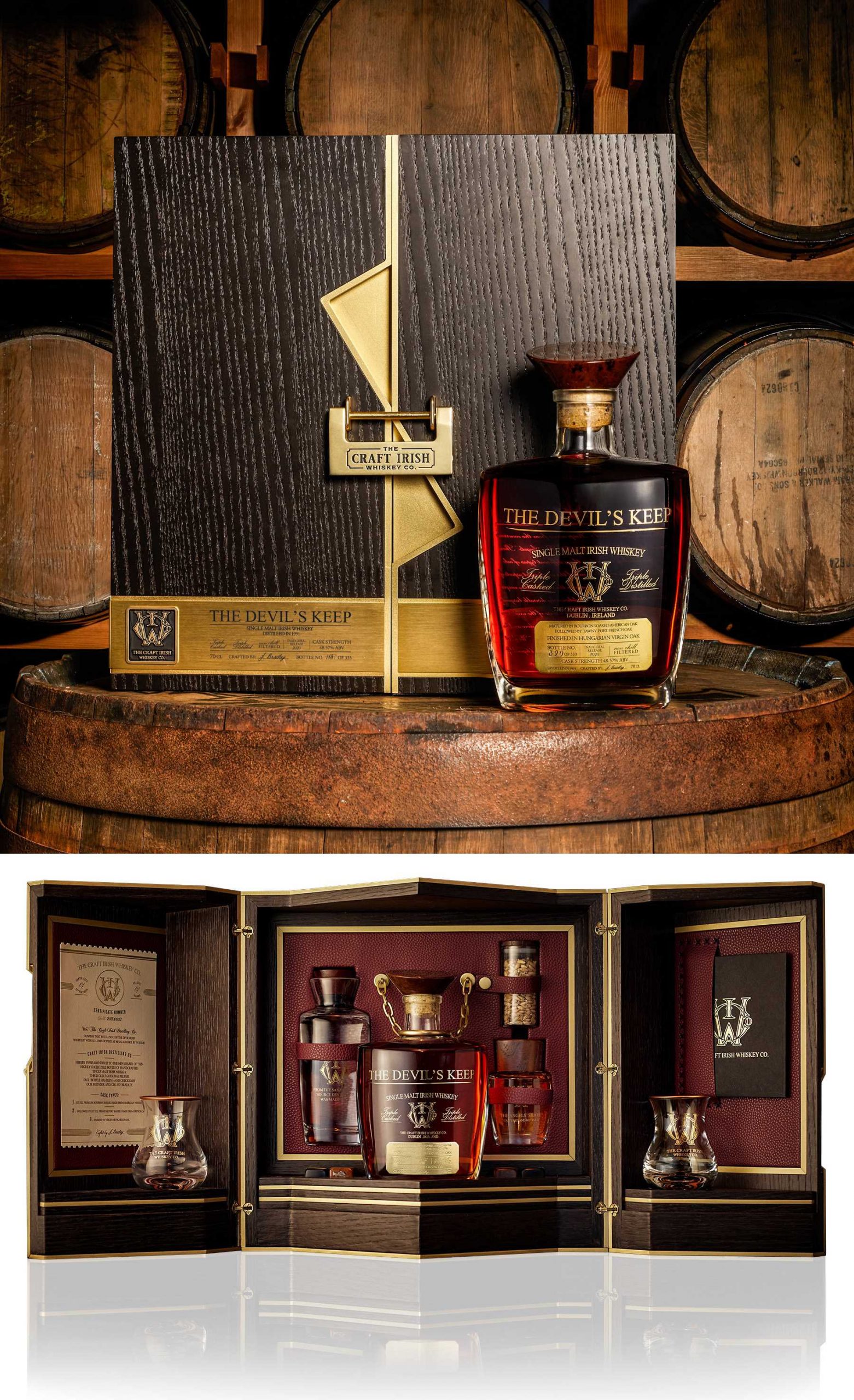 The Devil's Keep Ultra Rare Single Malt Irish Whiskey by Tiago Russo. Photography by Tiago Russo. Find out more here.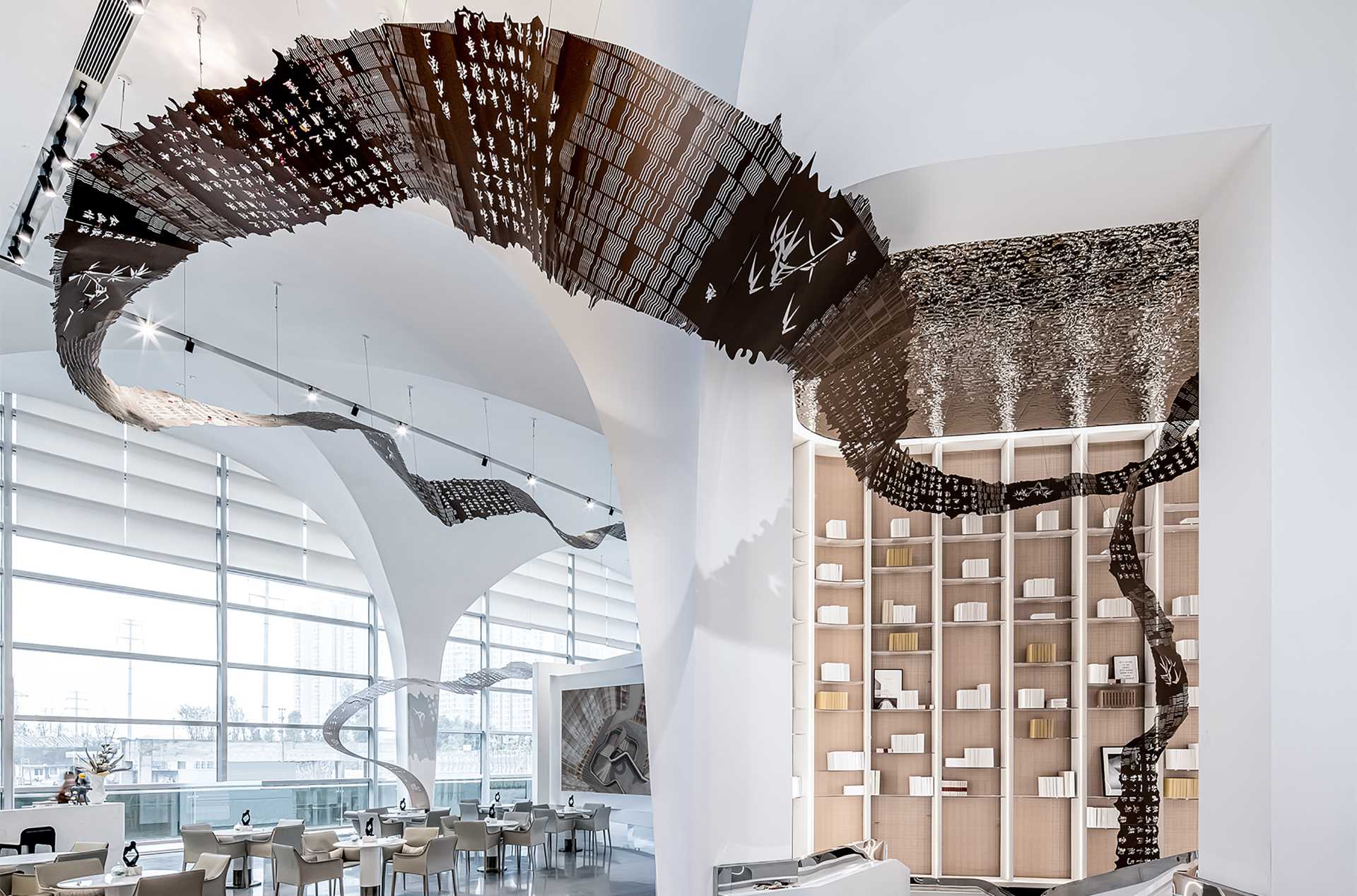 The Smell of Book Sales Office by YLH Design. Photography by Silsail Vision. Find out more here.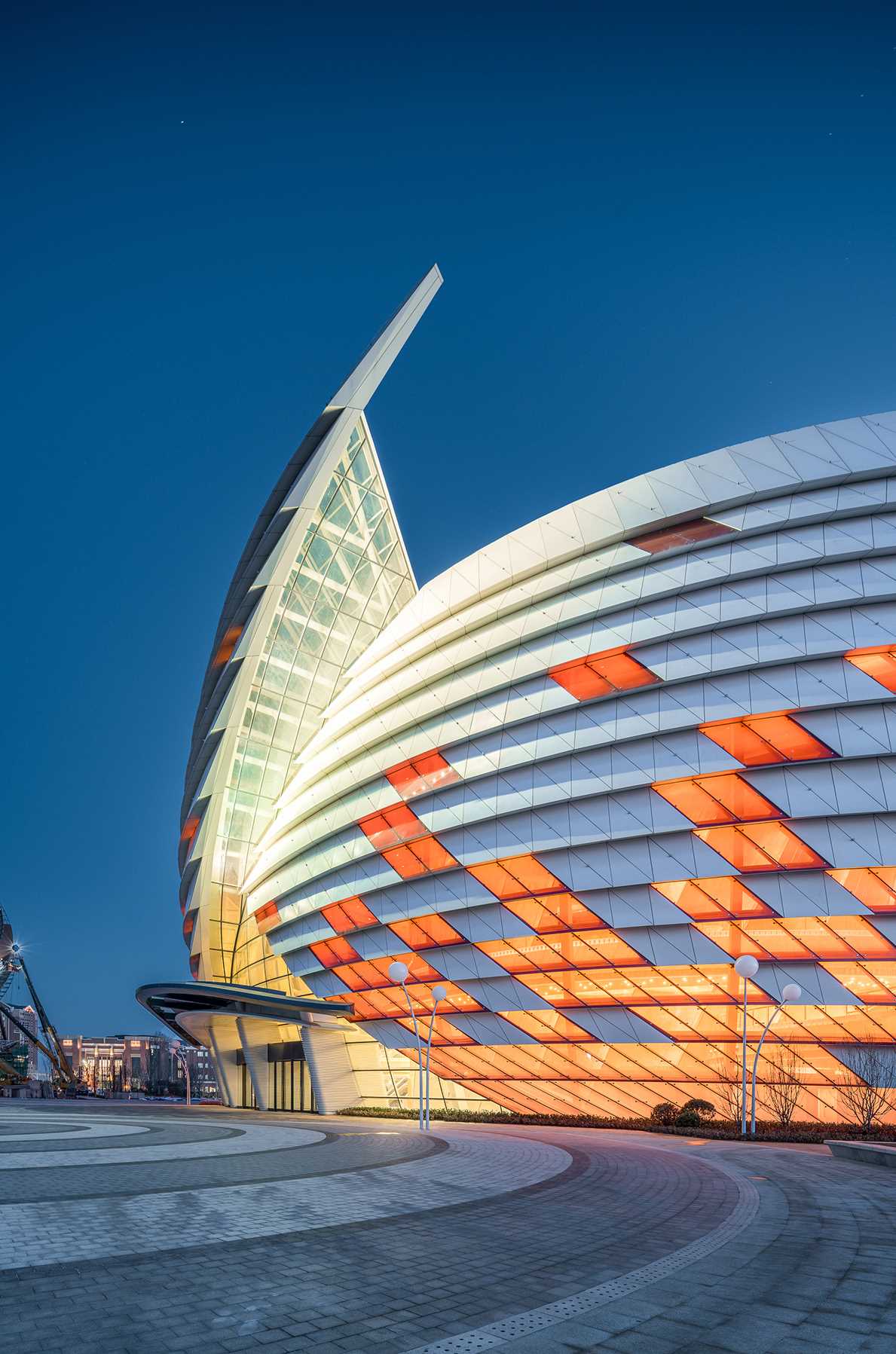 Oriental Movie Metropolis Exhibition Hall by Gao Shanxing. Photography by Wu qingshan studio. Find out more here.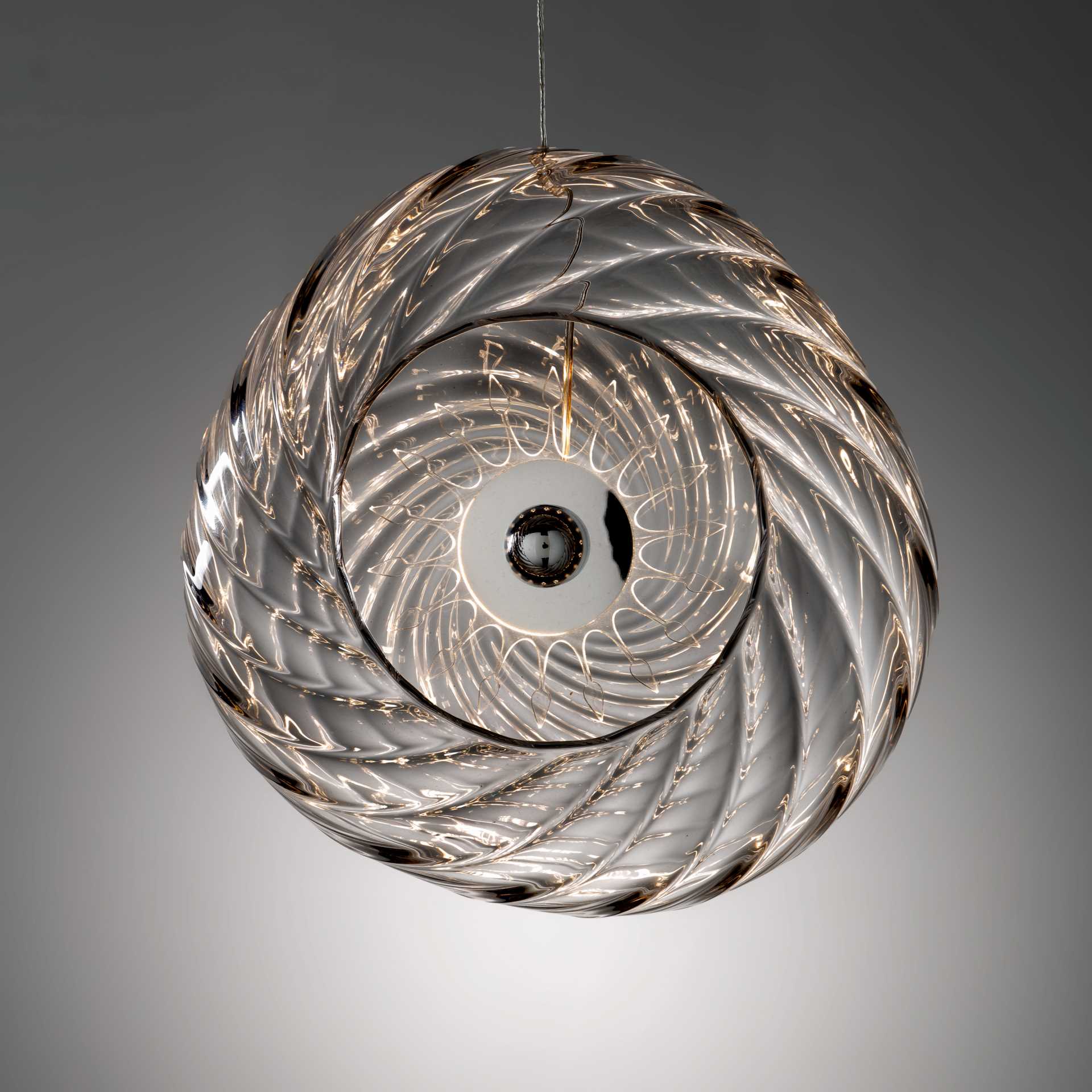 Translucence Pendant Light by Iestyn Davies. Photography by Simon Bruntnell. Find out more here.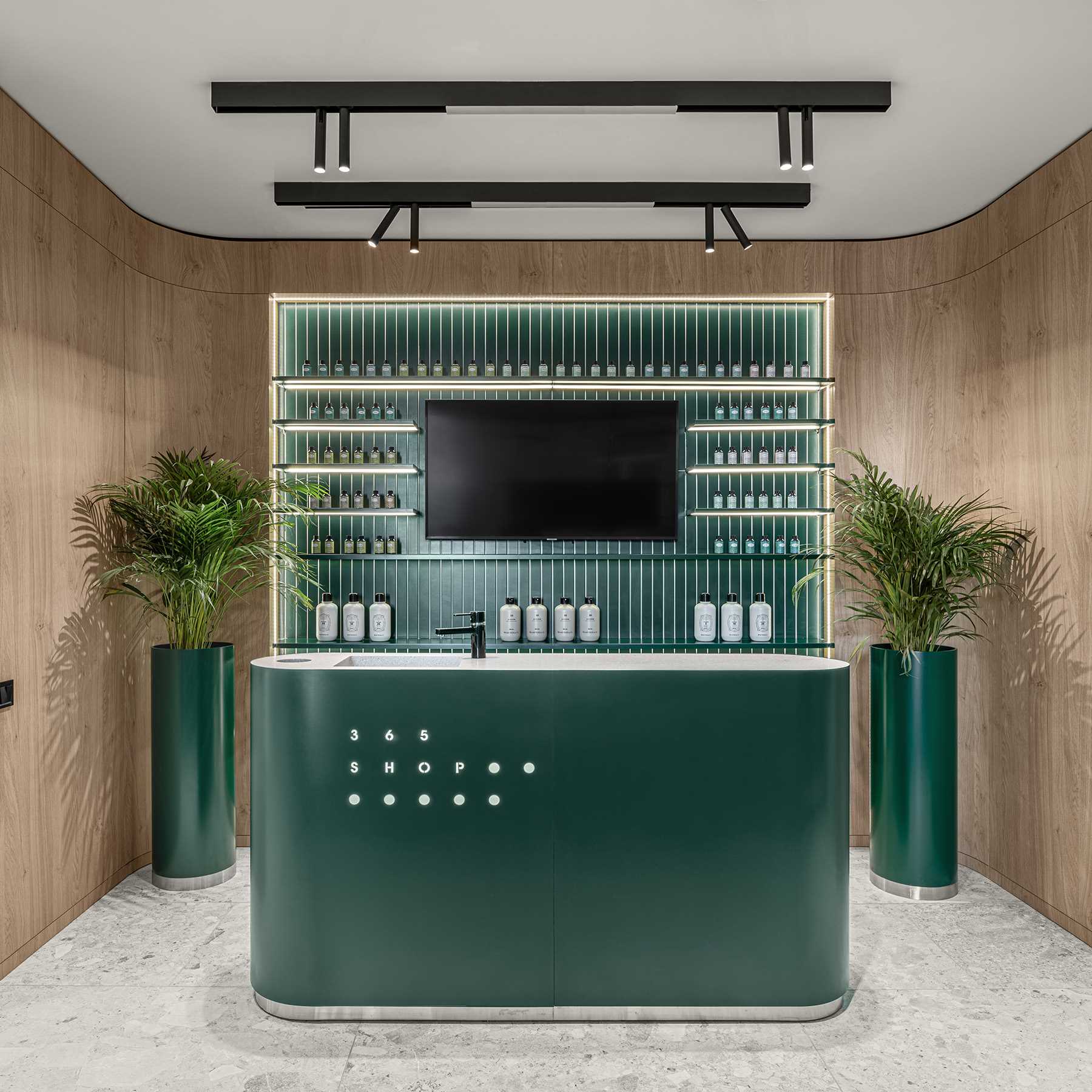 365 Studio Beauty Saloon by Olga Bogdanova. Photography by Yevhenii Avramenko. Find out more here.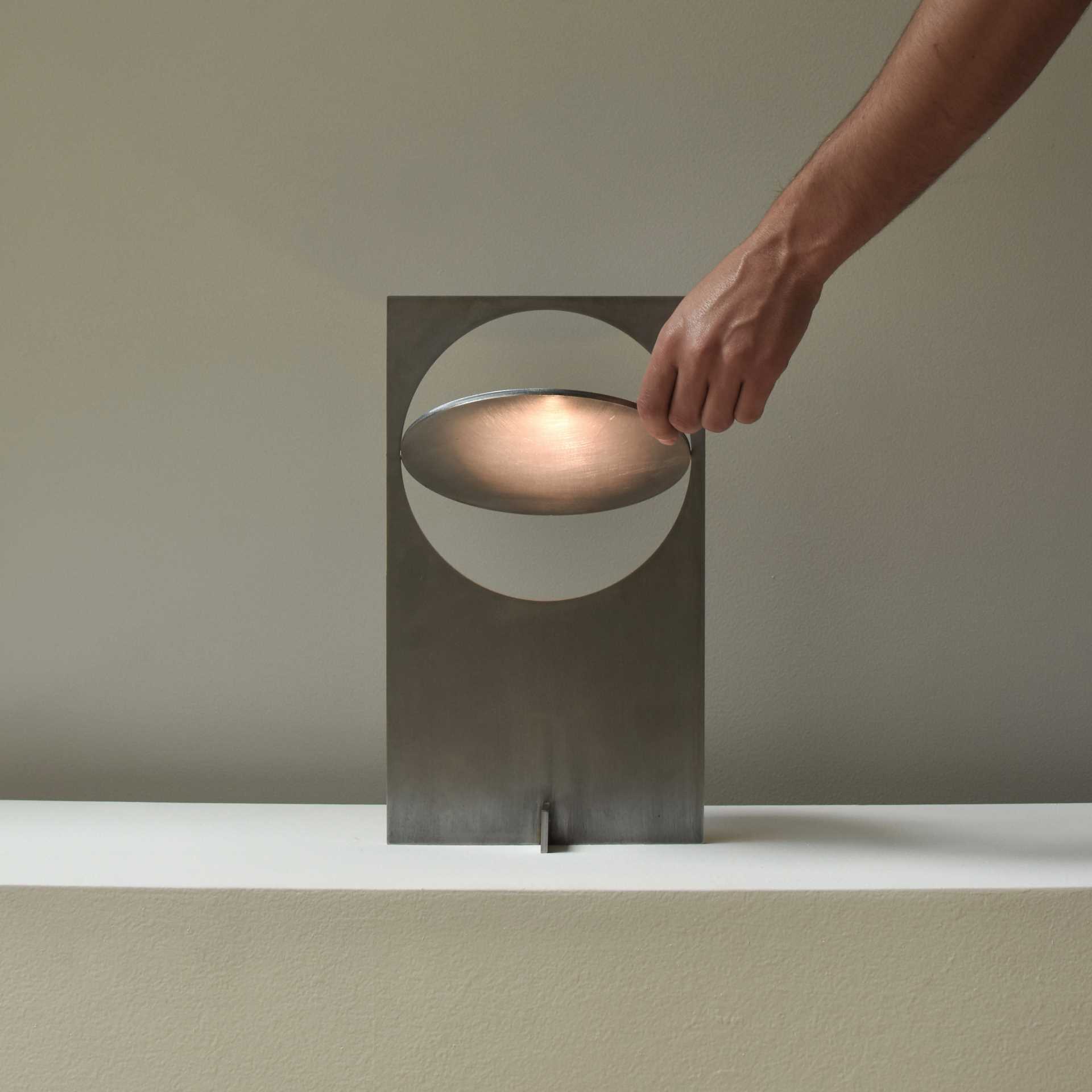 Obj01 Lamp by Manu Bano. Photography by Manu Bano. Find out more here.
contemporist has partnered with A' Design Award and Competition to bring you this editorial feature