The A' Design Award & Competition is now over with over 12536 entries in 105 categories from 208 countries. This year there are more than 758 winners from 77 countries, in 74 different design disciplines.
Designers can join the next edition A' Design Awards & Competition with great discounts during
27-30 April using the earliest bird period fees – register here.
Here is a look at some of the winners…
Yoshi Bar by Naoya Matsumoto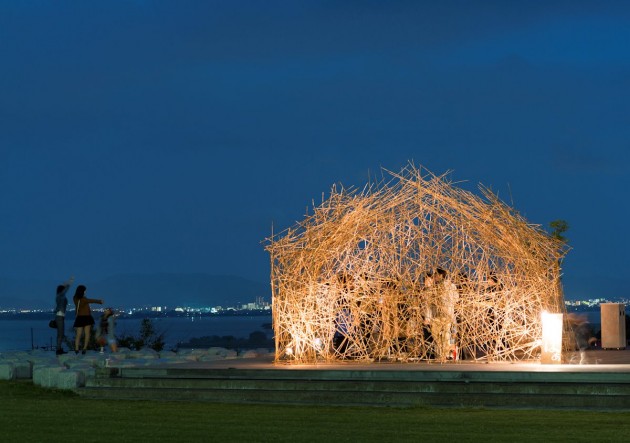 Nanfung Complex by Aedas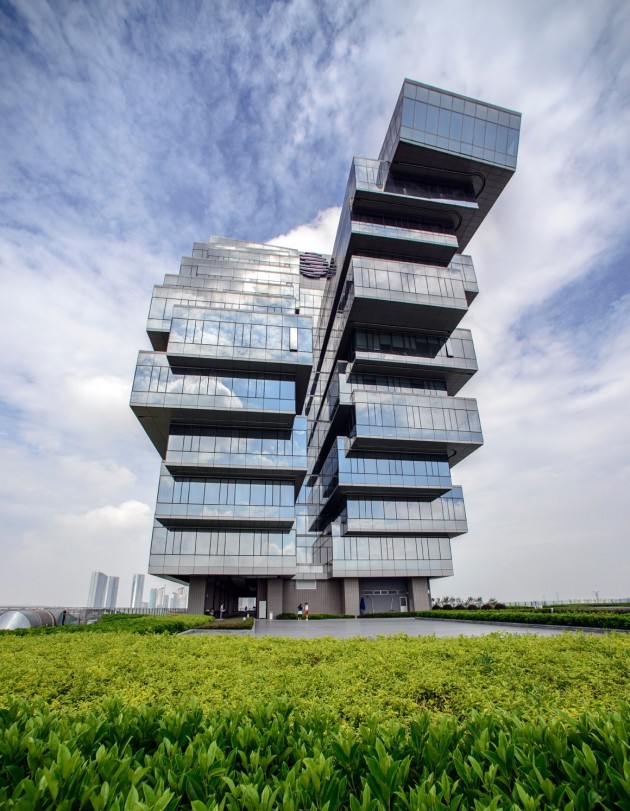 The Star by Aedas
Malopolska Garden of Arts by Ingarden & Ewý Architects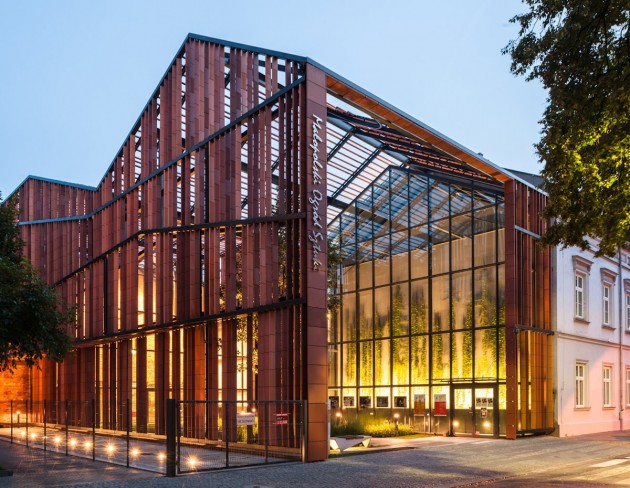 School of Technology and Management by Montenegro Architects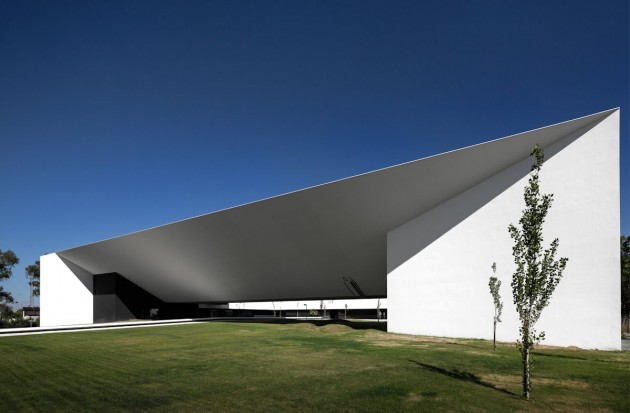 Xian Jiaotong-Liverpool University by Aedas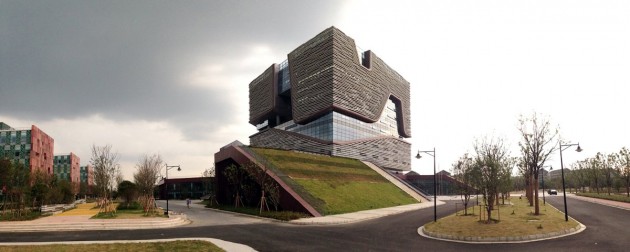 Rising Moon by Daydreamers Design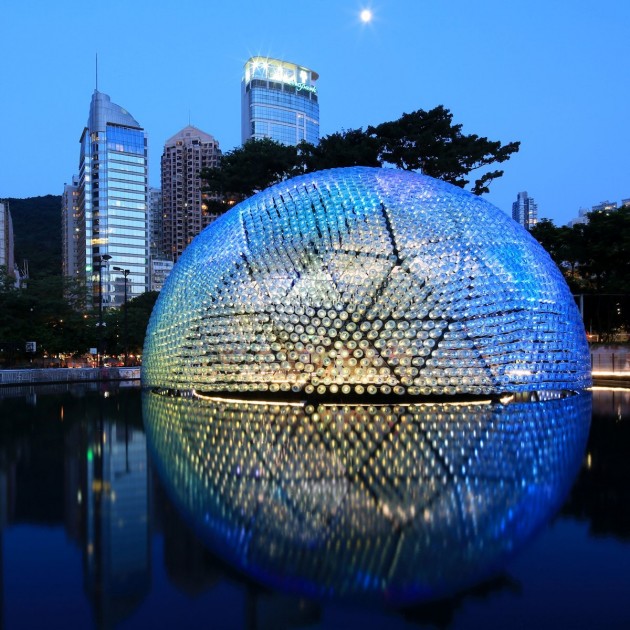 Screen House by Renaissance Planners & Designers
Tianjin Insun Lotte Cinema by One Plus Partnership Ltd.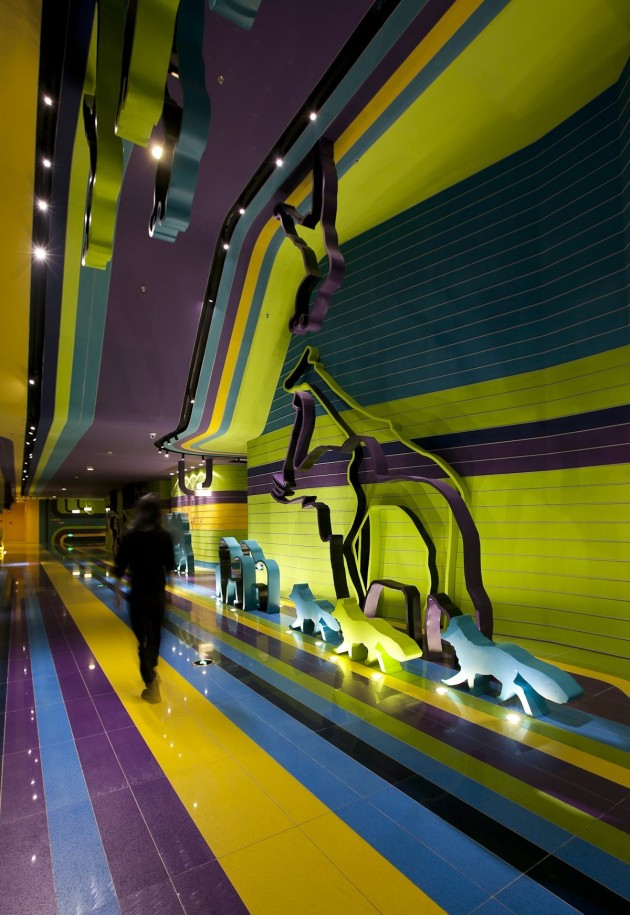 Google Campus Dublin by Camenzind Evolution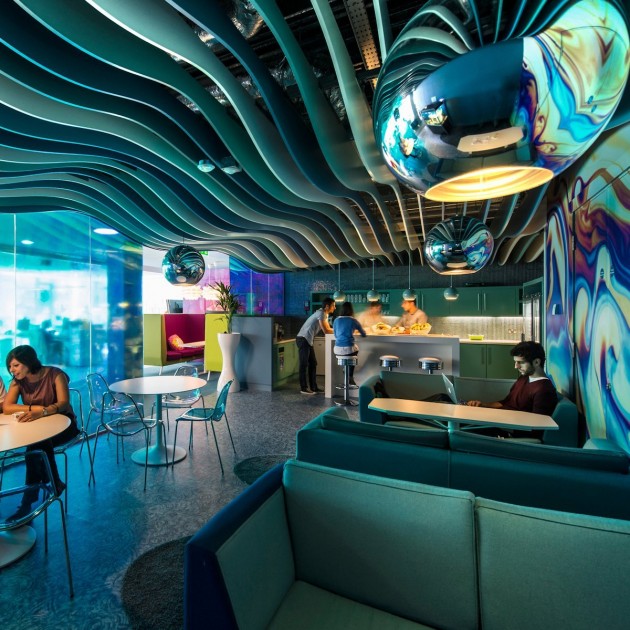 Duna by Mula Preta Design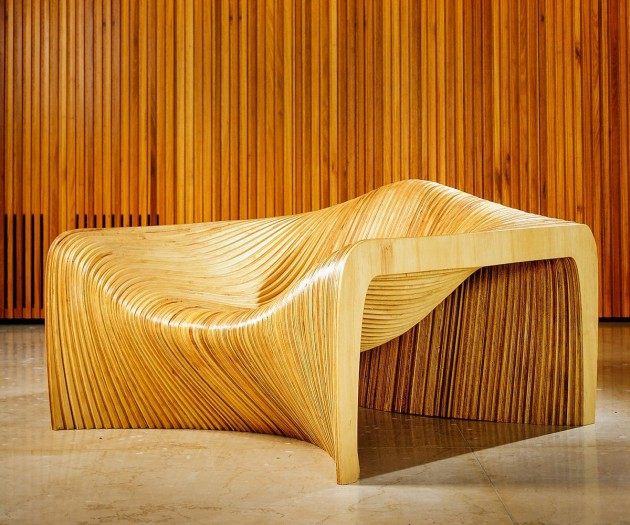 Barbecue by Ginevra Grilz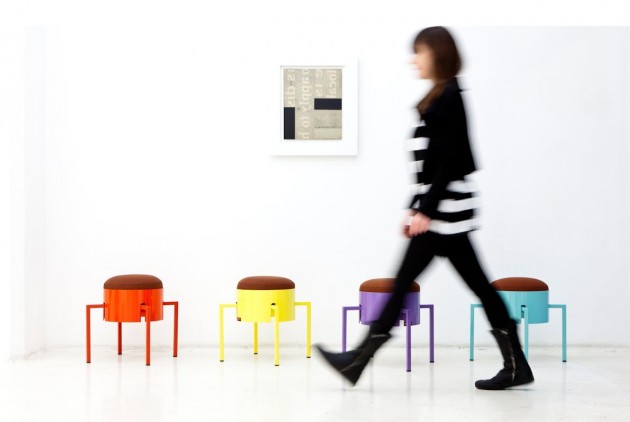 Flux by Studio INTEGRATE
Folded Tones by Enoch Liew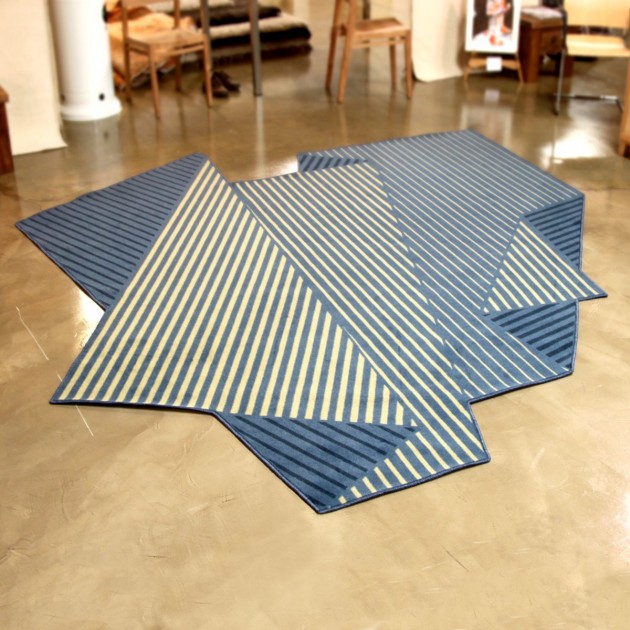 Meduse Pipes by Jakub Lanca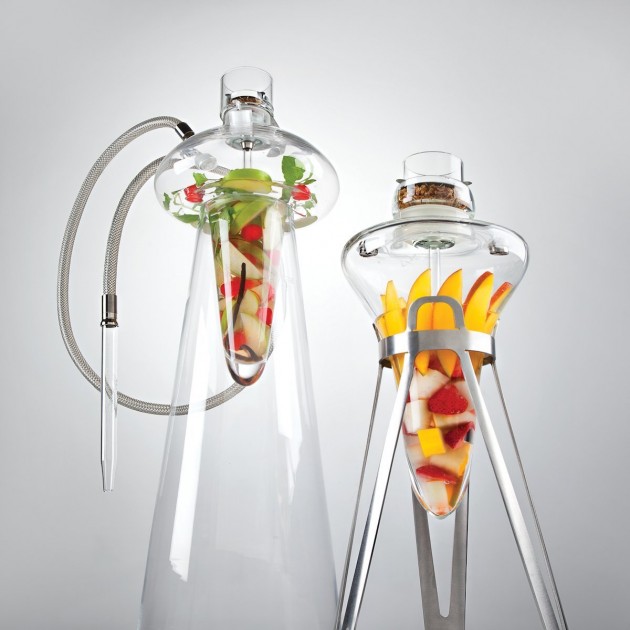 You can learn more about the A' Design Award & Competition – here