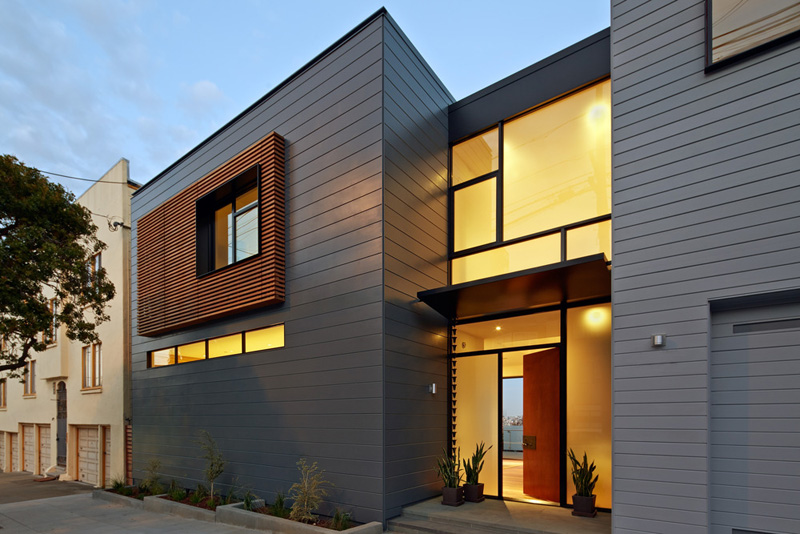 Studio VARA transformed a cottage from 1908, into a contemporary home for a research scientist in San Francisco, California.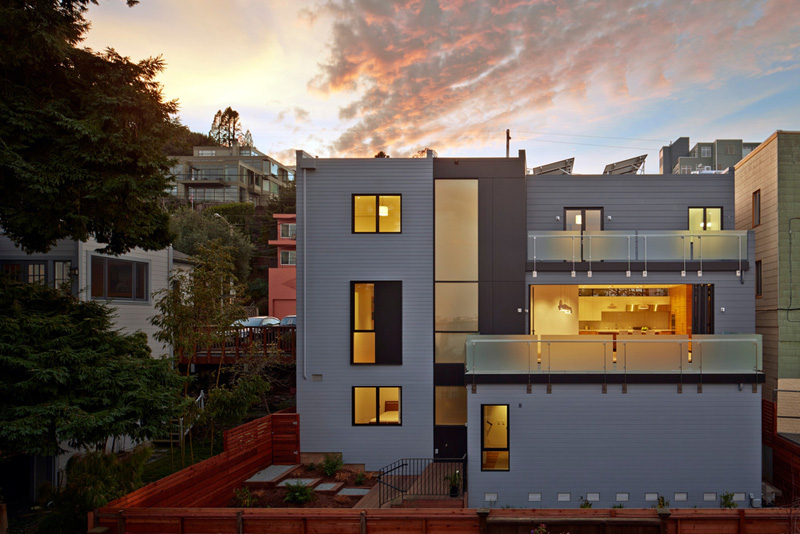 A folding window wall opens the living area to an outdoor deck.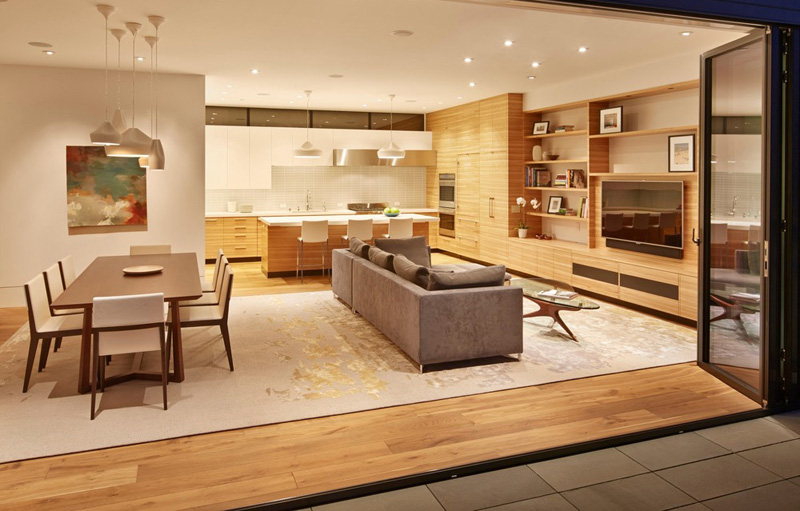 The open plan allows the living areas to blend into one another.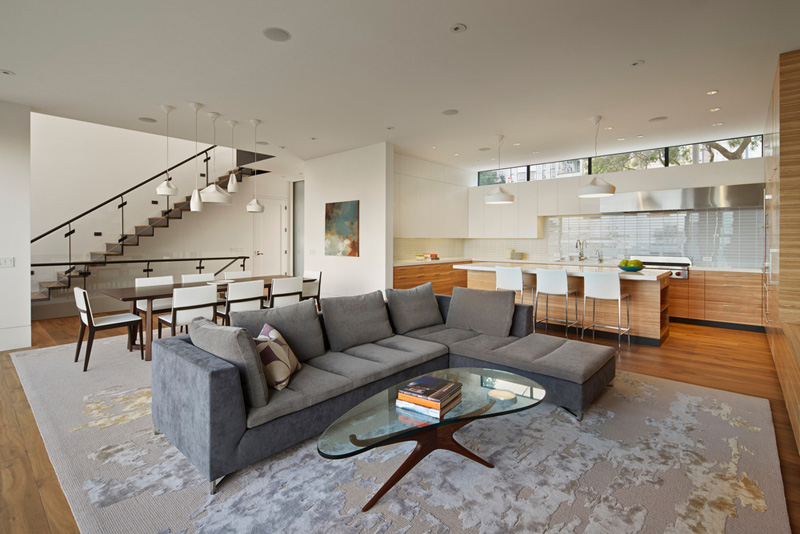 Fumed oak floors and olive ash cabinets unifies the kitchen, living and dining area into a single space.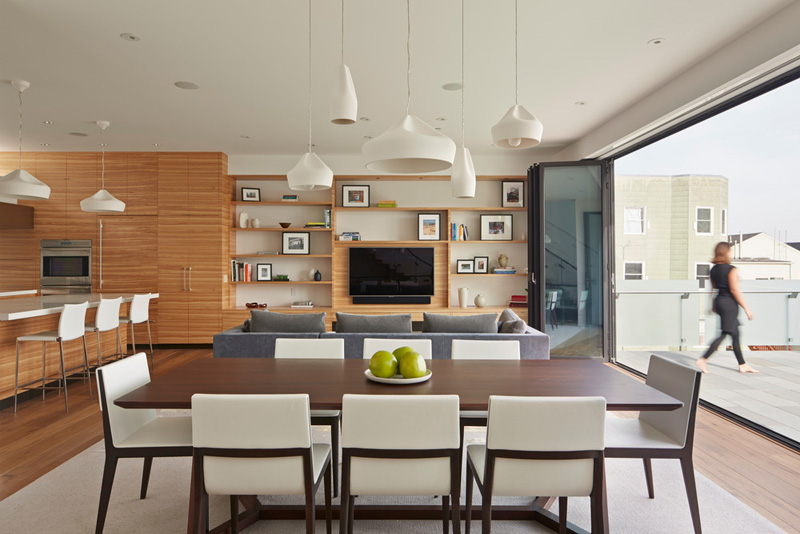 Random-matched olive ash veneer runs throughout the kitchen.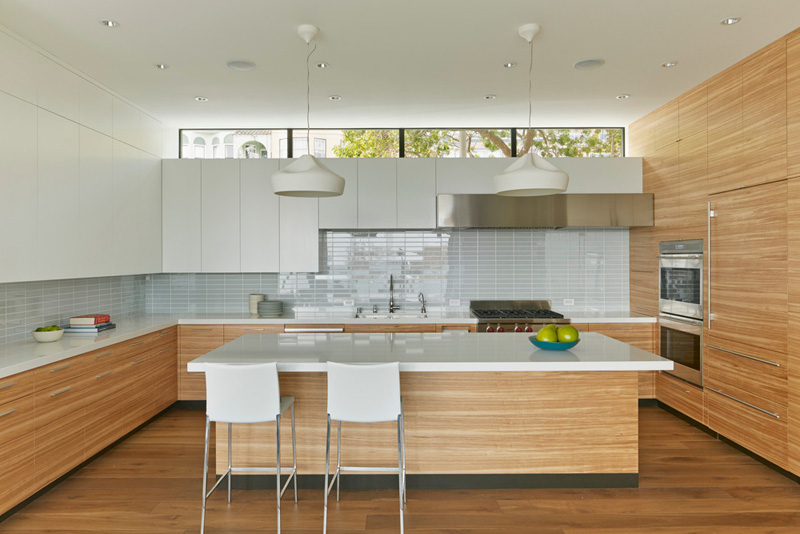 A window above the cabinets allows natural light to illuminate the kitchen while maintaining privacy.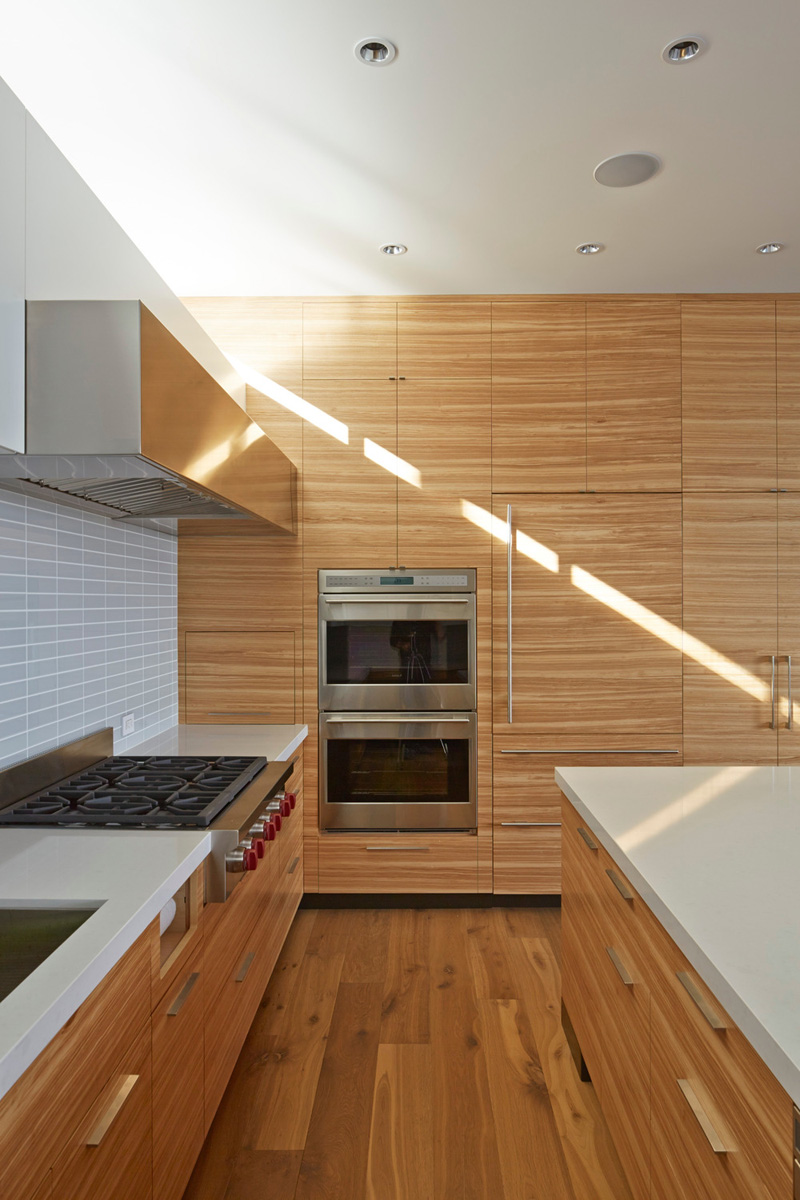 The bent steel staircase cantilevers into the open foyer.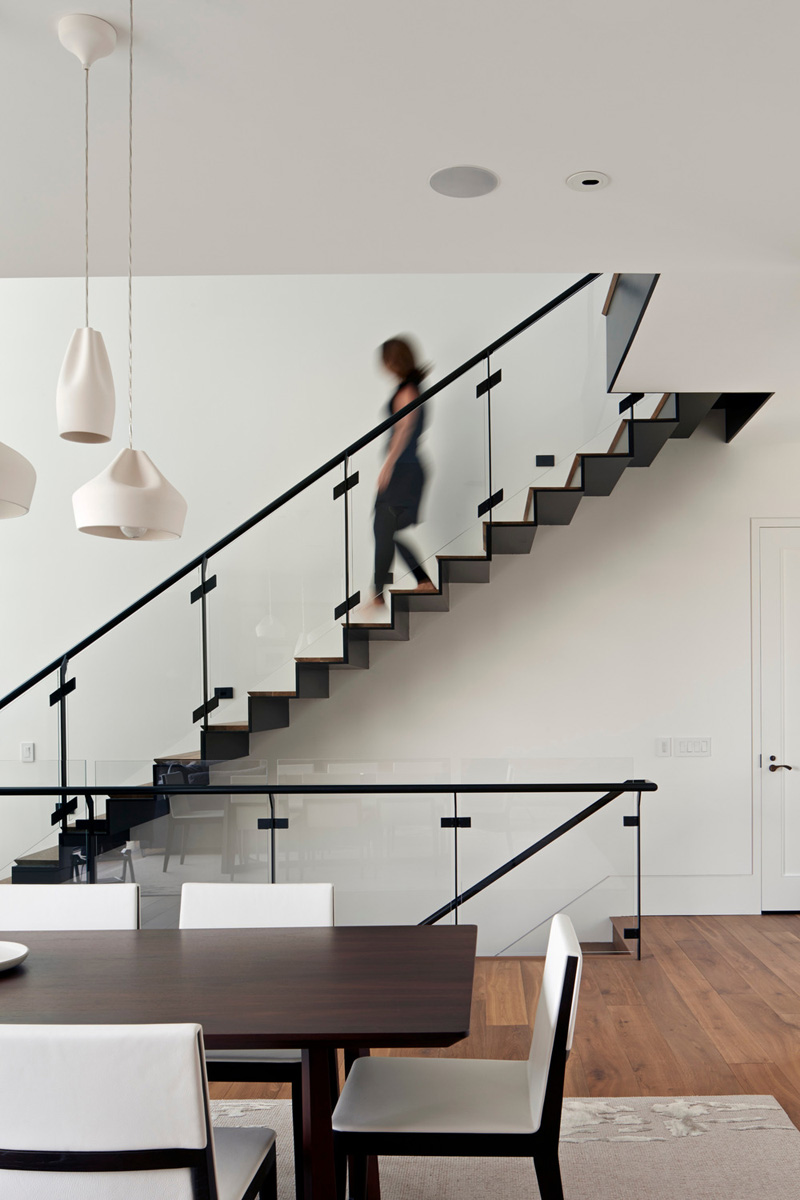 A custom sculptural light fixture can be viewed from various points in the foyer.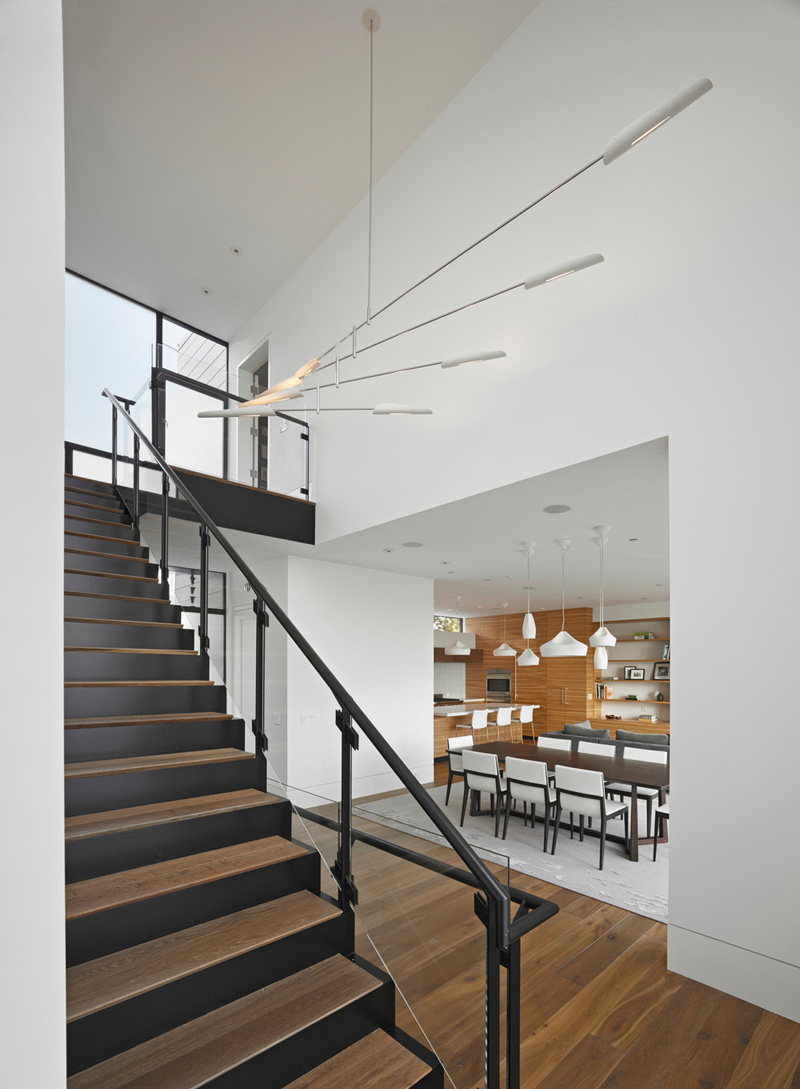 The master bathroom features fumed eucalyptus wood and Carrera marble.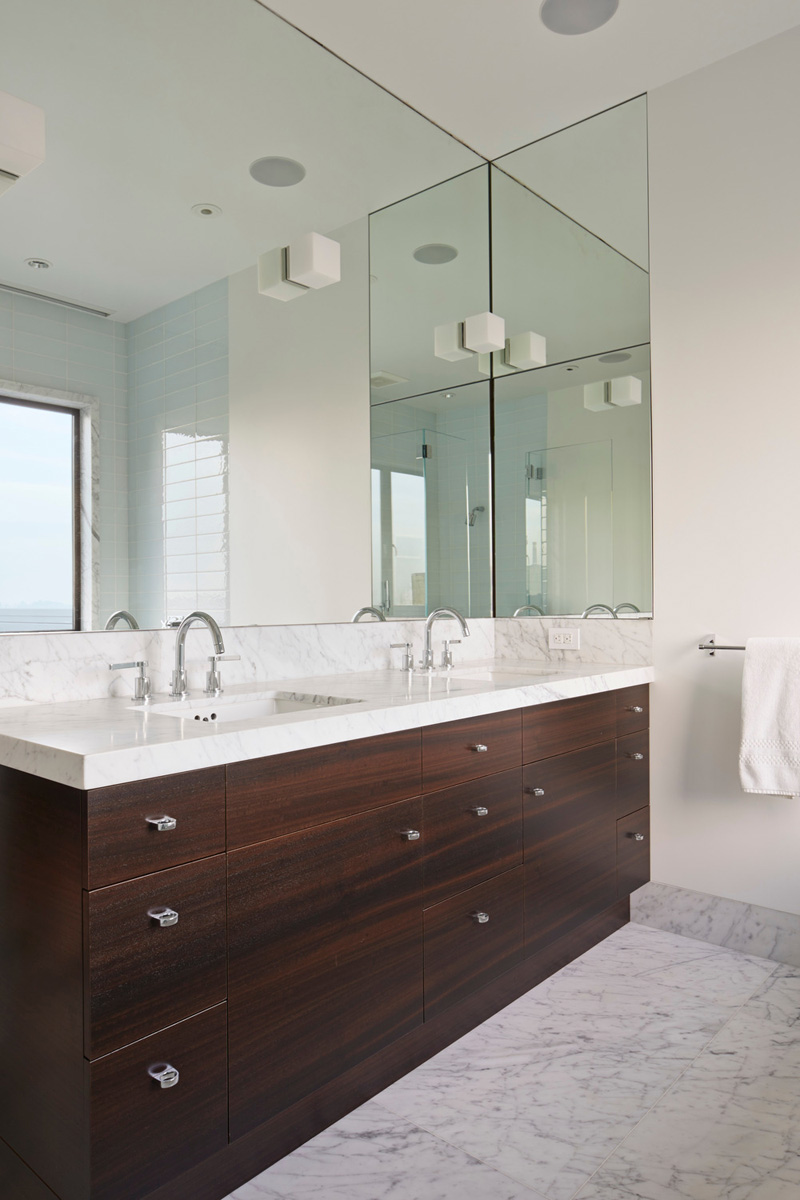 A view of the Bay is framed over the bath and reflected in the expansive mirror.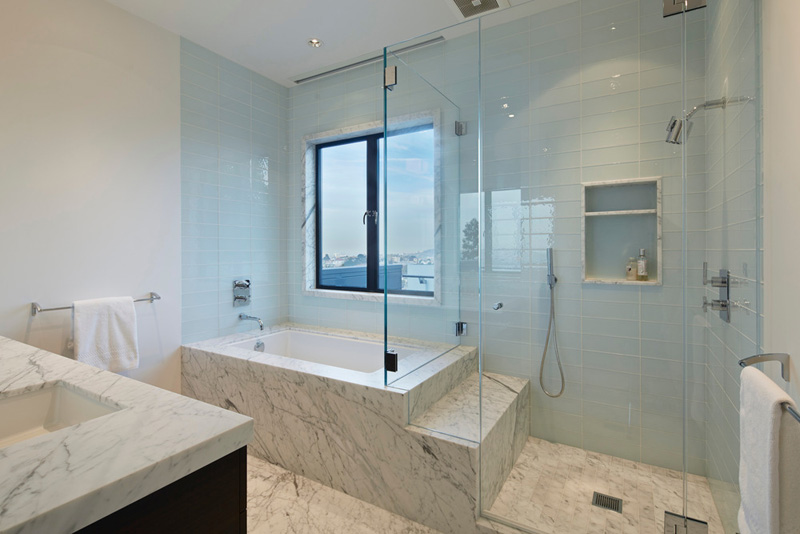 The rear yard "looking garden" is most often viewed from above.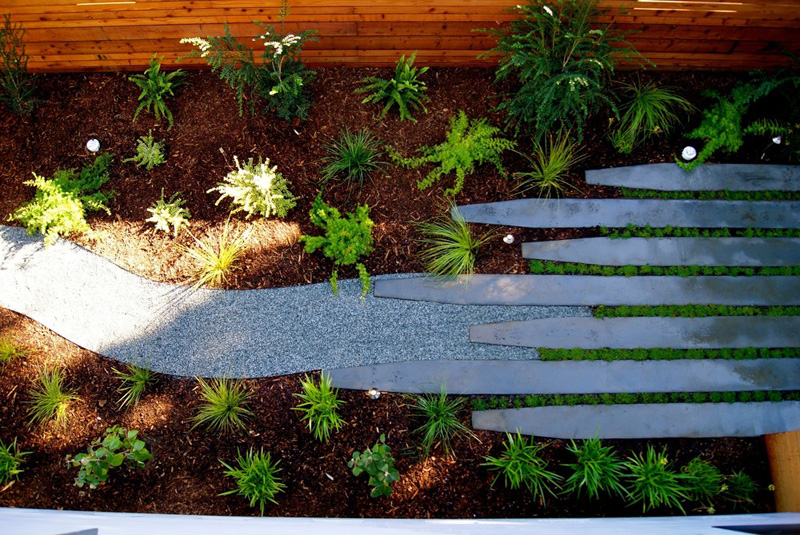 A close-up view of the small portion of the front facade that features horizontal wood slats.