A' Design Award & Competition is the Worlds' leading design accolade reaching design enthusiasts in over 180 countries in 40 languages: A' Design Award winning works are translated to all major languages in order to connect design lovers, press members and design buyers from across the globe.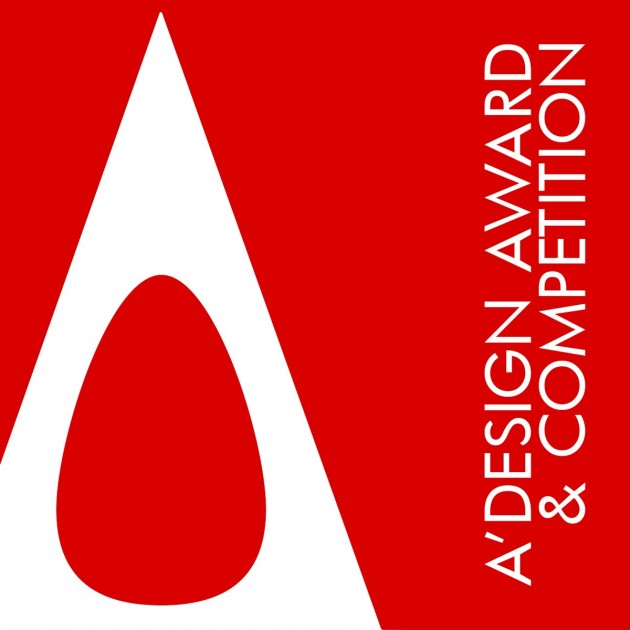 Entries to the A' Design Award & Competition are peer-reviewed and anonymously voted by an expert 50-person jury panel consisting of scholars, design professionals and media members following strict evaluation guidelines. There are over 100 different categories with different evaluation criteria to enter your works.
The A' Design Prize, given to award winners, includes PR, publicity and marketing services in addition to an exclusive invitation to the glamorous Gala-Night and Award Ceremony in Italy where award winners are presented their exclusive trophies, hardcover yearbook of best designs and design excellence certificates.
A' Design Award winners are granted media exposure through features in prominent magazines, design interviews, inclusion in World Design Rankings and international exhibitions. Award winners are also granted a lifetime license to use the A' Design Award Winner logo as a part of their communication.
A' Design Award winner projects will be exhibited in 3 countries in 2015. First, the award winners will be exhibited at Mood, Como, Italy, followed by the exhibition in Hometex – Amsterdam, Netherlands and finally a grand exhibition will take place at Dublin, Ireland to celebrate Dublin's 2015 World Design Hub designation.
Contemporist will publish a selection of the best projects from A' Design Award once the results are announced to public. Deadline for entries to the A' Design Award & Competition is on September 30, 2014. Results will be announced on April 15, 2015.
Submit your work here in order to get a complimentary preliminary score as well as to learn your acceptance status before nomination.
Here are some of the early 2015 winners plus some winners from 2014.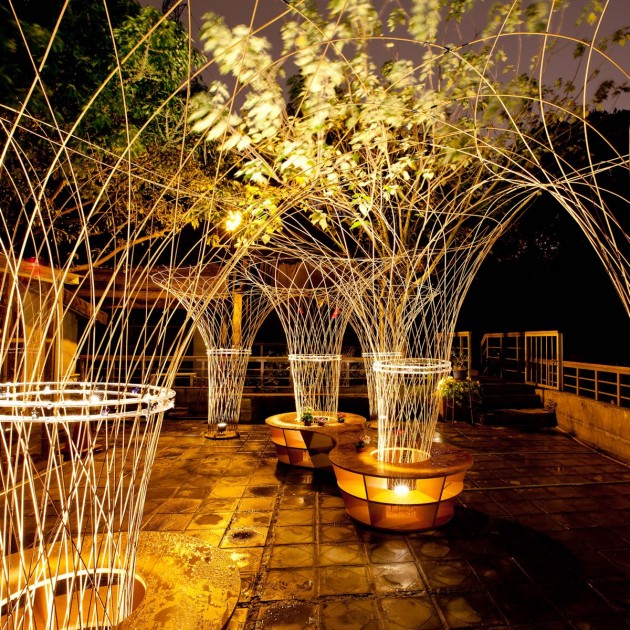 Lightscape Pavilion Art Installation by Daisuke Nagatomo.
Photography by Treasure Hill Artist Village.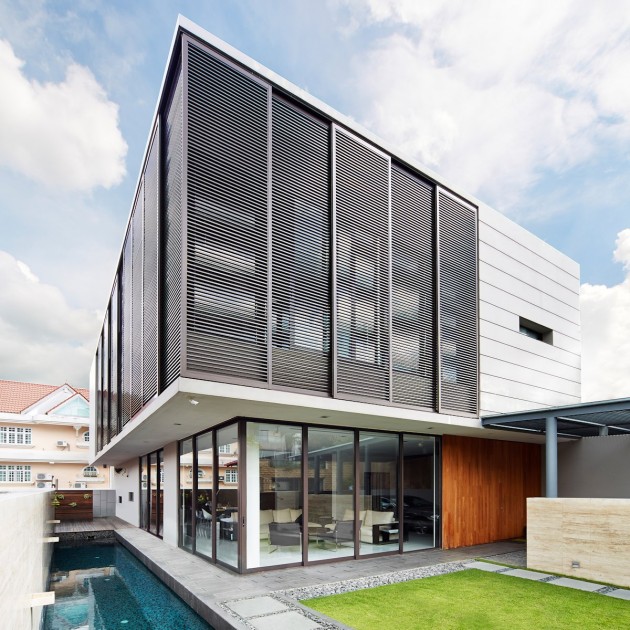 Screen House Eco Residential by Renaissance Planners & Designers.
Photography by Renaissance Planners & Designers.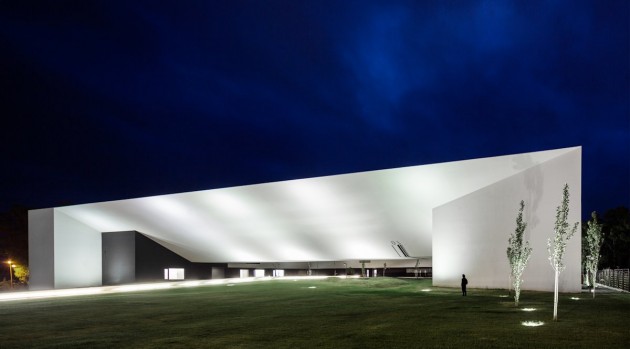 School of Technology Higher Education Institution by Nuno Montenegro.
Photography by Fernando Guerra – FG+SG Architectural Photography.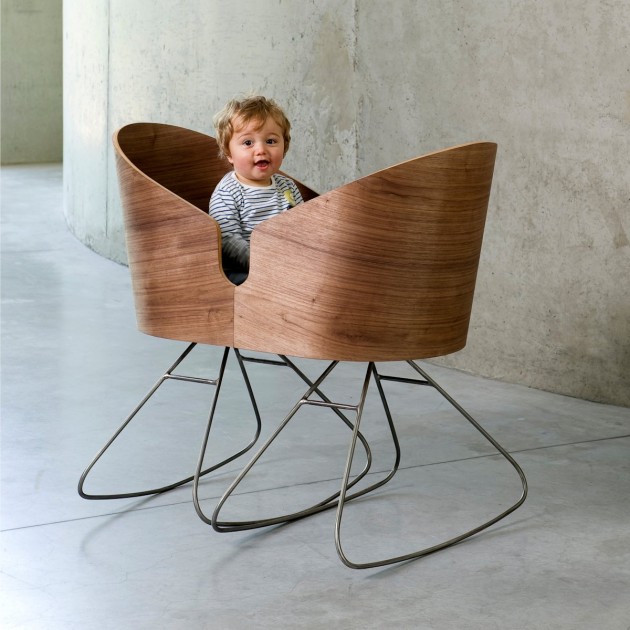 Dimdim Cradle, rocking chairs by Lisse Van Cauwenberge.
Photography by Isabel Rothier.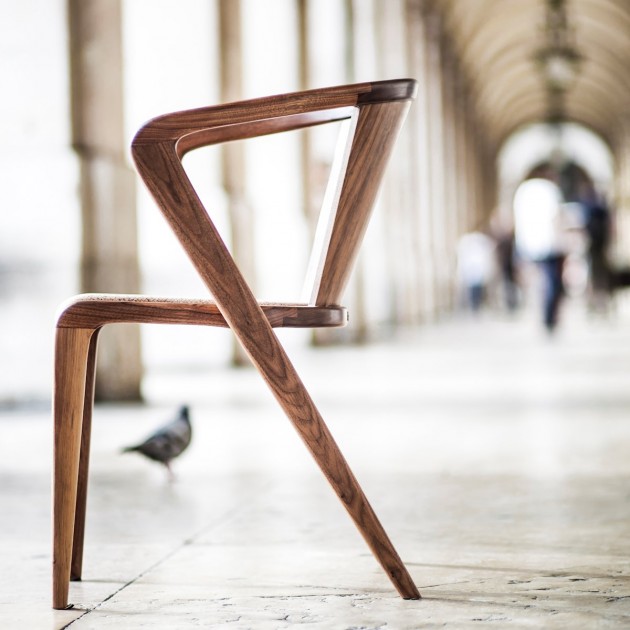 Portuguese Roots Chair by Alexandre Caldas.
Photography by Alexandre Caldas.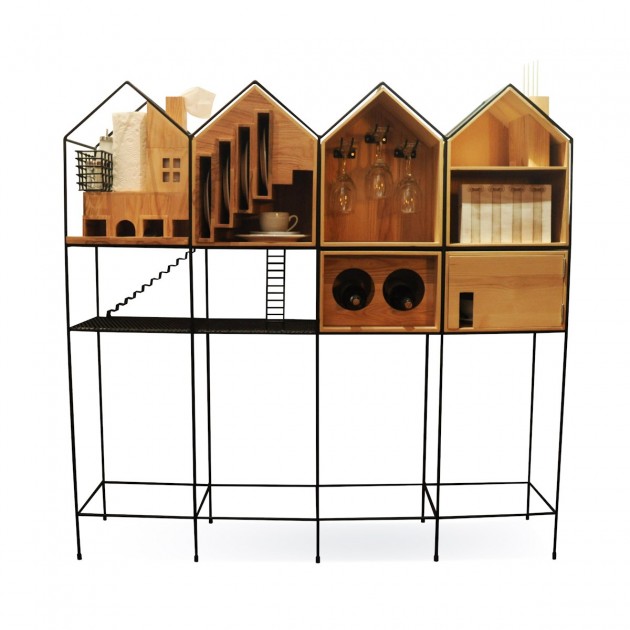 Baan Dinner set cupboard by Mr.Paitoon Keatkeereerut and Chawin Hanjing.
Photography by Paitoon Keateereerut,Supanee suriwong,BAAN.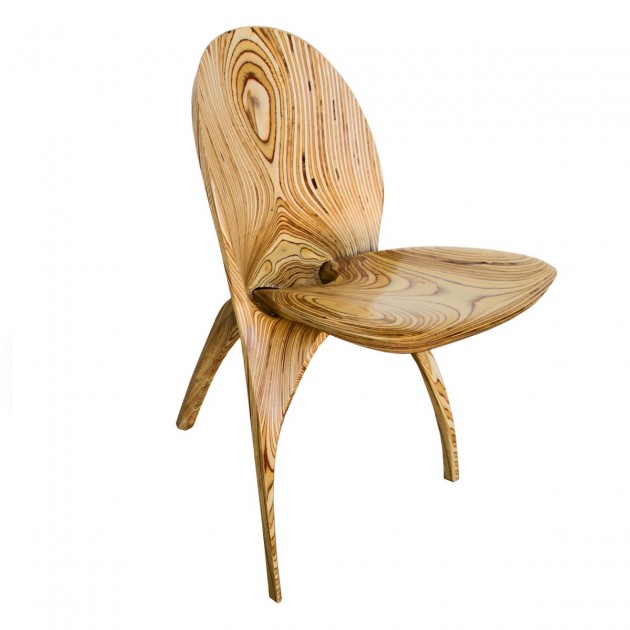 Stratum Folding Chair by Ammar Kalo.
Photography by Ammar Kalo, Stratum.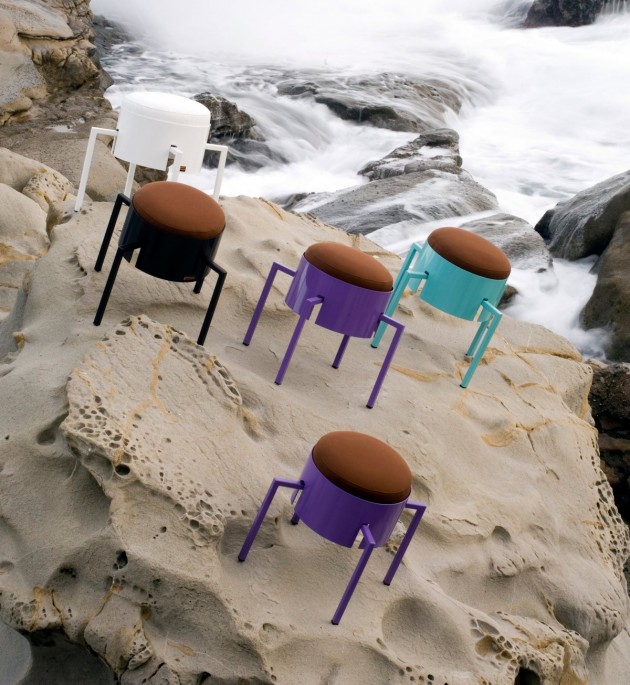 Barbecue Stool by Ginevra Grilz.
Photography by Matteo Carassale.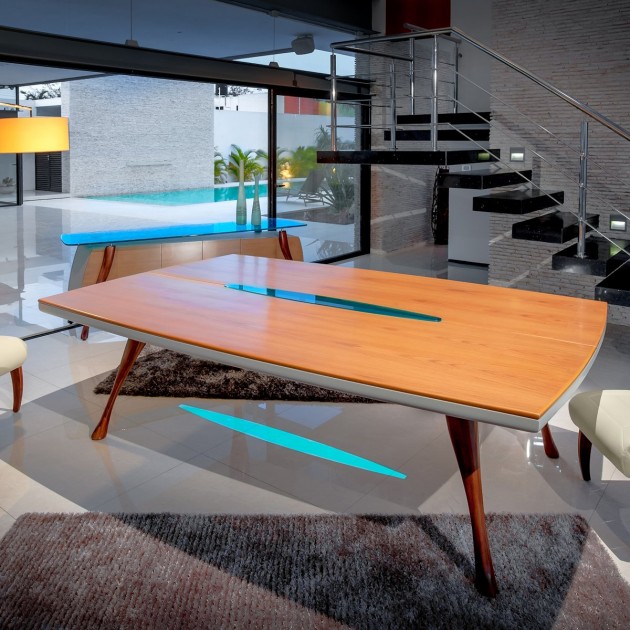 Aero Dining Table by Gerardo Rios Altamirano.
Photography by Gerardo Rios Altamirano.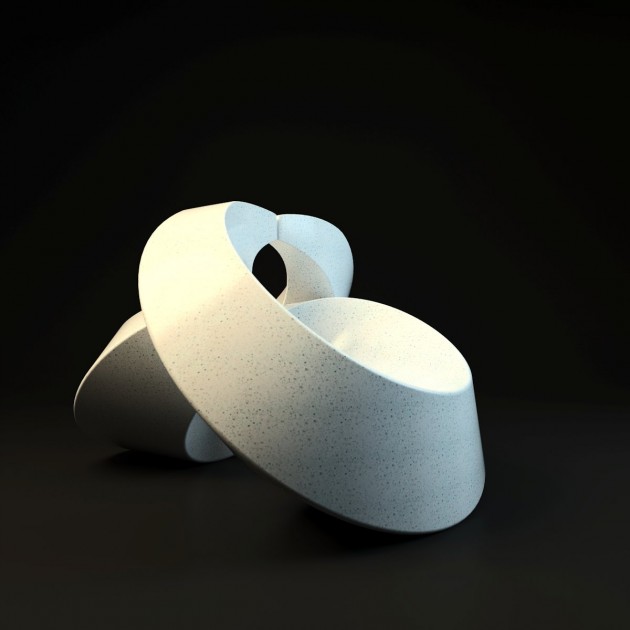 Eighternity Urban Bench by George Drakakis.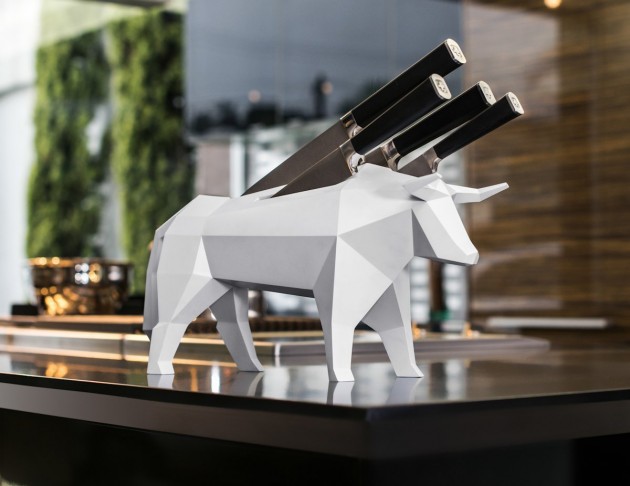 Only Right Here Knife holder by Alan Saga.
Photography by Nydia Lilian.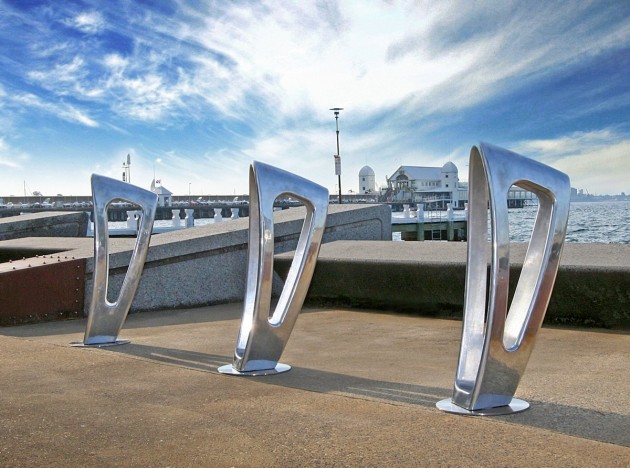 The Zephyr Multifunctional Bike Storage Bollard by Rick Hall.
Photography by Rick Hall & Huiming Wong.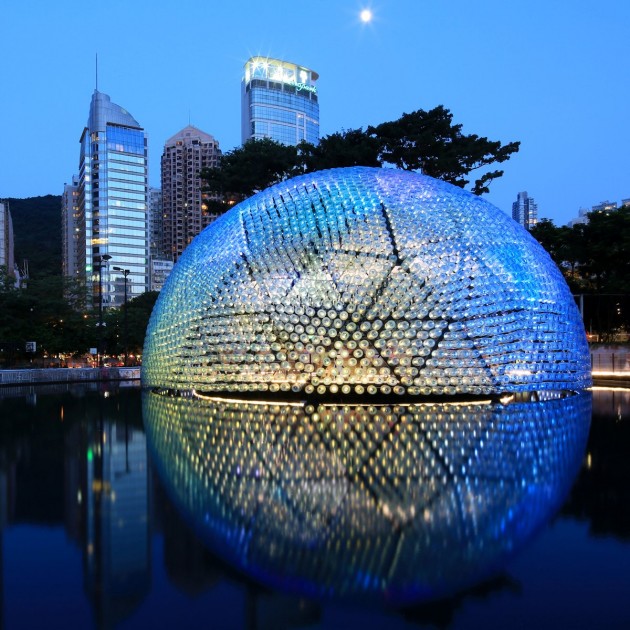 Rising Moon Pavilion by Daydreamers Design.
Photography by Tam Raymond.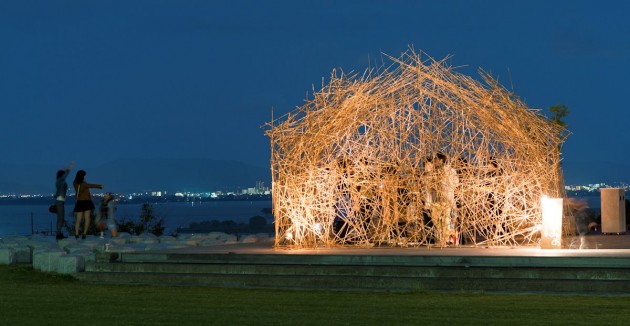 Yoshi Bar 2nd Provisional Bar by Naoya Matsumoto.
Photography by Takeshi Asano.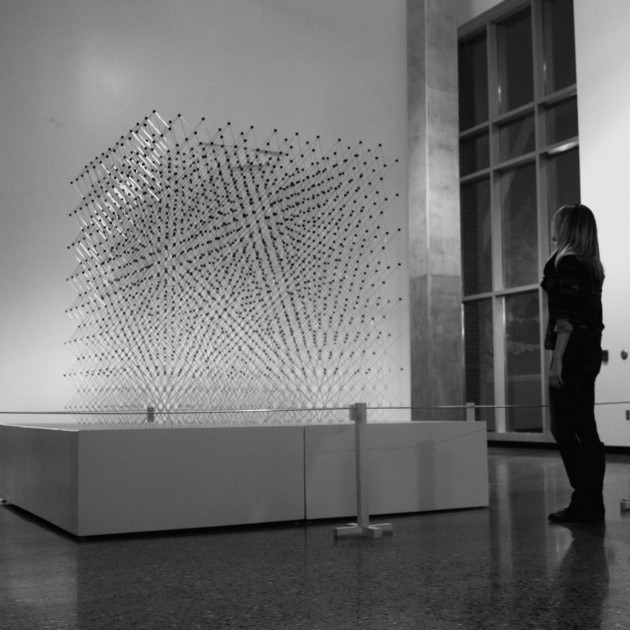 Opx2 Optic Installation by Jonathon Anderson.
Photography by Jonathon Anderson.