Claesson Koivisto Rune Architects have designed ORTE, a new tray and chopping board set made from stone, that was recently launched for Italian brand MONITILLO MARMI.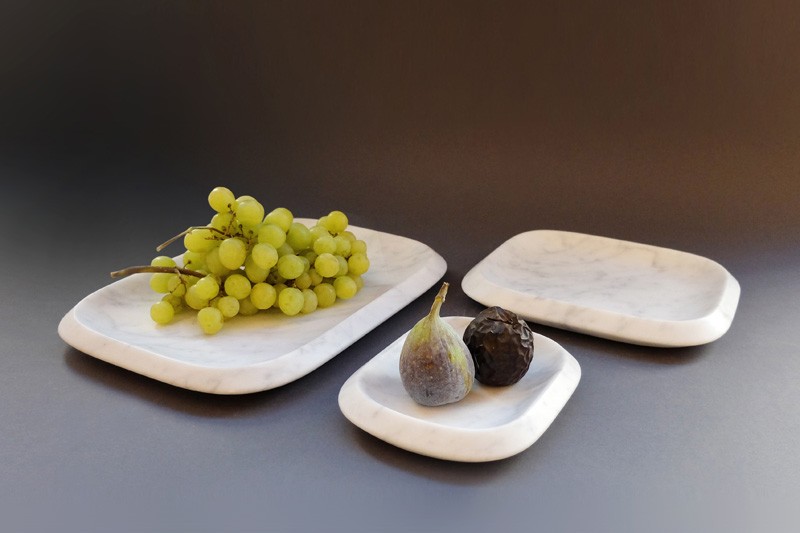 The designer's description
The set consists of three different sizes and is hewn from solid stone. Each of the three tray/boards has a hollow on one side. The radius in the corners of each hollow is exactly the same on each size, allowing the trays to 'interlock' with each other when stacked together.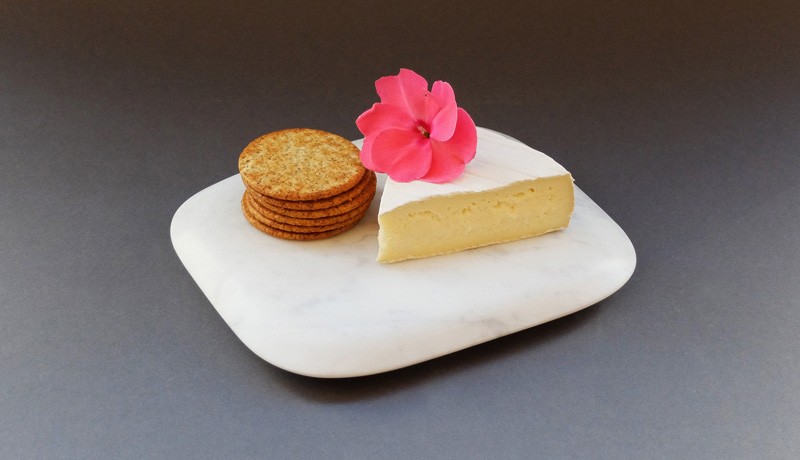 The outer edge of each tray/board is undercut, giving an intuitive finger-grip. Turn the trays over to reveal the chopping board surface on the opposite side.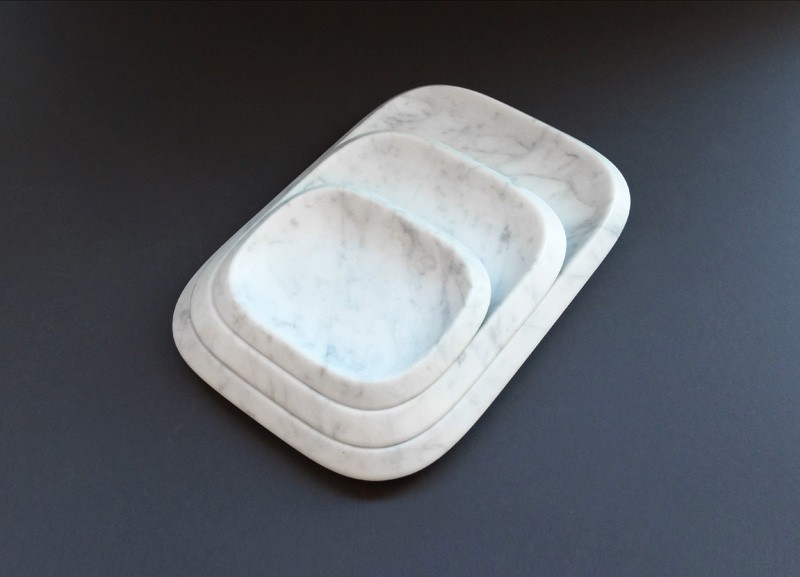 The chopping board's flat surface has a gentle camber as it reaches the thin, outer edge. This camber, combined with the hollow on the opposite size, affords this design particularly tactile and eye-catching qualities.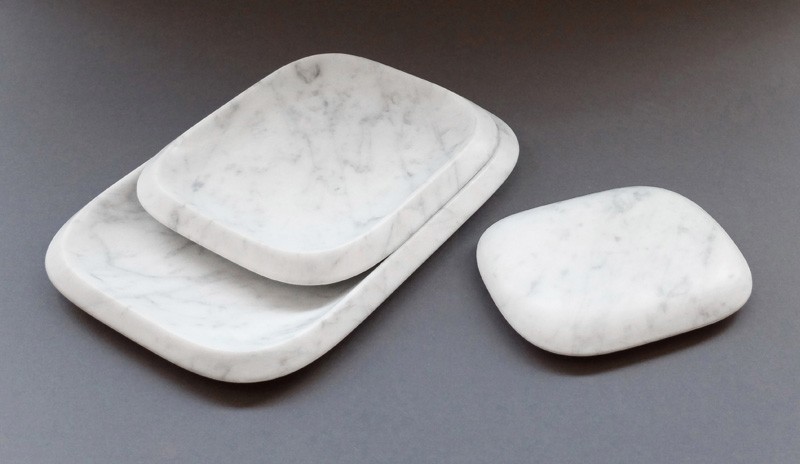 Design: Claesson Koivisto Rune Architects
Manufacturer: MONITILLO MARMI
Photography by Claesson Koivisto Rune Architects