When designing the B+B House in Sao Paulo, Brazil, Studio MK27 together with Galeria Arquitetos, included an entire wall made from concrete blocks, that have geometric shape cut-outs.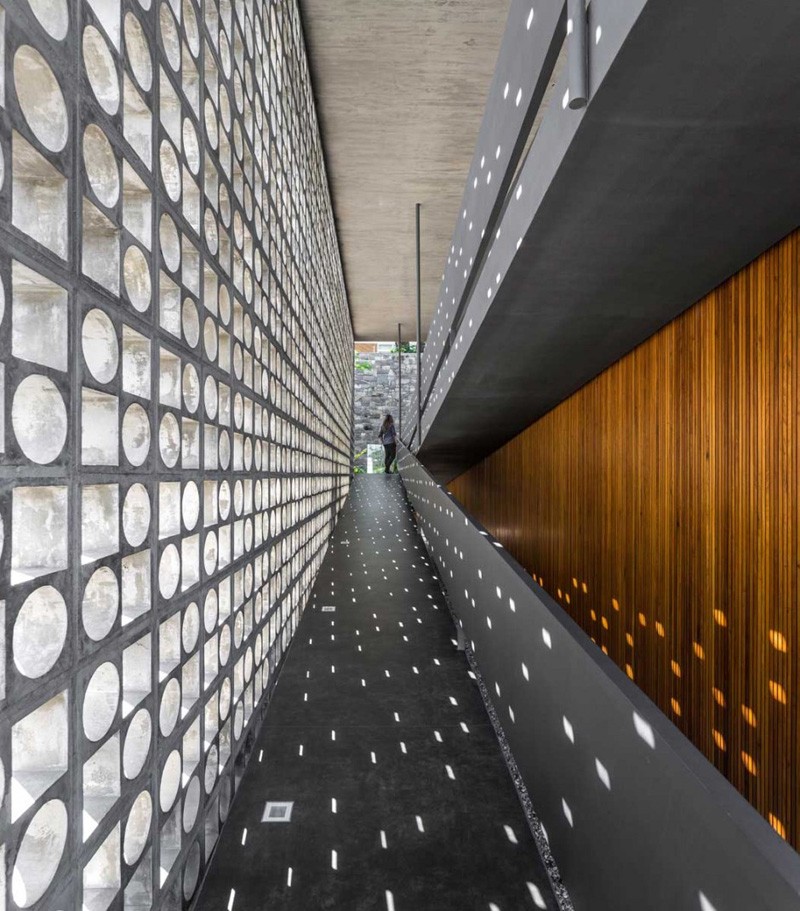 According to the architects, the wall is a reference to modernism in Brazil from the 1930's, when the blocks were used in construction as they were easily reproduced on a large scale.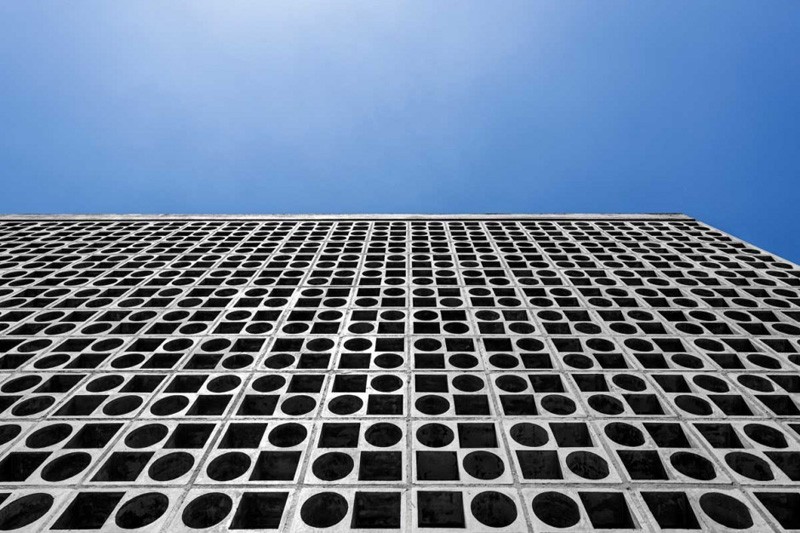 The blocks act as a screen, creating shade without the need to build a solid wall, as well as allowing the breeze to pass through them.