A'Design Award and Competition have released their World Design Rankings (WDR) in Arts, Architecture and Design, with the United States taking first place among 79 represented countries in 2014 with 174 Design Awards won globally.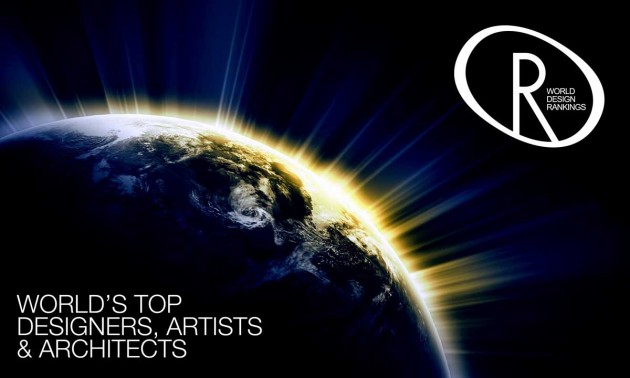 The top 10 remained the same compared to last year except for China ascending in the ladder from 8th to 7th position, which moved Brazil a step back. The US was followed by Italy, England, Japan, Brazil, China, Germany, Korea, Hong Kong and Turkey which took the top positions in 2014.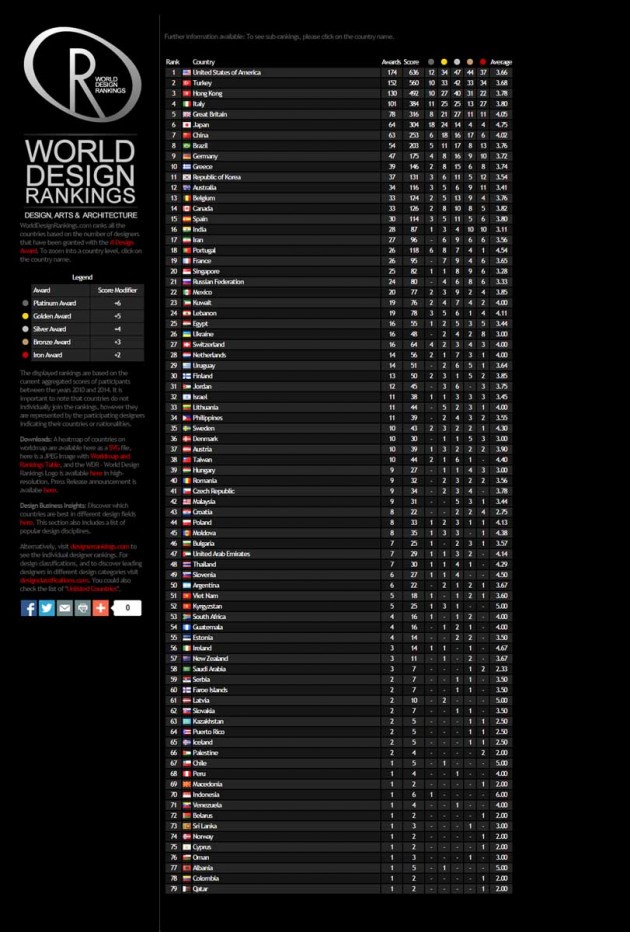 The WDR – World Design Rankings aims to provide additional data and insights to economists and journalists regarding the state-of-art in design industry. The ultimate aim of the world design rankings is to contribute to global design culture through advocating and highlighting good design. You can visit the World Design Rankings website – here.
Here are some of the previous winners of an A'Design Award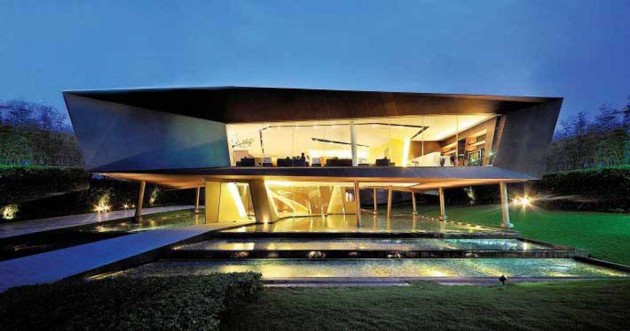 The Float Real Estate Agency by Kris Lin
---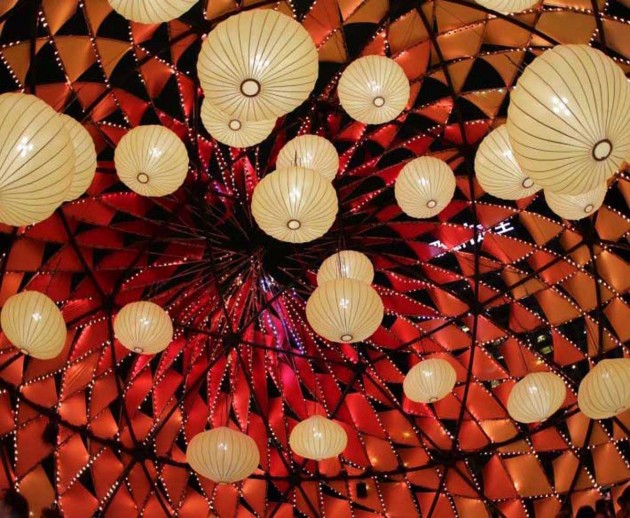 Golden Moon Public Event Space by LEAD
---
Shenzhen Universiade Sports Center Outdoor Lighting by Conceptlicht GmbH
---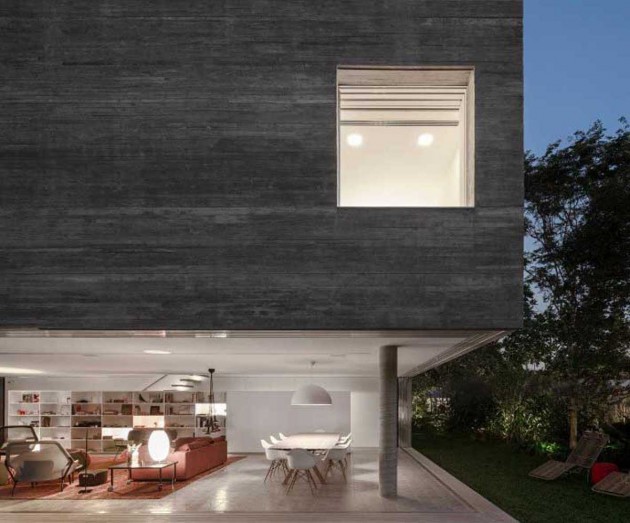 Residential House by Studio mk27
---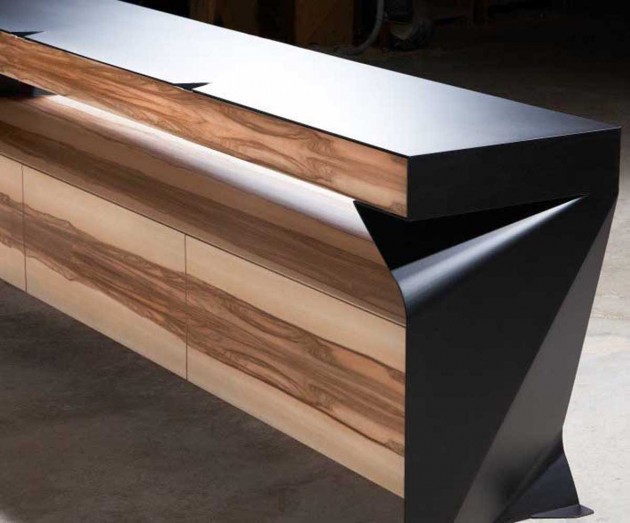 ---
If you are more interested in the success of individual designers than countries should check the "Design Classifications" platform instead. The "Design Classification Platform" ranks designers, artists and architects in hundreds of creative fields and design categories including architecture, interior design, furniture design, fashion design, graphics design and packaging design among others. You can view the Design Classification Platform website – here.
Or if you are interested in discovering the top designers, artists and architects regardless of the design discipline you can check out the individual and overall rankings of all designers, artists and architects at the Designer Rankings website – here.
You can also register for the A'Design Award and Competition – here.