'Infinity Pool'
John Bisbee is an American sculptor living and working in Maine, whose whole body of work is made entirely from steel nails.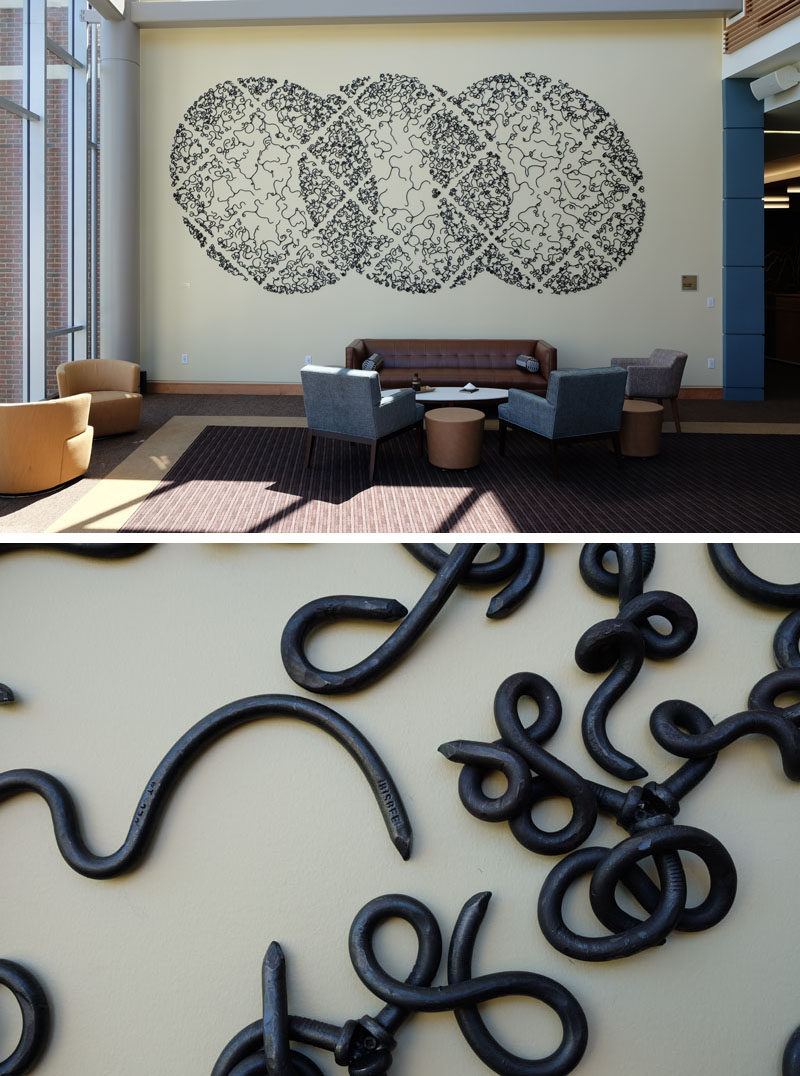 'Geometric Wall Piece' at Harvard Business School
---
Through bending and twisting and thoughtful arrangement of the nails, he creates large scale sculptural pieces that look like they could have come right from the earth. And, in an effort to create pieces that compliment the existing architecture of the buildings his work is installed in, he makes most of his sculptures on site.
---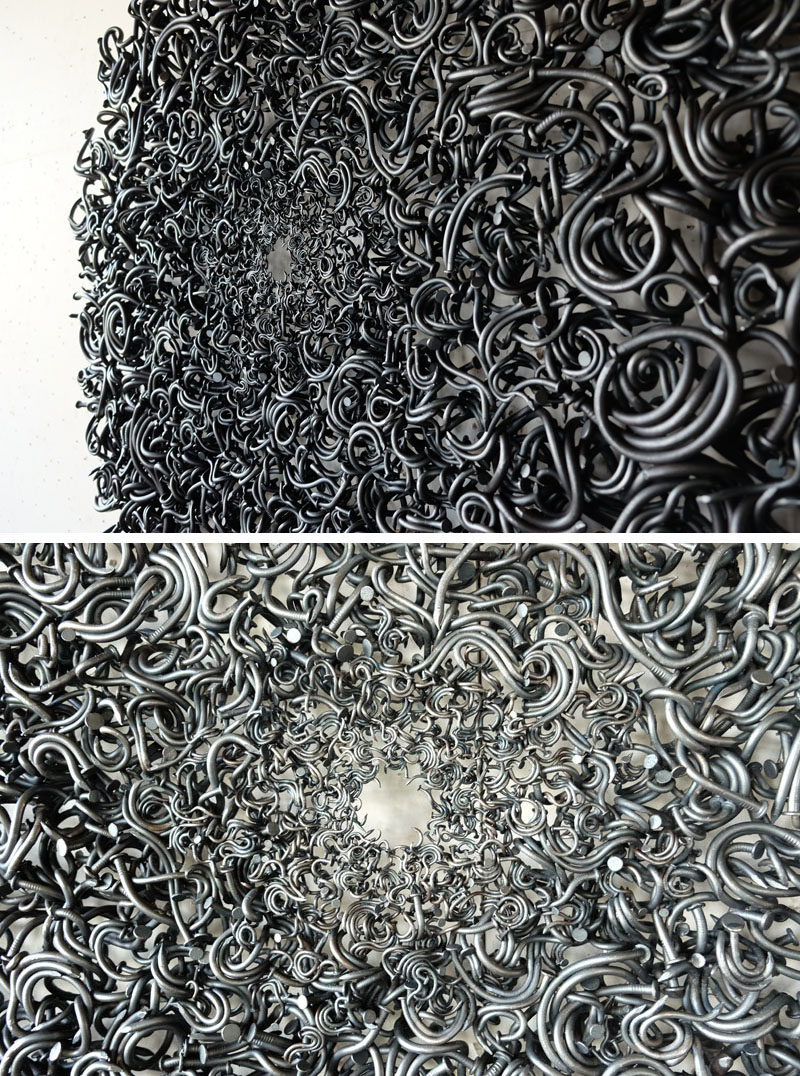 'Infinity Pool' detail
---
Working in patterns and creating repetitions, Bisbee creates pieces that emphasize the complex relationship between the organic and geometric worlds.
---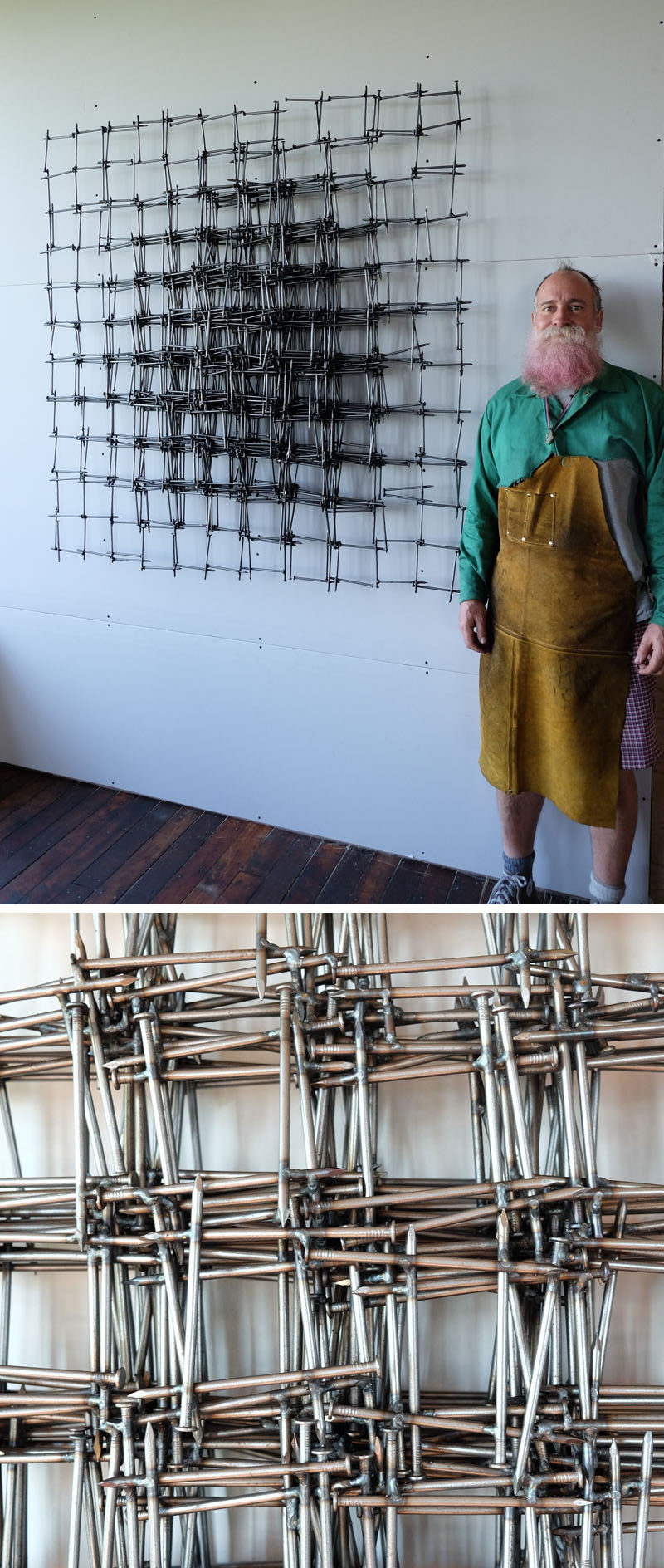 'Common Mirage'
---
Each sculpture encourages viewers to consider things like natural growth and the processes of change.
---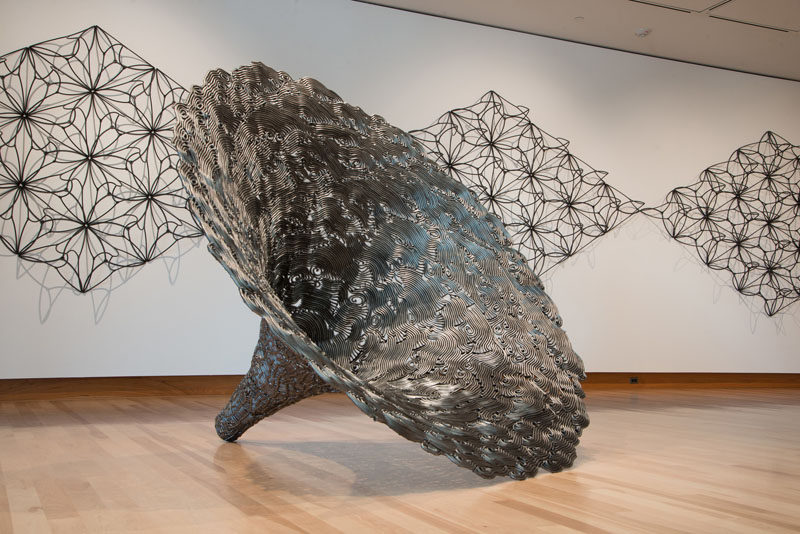 'Hearsay', photography by Leslie Wright
---
He creates both abstract and figurative sculptures, and while some of his pieces are intended to be funny or humorous, others have an element of unsettling darkness to them, adding depth and sophistication to his entire collection.
---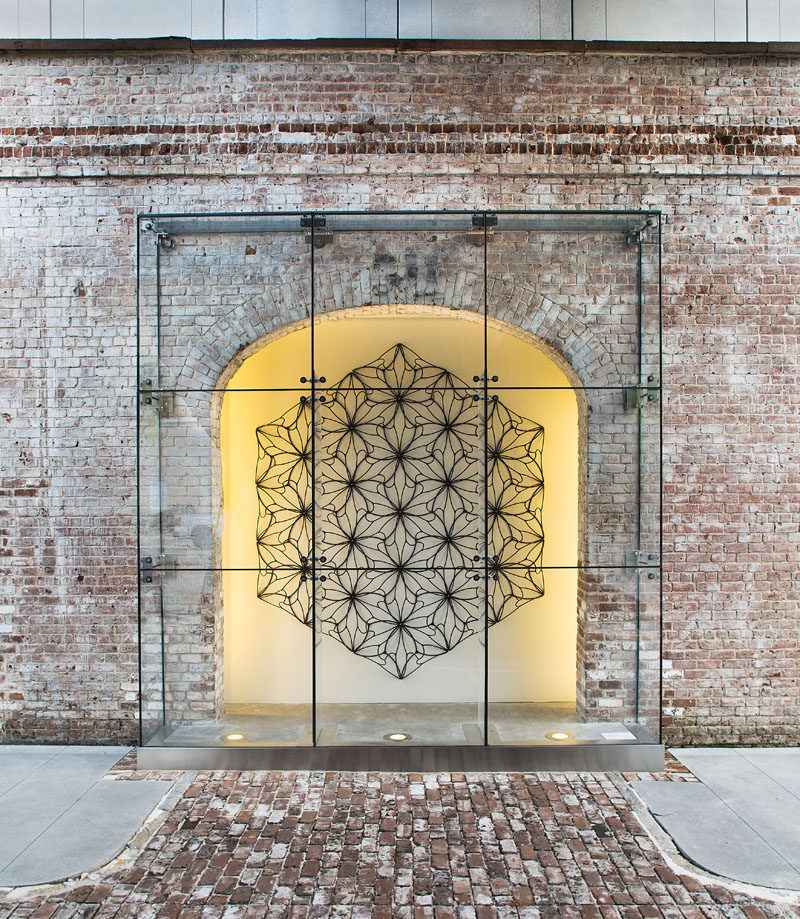 'Floresco', photography by John McKinnon
---
If you happen to be in New York and you're interested in seeing his work in person, he is currently having an exhibition at Sapar Contemporary in Tribeca until October 10th, 2016.
---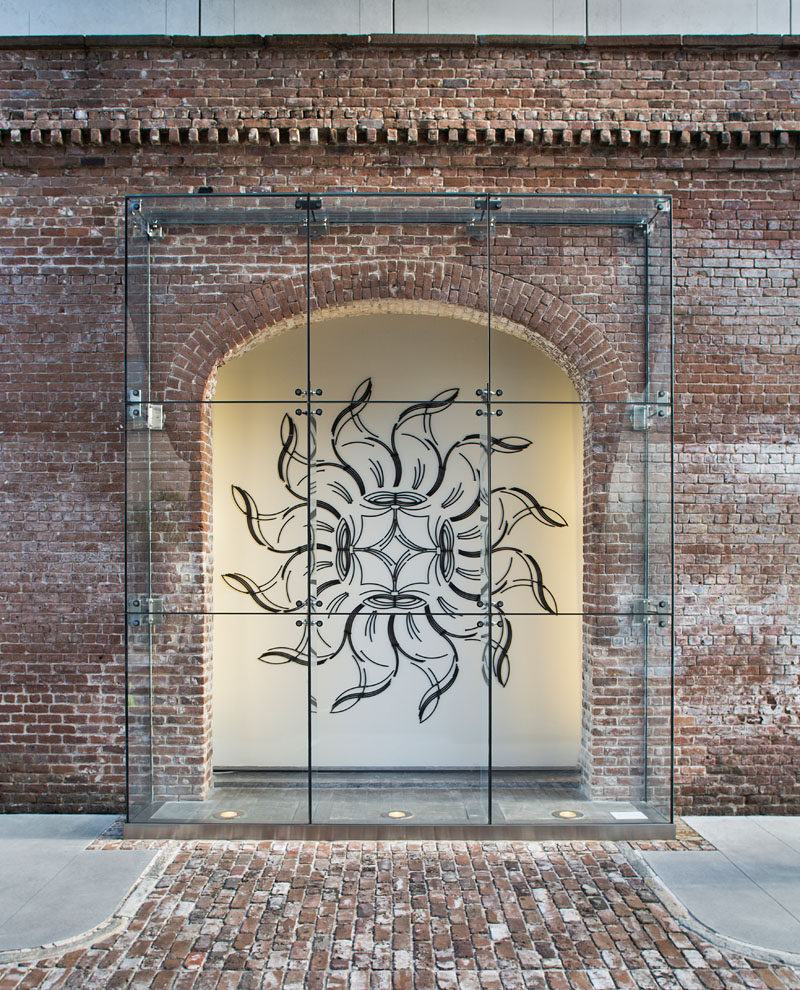 'Lotus', photography by John McKinnon
---
Here's a look at him working away at creating another sculpture.
---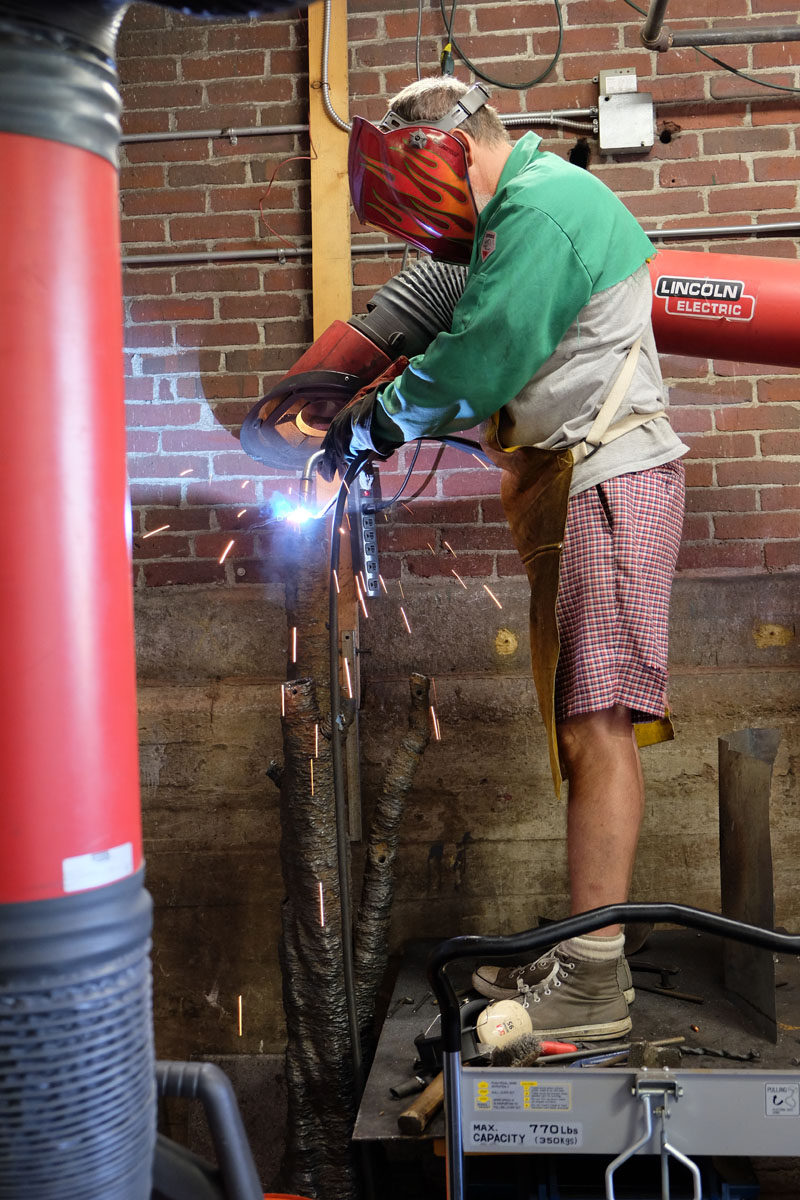 ---