Spanish designer André Simón has created LLAMA, a fun way to keep your clothes off the floor.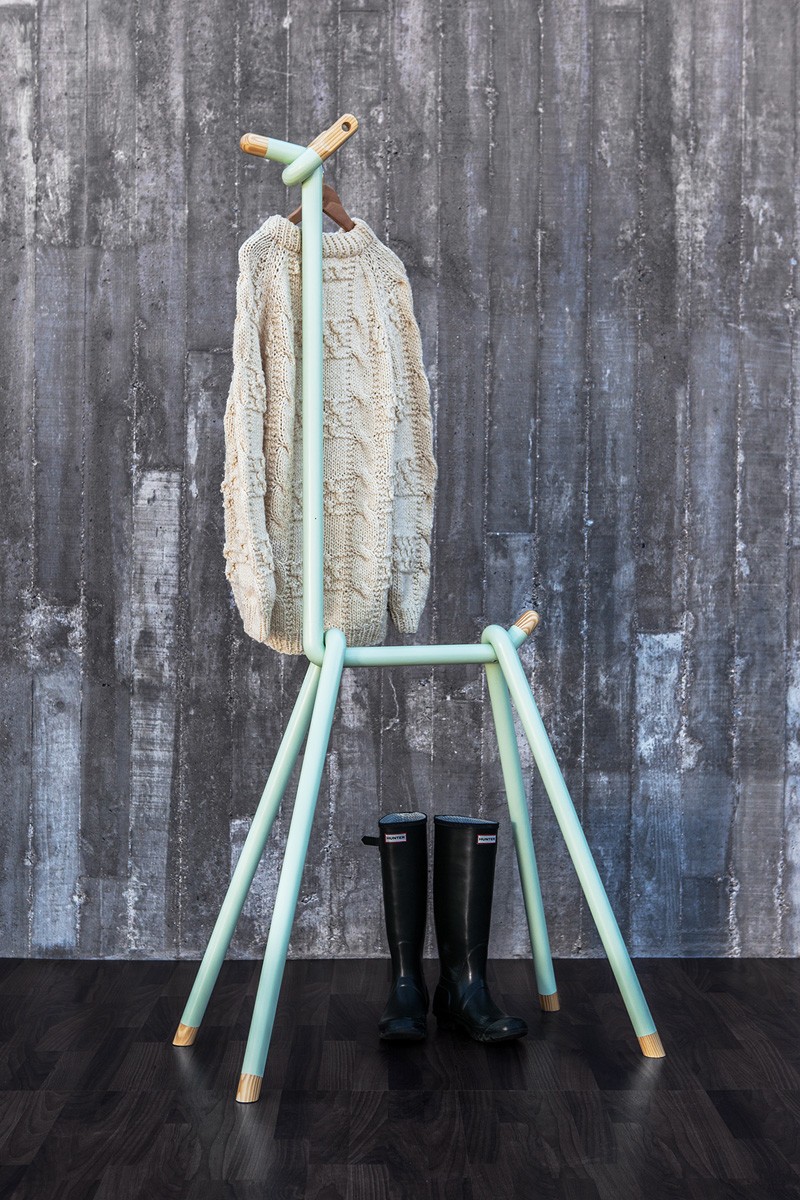 The designer's description
"A funny piece of furniture to dress it up or keep it naked".

LLAMA concept blends utility with identity and confronts heritage with contemporary lifestyle.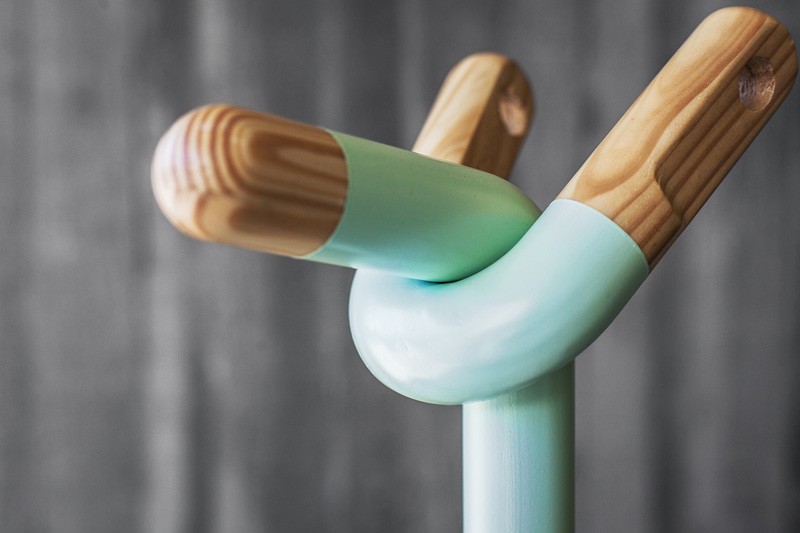 With a strong graphic expression, LLAMA is a funny solution for today´s domestic urban environment. A clothes rack with an animated and simple expression. Its function and its easy construction are evident.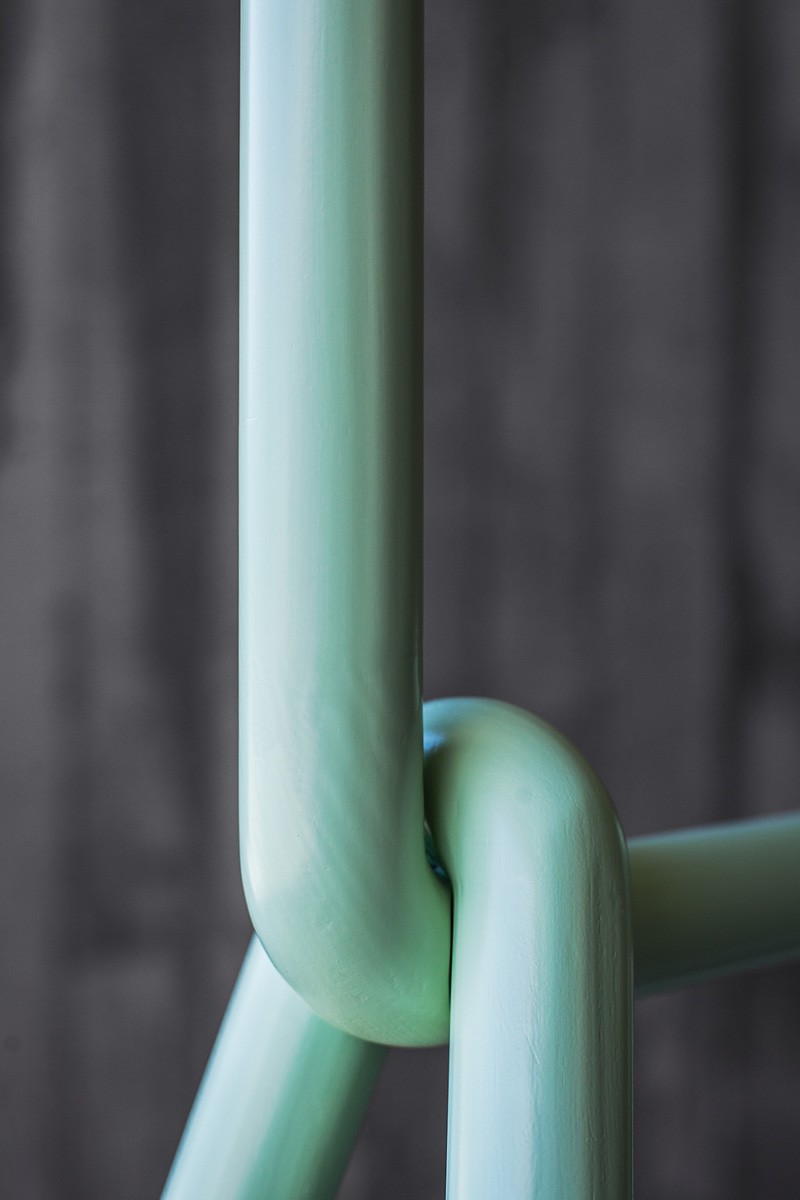 LLAMA is a piece of furniture for all of the clothing that gathers up in your living space. Perfect for those who tend to leave their clothes all over the floor.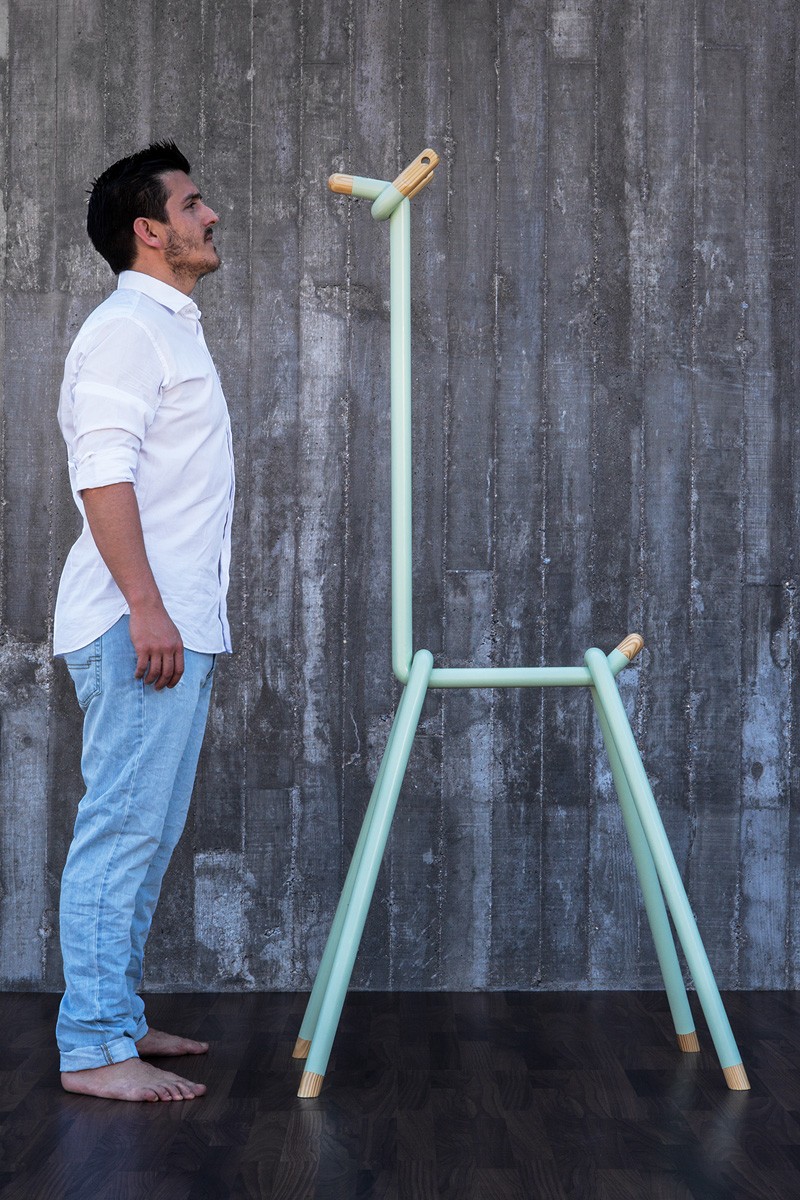 Designer: André Simón
Photography by Lino Escurís