Gaël Wuithier of WOODLABO has designed a pendant light inspired by the Apollo 8 mission of 1968.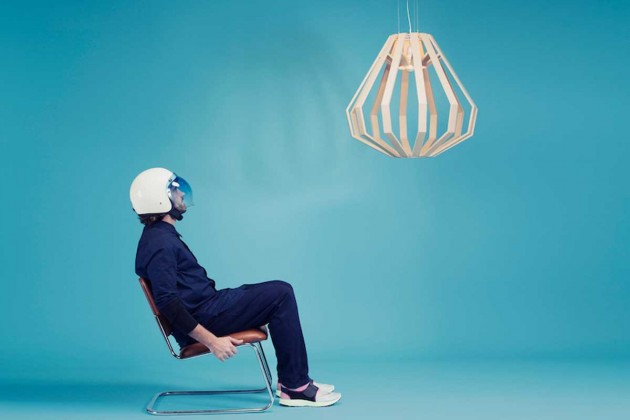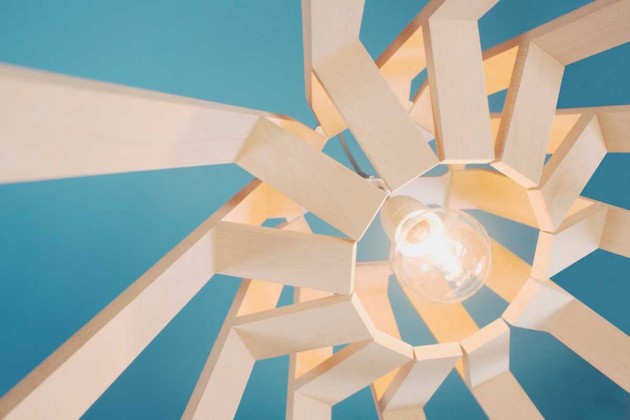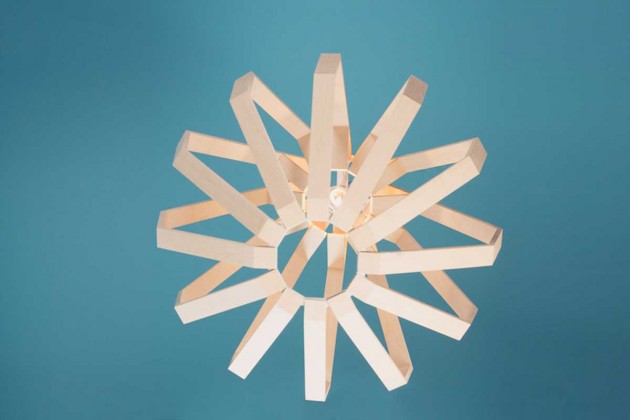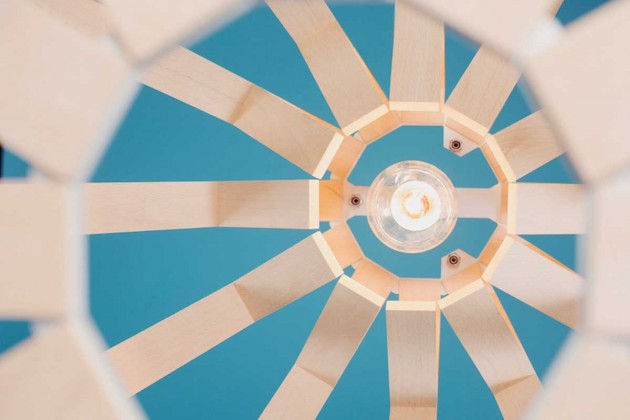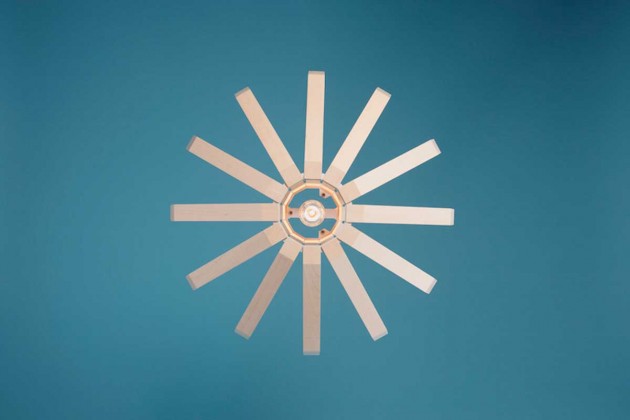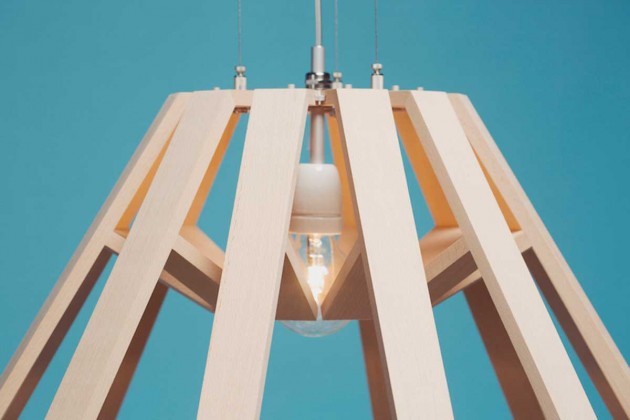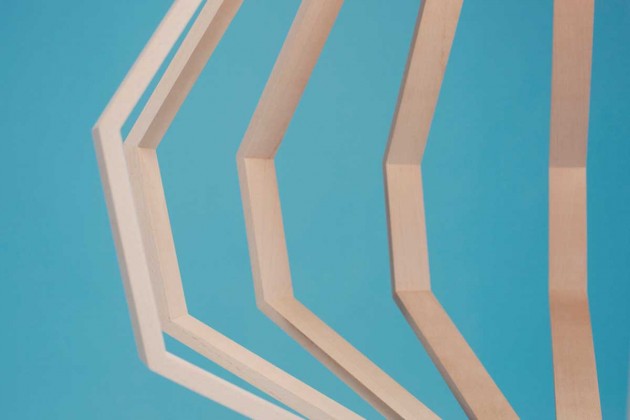 From the designer
The NASA of the 1960s was the inspiration behind the universe of Woodlabo.

The conquest of space was built on the same values we find in Woodlabo's creations: meeting the challenge, practising the highest standards, savoir-faire, rigour, innovation and perseverance. Woodlabo's lights were conceived from this need to dream and to make others dream. Top of the range and out-of-the-ordinary, Woodlabo's creations tell a story, a story about men and women who, their eyes fixed on the stars, never gave up on their dream to reach the unreachable.

The lights created by Woodlabo remind us day after day of this absolute necessity. Woodlabo advocates a Made in Earth production, which combines the finest skills and materials from different countries. Together we shall achieve the impossible: the conquest of space!

Suspensions are inspired by the command module of the Apollo 8 mission in 1968. The command module of the Apollo spacecraft was where the 3 astronauts spent their time during the mission, apart from when one of them went down on to the moon by means of a lunar module. The external 12 branches wooden structure was conical in shape, assembled at the ends by 2 aluminium discs. Its high dome acted as a thermal shield keeping in the light source. On its way into the atmosphere the module gave off a fierce column of fire.
Designed by Gaël Wuithier for WOODLABO
Graphic Design: Studio DADA
Photography by © Alfred Cromback