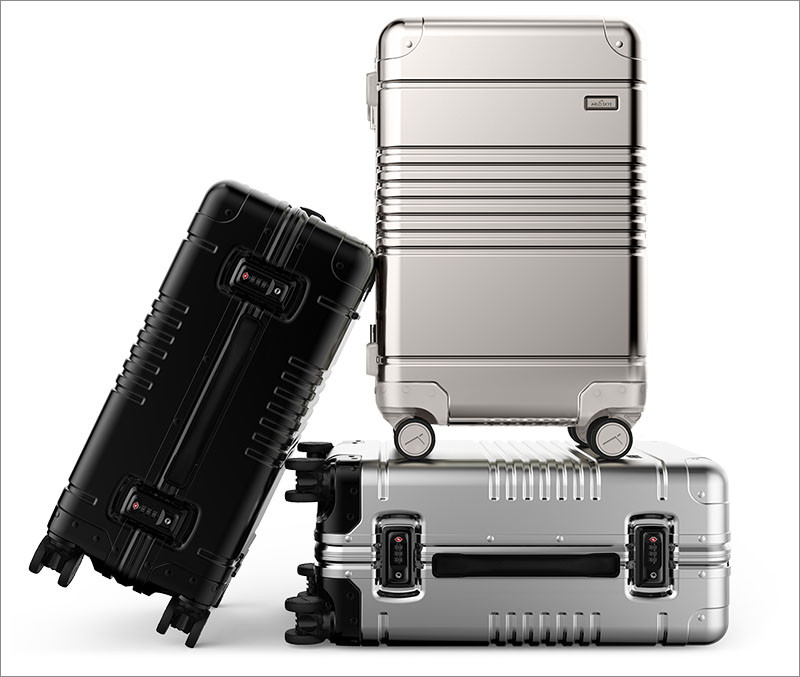 Traveling can come with enough stresses, your carry-on shouldn't be one of them. Arlo Skye is a new travel brand that has introduced "a carry-on redesigned for the design obsessed" to set your mind at ease and your carry-on apart.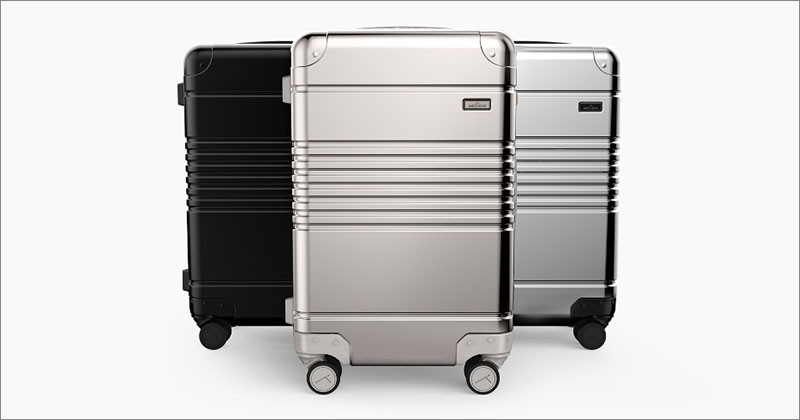 As an additional layer of protection, and to contribute to the elegance of the carry-on, an aluminum-magnesium alloy coats the outside. A patented Japanese wheel material reduces noise by 15%, and various other features, including grooves, recessed bumpers, and reinforced corners, all contribute to the uniqueness of the Arlo Skye carry-on.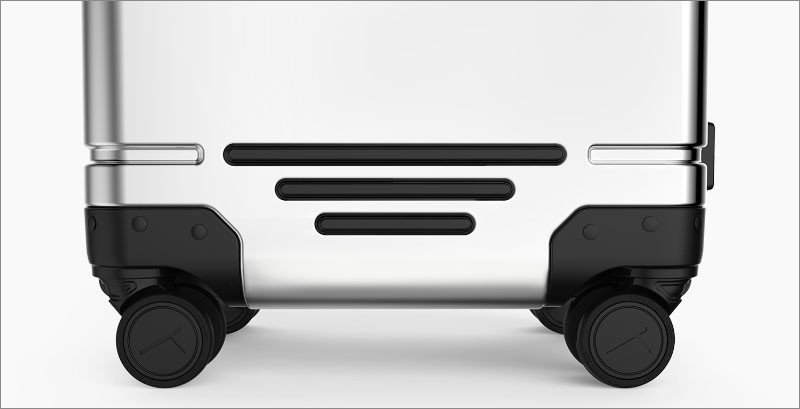 Also putting it ahead of the carry-on curve is the removable portable charger built right into the design. With exterior 1-touch release and 2 ports to allow for simultaneous charging. The compact charger juices up devices up to 75% faster than conventional chargers and can be used to refuel them up to six times.
---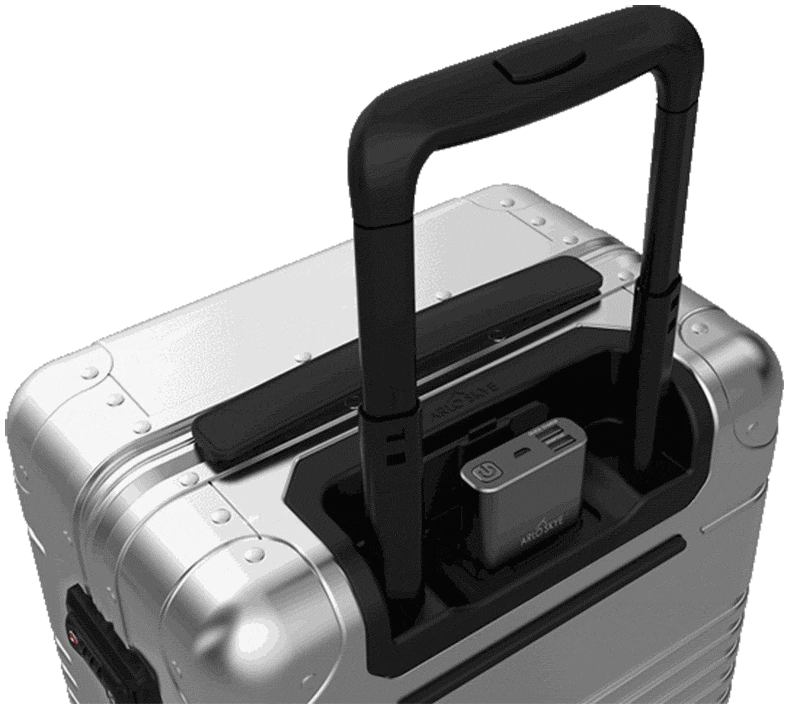 In an innovative design move, Arlo Skye has also done away with zippers, opting instead for a 1-touch open/close frame that uses TSA-approved locks. The interior of the case features an antimicrobial high-density lining and the leather handles are made of Italian vegetable-tanned leather.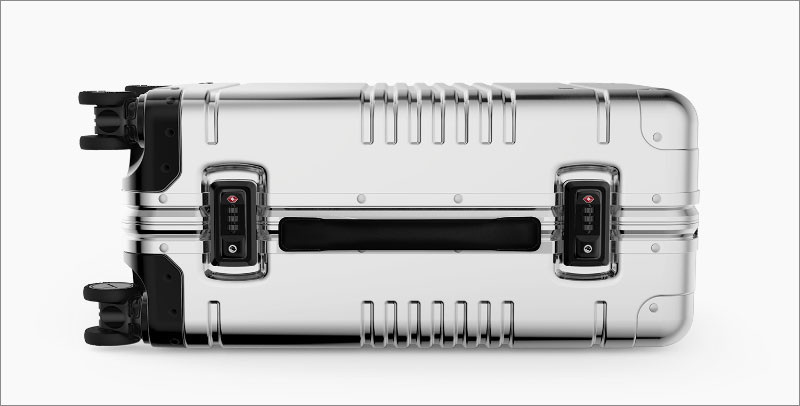 Available for pre-order in three colors (penguin black, sardine silver, and champagne), the innovative and meticulously designed Arlo Skye carry-on is a travel must have for any frequent flyer.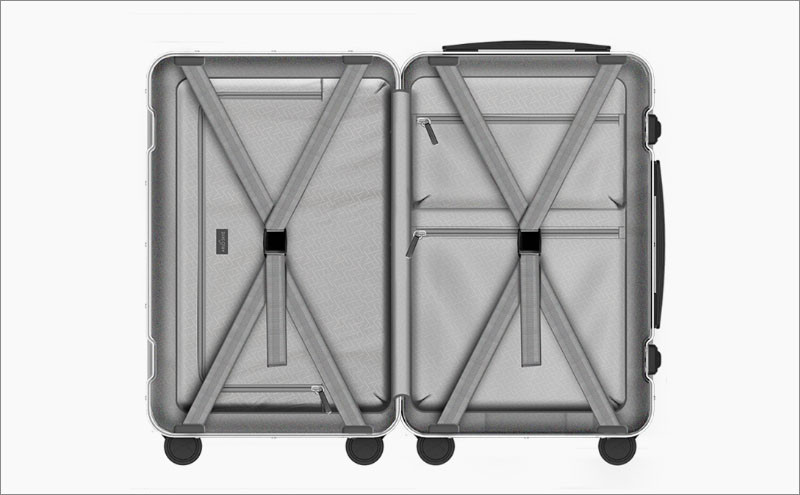 ---