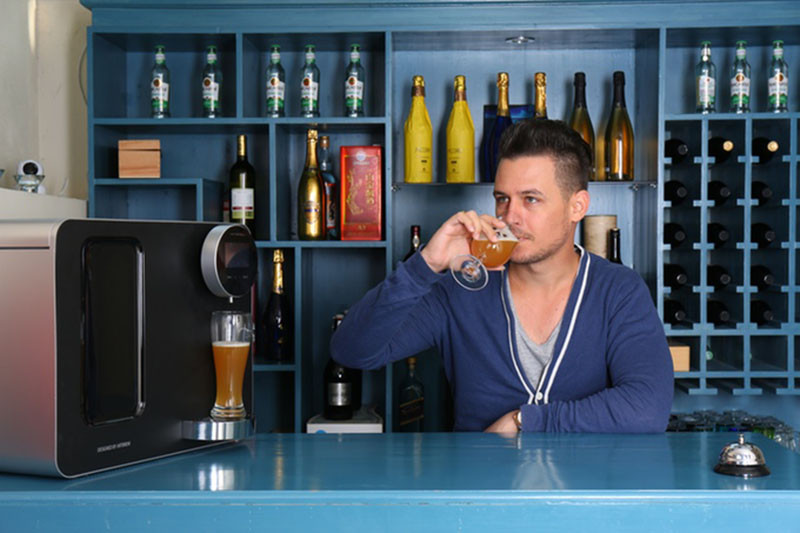 The team behind Artbrew want to bring craft beer and home brewing to the masses with their smart, automated brewing machine.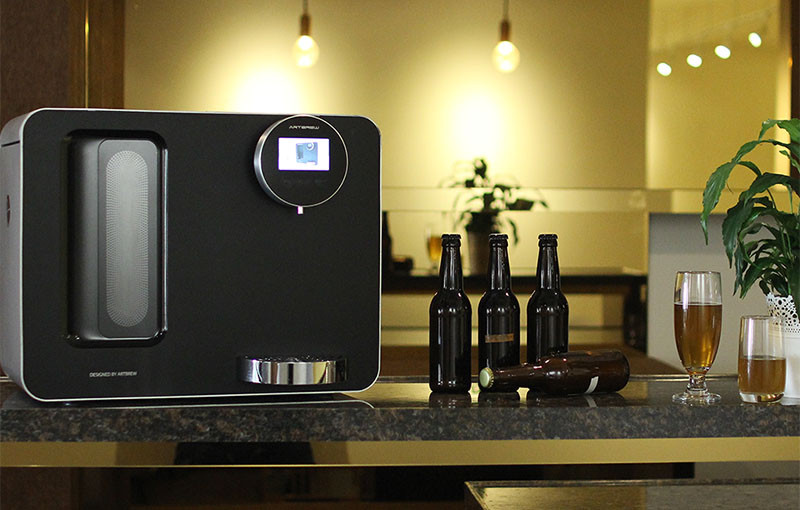 ---
To start crafting your brew, you prepare the machine and gather your ingredients.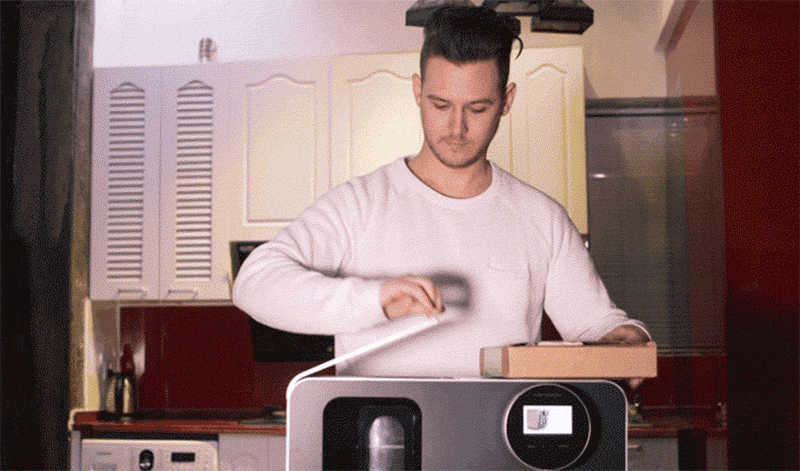 ---
You can get the ingredients (malt, hops, yeast, etc.) in a pack from Artbrew, or you can measure out your own.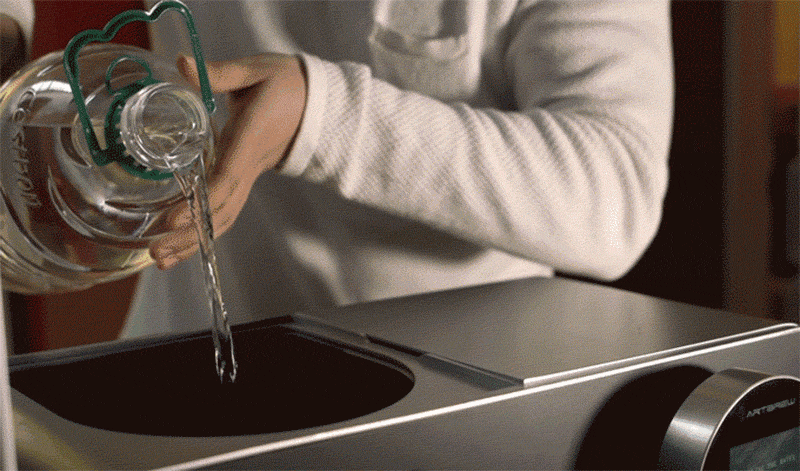 ---
The next step is to choose the type of beer you want to brew from the hundreds of master recipes and user-contributed recipes.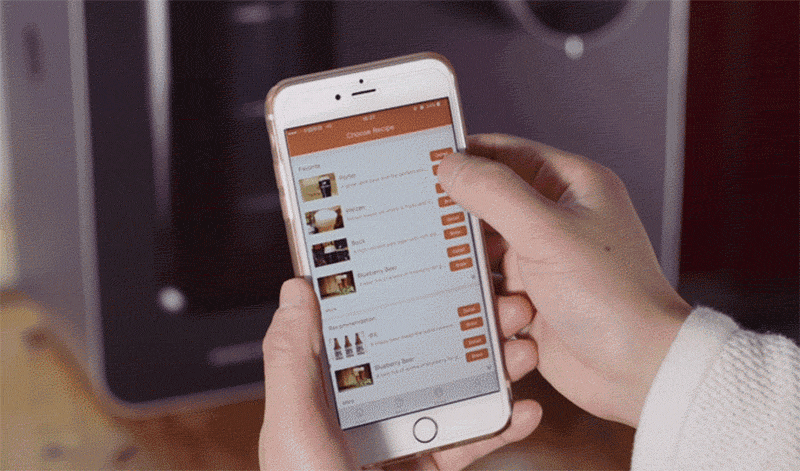 ---
You simply choose what brew you want to make, program it in, and let it do its thing.
---
It takes about a week to brew your beer, and the app lets you know when it's finished. Once it's finished brewing, it's time to enjoy…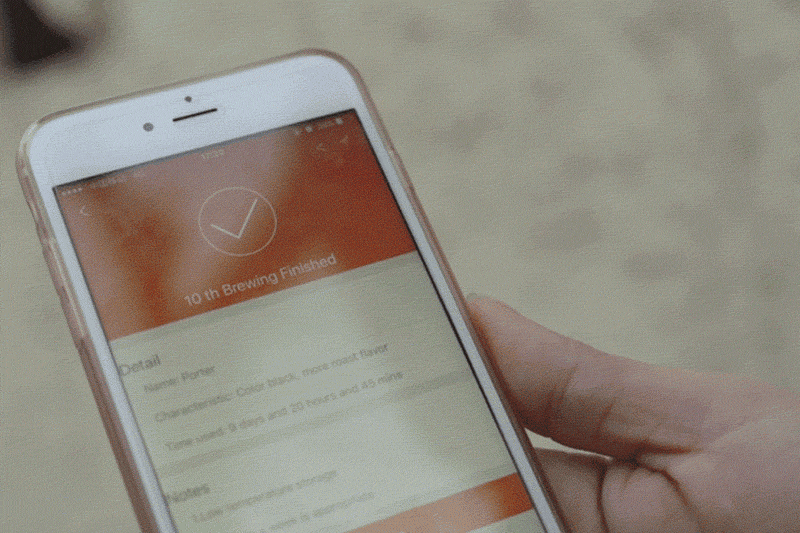 ---
Watch the video below to learn more, or visit their Kickstarter campaign, here.