BAR Architects have designed the Law Winery, located on a 45-acre property near Paso Robles, California.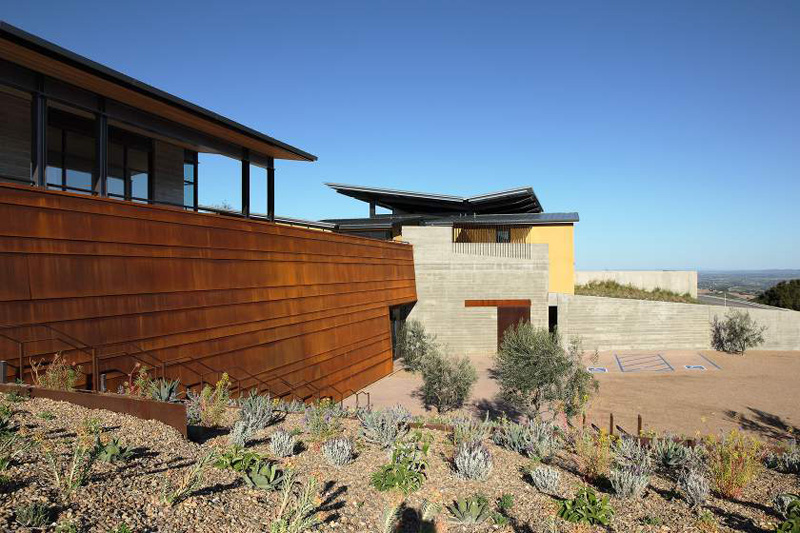 About the project
The simple floor plan and multi-floor levels will support and facilitate the small-lot production and experimentation with non-traditional varietals of up to an anticipated 10,000-cases of wine at full build-out.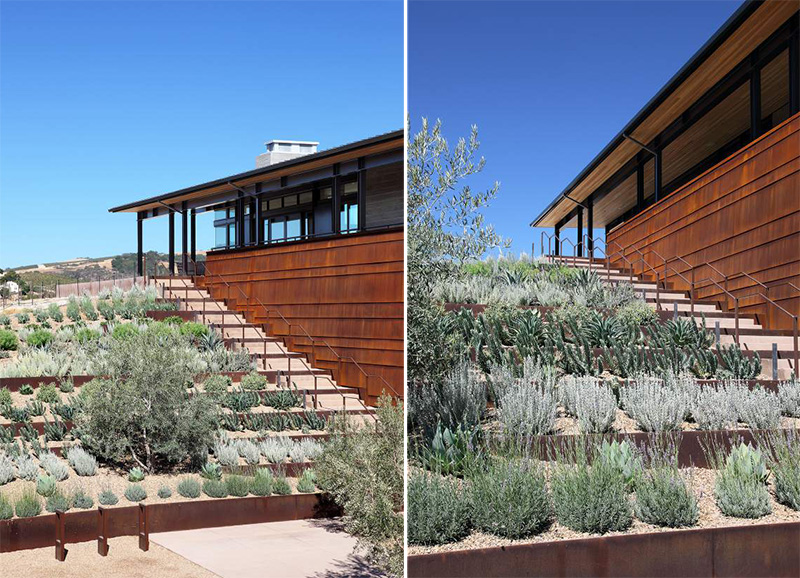 The property's slopes and ridge line were thoroughly studied to take advantage of indoor/outdoor spaces, barrel caves, views and other opportunities to make visiting the winery and tasting room an extraordinary experience.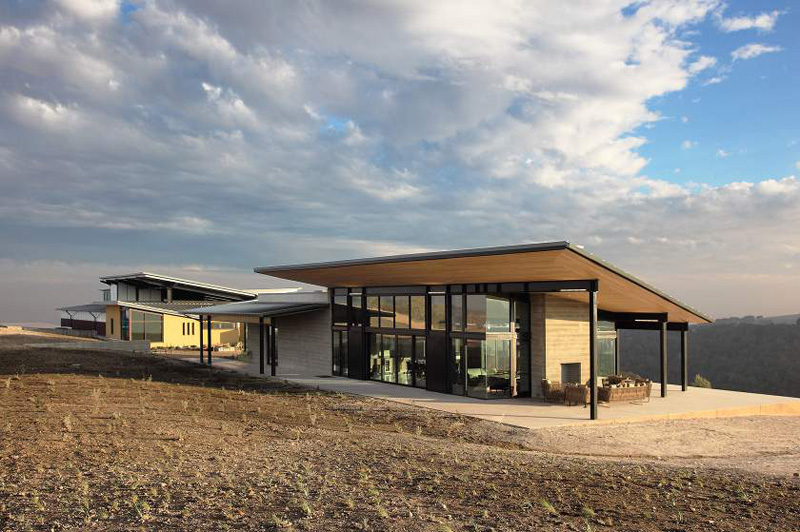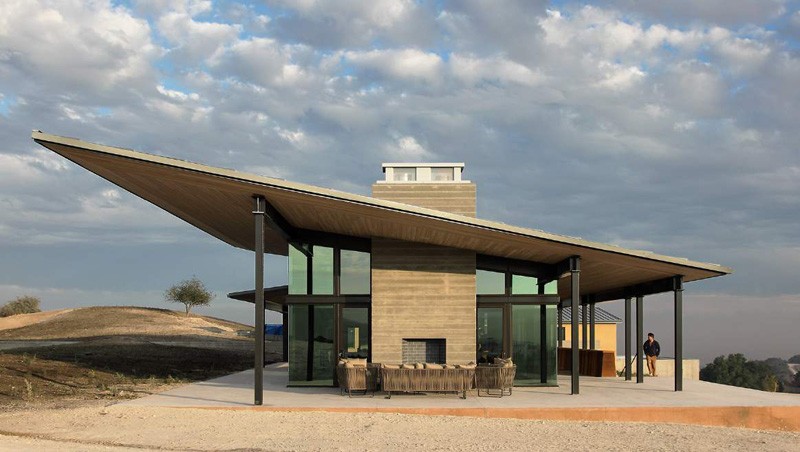 The design reflects the winemaking characteristics that distinguish Law Winery from the many other producers in the Paso Robles region – minimal manipulation and intervention, showcasing the natural characteristics of each varietal and the specific terroir in which they were grown.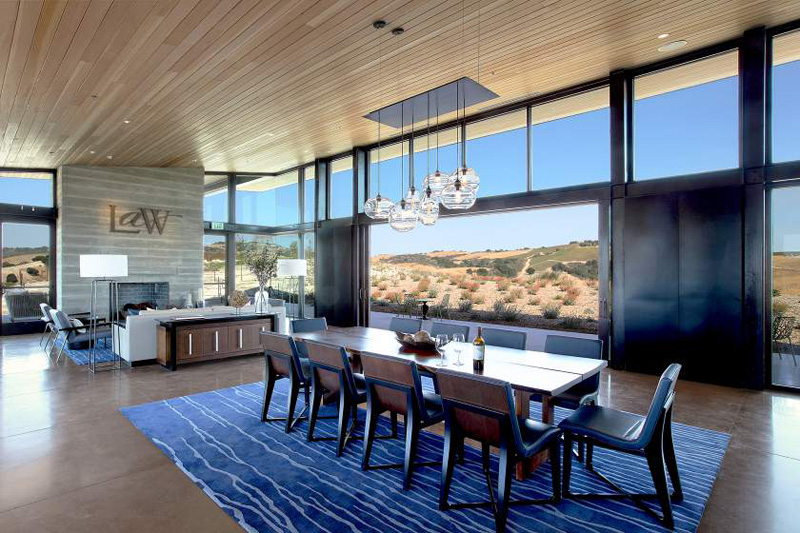 The building responds directly to the natural materials of the site, the hillside topography and climatic influences of sun and wind. The resulting design is contextually modern and expressive of the various uses contained within the winery.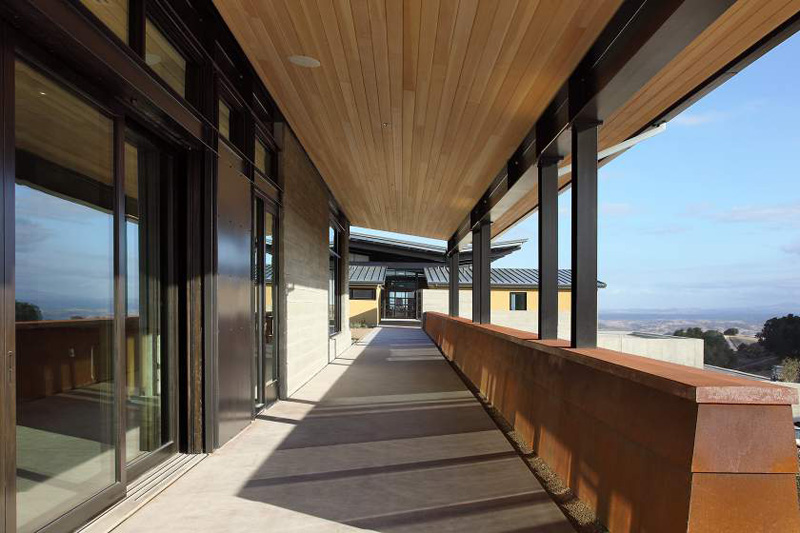 Sustainable design elements include rainwater harvesting, natural daylighting, roof photovoltaic panel set-up, green roof, xeriscape landscaping, night-cooling of fermentation and barrel storage, and minimized non-permeable paving.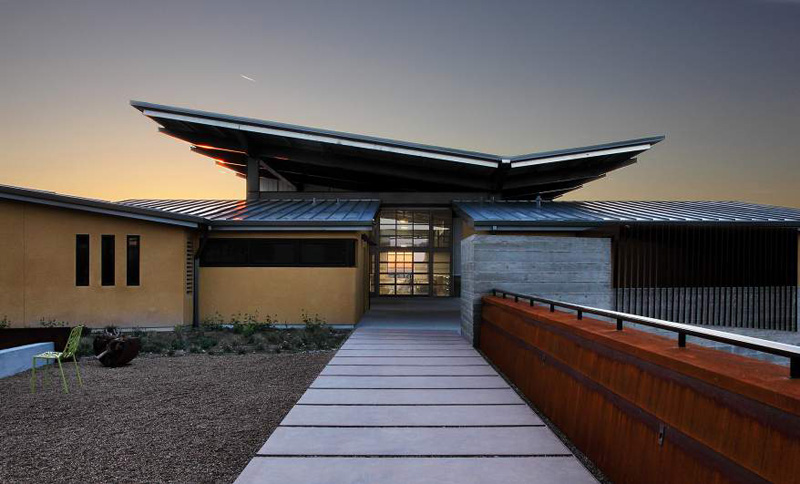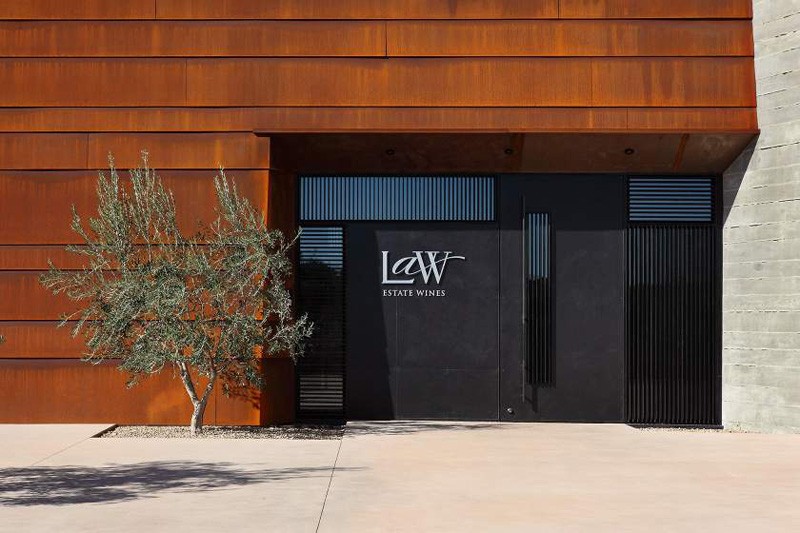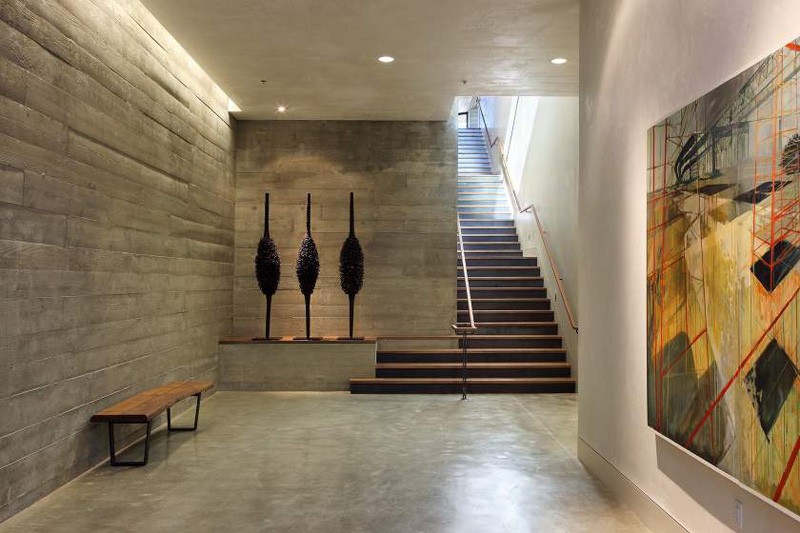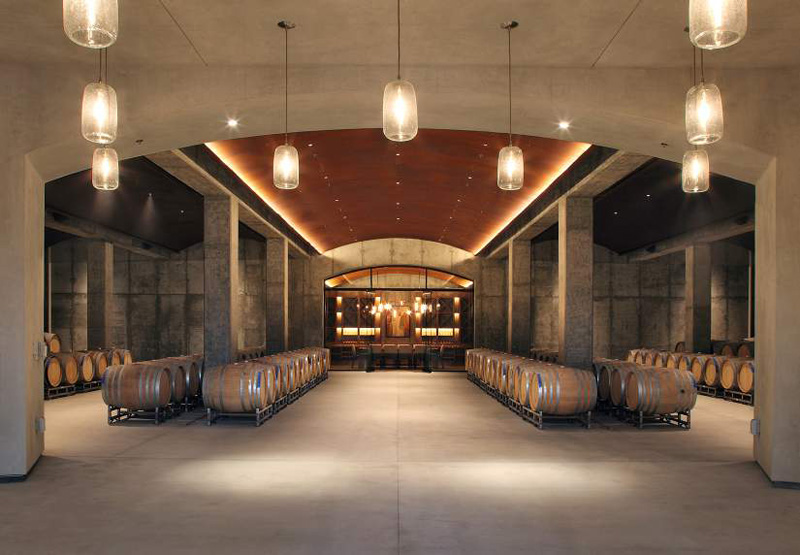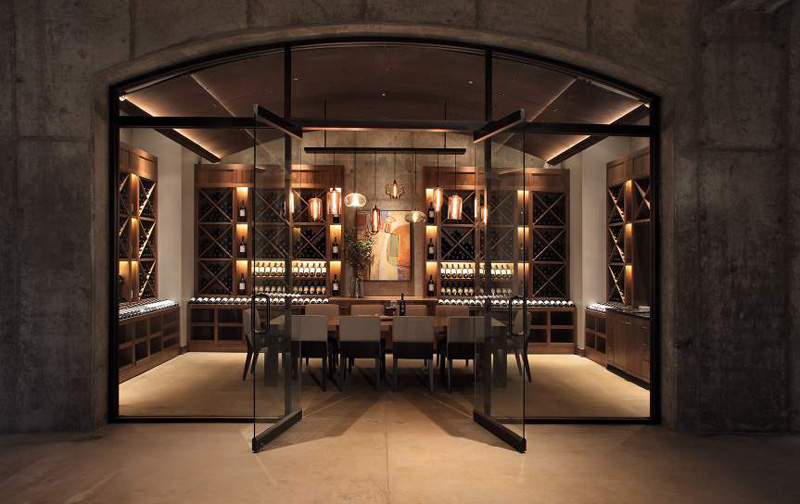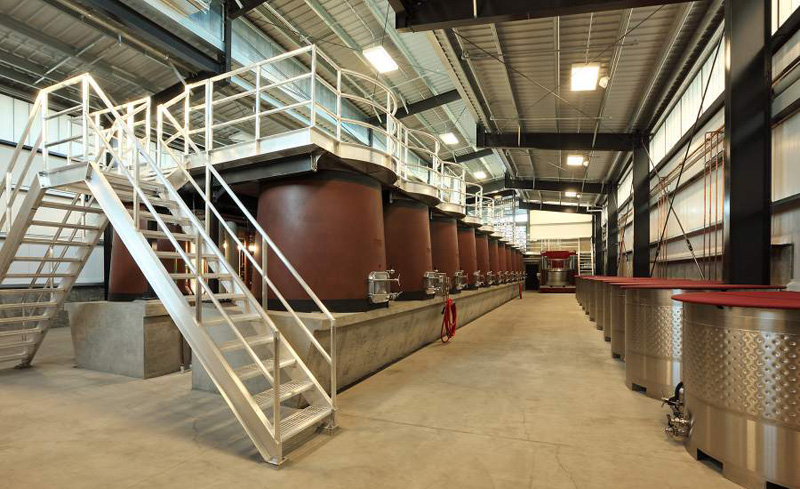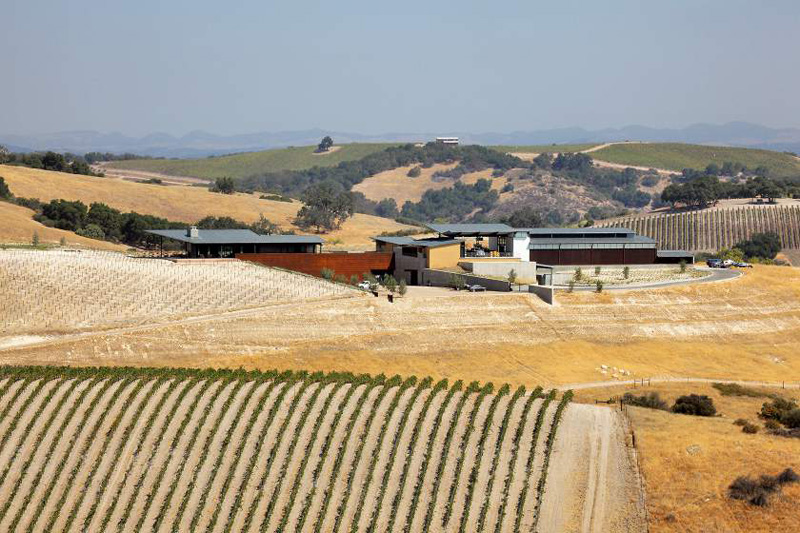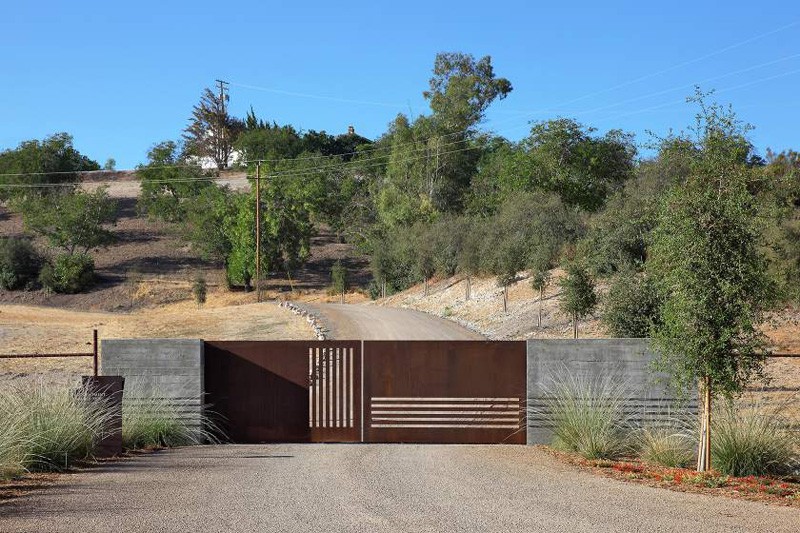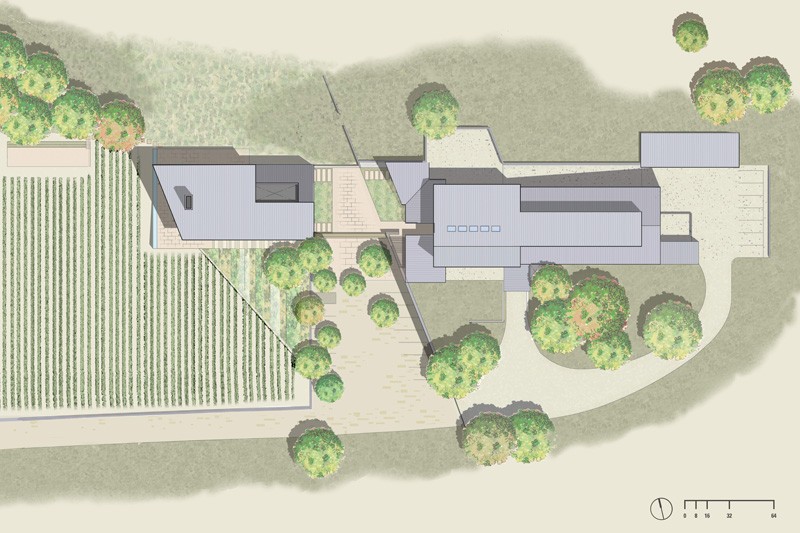 Architect: BAR Architects
Photography by Doug Dun