Beeston Street House by Shaun Lockyer Architects
Shaun Lockyer Architects have re-designed the Beeston Street House in Queensland, Australia.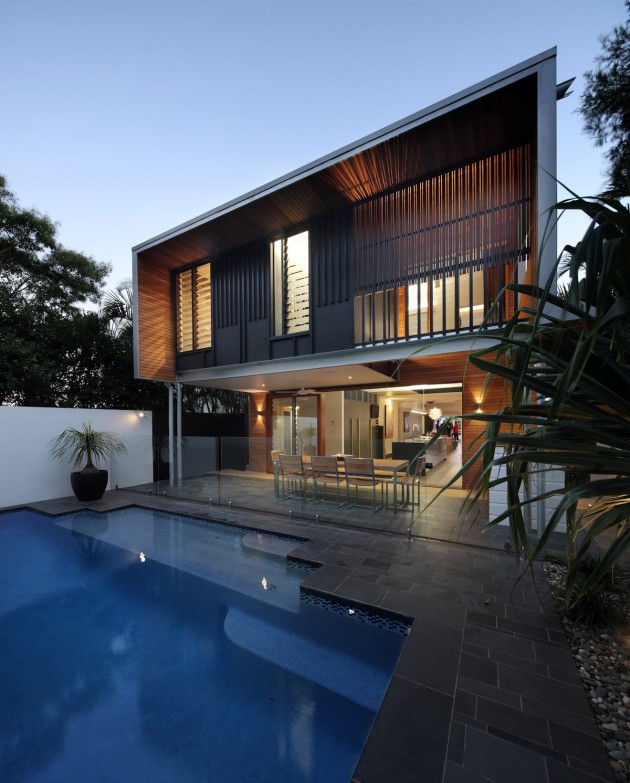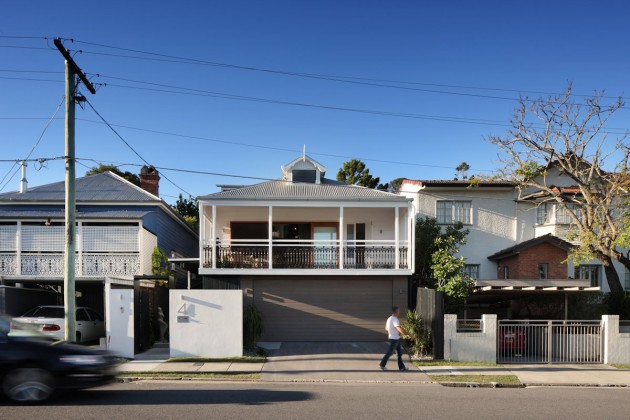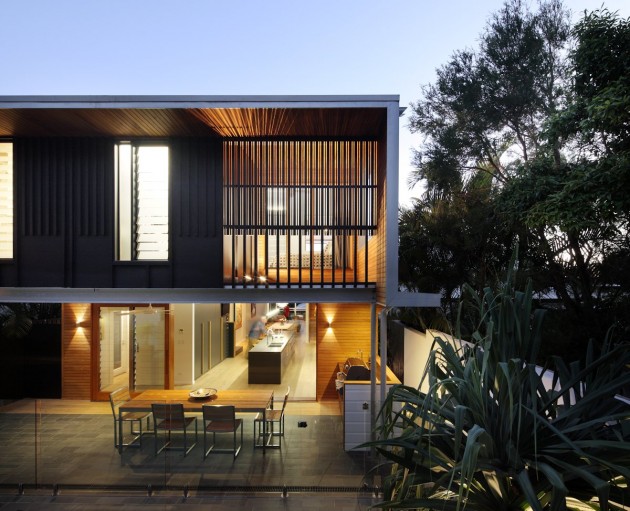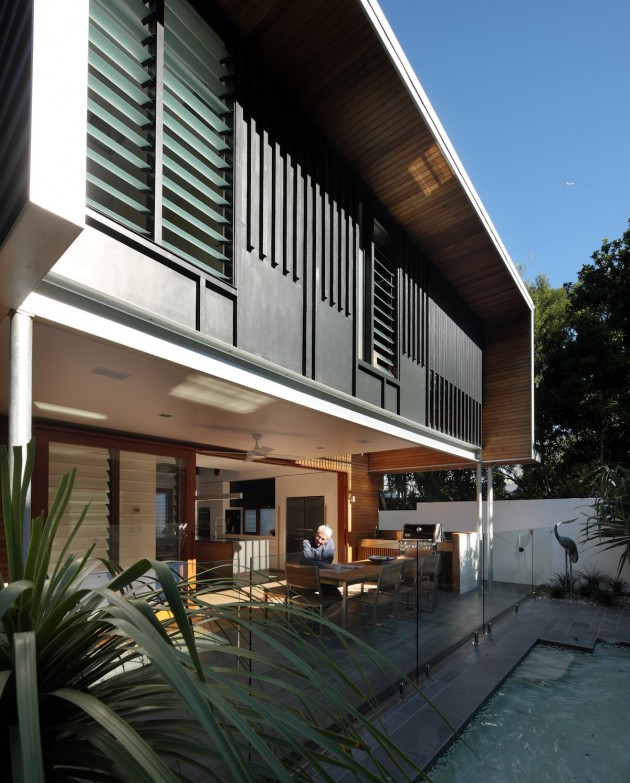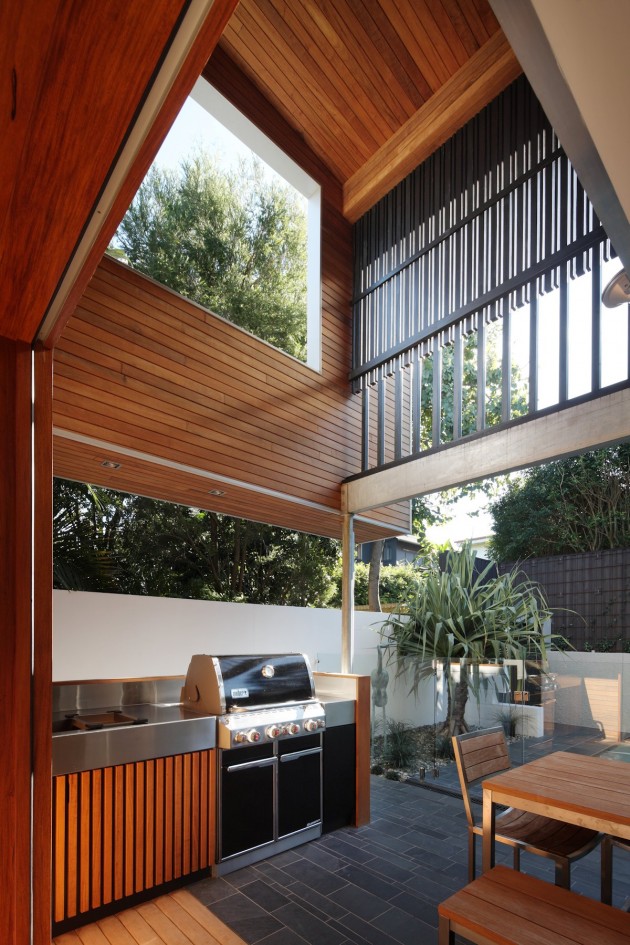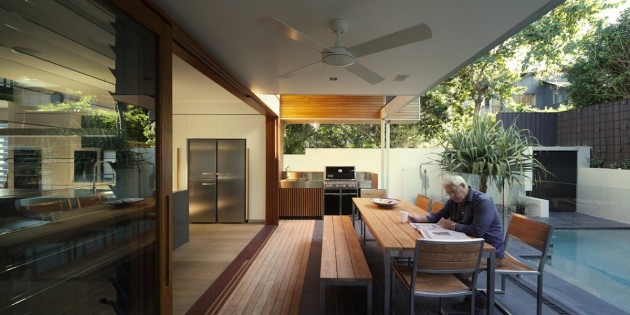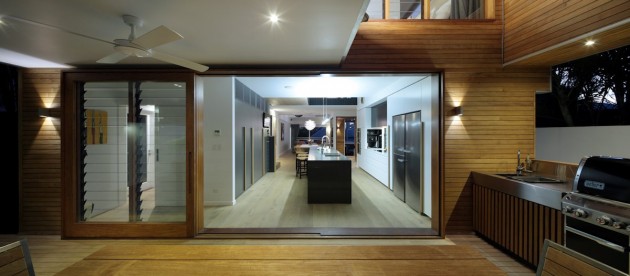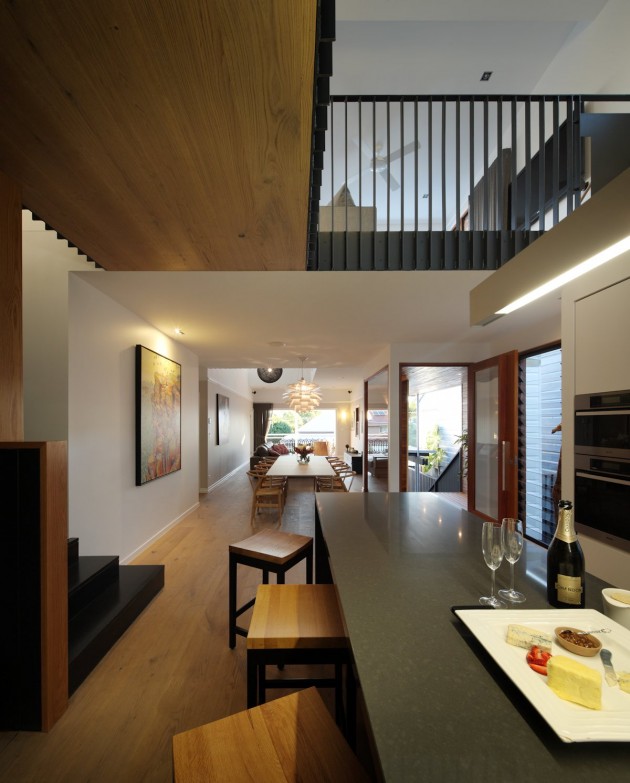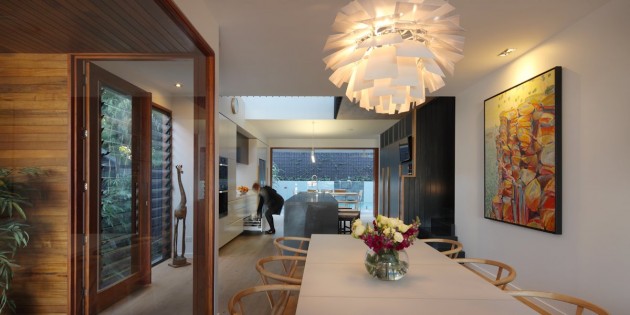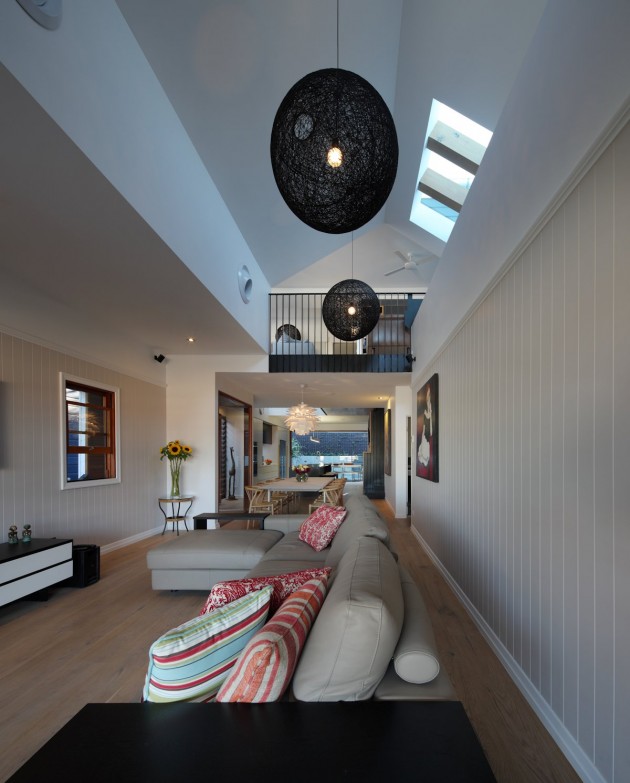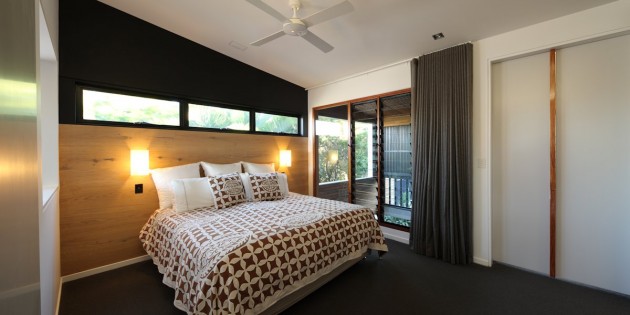 From the architects
The Beeston Street house is a recalibration of a previously unsuccessful renovation on the Teneriffe hillside of New Farm. The new design breathes life into a wonderful pre-war cottage through the incorporation of a number of chiseled voids and forms that also serve to tie the old and new components of the house together. The project involved very little extension and was in fact reduced in size to create the desired outcome for the clients. The result is a seamless, unexpected and engaging space that creates an inner city sanctuary with gorgeous city views as well as private entertaining areas.
Architect: Shaun Lockyer Architects
Photography by Scott Burrows