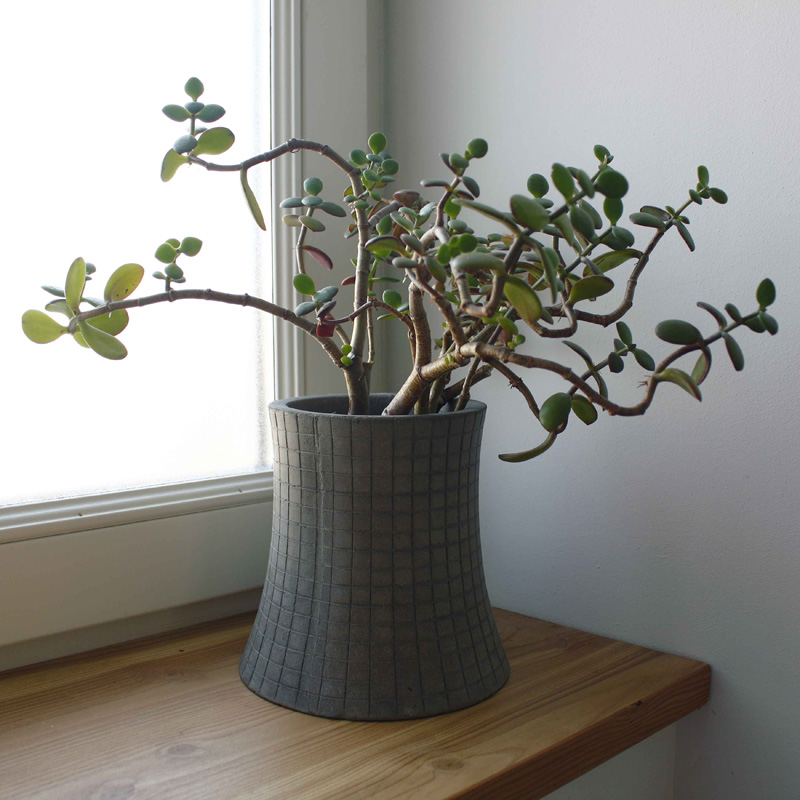 Inspired by the cooling towers of nuclear power plants, designer Bertrand Jayr created a collection of concrete plant/flower pots in different sizes, for the manufacturer Lyon Beton.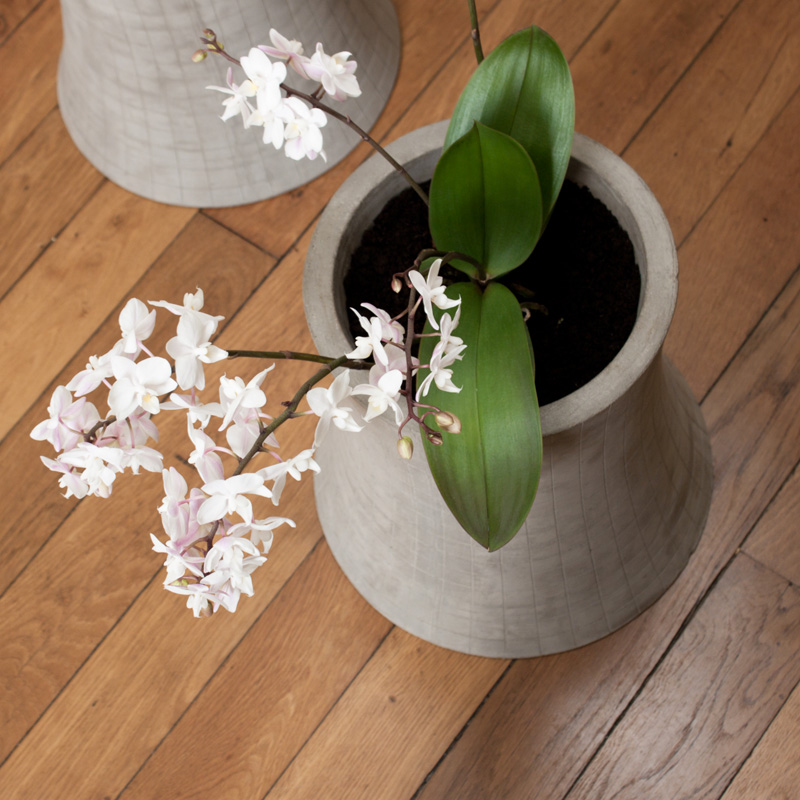 The description from Lyon Beton
Directly inspired by the cooling towers of the nuclear plants, the iconic figures of nuclear energy, NUCLEAR PLANT opts for an artistic misappropriation when it shows clean values and puts the energy transition in the middle of our daily concerns. Its intentions are displayed with conviction and nevertheless remain gentle. Nature reclaims its rights.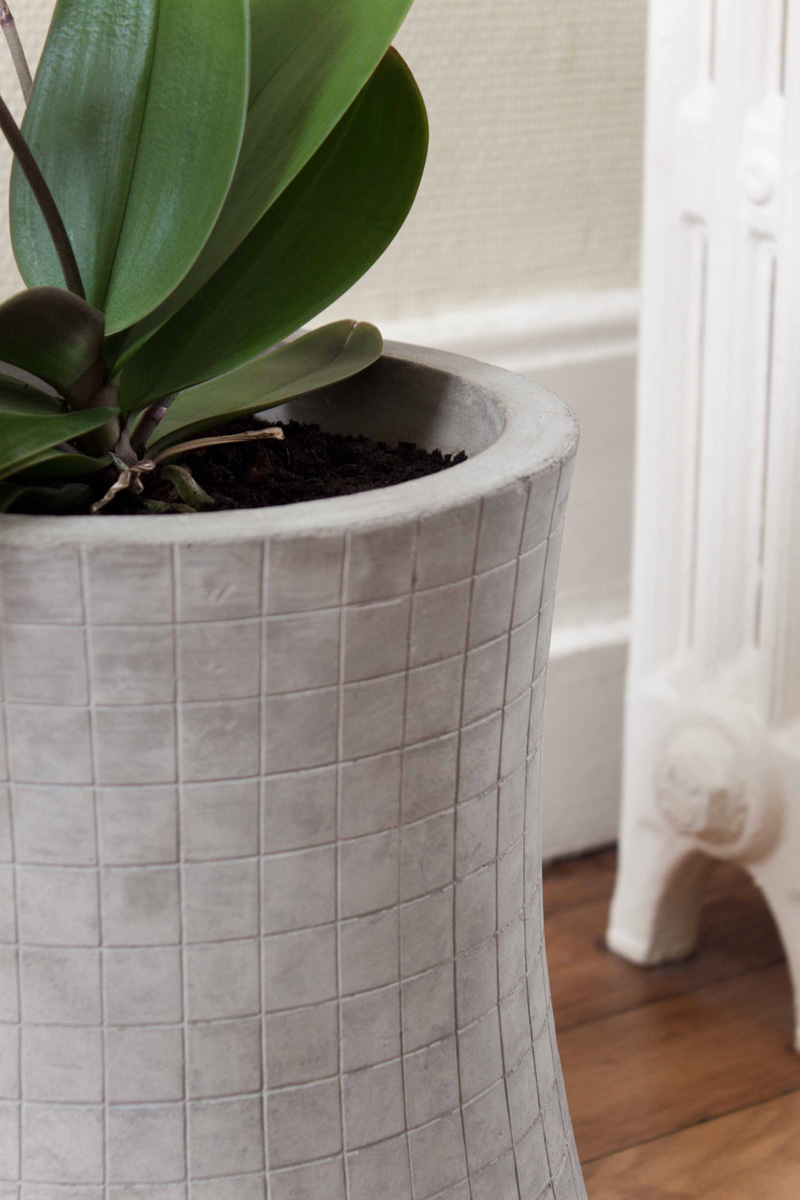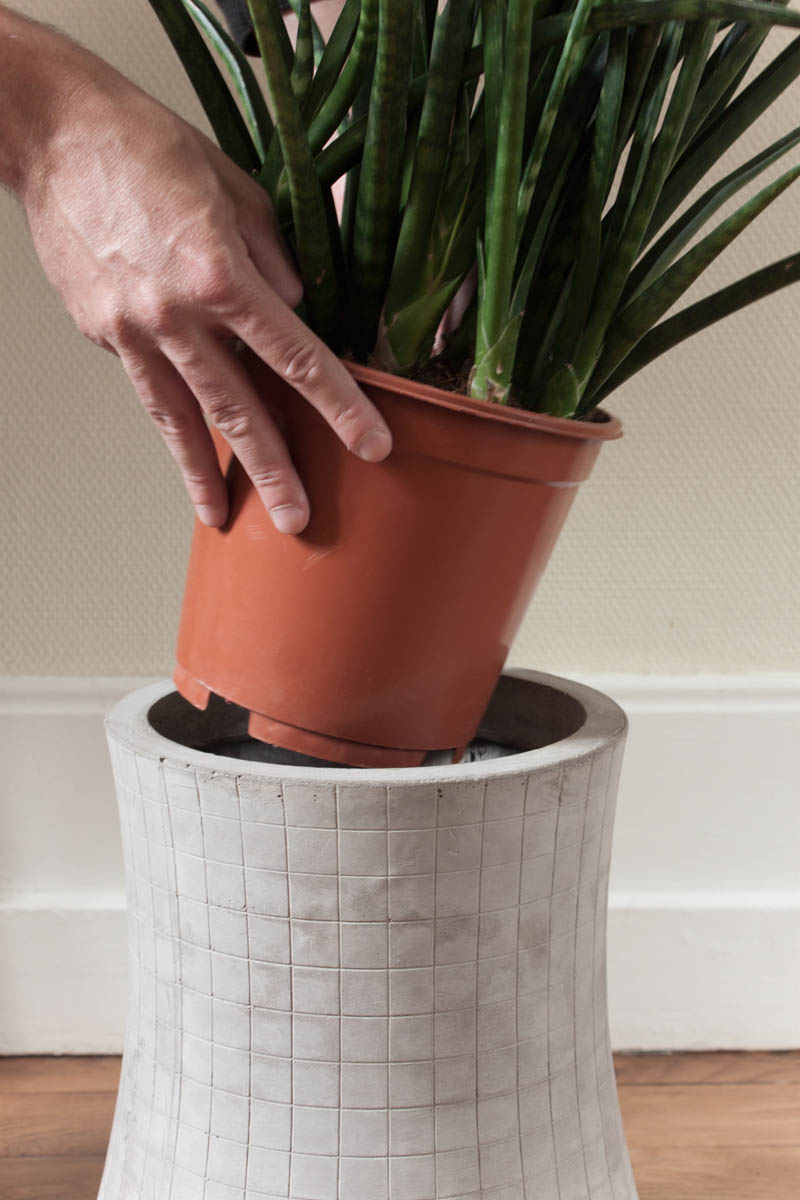 Design: Bertrand Jayr
Manufacturer: Lyon Beton