Bild Architects designed the renovation and extension of the Blurred House, an original 1930s bungalow in Melbourne, Australia.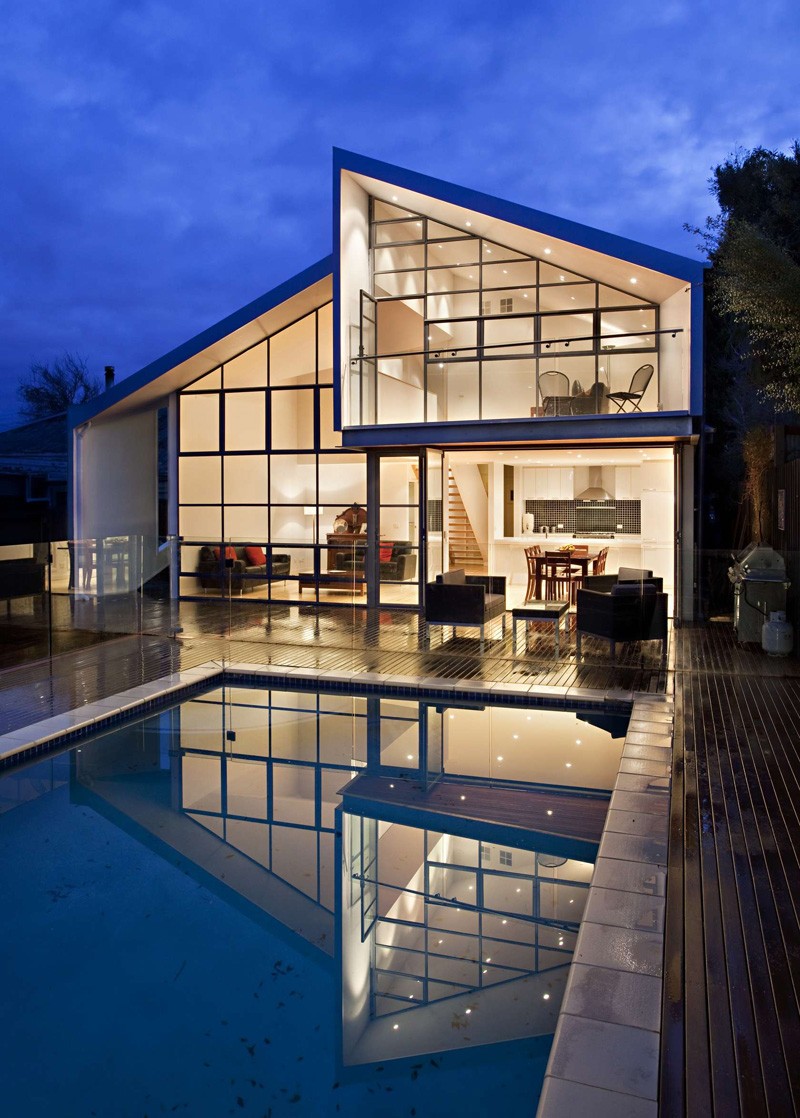 The architect's description
The first in a series of studies into the adaptation of vernacular Australian suburban typologies, 'Blurred House' is a major renovation and extension to an original 1930's Californian bungalow in Melbourne's inner-north.
Reacting to the established convention of jarring juxtaposition of existing 'old' and introduced 'new' architectural elements ; the 'Blurred House' offers an alternative proposition; that of a blurring between 'old' and 'new' to produce a hybrid. Gradually transitioning from the vernacular to the contemporary, the division of architectural elements are deliberately ambiguous, producing a unique formal and visual language.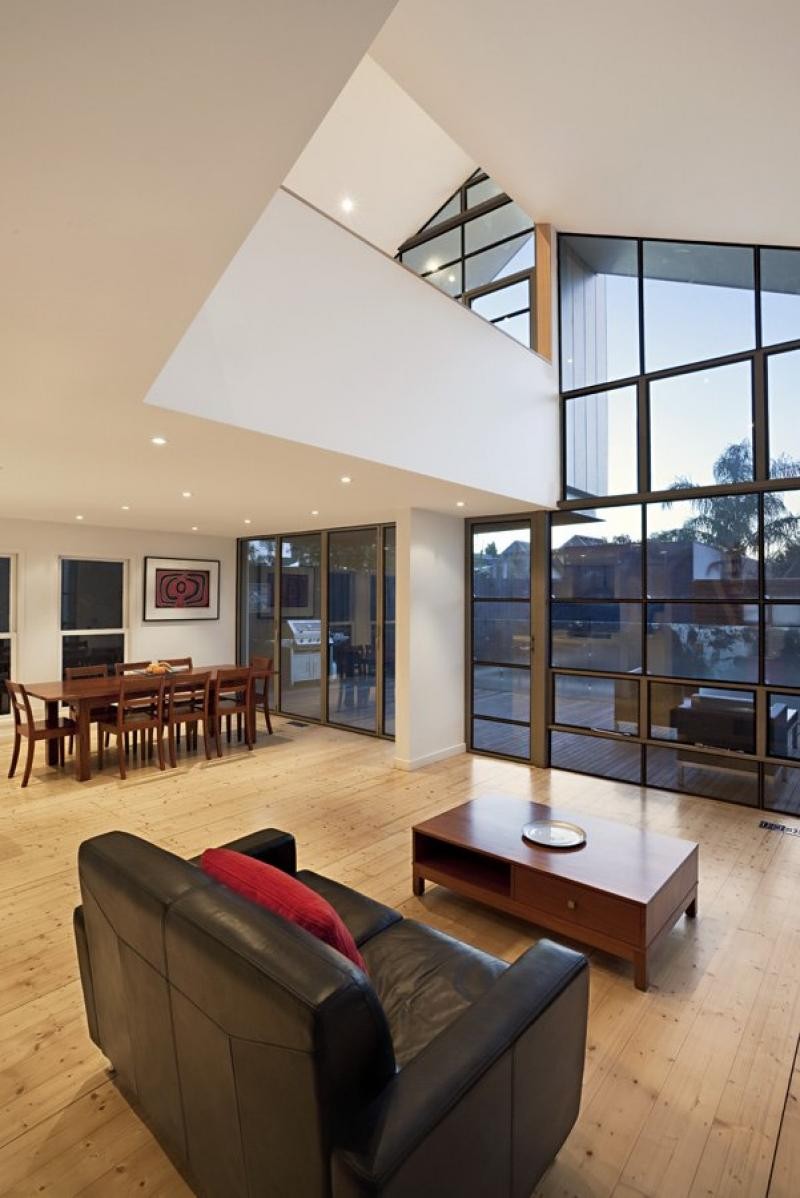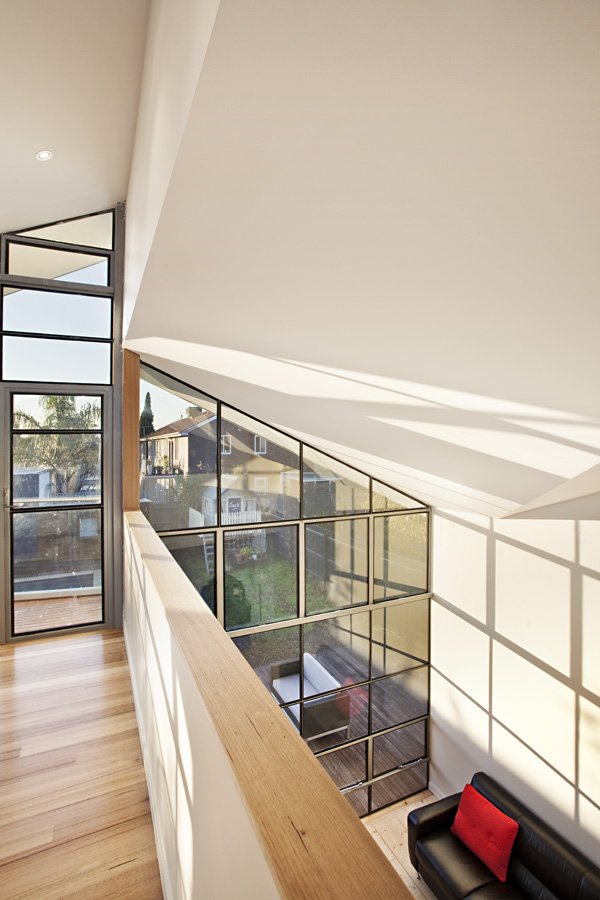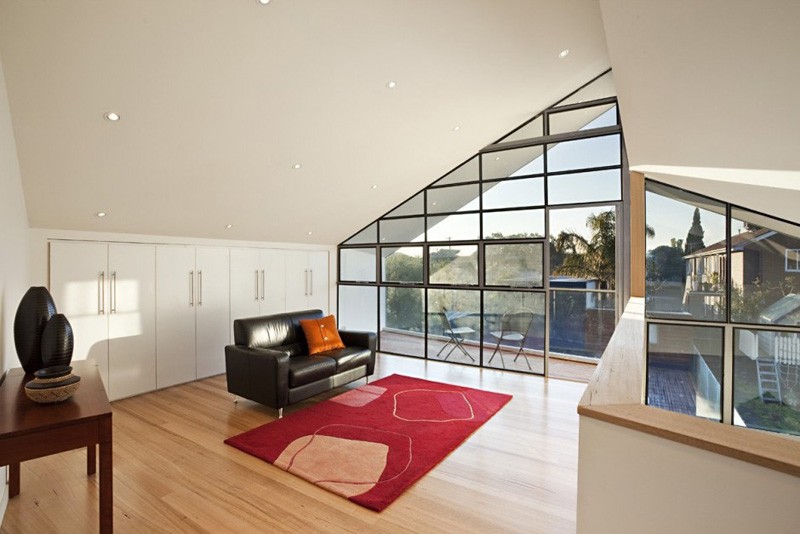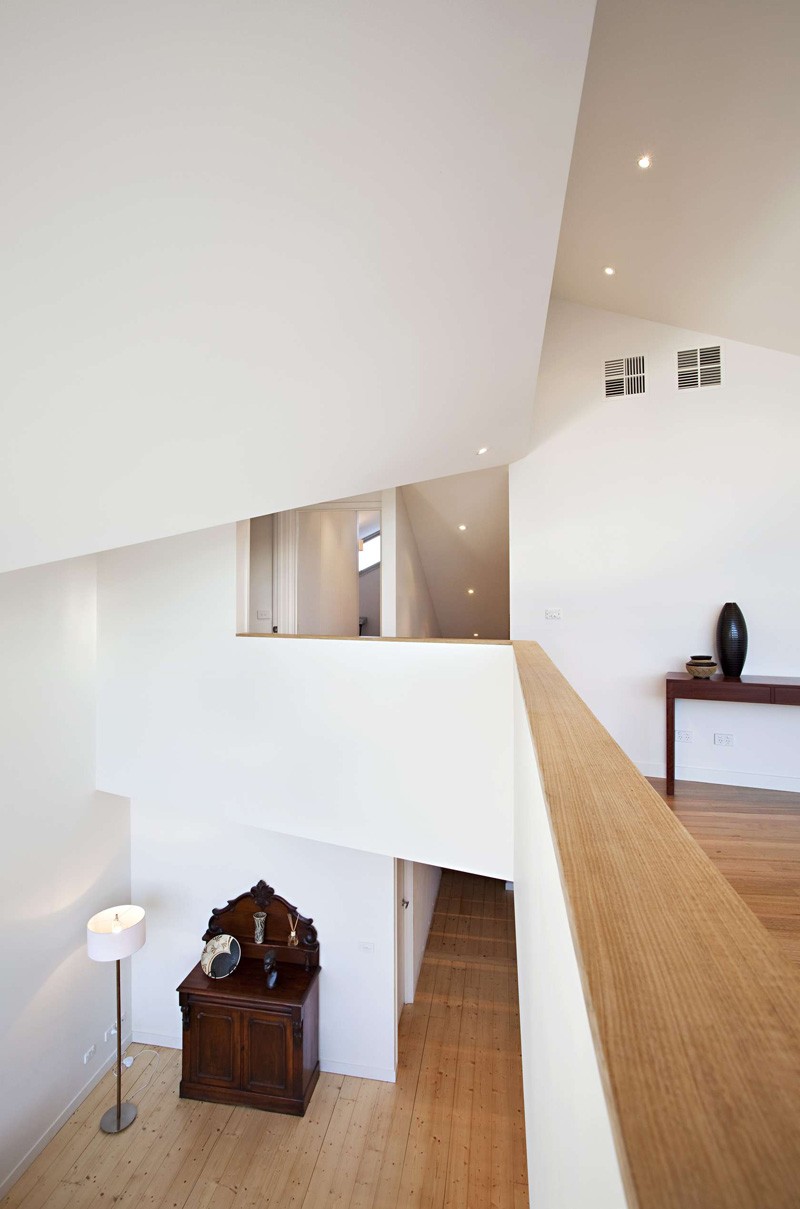 Architect: Bild Architects
Photography by TM Photo