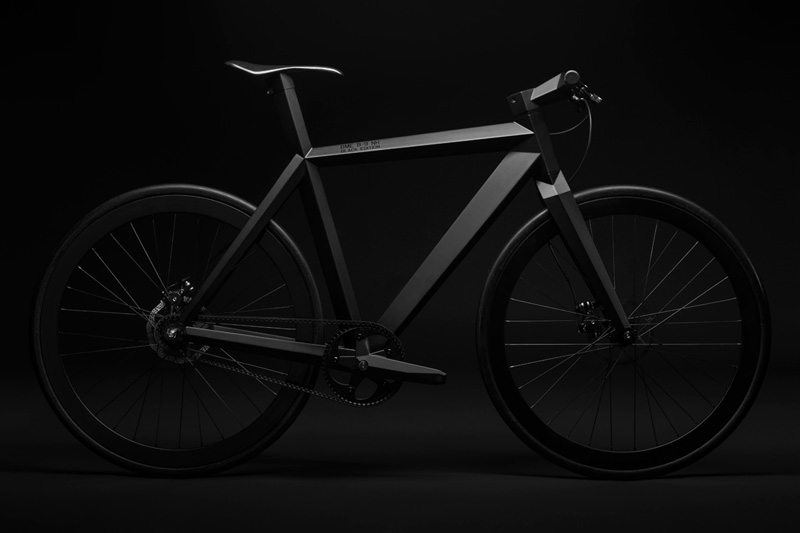 BME Design have created a limited edition matte black version of their Urban Stealth singlespeed bike, inspired by the F-117 Nighthawk aircraft. Each bike is built and produced by Brano Meres in Slovakia, and is personalized to the customer with a carbon fiber frame.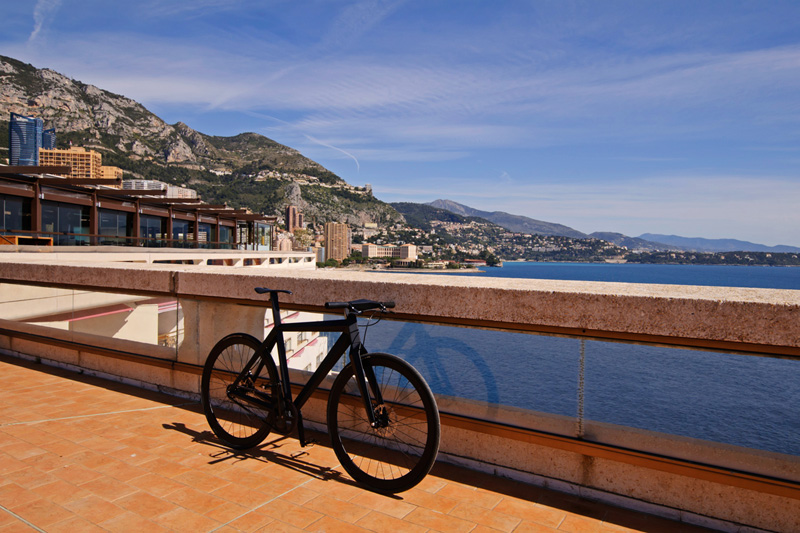 BME Design's description
"The bicycle would be Black, almost radar absorbent. Any eye that caught it would be captured in its dark gravity. With flat paneling it would look like a veiled threat."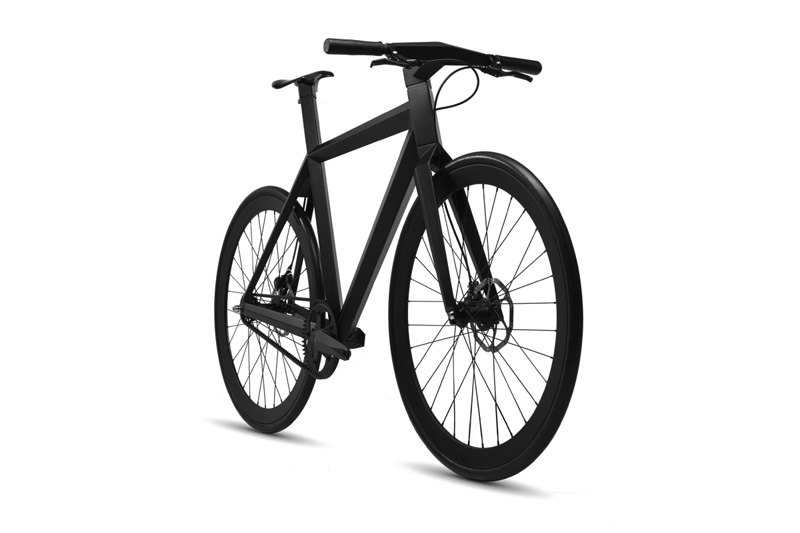 A handmade Urban Stealth singlespeed Bike with styling inspired by the famous F-117 Nighthawk aircraft.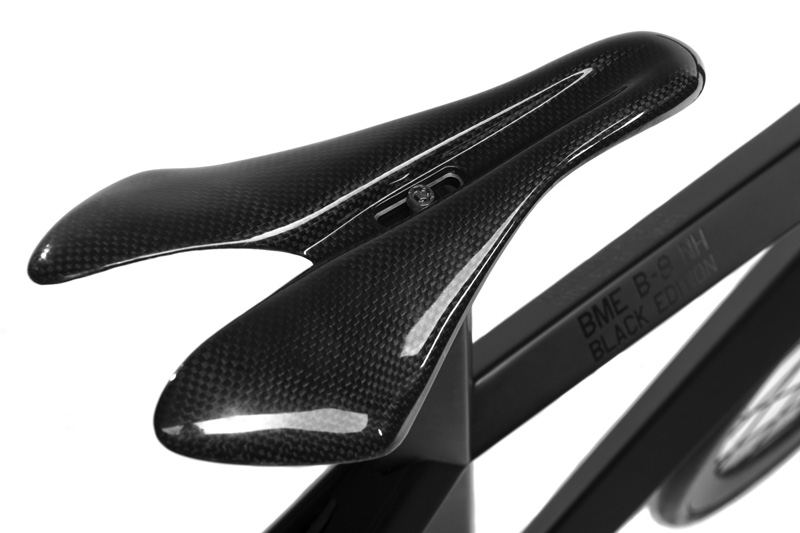 The B-9 NH Black Edition represents the evolution of the BME X-9 concept bike and features a carbon fiber frame and fork, one piece carbon stem-handlebar, BME Design's unique carbon S72 Saddle system, and CNC machined alloy cranks custom designed for the B-9 NH.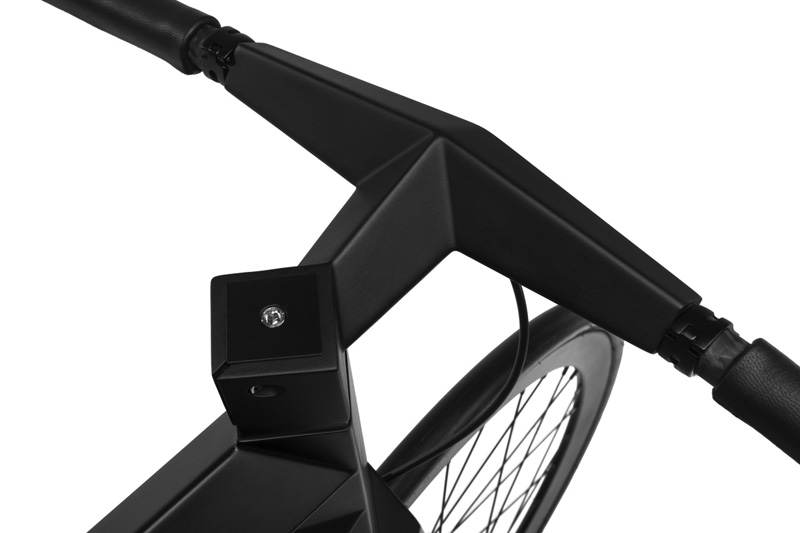 Design: BME Design