Joel Escalona has designed a limited edition cabinet named Booleanos exclusively for
Roche Bobois.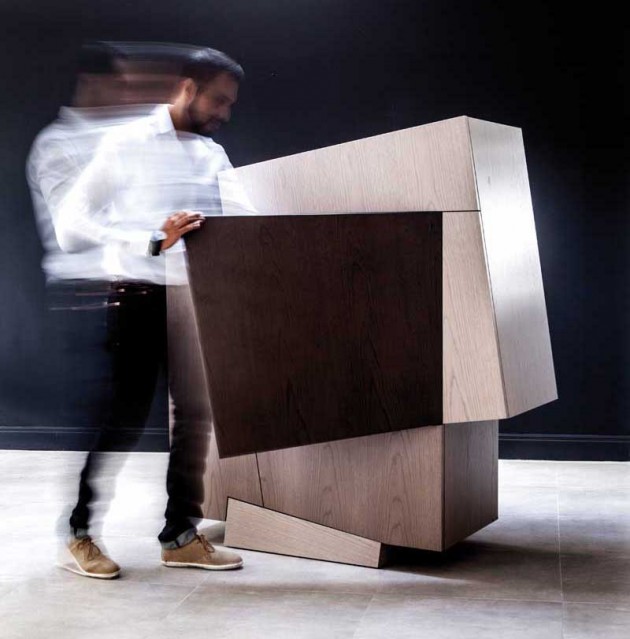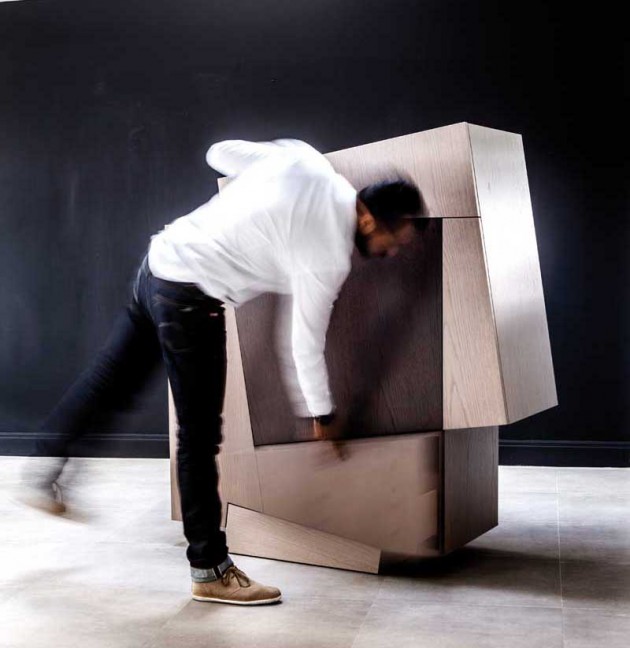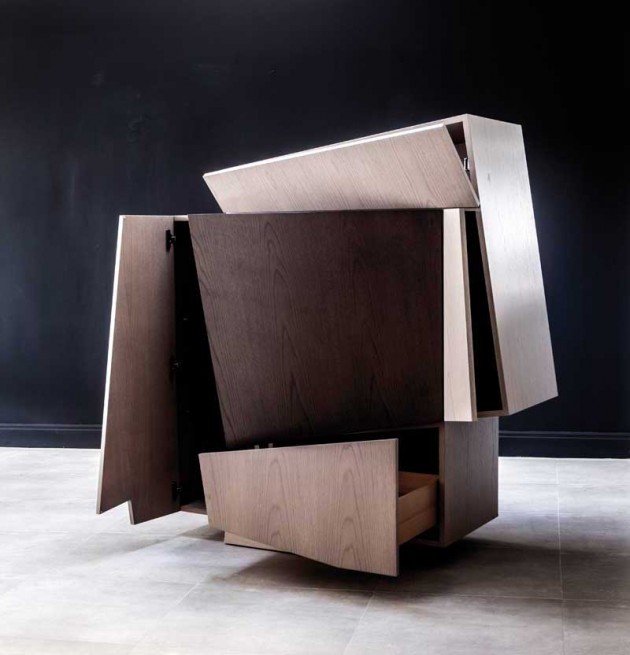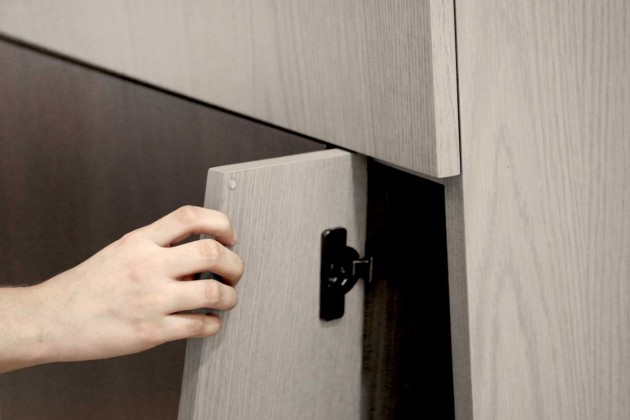 About the project
Since 2013 Roche Bobois and Joel Escalona have been working together on the Booleanos concept which will be featured in the brand's new limited-edition collection call "Gallery" featuring a series of exclusively made pieces in France; each limited to 500 pieces and signed by the designer. This is the first time the European company works with a Latin American designer, globalizing once more the creative practice of Joel Escalona and reinforcing the brand's strategy for international development.

The Booleanos cabinet designed by Joel Escalona, is a intriguing piece with an architectural curiosity formed from interacting squares. Echoes of constructivism are reflected in the offset angles of its beguiling shape and emphasized by tinted gradations across each element of its façade. The sideboard stands 150cm tall and is made with one drawer and three doors to access separate interior storage spaces fitted with glass shelves.

"Roche Bobois is well known for its creative designs, but occasionally we will be struck by the strength of a piece that goes beyond furniture design into the realm of art," says the company's creative director, Nicolas Roche.
Design: Joel Escalona
Editor: Roche Bobois
Photography provided by Joel Escalona / Revista Casa Viva