Ontwerpduo have designed a hanging chair named Cageling.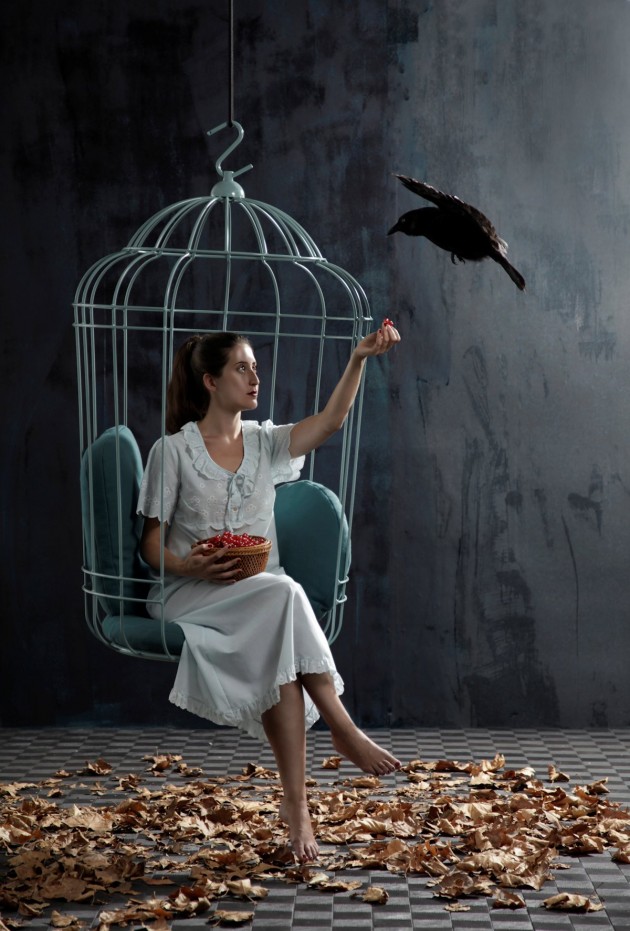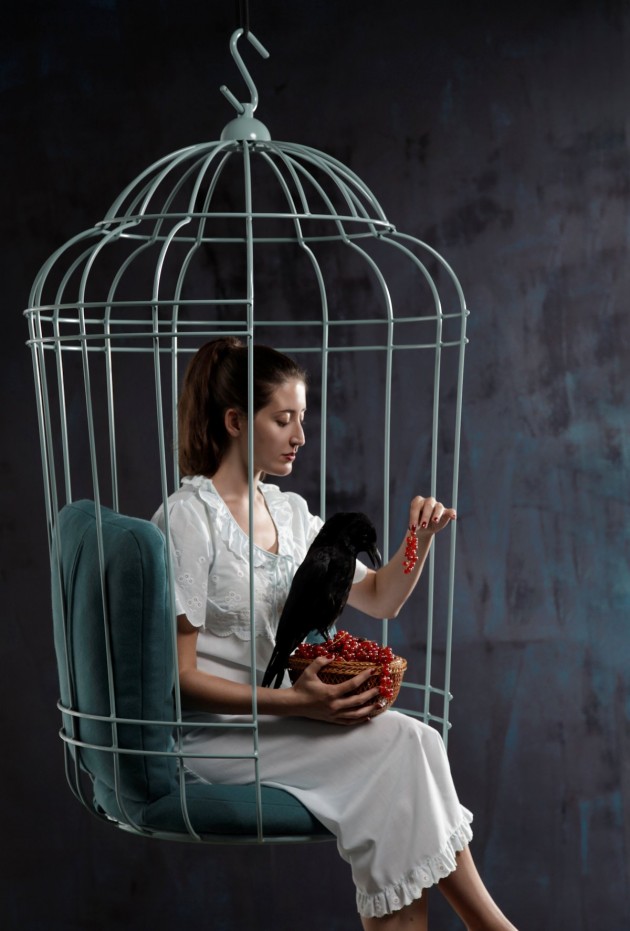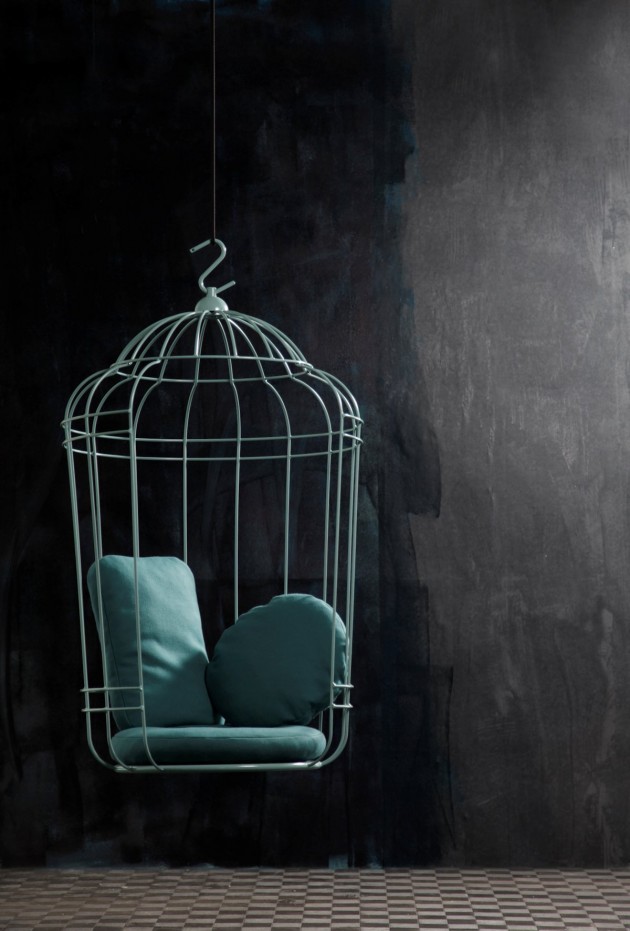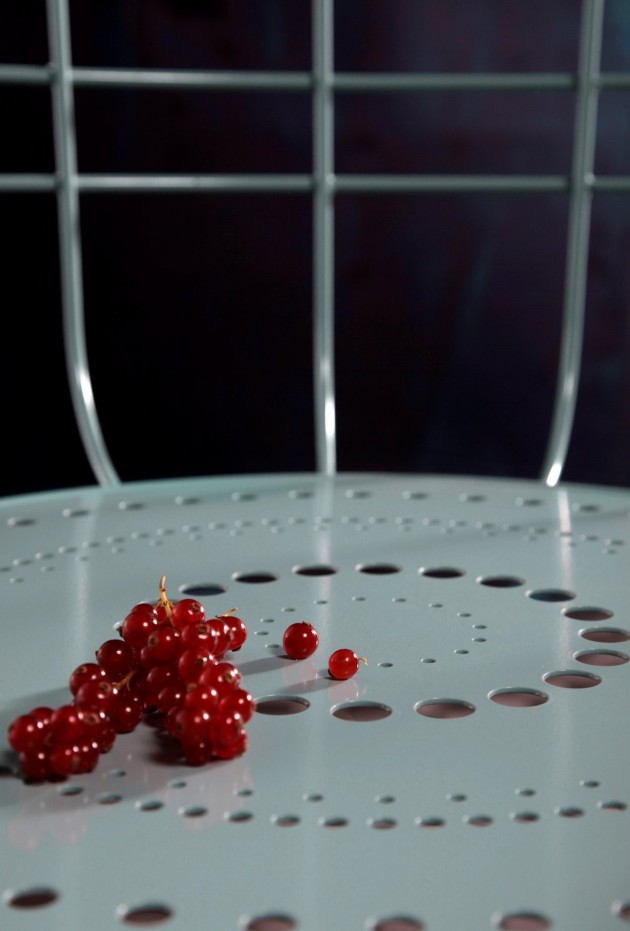 Description
'Everybody's a bird, locked up in a pretty cage. Sometimes you fly to a slightly bigger one, but you never quite have the courage to abandon captivity completely.'
— Dave McKean, Cages

A birdcage large as life in which you can swing freely: dreaming away in your own space, without being isolated from your surroundings. Not captured, yet safe – and as free as a bird possibly can be. For in- and outdoors, both versions have a hard-as-nails weatherproof coating. Cageling offers peace and quiet hanging from a branch or on a porch, an eye catcher in any interior or shop window. Available in any colour you wish.
Design: Ontwerpduo
Photography by Lisa Klappe