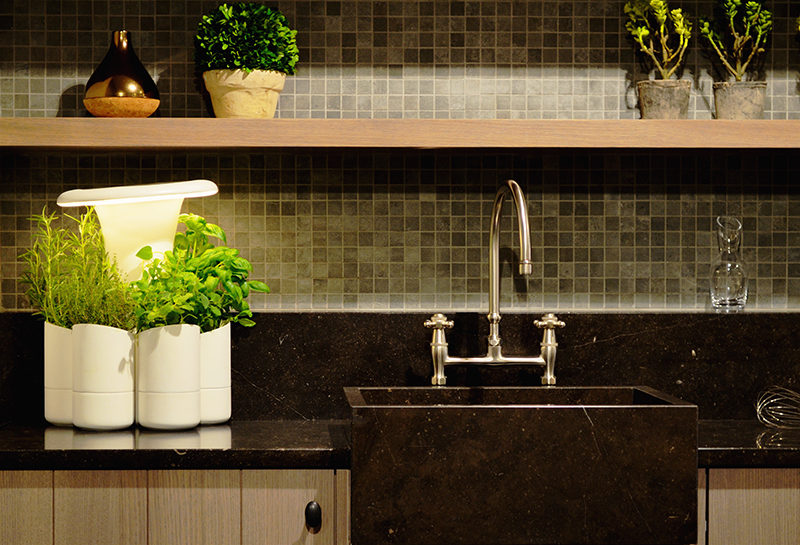 We've been seeing a few table top herb growers sprouting up, and the latest design is Calla.
Meet Flo and Rom, two entrepreneurs that met in engineering school, and came up with the idea for Calla, which is designed to be an easy way to grow fresh herbs and keep them healthy.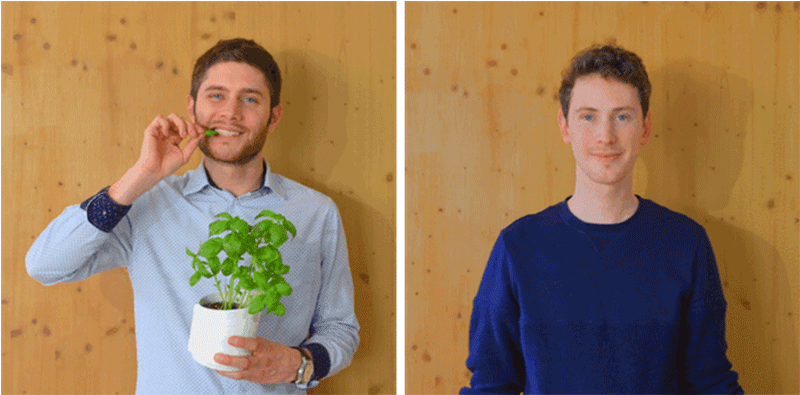 ---
Working together with Belgium-based designer Jean-François Parisse from Ideasign, they created Calla, a table top herb garden that would be easy to use and keep herbs at hand when needed.
---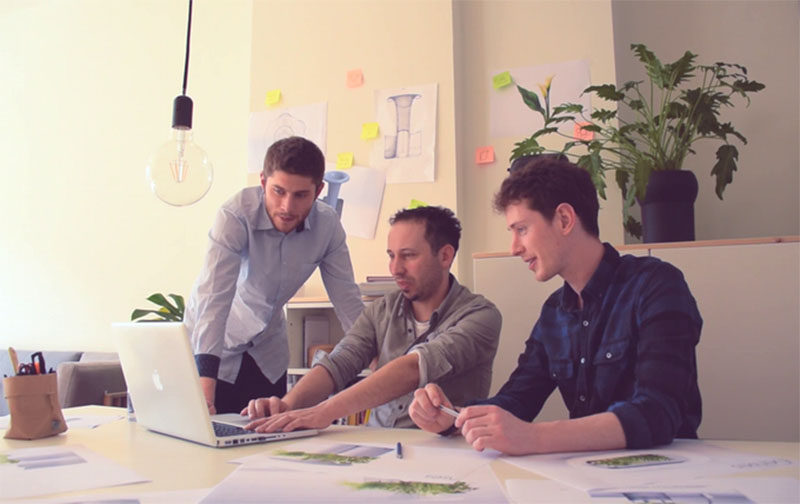 ---
The herb garden is modular, so you can have up to six pots at one time, making it easy to only grow the herbs you like.
---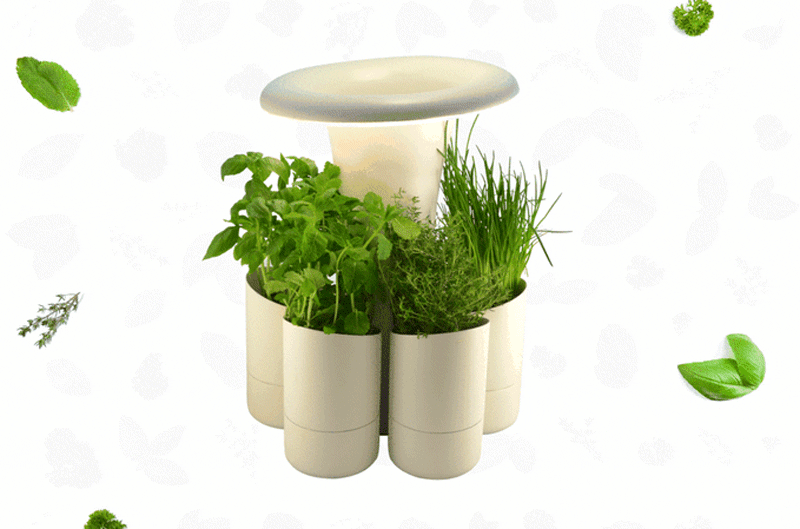 ---
The design has been kept simple and elegant, allowing it to fit in any interior.
---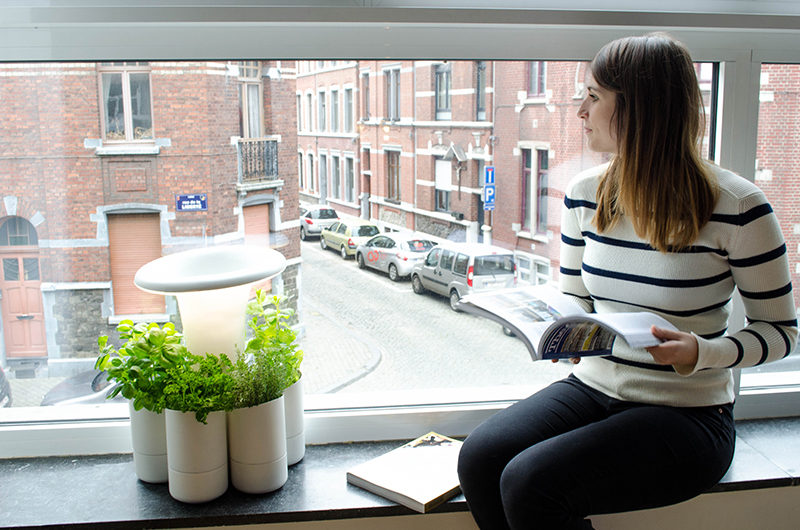 ---
Due to the hydroponic design, the plants are really easy to take care of, plus you can also feed them nutrients, as there is a little nutrient stick that you place in the pot to keep them healthy.
---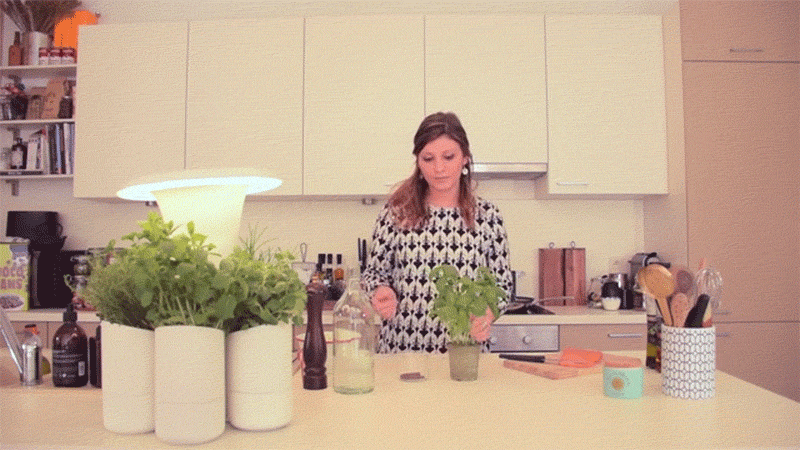 ---
The herb garden also has an LED lamp that mimics the sun, making sure the plants are getting the optimum amount of sunlight they need to grow.
---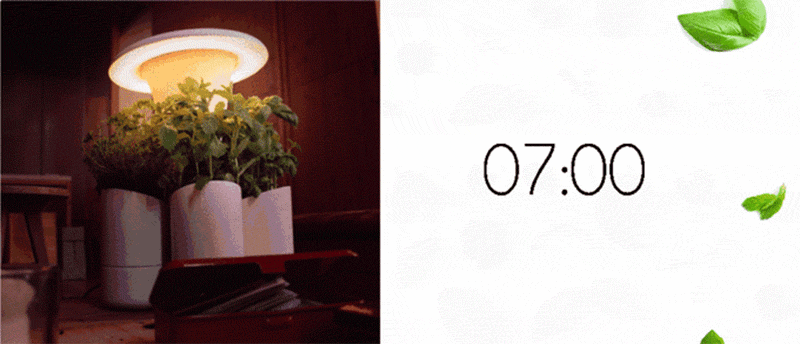 ---
When you need your fresh herbs, you can just take out that section, making it easy to cut the herbs.
---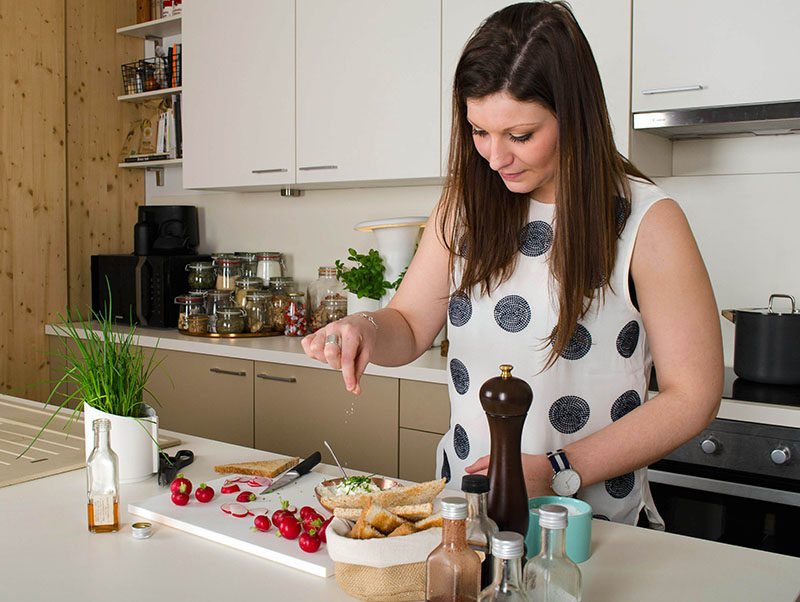 ---
Watch the video below to learn more, or visit their website here, or via their Kickstarter campaign, here.
---